Current
Presenting the winners of the 17th EDIDA ELLE DECO International Design Awards
DEC 12, 2018
| By Aman Mehta
Presenting this year's stellar line up of the honorees of the 17th ELLE DECO International Design Awards (EDIDA) India. Hosted at the iconic Liberty Cinema in Mumbai, this year's awards unravelled over an unforgettable evening.
EDIDA Designer of the year
Mangrove Collective: The Chairpoy range is a modern take on the charpai or khatiya, while the Shunya lamp aims to revitalise an indigenous metallurgical craft with its origins in the Mughal period. This multi-faceted group's incredible range of furnishings landed them the coveted title.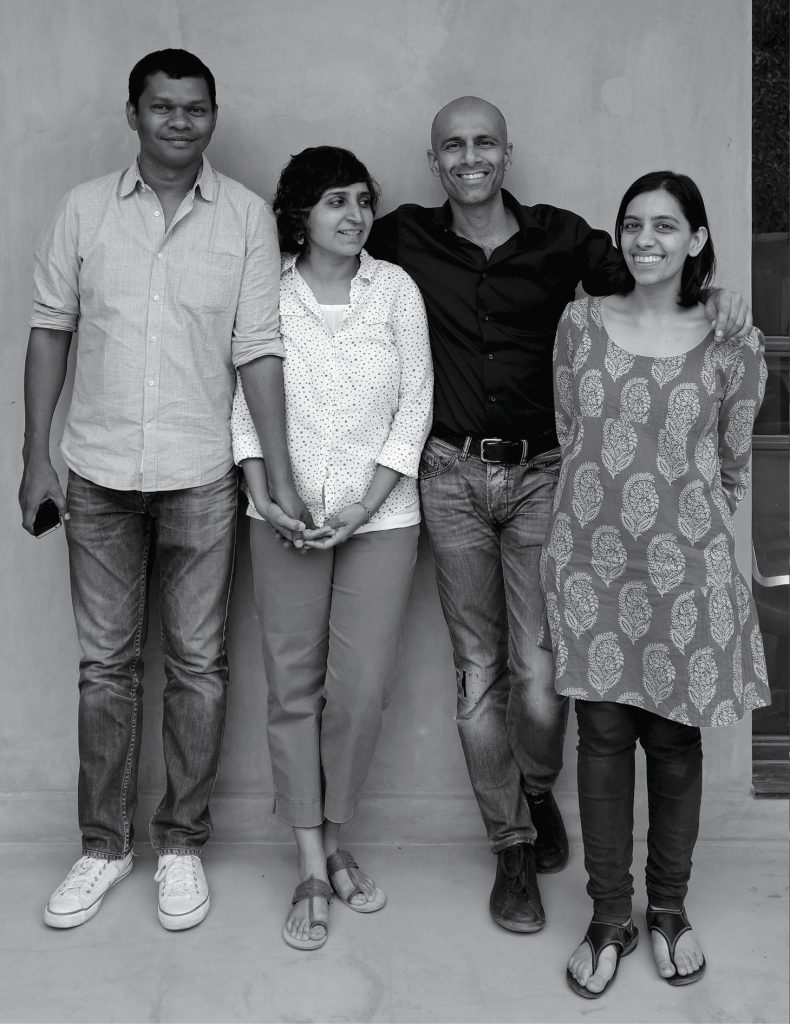 EDIDA young talent
Viti Mittal: The talented creative channelled Indian tradition to shape a collection of unglazed ceramic utensils. Women have always inherited family traditions and recipes. The kitchenware gets stained with every use, reflecting the cultural sentiment of utensils passed down from mother to daughter.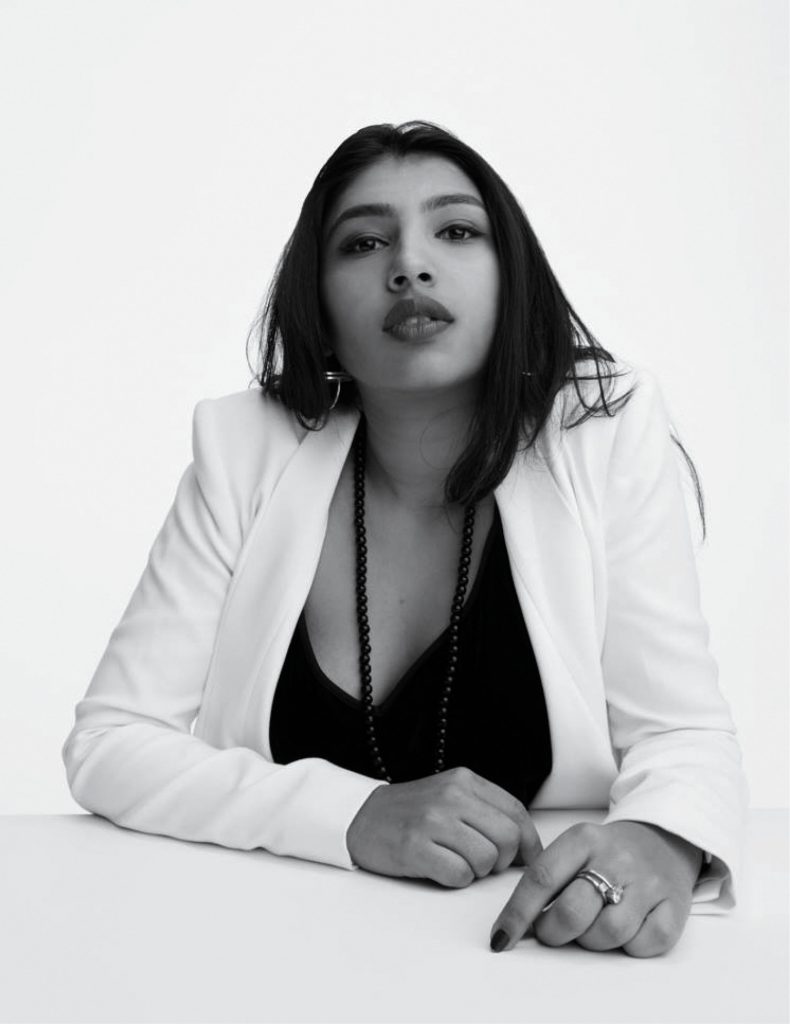 EDIDA student of the year
Akshay Chandekar: Akshay enrolled in the furniture design programme at NID, where he worked on Mingle, the table that won him this award.  Inspired by the foliage of a tree, the symbol of life, the idea was to encourage conversations in workspaces without the constraints of hierarchy.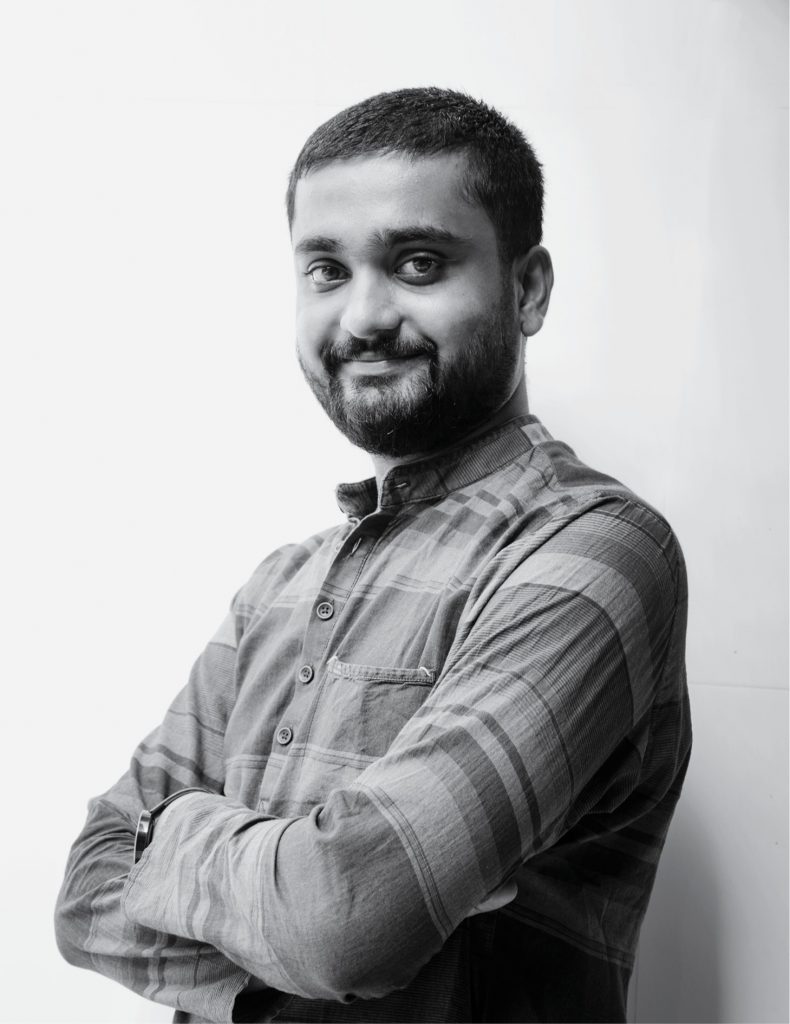 EDIDA furniture
Iqrup+Ritz: The mother-daughter duo has been known for their beautiful design, understated luxury and expert craftsmanship since 2014. The Edo cabinet is inspired by Japanese design principles of Kanso (simplicity), Shizen (nature) and Yugen (profound and subtle beauty), whilst the Cell marble coffee table has been meticulously crafted by expert artisans in Jaipur.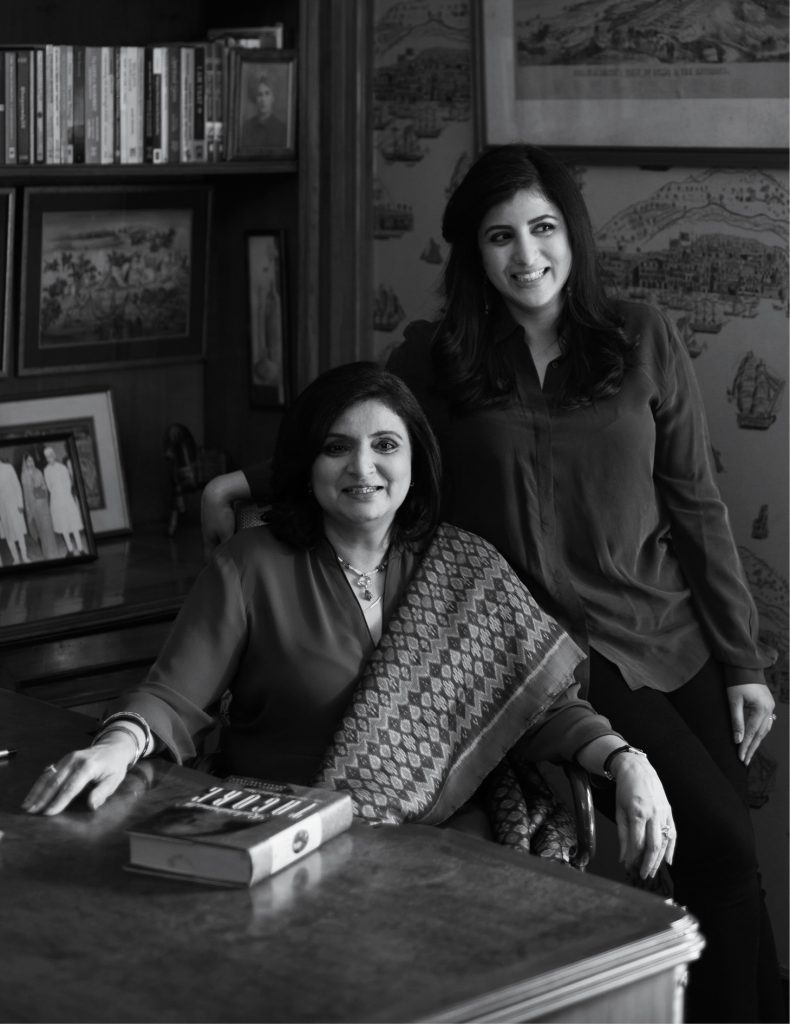 EDIDA Furniture
Sandeep Sangaru: He believes in marrying traditional knowledge and skill with design and technology to make objects of daily use invaluable, accessible and enjoyable. His collections are an embodiment of his design language—a reflection of quintessential Indian tradition and craftsmanship.
EDIDA Bedroom
Priyam Doshi: The Bedroom is a playful and trendy bedroom furniture collection that offers handy, quick access open storage to the inhabitant. Making use of production techniques like pipe and metal bending, welding and powder coating, this collection landed Priyam the award.
EDIDA Bathware
Shonan Purie Trehan: The multi-talented designer looked to reimagine bathware as sculptural art through this collection. The washbasins and counters are sculpted in concrete and finished in polished pigment, cast in situ terrazzo. The terrazzo is fluid and sensuous—the perfect material for water to flow over,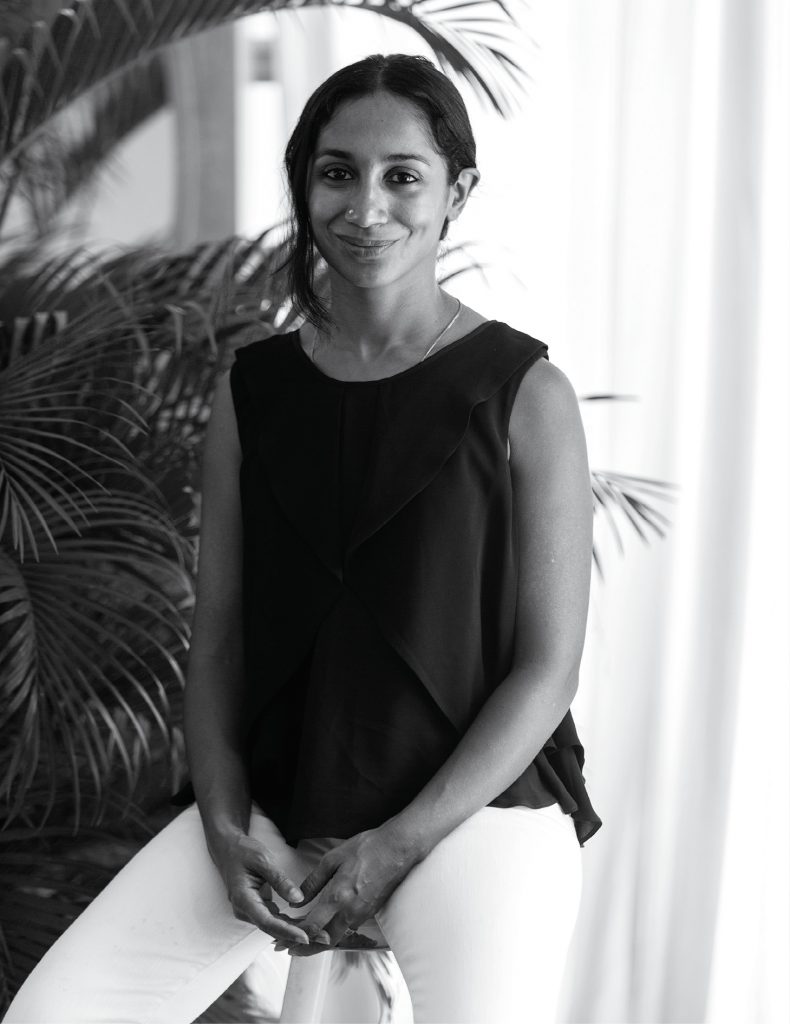 EDIDA Tabletop
Harpreet Padam: Re-inventing the traditional form: Padam brings back the magic of the OID bidriware boxes, which are made of deep black oxidised zinc and inlaid with pure silver. Used for storing small valuables, coins, keys or collected ephemera, this ode to the craft of bidriware by the Unlike Design Co. founder was stunning, to say the least.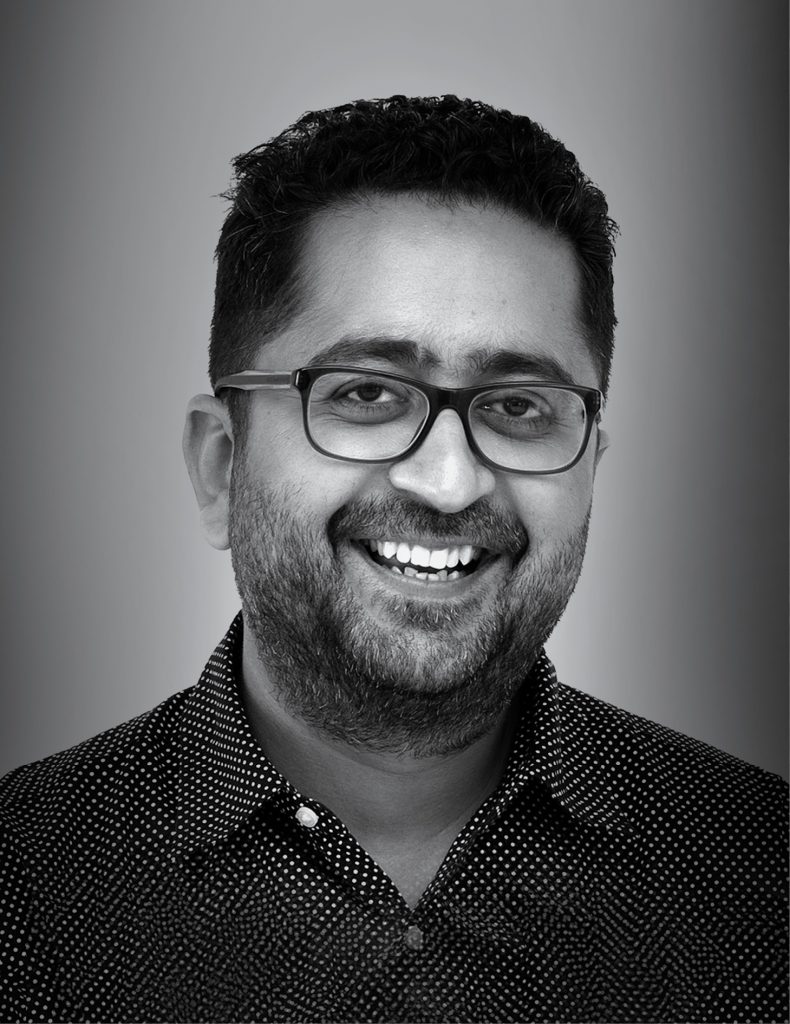 EDIDA lighting
Vibhor Sogani: Inspired by the weaver bird's nest, Casa is a tribute to 'home' in the natural world. The homogeneous blend of burnished beads form a warm, comforting cocoon, whilst the light emanating from the egg-shaped marbled glass adds life to this breathtaking installation by the veteran designer.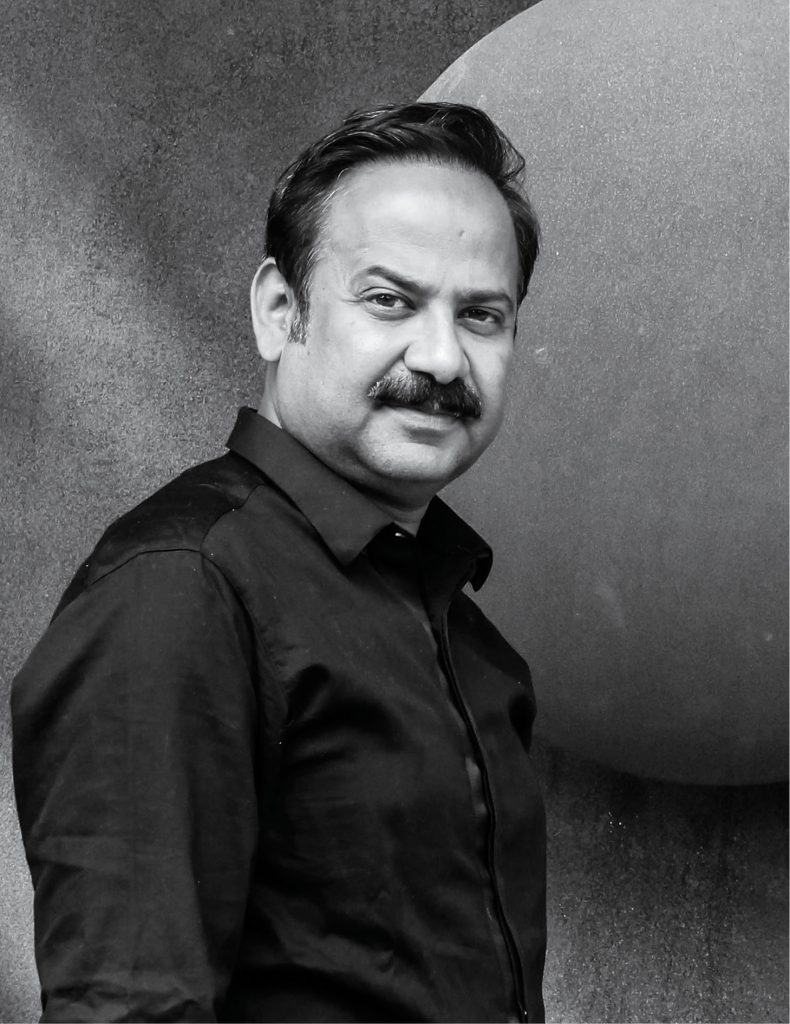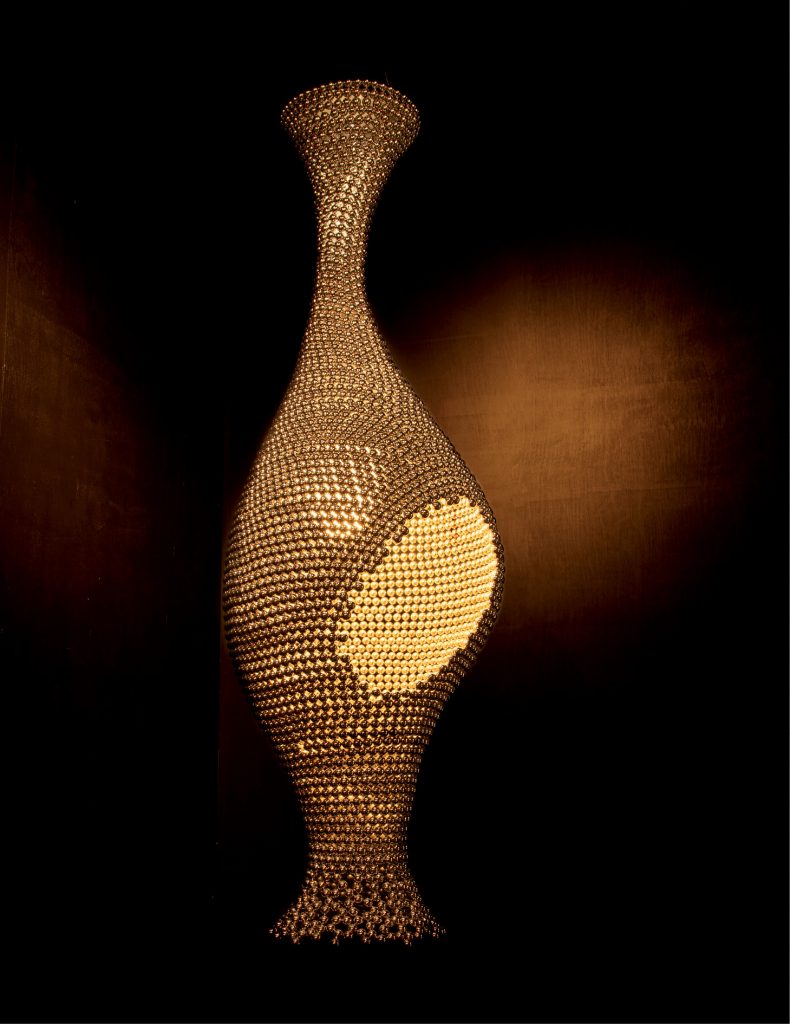 EDIDA flooring
JJ Valaya for Ayush Choudhary: JJ Valaya's celebrated design sensibilities and Cocoon's mastery in fine rug weaving resulted in a stunning collaboration. Woven with natural, handspun silk and carded wool, the Isfahan collection is inspired by one of the oldest Persian cities, but maintains contemporary motifs.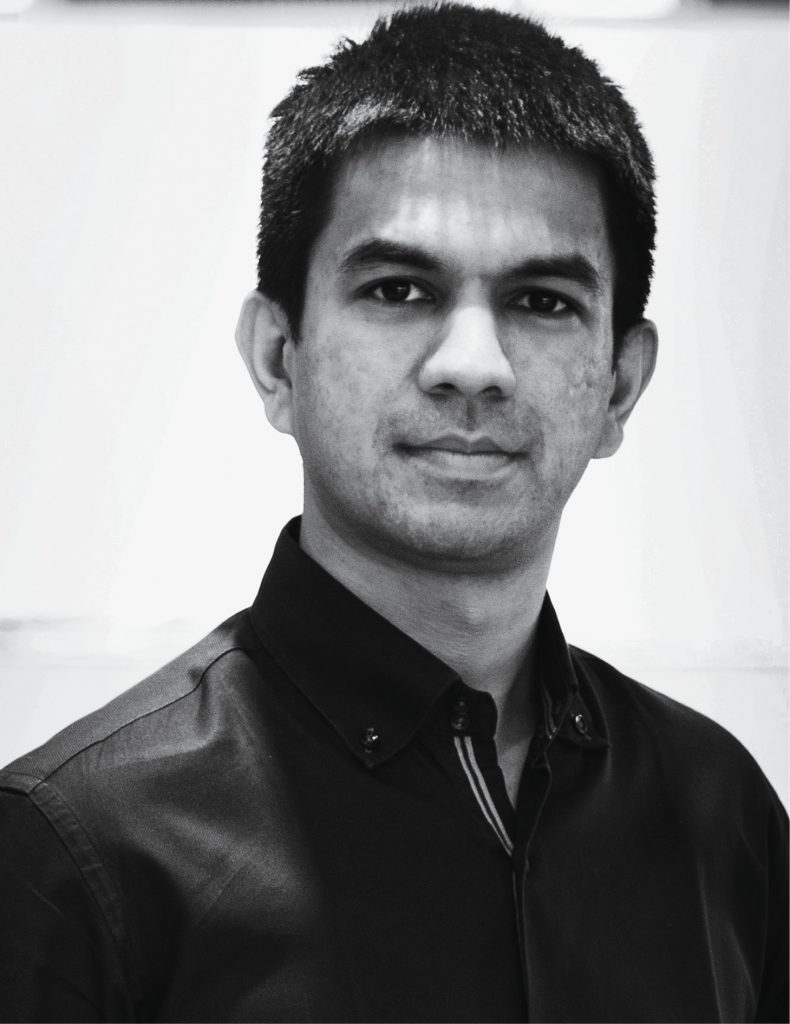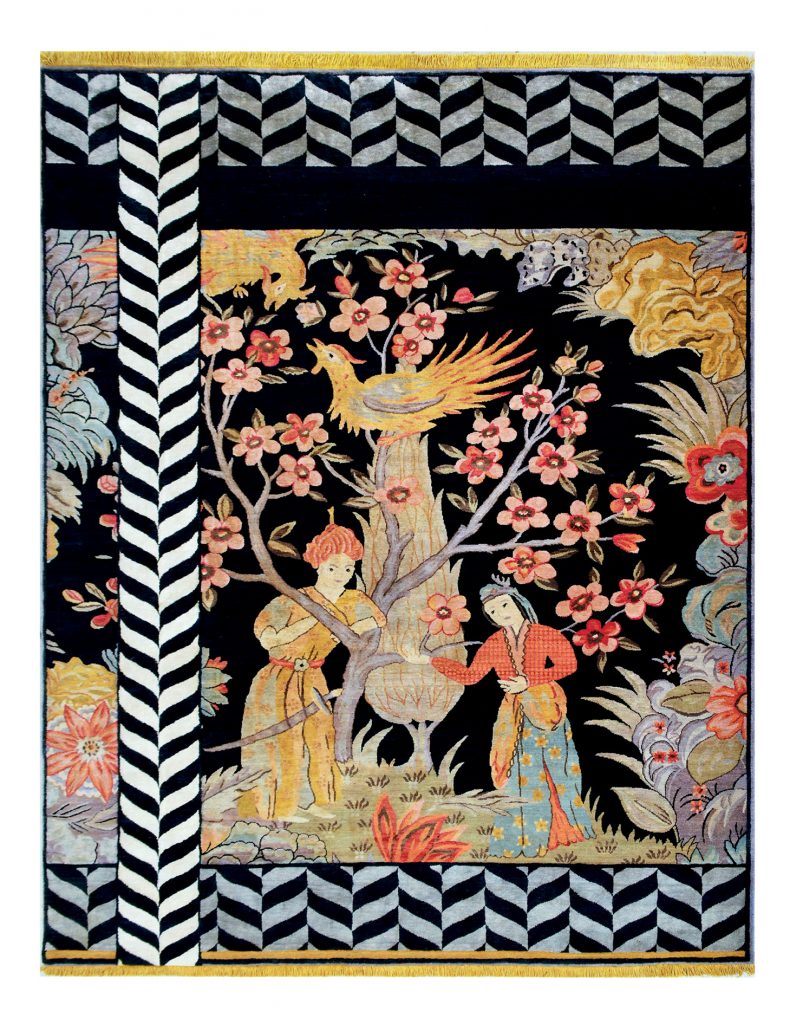 EDIDA flooring
Ayush Kasliwal: The Vankar (weaver) Namda (felt) is a combination of two ancient textile techniques from Gujarat and Rajasthan. The coming together of two communities to create this contemporary black and white woollen rug is the perfect example of a harmonious India that AKFD Studio's maestro strives for.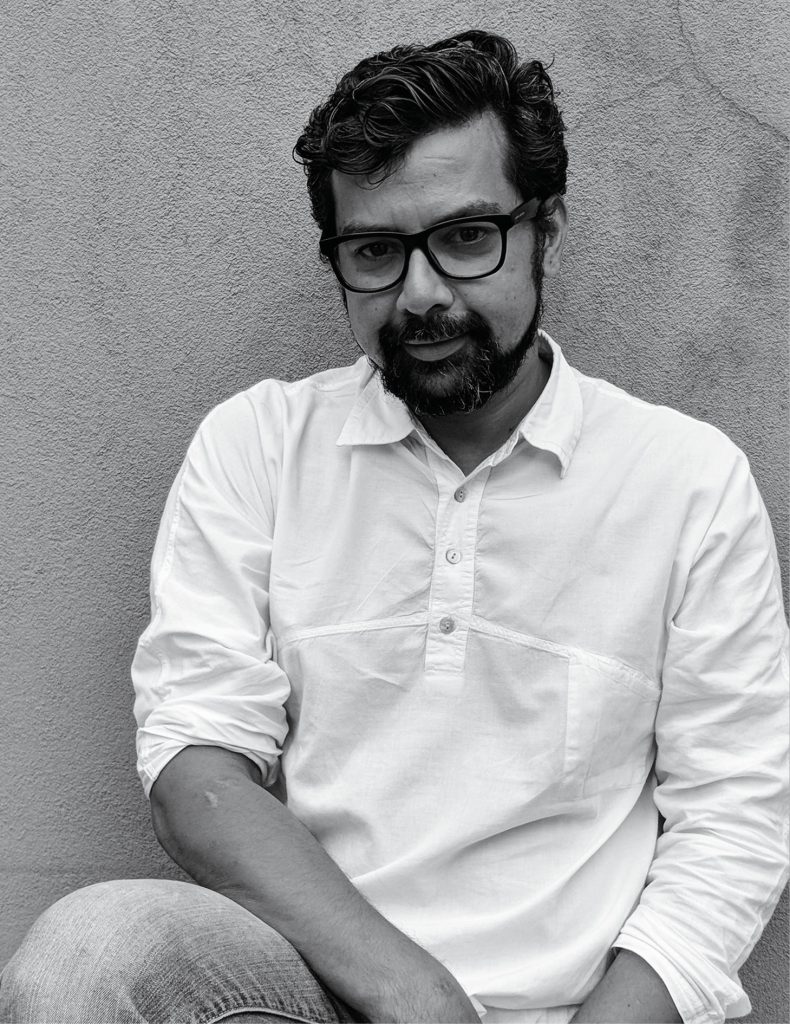 EDIDA Wallcoverings
Bandana Jain: The contemporary artist's infatuation with a unique material, corrugated cardboard, manifested itself in this dynamic wall mural. Perfectly Imperfect was an attempt to arrest the beauty that lies in the involuntary movement of nature, such as waves in the ocean that can be likened to the spontaneous folds of a fabric.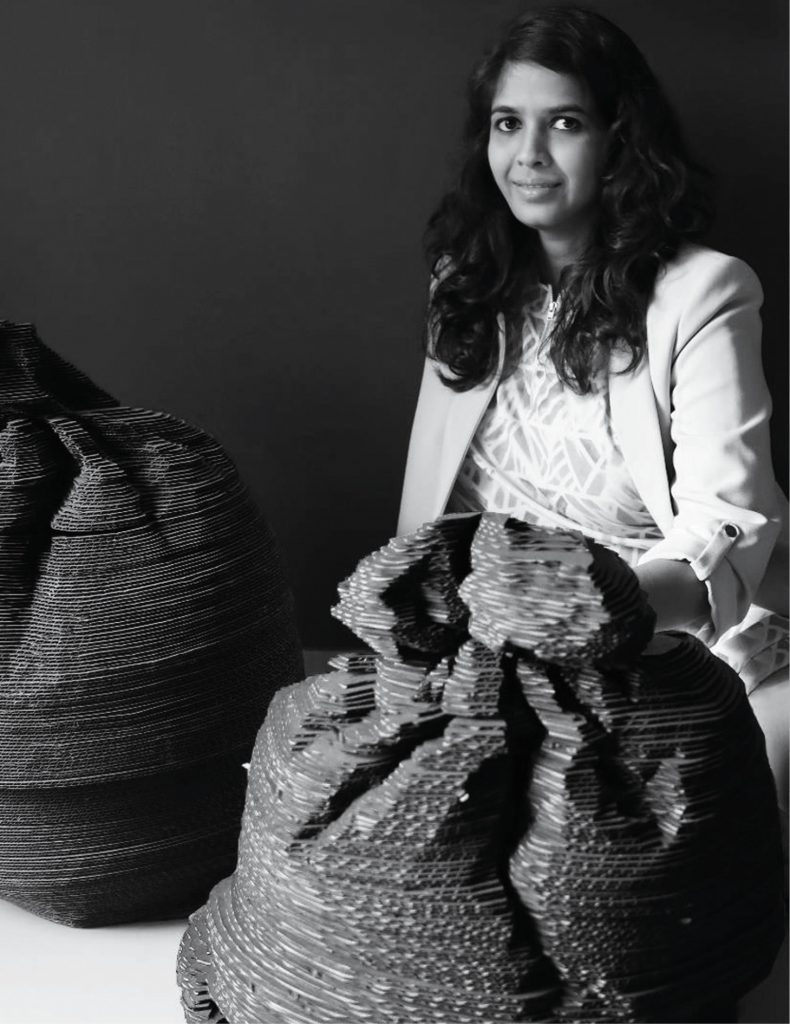 EDIDA Kitchen
Ashiesh Shah: The EDIDA Designer of the Year 2016 and winner in the fabric category for 2017 took home yet another trophy this year. Inspired by a Japanese technique, wabi-sabi, The Celestial Marble Sphere can be fragmented into nine dinner table objects representing the shift from one to many moon phases.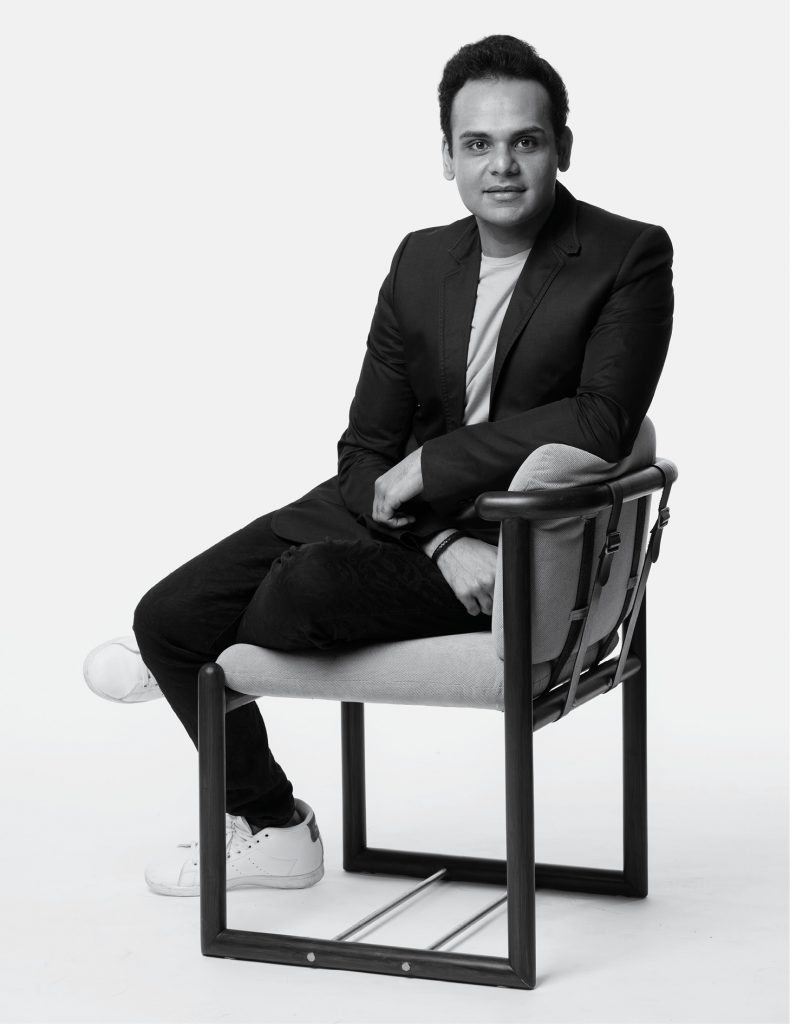 EDIDA Fabric
Vaishali Shadangule: She draws inspiration from her ability to observe and listen, allowing her designs to speak for themselves. This textile is made by fabric cord, handcrafted motifs and intricate hand embroidery. It looks to represent nature in its entirety through textures that resemble abstract landscapes and spaces.