Homes
Designer Padmini Pandey weaves autumnal dreams for a family in the city that never sleeps
JAN 30, 2020
| By Vedika Nair
While the seasons' change and Mumbai gets a little more chilly by the minute, we rewind to one of our favourite times of the year, the season of autumn. As we transition from ice-cold lemonades to a cosy cup of hot chocolate, let's look at a home that reminds us of cold winds and the start of a crisp new season.
Mumbai based Studio Padmini Pandey tailors a love nest for a couple, replete with plaid and wintery dreams amidst the city's tumult. "After a brief conversation with the client, we concluded that they were clearly enamoured by cooler weather, mountains and romance, so we based the design of this home around love and warmth," says Pandey.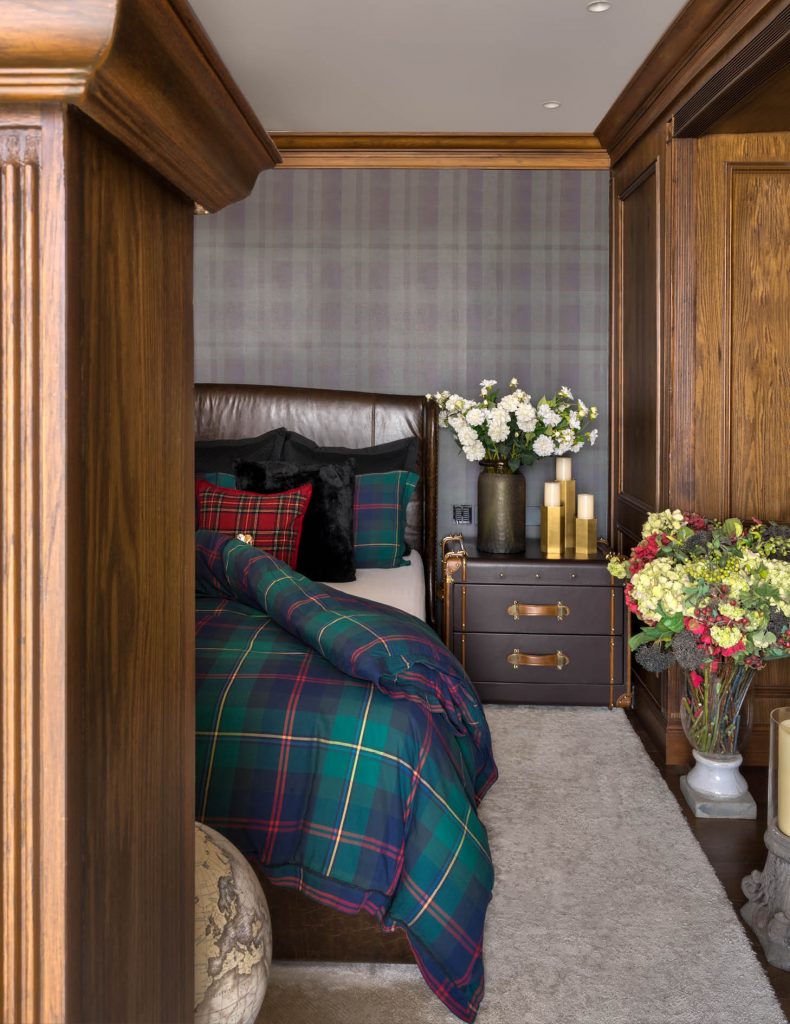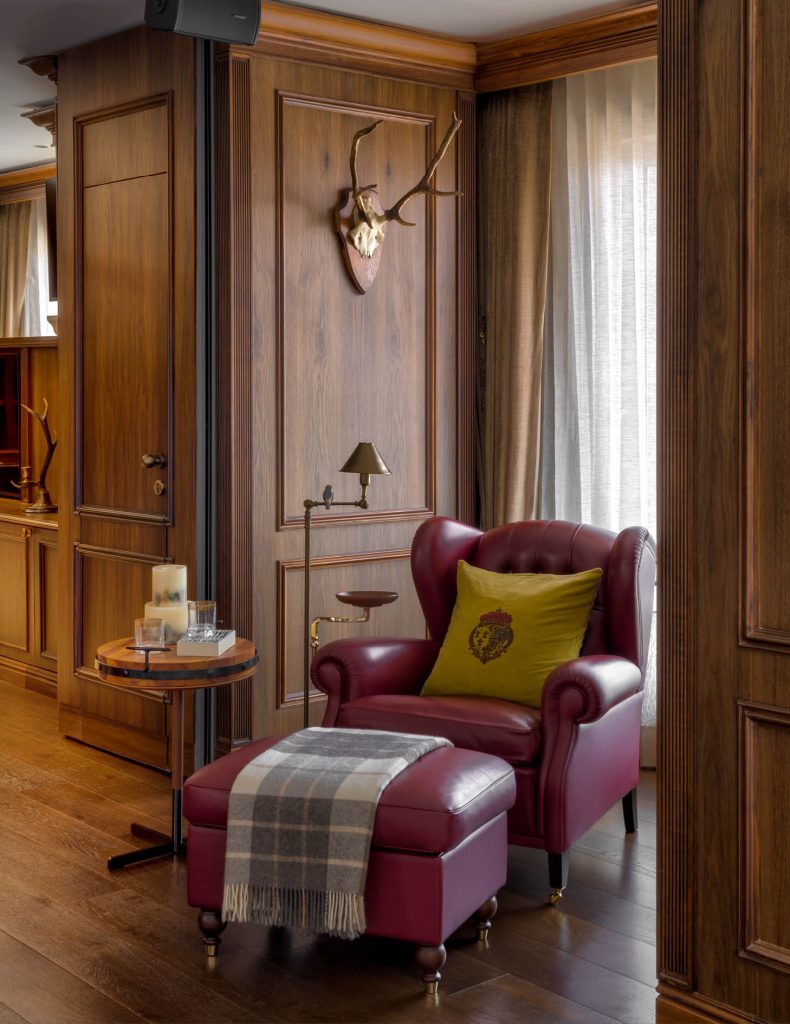 The abode includes a 1,000 sq ft master suite, designed around colours and elements such as mountains and autumn that the clients spoke fondly about. The custom tartan cheque wallpaper, Italian burgundy leather chair and artificial fireplace from Chesney's create the perfect hearth for family bonding. A custom Tuscany leather bed and footrest exudes a royal aura while also making it look utterly cosy.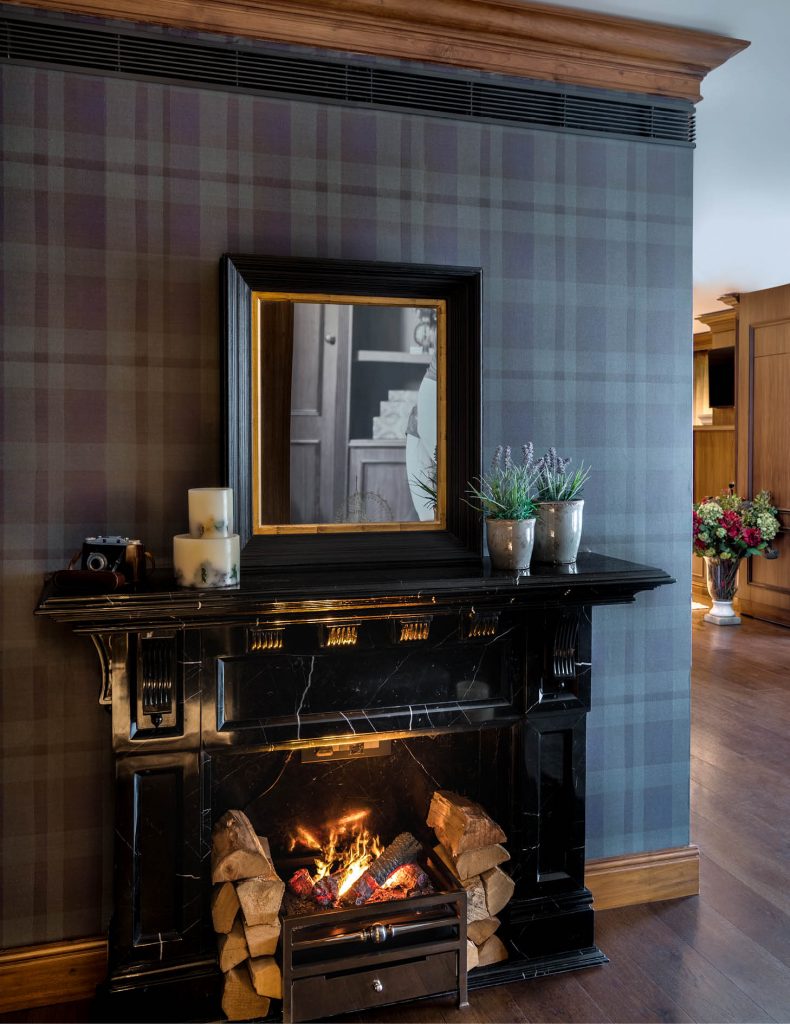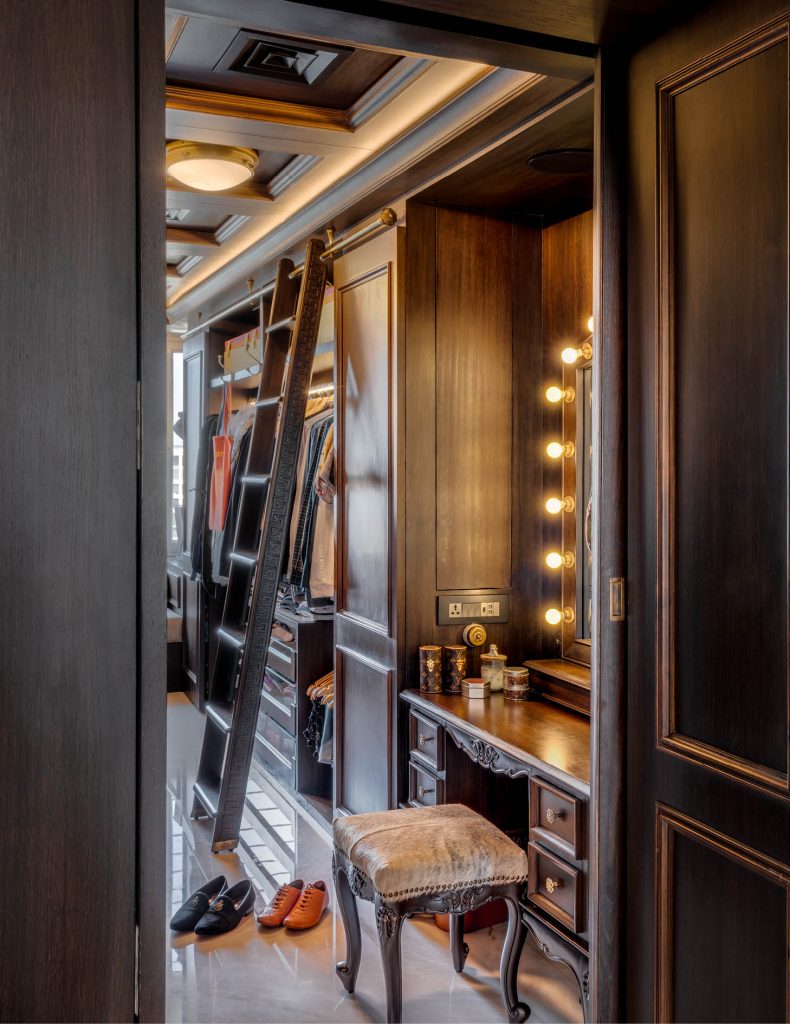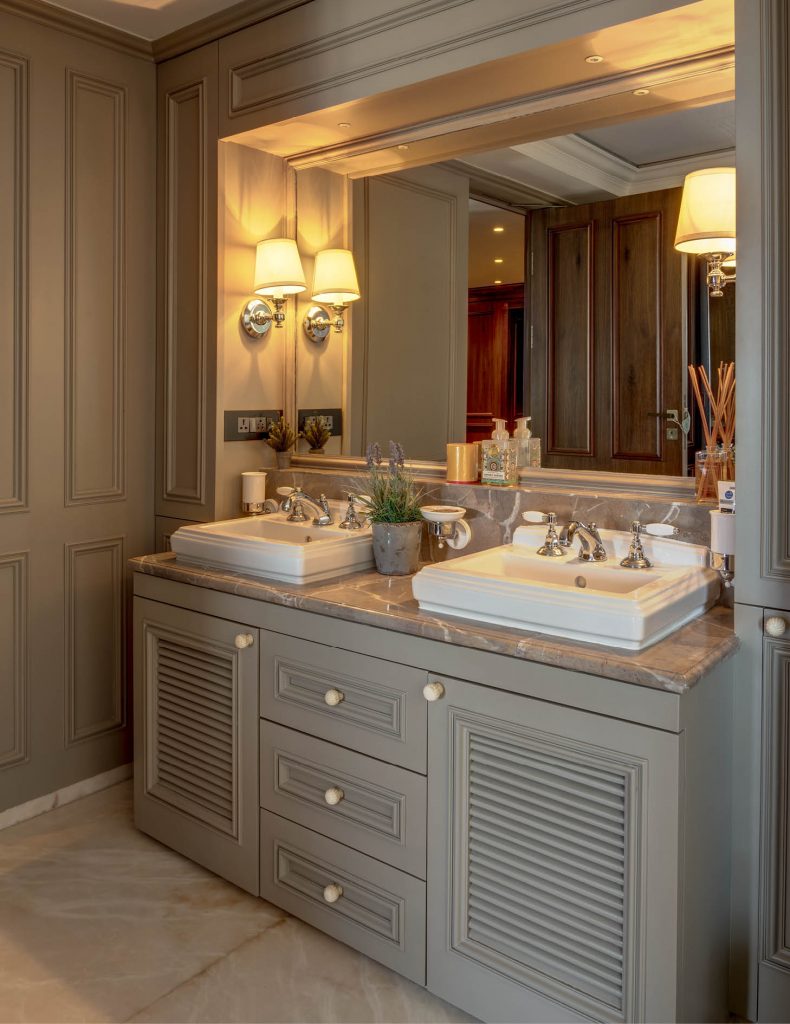 While the master bedroom brings romance to life, the 400 sq ft children's room is lively and playful—meant to keep a preschooler and a newborn safe and secure—but while still maintaining the concept of an autumn dream. The room features customised furniture, ample space and a versatile colour palette that adds to the energetic feel of the space.