Design
A comforting joy from simpler times, Orange Tree revives traditional patterns lost in time to honour our glorious past
MAR 27, 2023
| By Siddharth Babani
Transporting you to a wistful utopia of timeless memories, Orange Tree introduces the Nostalgia collection. Inspired by traditional designs, the collection is an ode to Indian heritage, reimagined for the modern world, to evoke a sense of reverence and familiarity.
"Revisiting the splendours from the realms of antiquity and viewing them through a new lens is the crux of this collection. The vision was to break away from convention and to craft products that promote an evocative aesthetic experience," says Nikita Bansal, Retail and Product Head at Orange Tree.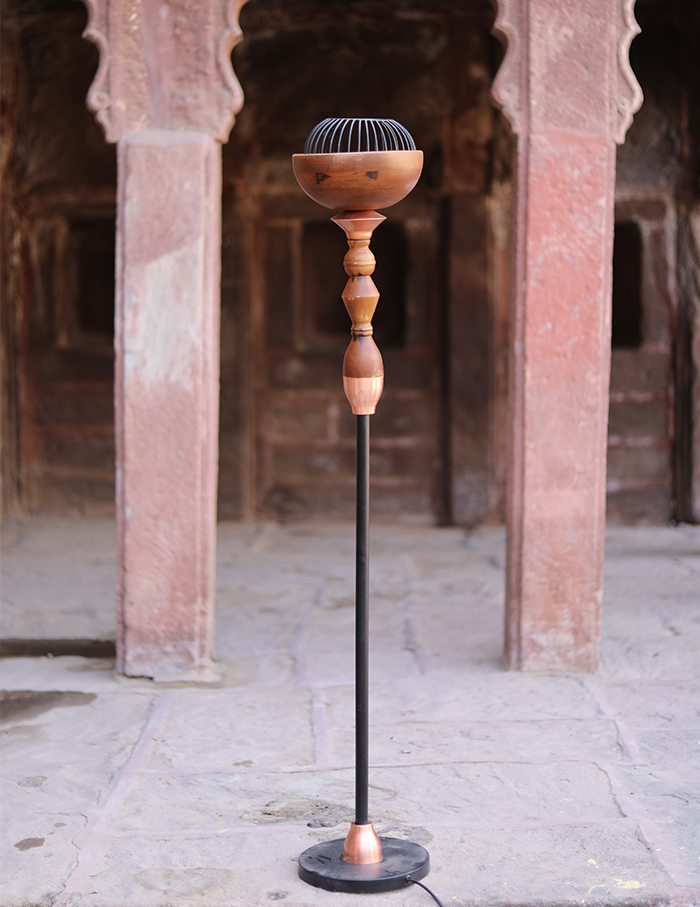 As the brand looks to old-world décor, the Dado furniture range is a compelling visual treat. A fusion of minimalism and vintage charm, astounding precision and symmetry, the furniture brings an undisputed implication of luxury to any home.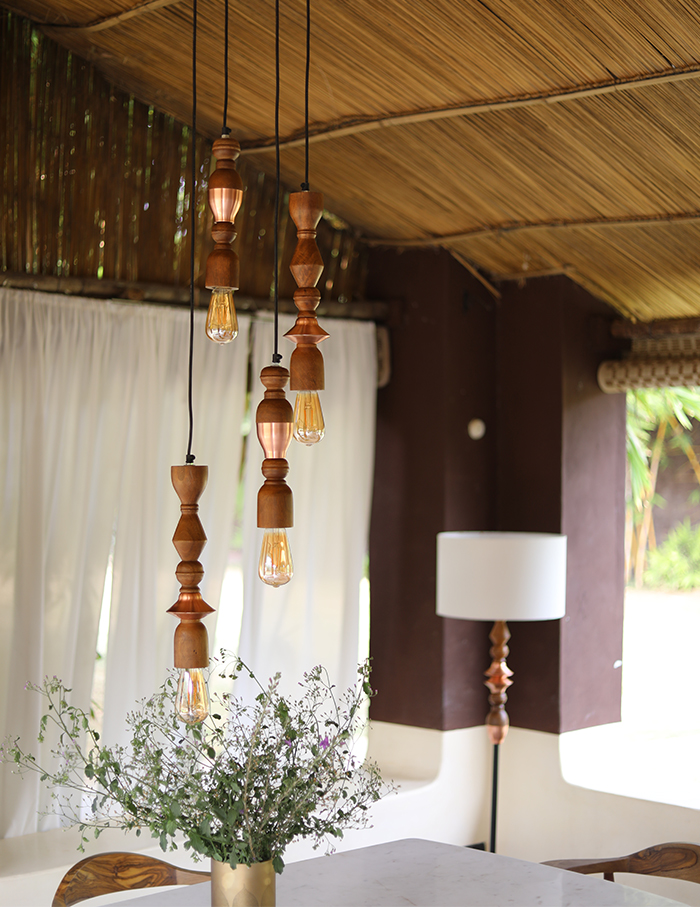 The Killa lamps offer an intriguing interplay of light and shadow through the perforated Jali's that adorned houses in ancient India. Intricate geometric pattern on a dark brown metal, enhanced by grey cotton lampshade, infuses the interiors with vibrant elegance. The Nawal range of lighting takes you on a stroll down memory lane. With its antique gold lustre, the fixtures exude a soft, warm romantic glow.
A modern take on the Mughal flame, the Jodha collection radiates an antiquated charm to make a royal statement through the glistening gold accents and copper finishes, amongst the warm walnut wood. Silhouettes of palm trees feature on the Kinara range of fixtures where metal is woven with sisal fibre to create a magical flow of light.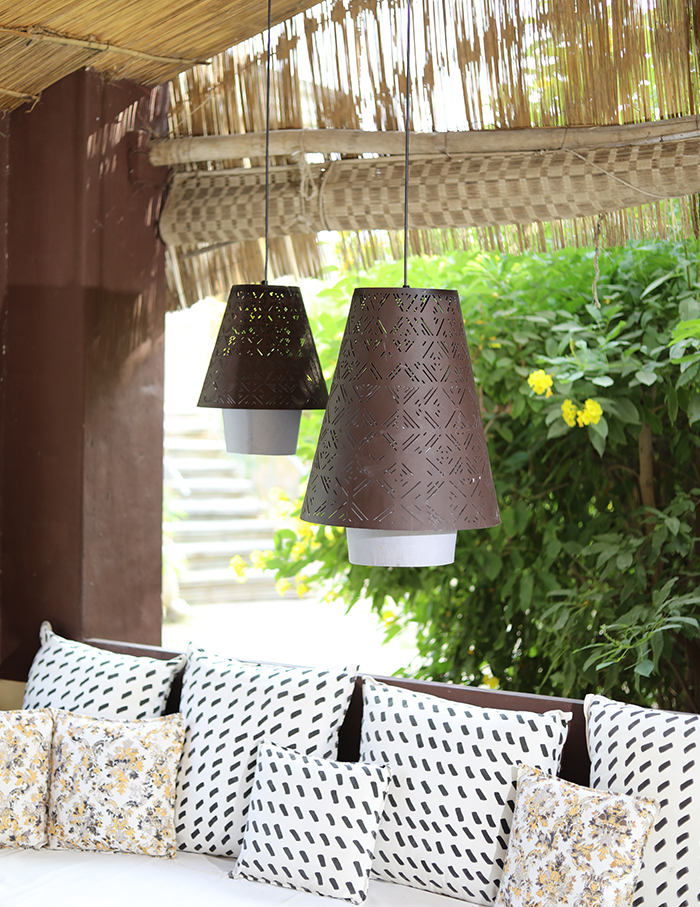 The essence of nostalgia is harnessed by the use of traditional handcrafting techniques, natural elements, muted colours and rustic patterns to create four ethereal lighting collections along with an enticing range of furniture. With visually expressive detailing and an earthen colour palette, the studio rekindles its love for our cultural heritage with contemporary innovation.