Design
Opportunities galore—The range from Saint-Gobain is exemplar to the material's heroic properties
JAN 17, 2022
| By Team ELLE DECOR India
The unspoken truth about glass is how irreplaceable it is. Materials have come and gone, but none have managed to stay relevant like glass, and rightly so! Glass caters to a myriad of innovations and utilities. 
In homes, specifically, glass can be employed in living rooms as accent wall panelling, as lacquered glass panels on kitchen cabinets, or as mirror wardrobe shutters in master bedroom. It holds the power to completely transform a place, if used efficiently. Glass partitions are an excellent way to bifurcate spaces without taking away the expanse.
Saint-Gobain, a mammoth in the glass industry, holds a repertoire of a variety of glass products, making the status of glass as a highly inventive and innovative material even more convincing.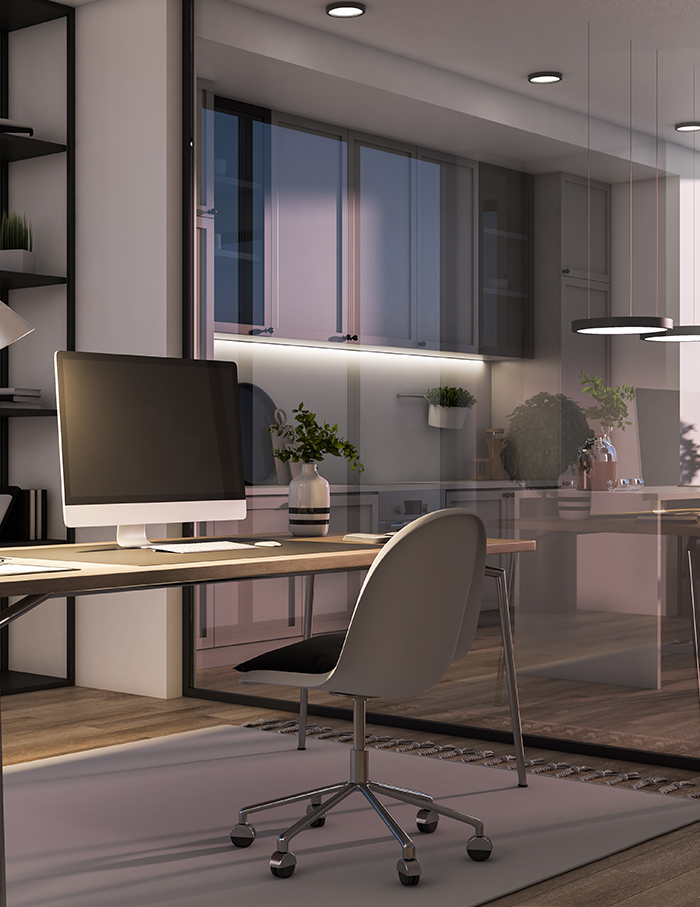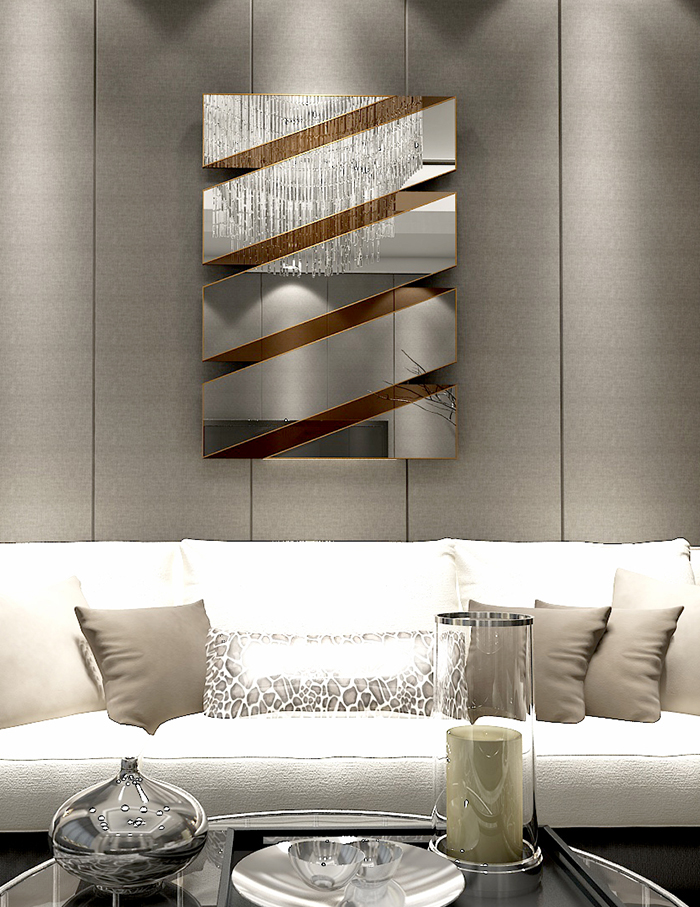 SGG Diamant, the 'extra clear' high definition and high clarity clear glass, is an ideal product for partitions. With its lustrous and almost-not-there appearance, there is no chance for the home spaces to look cramped because of segregation. 
Saint-Gobain offers a wide range of Mirrors to choose from as per your design requirement. From clear mirror to high-definition mirrors, one can even explore bronze and grey tinted mirrors. There are also shatterproof mirrors — SGG Mirasafe — offering additional safety for any interior application. The use of these mirrors in combination or individually is bound to add opulence and depth to any home interiors.
Moving on to the vivid lacquered glass, it can work in multiple ways, whichever you want it to. Be it Kitchen shutters and back splash, a feature wall in the living room, or wall panelling in the bathroom — the colourful and shiny glass surfaces stand out in any space they are installed in.
Along with the variety, the property that enables glass to be so experimental and versatile is its ability to be moulded in multifarious ways. For instance, if a clear glass partition is too bland for your taste, treatments such as sand blasting, acid etching, mechanical bevelling, ceramic fritting, and digital printing can instantly get you out of that pickle.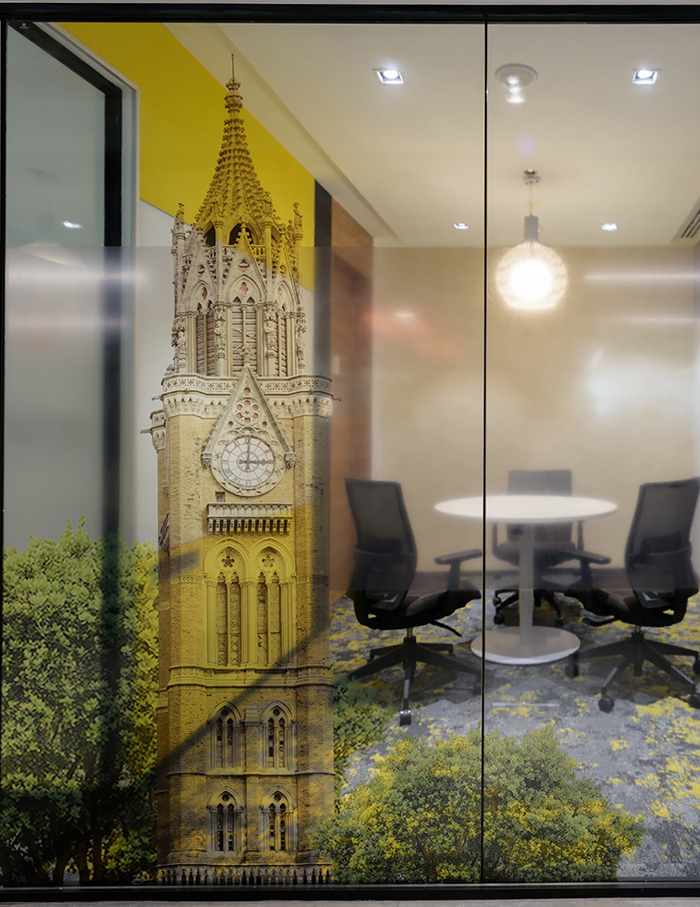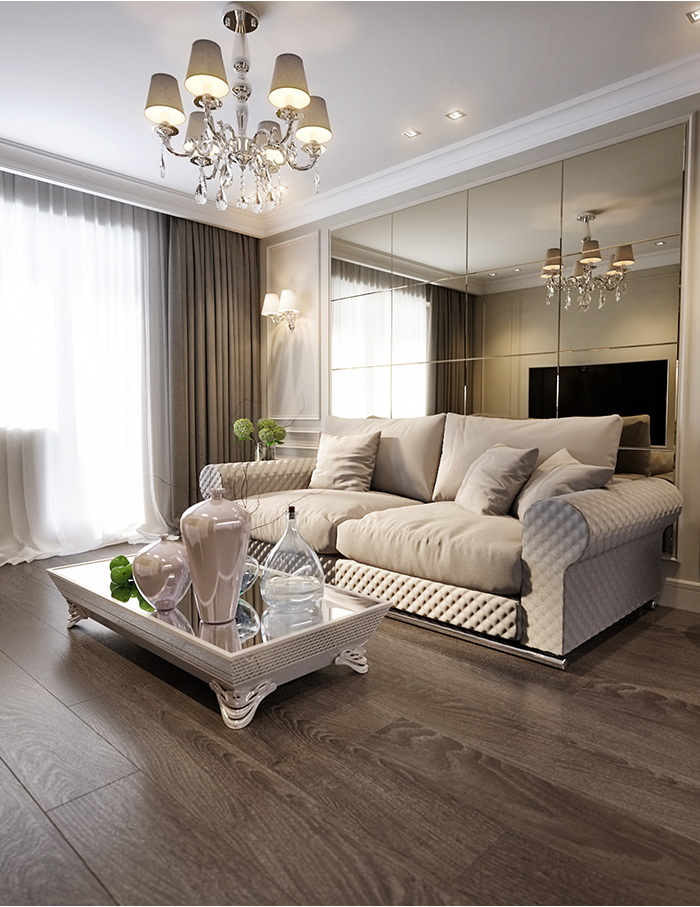 Imagine, a digitally printed glass wall in front of your bathtub shows a serene view of nature. Would you ever want to come out of that bath? Or imagine an acid etched partition whose pattern matches with the print of your flooring or an accent chair. Wouldn't that be experiencing the height of luxury?
Glass can be bent to transform into stellar staircase balustrades, and even an entire staircase. A great reflector of light, it can be used to render a space brighter and intriguing. Elevating the look and feel of interiors, glass can also stand in as furniture—from TV units and centre tables to wardrobe shutters and much more.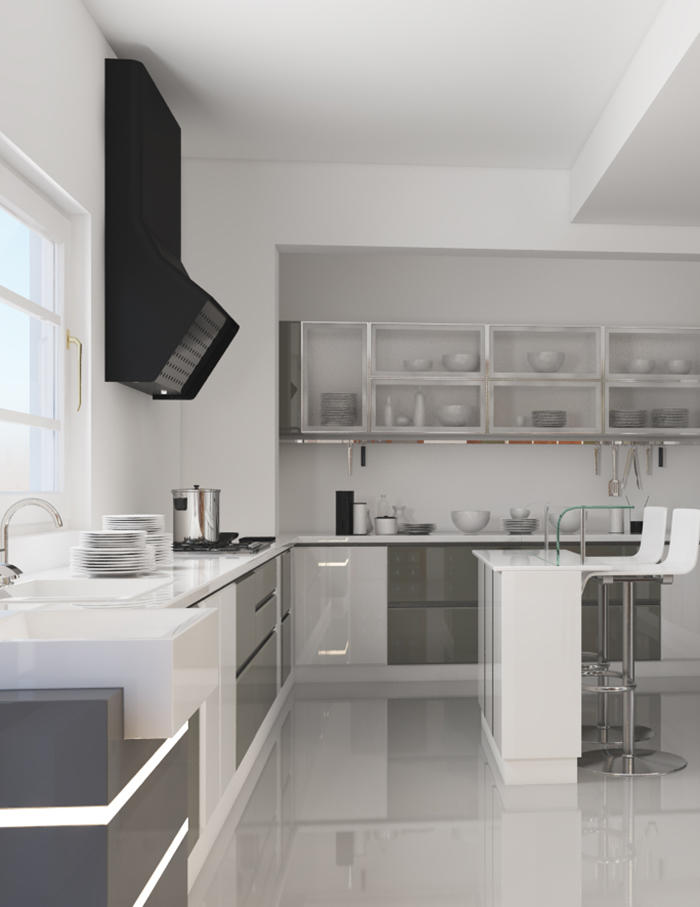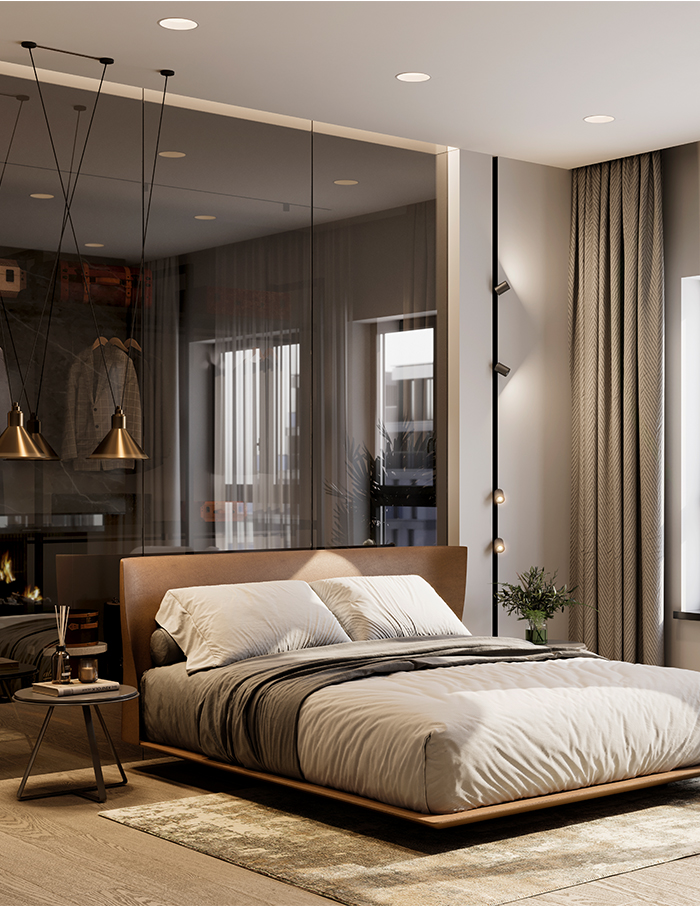 Amidst these applications, one may wonder about its durability and strength. It is a common misconception that glass is a dainty material, while on the contrary, it has strengths that allow it to stand safely and perfectly! Processes like toughening and lamination, and systems like IGU (Insulating Glass Unit) make glass invincible. Moreover, fire-safety glass, bullet and blast proof glass prove its strength and dependability. 
With possibilities galore, glass can be deployed according to your limitless imagination! To sum things up, glass is that one element that doubles up as a designer's playground and a homeowner's idea of elegance and finesse.