Design
Online auction house AstaGuru is back with the second edition of Opulent Collectibles featuring rarest of rare antiques
JAN 27, 2022
| By Team ELLE DECOR India
Honouring the facets of global history and heritage, the Indian online auction house AstaGuru commences its 2022 calendar with the second edition of Opulent Collectibles, an online auction from 27th January to 28th January. 
The real-time online bidding exhibits over 150 lots of exquisite antique furniture and decor pieces dating back to the 19th and 20th centuries.
The auction catalogue has been meticulously curated to unveil timeless items that exhibit the finest artistry, craftsmanship, and authentic design sensibilities from diverse cultures of India, France, United Kingdom, Austria, Japan, Germany, China, and more.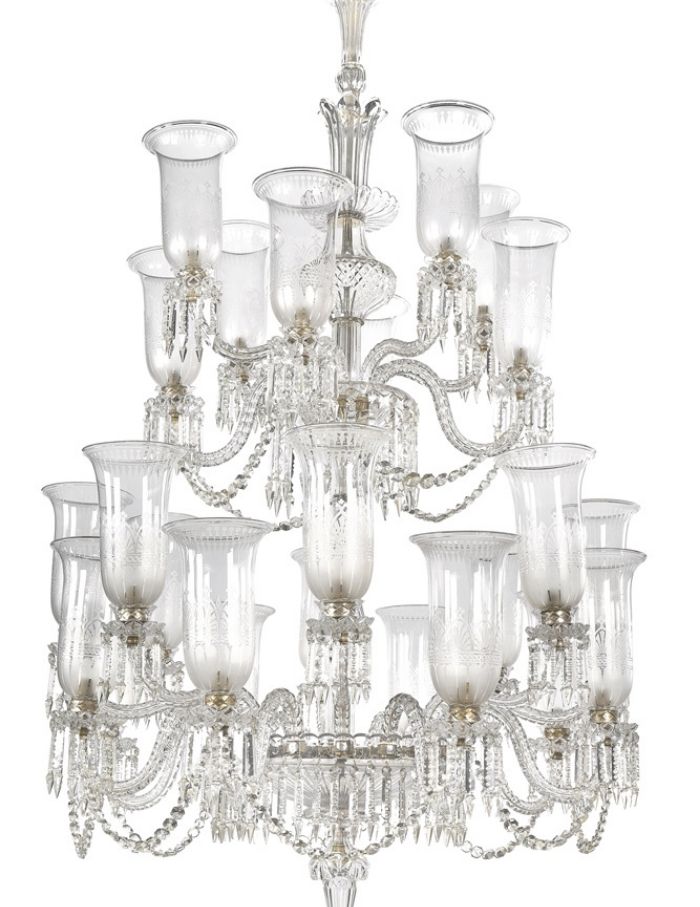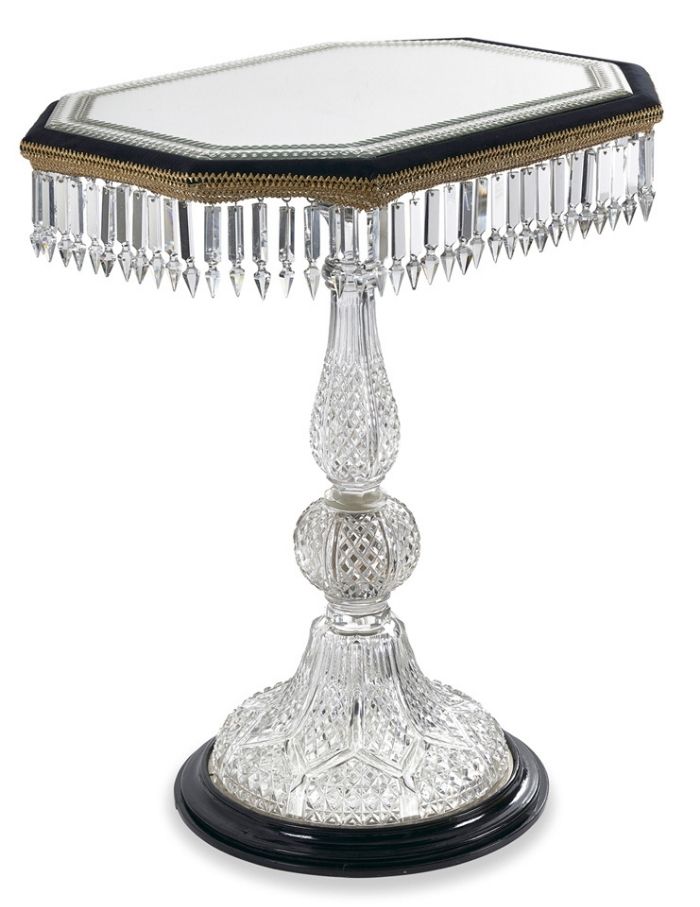 Headlining the bidding are choice items—lot no. 154, a Royal Silver Mounted Sofa, circa early 20th century, and lot no. 60, a palatial 24-light Crystal Chandelier, circa 1880. The sette, estimated to be offered at INR 10,000,000 – 12,000,000 is an eminent example of the grandiosity in the history of colonial India.
The latter, a three-tiered chandelier suspended by spear crystals and beads from the renowned F & C Osler, Birmingham, UK will be offered at an estimate of INR 30,00,000 – 35,00,000.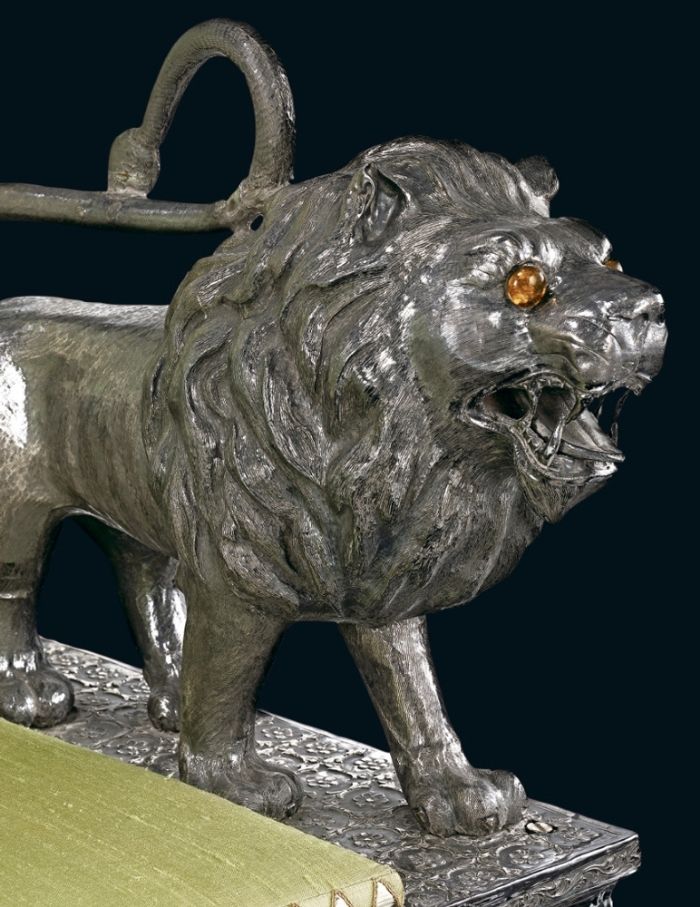 A variety of dramatic heirloom crystal creations by Osler, form the lion's share of the bidding. Offered within an estimate of INR 11,00,000 – 18,00,000 are lot no. 115, a rare Crystal Table, lot no. 147, an 8 light floor candelabrum, and lot number 21, a 5-floor light candelabrum. The antiques present Osler's 'brilliant-cut glass' technique which contributed to deeming the firm the foremost purveyor of crystal and cut-glass objects in British India.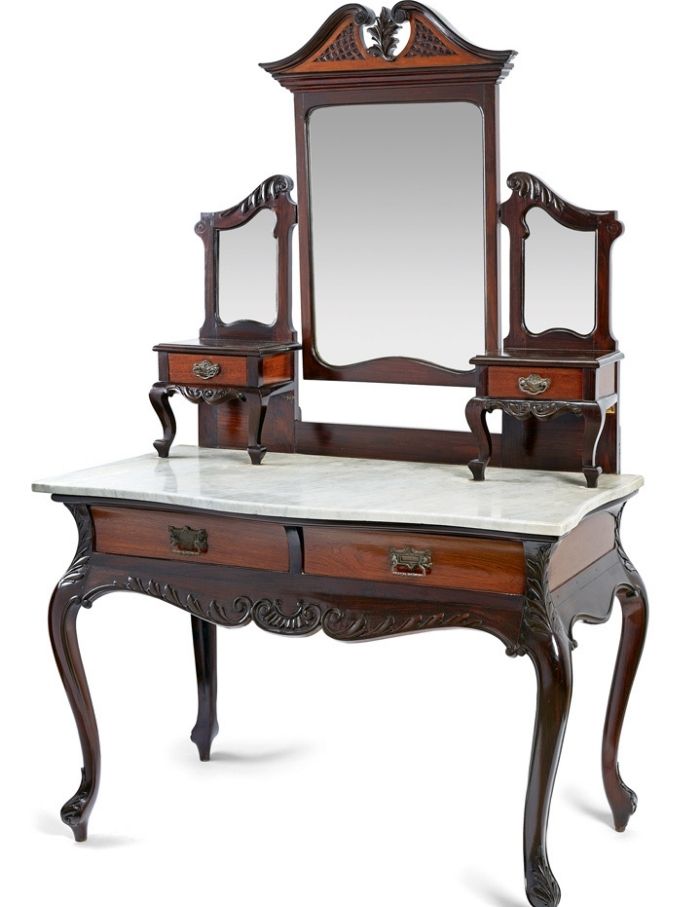 Reminiscent to the deft metalworking in the Victorian Era, a selection of authentic silver pieces from Europe and India are listed in the auction. Lot no. 150, a Victorian Silver Candelabra created by Edward Barnard and Son, and lot no. 54, a French oval-rounded silver jardiniere from Gustave Keller, Paris estimated at INR 10,00,000 – 12,00,000 and 12,00,000 – 14,00,000 respectively will be a part of the handsome showcase.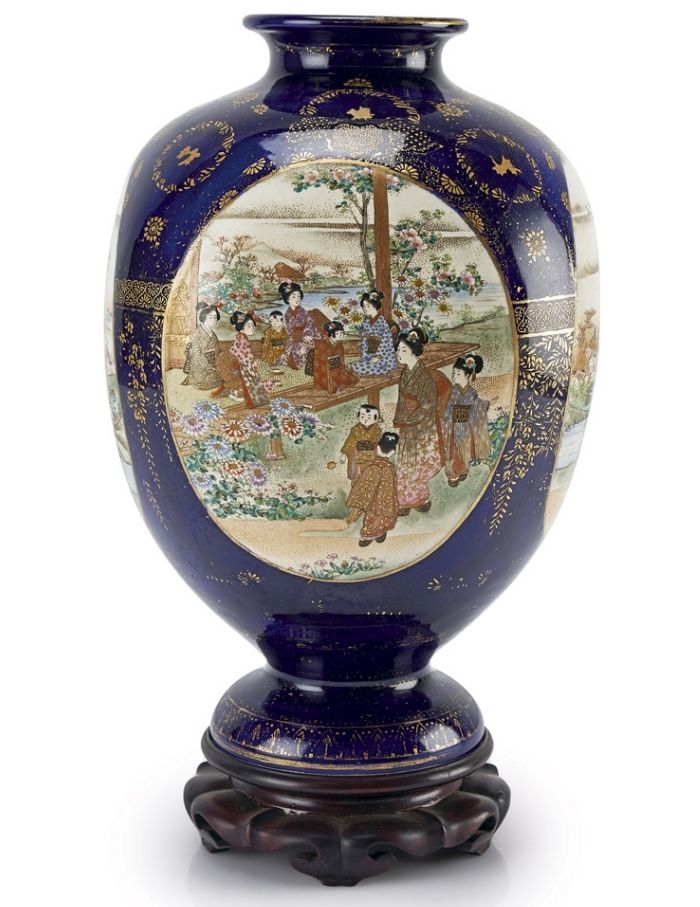 The catalogue further includes an impressive lot of Anglo-Indian furniture, crafted with exotic hardwood, rosewood, Sheesham, and teak wood. Materializing intricate carvings and foliate designs, lot no. 143 is a charming rosewood centre table with a variegated white marble top to be offered within an estimate of INR 10,00,000 – 12,00,000.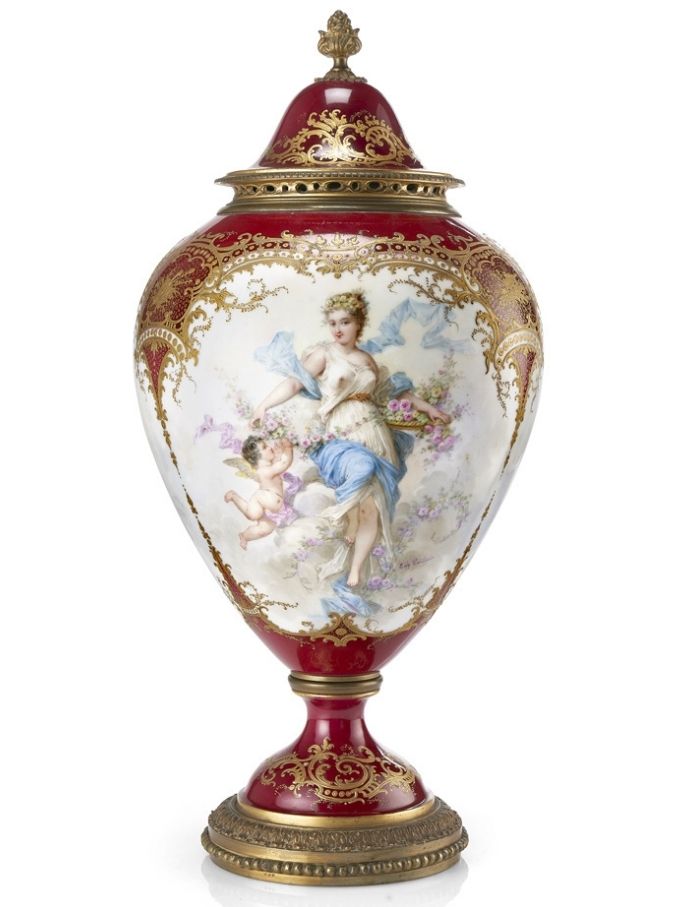 Rich, vintage clocks from celebrated British brands including Barraud & Lunds, Thomas Richards, and P Phillips & Co. will also be showcased at the event.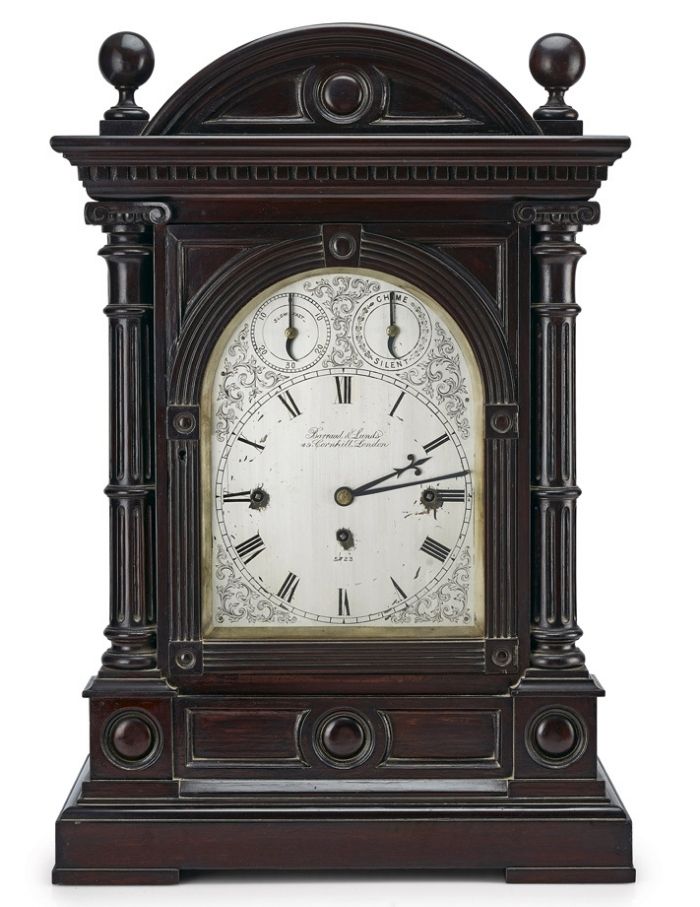 To augment the beauty of your luxury abode's floors or just as pieces to be treasured for generations, auction house AstaGuru also presents a selection of Persian rugs. A symbol of the Iranian heritage, Lot number 69 is a Kerman Wool Carpet decked with floral patterns, crafted during the 1940s and estimates at INR 30,00,000 to 32,00,000. One other Kerman Wool Carpet is lot number 142 with an arresting medallion design offered with an estimate of INR 19,00,000 to 21,00,000.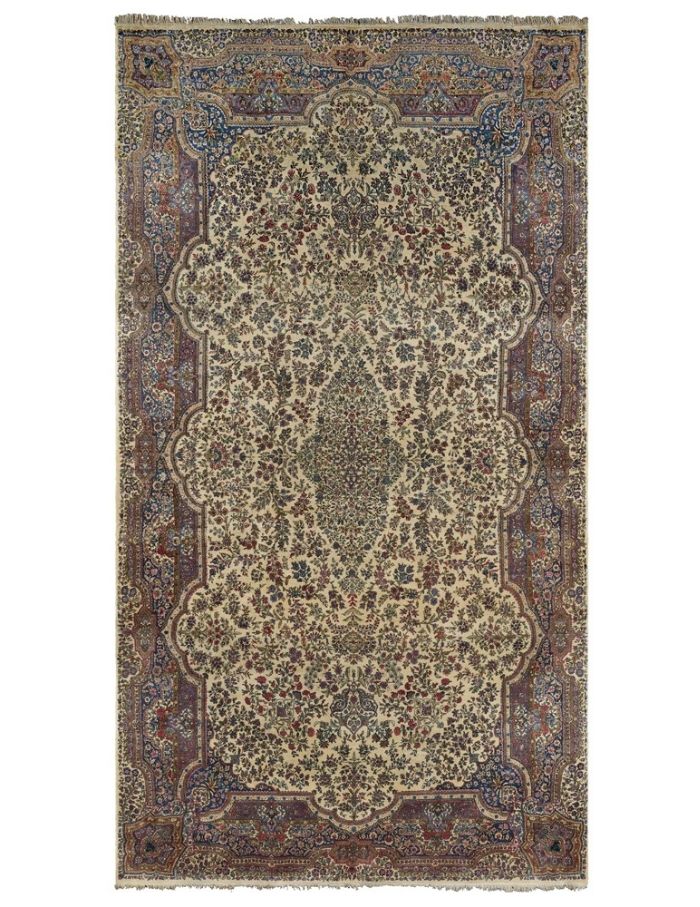 Bringing an elaborate trove of Asian and western ceramics, AstaGuru fulfils the collector's dream of owning antiques from around the most exciting parts of the world. Lot no. 100 is a pair of Cantonese Famille-rose vases that will be offered with an estimate of INR ​​15, 00,000 to 18, 00,000.
A magnificent range of western ceramics will bring forth Lot no. 131, a grand porcelain vase with lid by Sèvres swathed with opulent paintings to be offered with an estimate of INR 9, 00,000 to 10, 00,000. Renowned English potter Josiah Wedgwood will also be a part of the auction catalogue.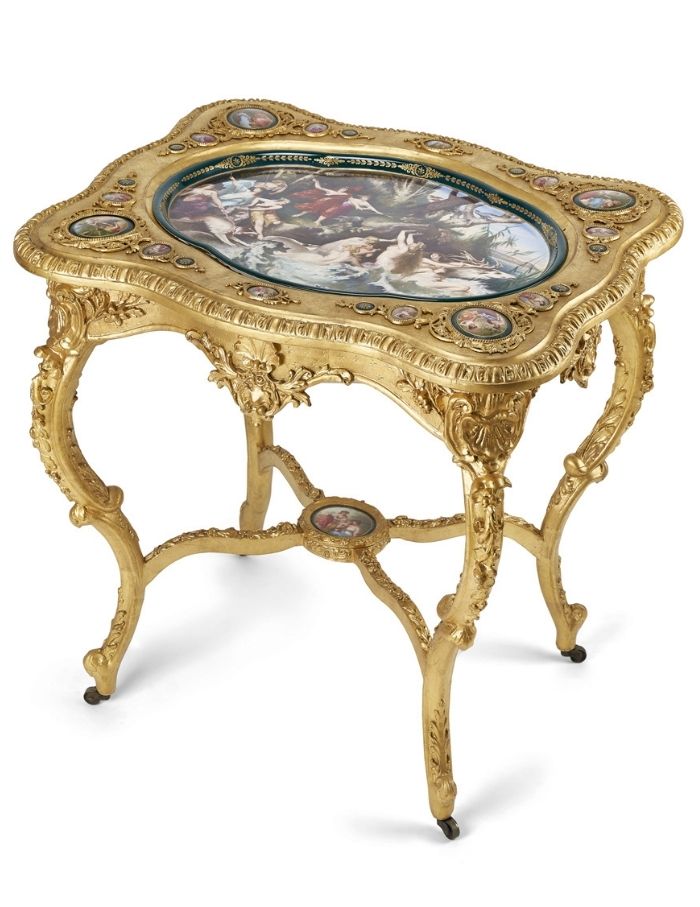 Every last piece in the bidding by the auction house AstaGuru is included on account of its demand and value amongst collectors around the world and it is interesting to note, some of these have been treasured for a century and over.  
Click here to discover more details of the online auction at AstaGuru