Design
On Earth Day 2020, Mexican brand Desserto reaffirms its commitment to innovate eco-friendly materials
APR 28, 2020
| By Marte Cázarez
Mexican label Desserto, founded by businessmen Adrián López Velarde and Marte Cázarez, is working on solving the problem of waste management. Creators of the highly sustainable plant based vegan leather called desserto—made from cactus, and known for its softness and versatile applicability—the company announced on April 22, this year, that it is committed to continue its research and development of materials to help prevent environmental deterioration.
Velarde and Cázarez believe that the eco footprint of conventional materials used in the fields of fashion, automotive and furniture is alarming. "Sustainability is not only the responsibility of global corporations but also of us all as researchers, entrepreneurs, non-profit organizations, governments, emerging brands, designers and consumers," they say. Velarde and Cázarez first met in 2011 when they were studying in Taiwan, before parting ways to pursue their respective goals.
In 2017, Velarde and Cázarez crossed paths again in Mexico and talked about their work, which was directly related to textiles. They were both aware of the adverse impact fabric production could have on the environment, so they decided to quit their jobs and focus on developing a plant based fabric to help reduce the environmental impact of these industries.
The raw material for desserto is produced in Zacatecas, Mexico using cactus that does not rely on irrigation, withstands low temperatures during winter and is studded with tiny thorns that make harvesting safe and easy. After cutting the mature leaves, they are naturally dried in the sun for three days until they achieve the optimum levels of humidity while doing away with the need for any additional energy such as gas for the same. The organic raw material—no herbicides or pesticides are used on the ranch—is then processed to form part of the patented formula that creates desserto.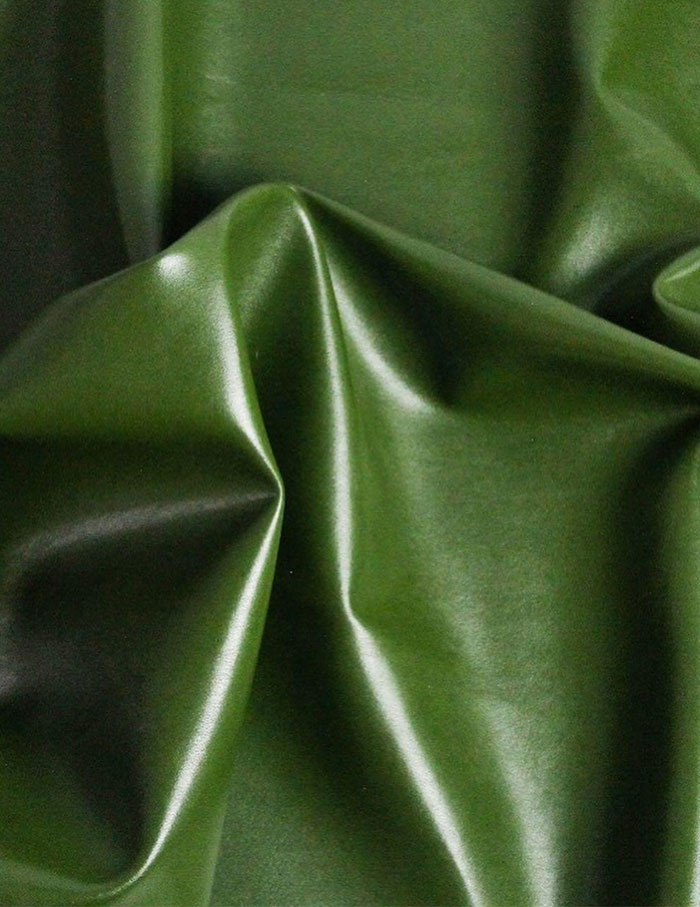 The multiple award winning, vegan cactus leather is an ecological alternative that meets the most rigorous performance standards, being organic, recyclable, biodegradable, free of toxic chemicals and highly sustainable. In the opinion of Velarde and Cázarez, the fashion industry is highly fragmented, with many actors involved and one of the most complex production networks and supply chains worldwide. The duo plans to use the concept of biodegradability that prevents waste accumulation, along with recycling. Their goal is to empower the industry itself, to proactively protect Earth from pollution caused by toxic substances like heavy metals and phthalates that are normally present in the most common used materials, such as PVC or animal leather.