Design
#NowPalette Hail Blue—Bid adieu to cold frosty mornings and greet the alluring calm of blue summer skies
APR 3, 2023
| By Shriya Goyal
The Inspiration
Set off in the wild blue yonder, winter resonates with frosty winds, melting glaciers and cute waddling penguins of course! Let's cherish these nippy days, say goodbye to foggy mornings and greet clear blue skies. Welcome a tranquil state of mind with this fresh hue of blue, reminiscent of melting ice and the newly emerged summer skies.
Trend And Style Direction By Yashika Punjabee
The Accents
Demo the nostalgia of that nippy winter breeze in your home now, we promise you will need it when the sun sets itself ablaze. All Hail Blue in the boudoir!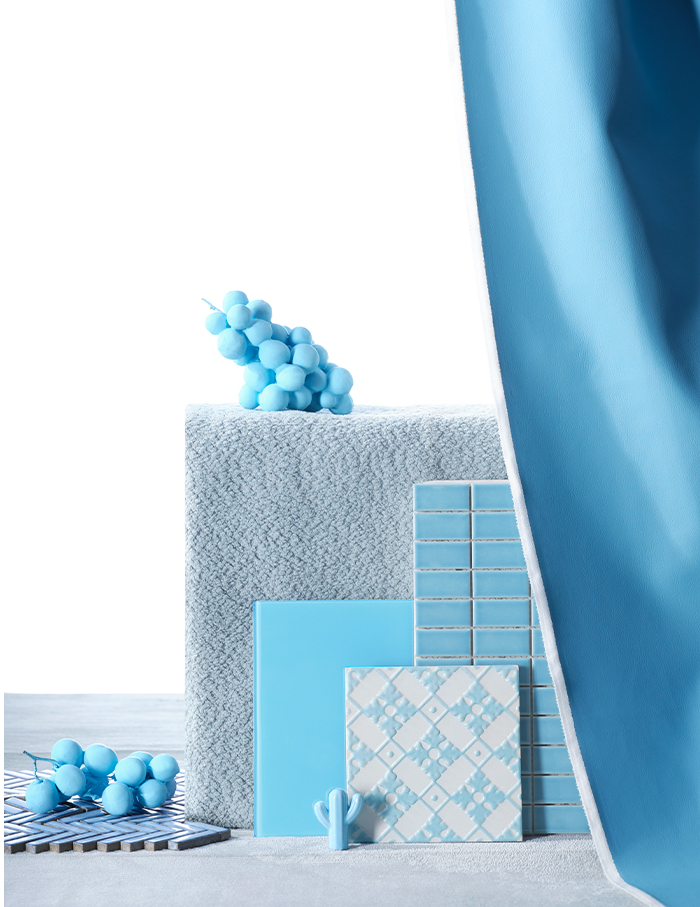 The Features
Hail blue! As summers knock on your door and winters hit the road, the freshness of blue overtakes the crisp azure skies and salty sea breeze. Don't mistake the fresh blue with romanticism
of the winters alone, this industrial geometry inspired space definitely shows otherwise. Designed by Tableau for Post Service Studio, Copenhagen is a canvas of emotions but with a palette of coolness all over it.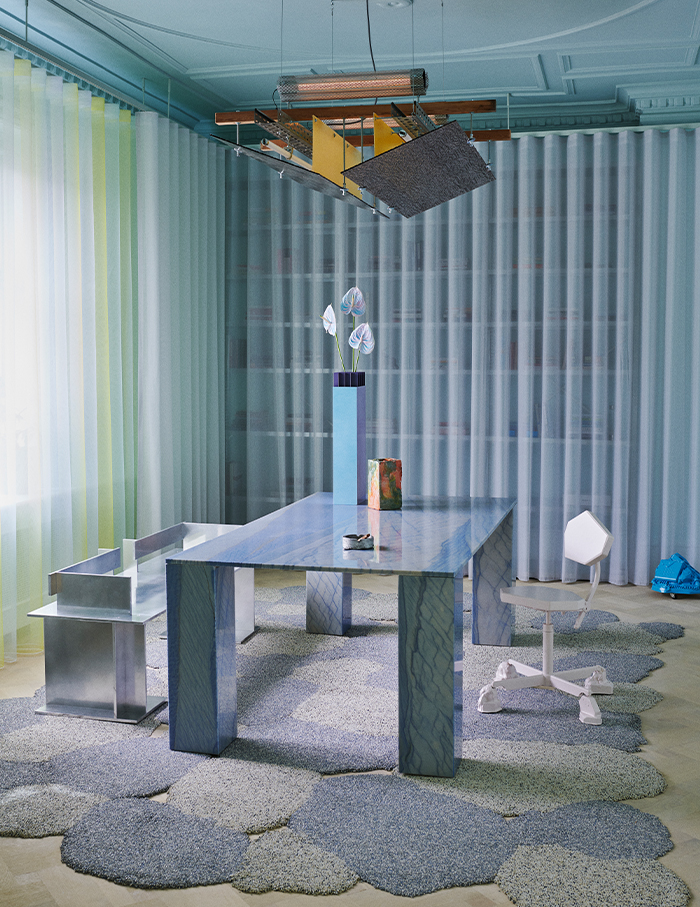 The Products
As frosty days melt away to clear skies, let's bring home Hail Blue to remind us of pleasant mornings and hot cuppas.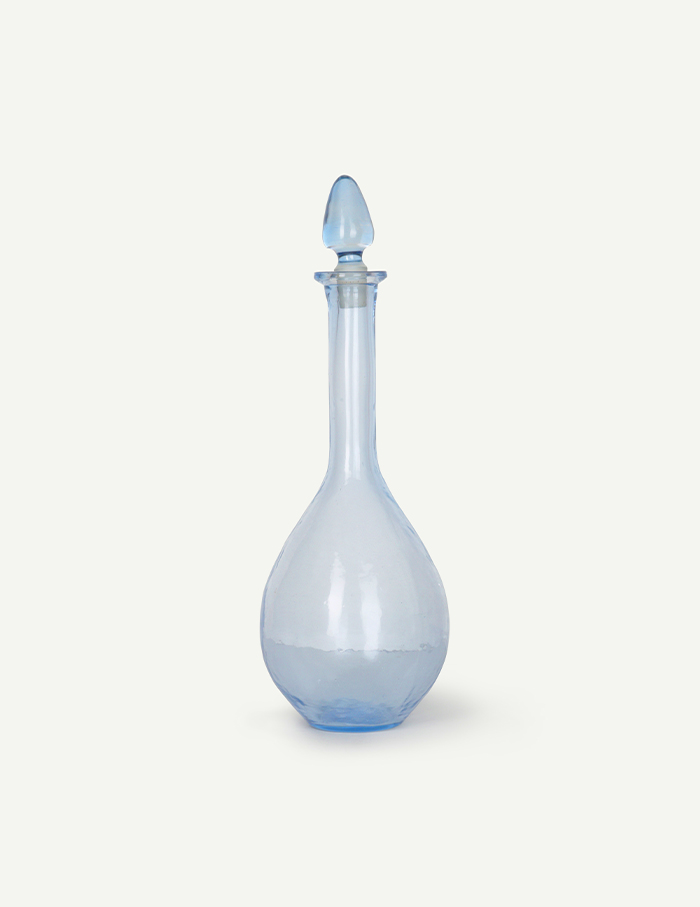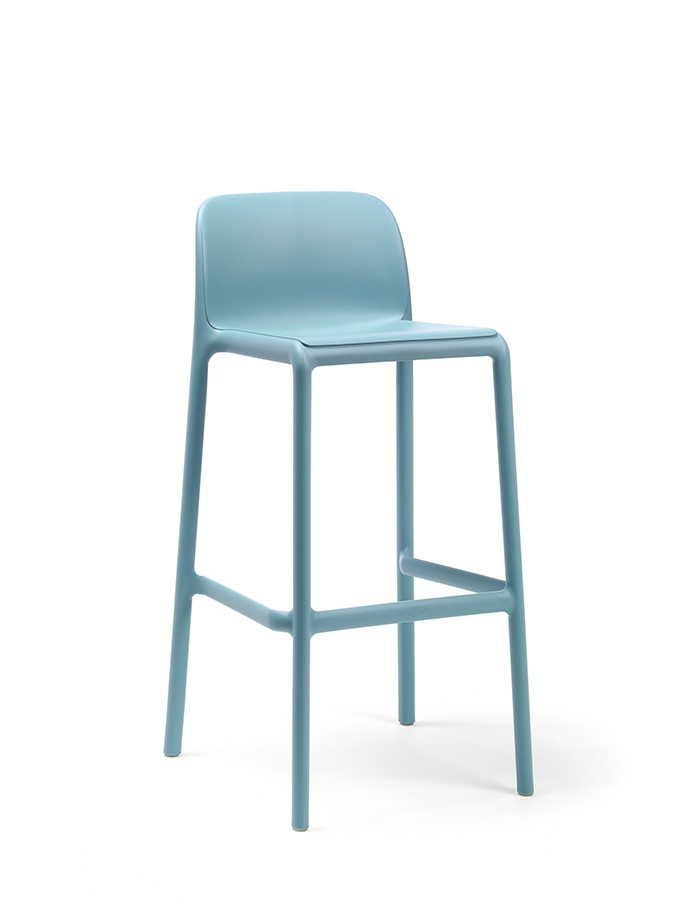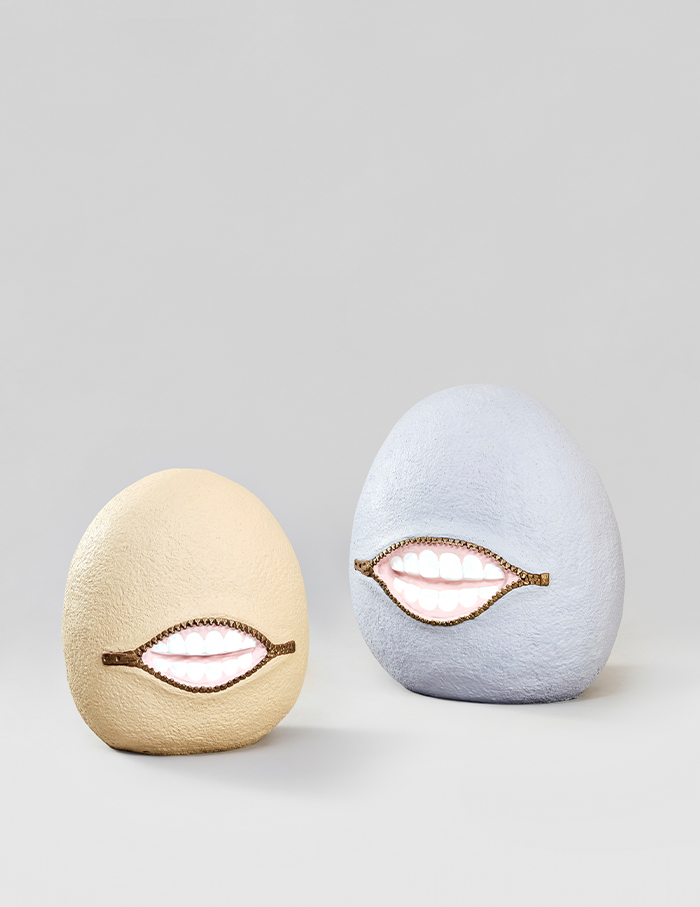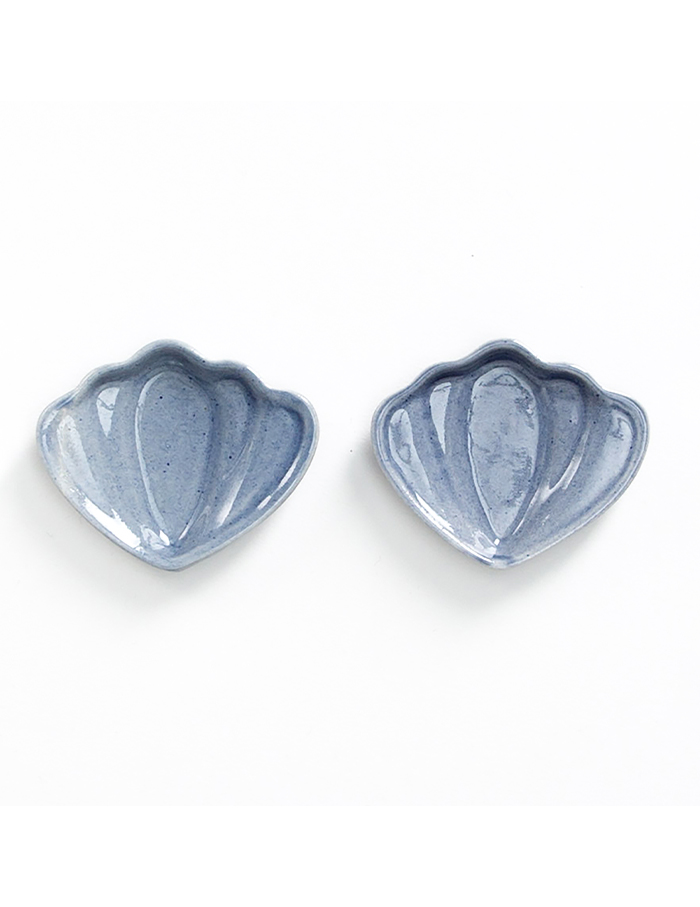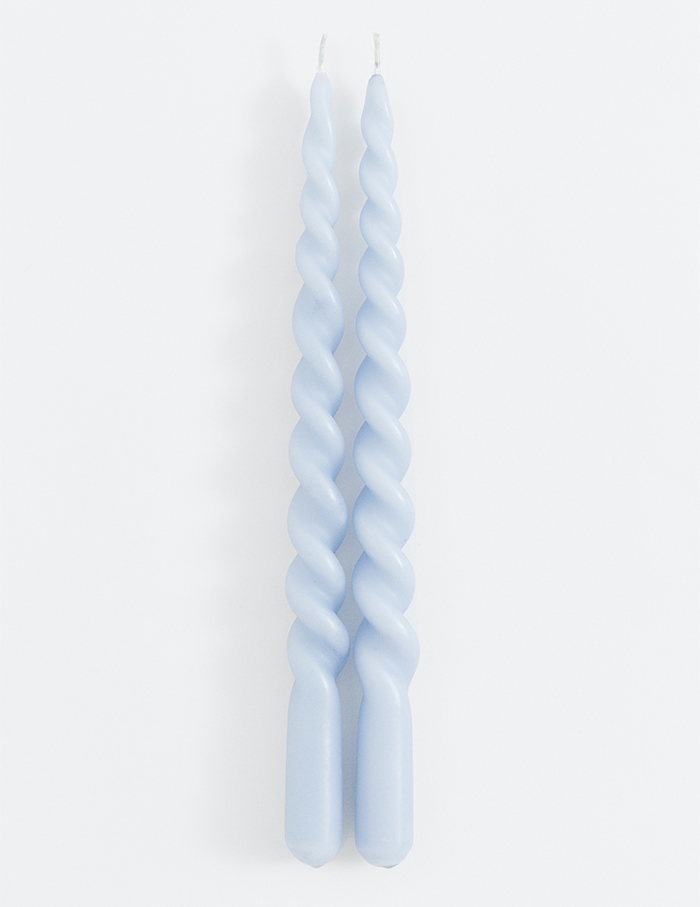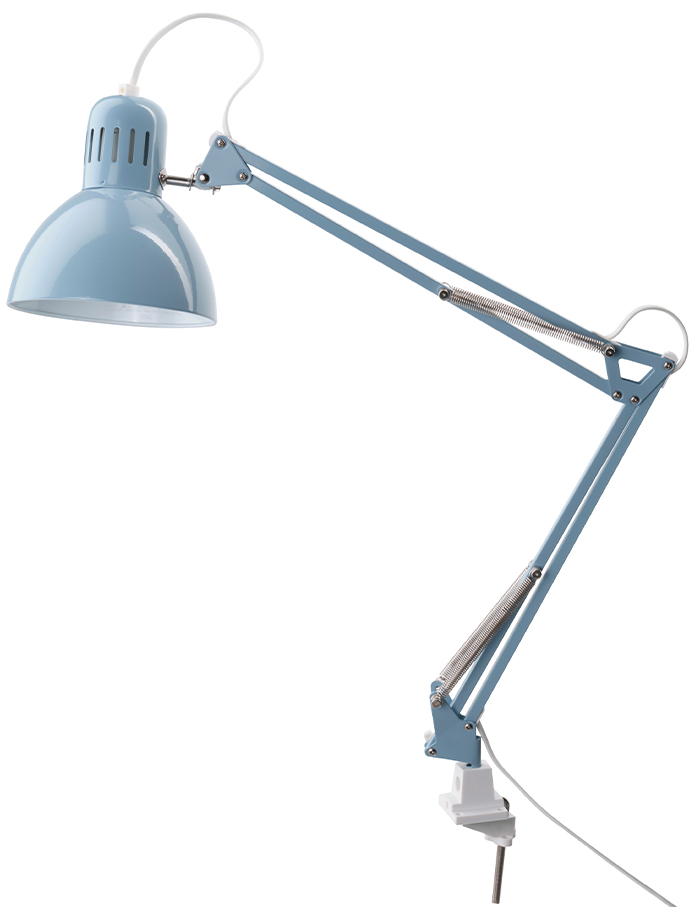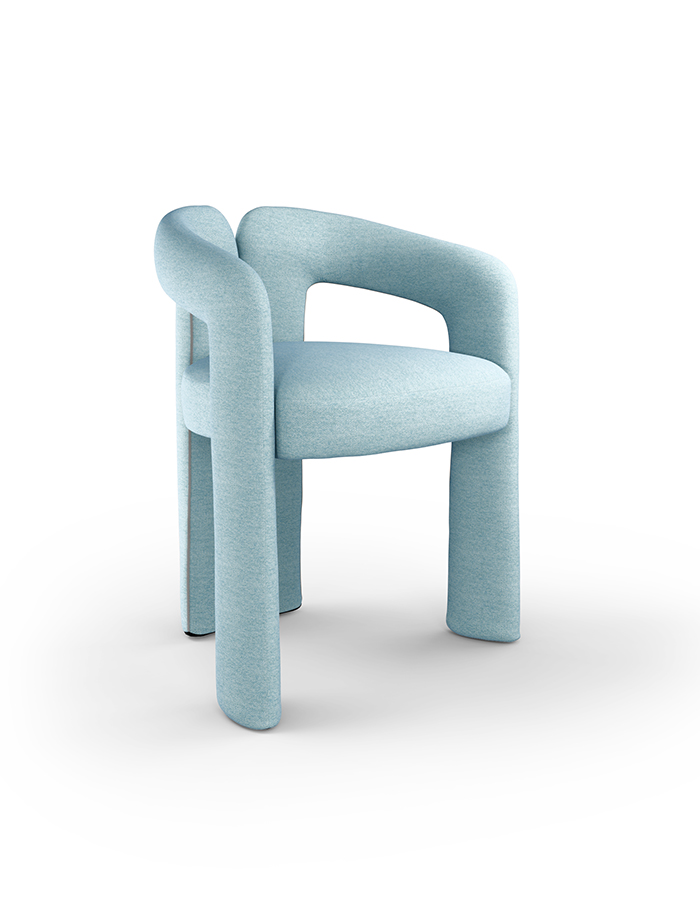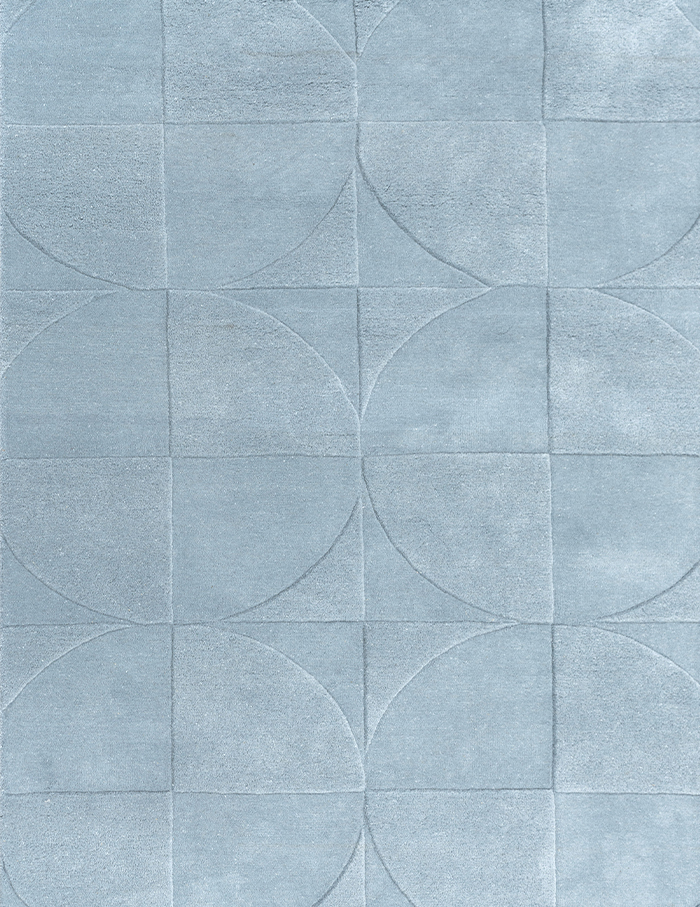 You may also like: #NowPalette In The Wild—Dive into the abyss of wilderness and let your home bask in the glory of green