Design
Now Palette – Limon Lovin' to welcome the zest of sunshine as your home soaks in the summers knocking at thy door
MAY 25, 2022
| By Twinkle Tolani
The Inspiration
The sun is out of hiding and shining like the brightest star it is. Take relief from soaring temperatures with tarty popsicles and citrusy lemons. Nothing better than the sight of a tall drink of lemonade or the zing of an ice candy melting away on the palate. Because when life gives you lemons, it's best served a side of ice and a dash of inspiration.
The Accents: Flower Lab X West Elm
It is bloom-o-clock as flowers unfurl petals and stalks reach for sunny skies. Stack colours on repeat, and let the textures do the talking. Florals and greens intermingle to fashion hues of spring and patterns of frolic. It's time to embrace hues of summer with a sprinkle of pretty prints and sunkissed serenity.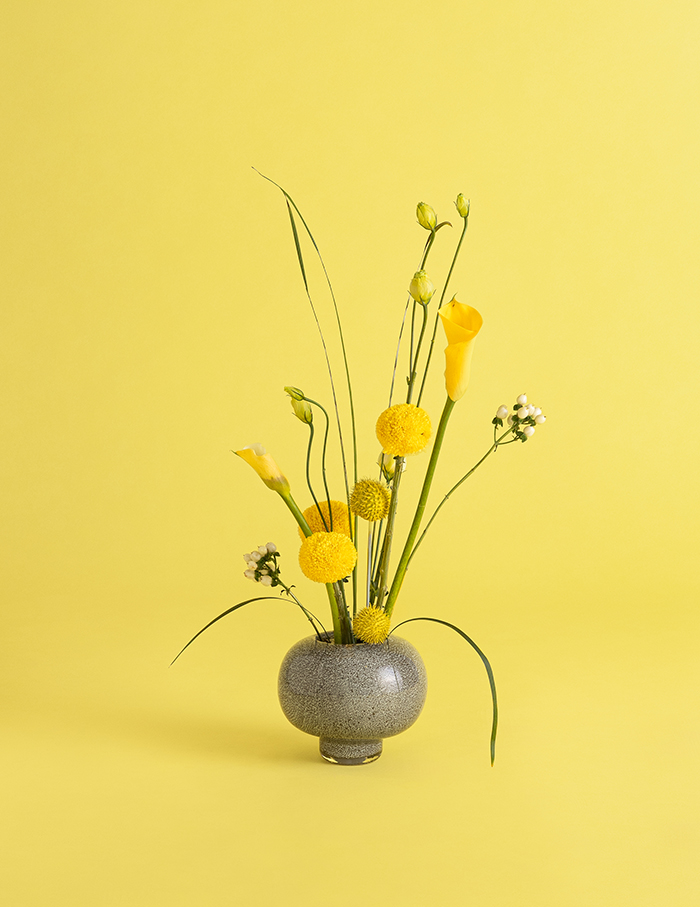 The Features: Asian Paints Nilaya X Sabyasachi
Blossoms in gold and leaves in sepia tones enwrap a world of sunlit possibilities. The Mimosa wallpaper from Nilaya by Asian Paints paints a picture of summertime radness, just short of humming bees and a balmy breeze. A tangible manifestation of spring, driving away blues with yellows, shall grace your home.