Design
Mont Blanc Ventures unite with Lagardère Group owned ELLE DÉCOR franchise and launch Elle Decor Home Collection
DEC 30, 2022
| By Kashish Kaushal
From London to Paris, from the innovative American perspective to intricate Indian craftsmanship, you can now have the best of luxury all under one roof! Hot on the heels of the French conglomerate Lagardère Group owned ELLE DÉCOR, Mont Blanc Ventures launched their first multi brand home store Elle Decor Home Collection at the South Point Mall, Golf Course Road, Gurugram.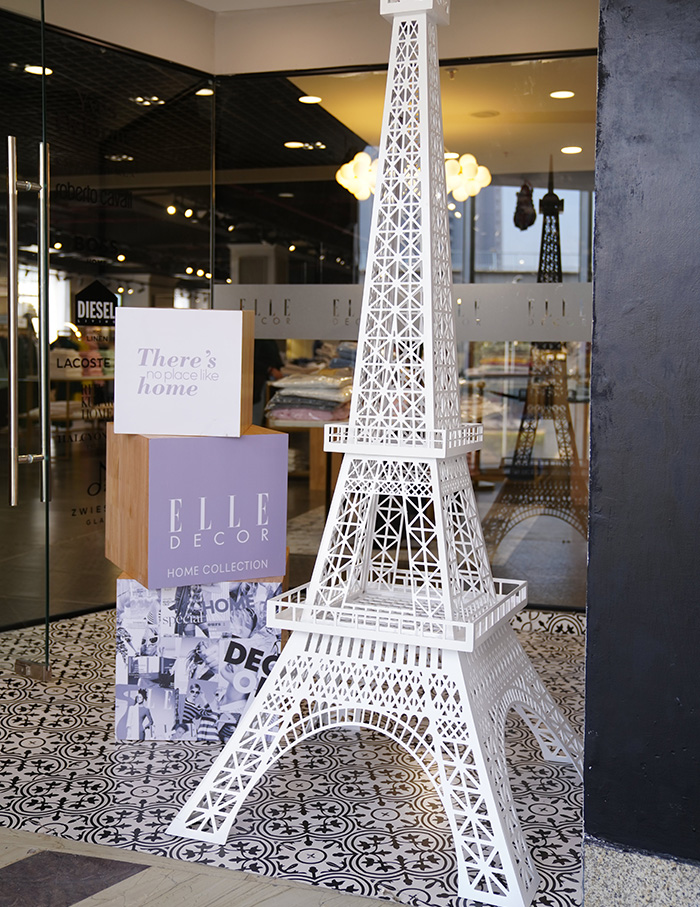 Spread across a whopping 15,000 sq ft area, the store sets a tone of opulence from the get go with a never-seen-before amalgamation of exclusive international  brands like Roberto Cavalli Home Interiors, Ralph Lauren Home, Boss Home, Coucke, Zwiesel Glas, Essix, Lacoste Home, Ernestine, Marie Antoinette, Yves Delorme, Diesel Home, Jalla Paris and more.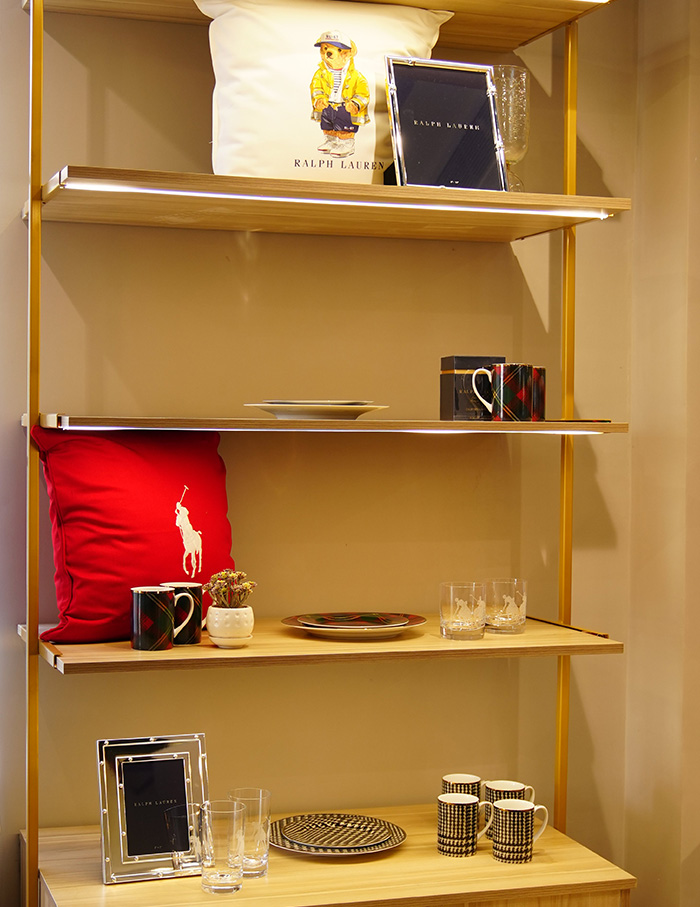 "India is an emerging market and with this retail format will aim to offer premium brands to our customers. We pride ourselves in partnering with the reputed Lagardère Group to launch India's first multi brand format of home fashion," shared Rohit Malhotra, President Mont Blanc Ventures. What's more, the store is an exclusive partner for British tableware luxury brand Halcyon Days with plans to launch a special edition crockery featuring the Royal family in the near future.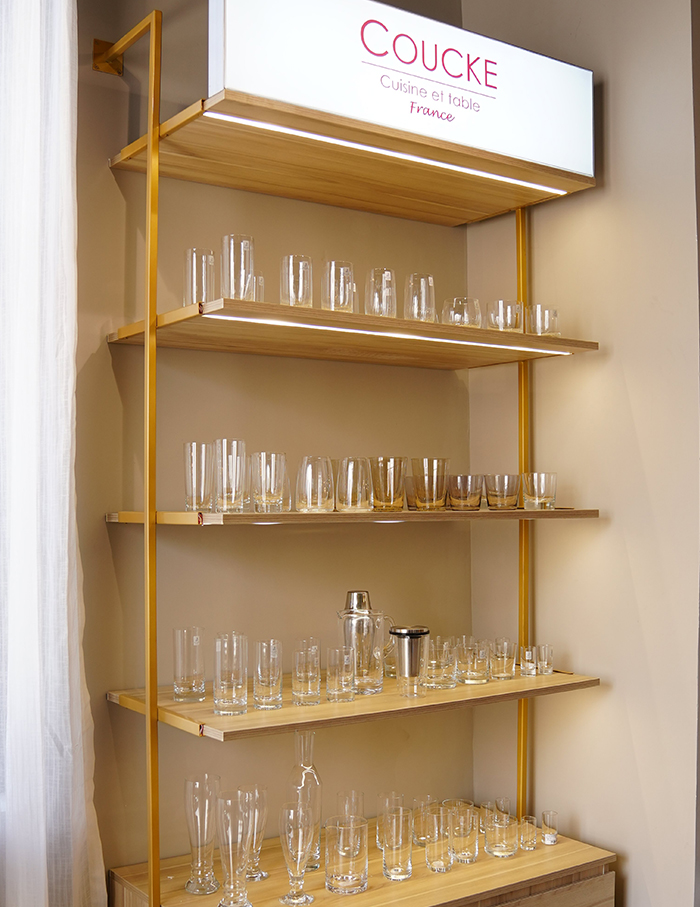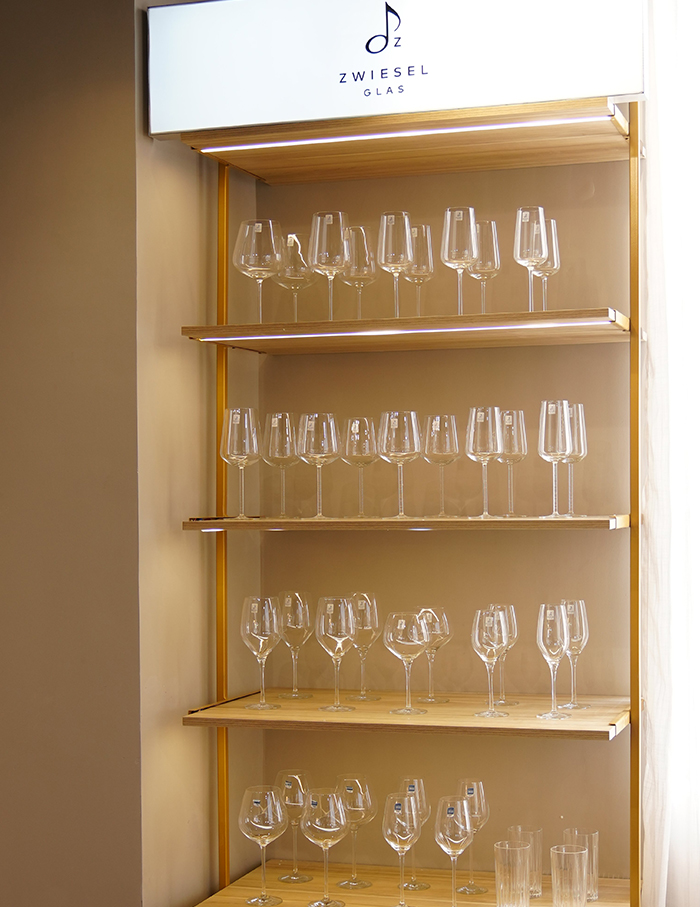 In the midst of all these exclusive international home decor stalwarts, the Indian contemporaries—Ritu Kumar Home and The Home Studio manage to steal the spotlight with their right blend of elegance and magnificence. With 25 editions and 10 million readers worldwide, the ELLE DÉCOR magazine is the Mecca of interior design references to all architects and designers.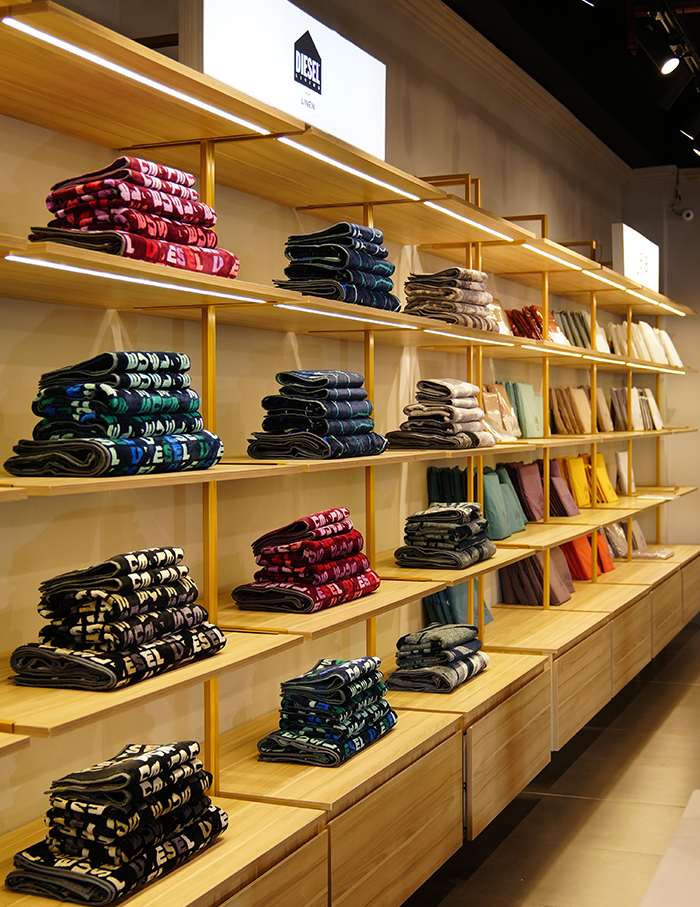 "We are  thrilled to launch this first ever ELLE DÉCOR store in India with the Mont Blanc Ventures team. Our united expertise enables us to enhance a stylish combination of home brands in the Indian market," divulged Camille Thelu, Vice President and Managing Director, Lagardère Active Enterprises EMEA & India. As you drift through the store, you can't help but stop religiously at most corners to observe the sheer finesse of all the exquisite collection of bed linens, shams, pillow covers, throws and much more.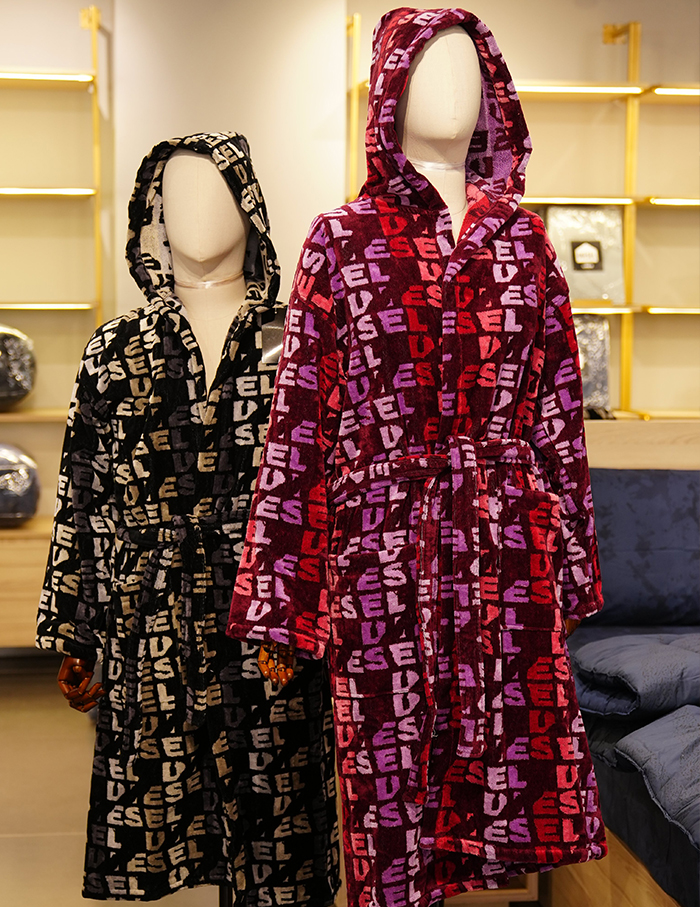 To put it simply, the Elle Decor Home Collection store is the personification of a well travelled, cosmopolitan individual who has journeyed across continents and managed to inculcate the whims of a premium lifestyle—fine taste, exceptional quality and unparalleled craftsmanship.