Design
Miele—crafting innovative home appliances that celebrate classy lifestyles
DEC 13, 2022
| By Ishika Paruthi
Founded in 1899 by Carl Miele, German brand Miele towers as a sophisticated global home appliance brand on the strength of its illustrious legacy of over 120 years as master craftsmanship in developing intelligent home appliances. Highly technology driven, every machine is a time-saver, eco-friendly and energy efficient offering comfort, precision, efficiency and durability to its users.
Miele exudes meticulous devotion to detail and is a stickler for perfection, testing each of its machines for 10,000 hours for performance and endurance (which is way beyond the mandatory testing limits of 3000 hours for car engines!) Despite the market being flooded with new appliances every now and then, Miele stands out with its futuristic designs, performance and longevity.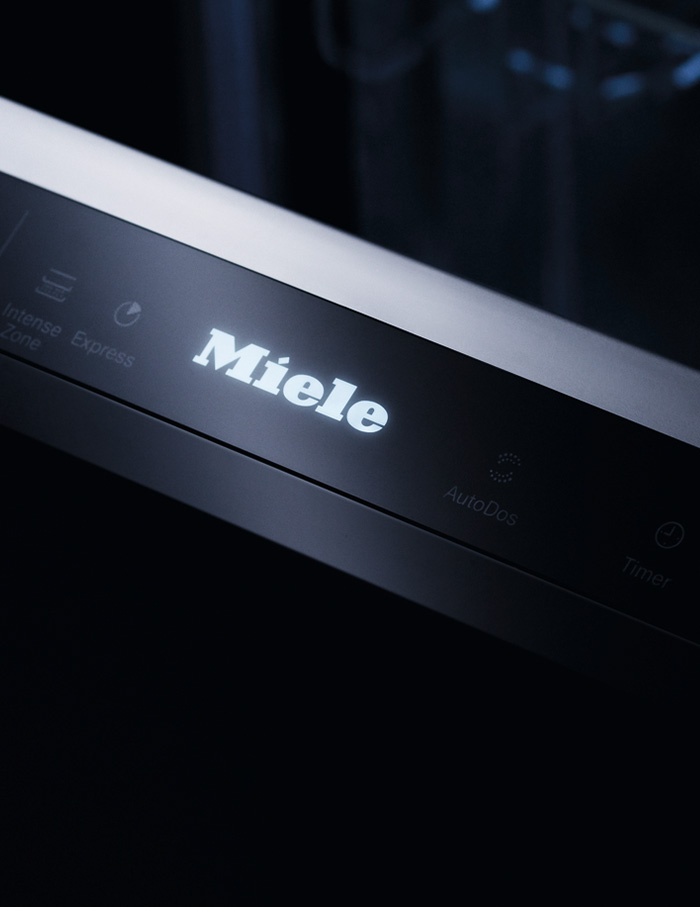 Design for the ultimate lifestyle
Miele takes into consideration every aspect of its appliances and the same has been done for its latest collection of built-in kitchen appliances. The know-how of designers and engineers gained through constant acquiring of knowledge and inspiration drawn from the international markets in which Miele operates has leveraged the products to the exclusive niche class. As a result, in terms of design, materials and functionality each product is in perfect sync across the entire product range. This enables the new generation to take the topic of design homogeneity to a completely new level.
A concoction of designs, colours and materials
Miele's appliances form a perfect symphony of designs, materials and colours. With an offering of four premium colour palettes-brilliant white, obsidian black, graphite grey and stainless steel, Miele's designs can be incorporated into traditional, contemporary as well as modern lifestyles.
As a strong believer in stately but minimalistic design, Miele solutions serve as a single source for everything that you need to make your kitchen perfect to your liking and of premium class. The Miele ArtLine design series is the latest generation of built-in appliances that stands out for its puristic elegance of the completely handle-less front, which is a luxury statement for interior architecture. Drudgery from kitchens is a thing of the past when you come to live in any range of Miele kitchens!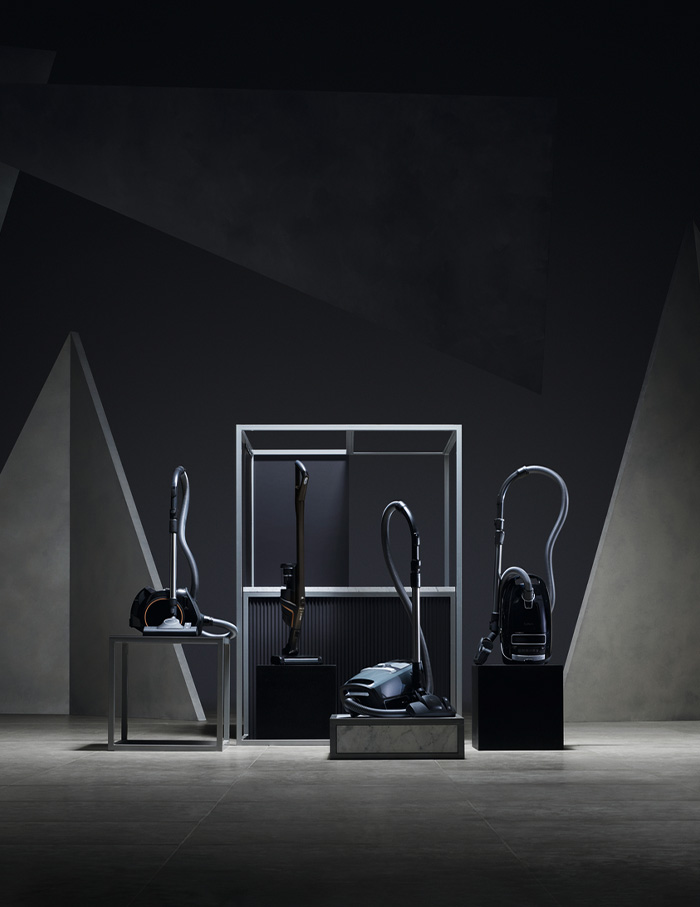 Washing Machine-Innovation for perfect wash results
Miele has revolutionised laundry care for the first time ever, one can wash their white and coloured clothes together. No other detergent made this possible but Miele's 2-Phase-System accomplished the extraordinary. Miele's fully automatic washing machines use a total of 5,000 wash cycles with an array of programs as a basis. This means five wash cycles per week and 50 weeks in a year for over 20 years. With a front and a top load model, Miele's washing machines are visually as well as technically unique. Moreover, the washing machine and tumble dryer can be put side by side to save some space too.
Miele Vacuum Cleaners Can Tidy Effortlessly
A flawless performance from day one, the Miele vacuum cleaner embedded with Vortex technology gives the best suction results via very high air throughput measuring a rate of more than 100 km/h. It combines a specially designed airtight floorhead and aerodynamic airflow, which leaves the place spick and span with its matchless cleaning performance. This vacuum cleaner's floorhead covers a distance of 1000 km on various floorings, and in the process, it also crosses a carpeted door threshold more than 40,000 times which is highly impressive. The suction nose also allows one to grab every speckle of dust from every nook and cranny. Its main cables can be unwound and rewound more than 10,000 times in the test apparatus while its sturdy handle can bear a load of 5 kg weights and be raised and lowered 120,000 times to withstand the effect of leverage without damage.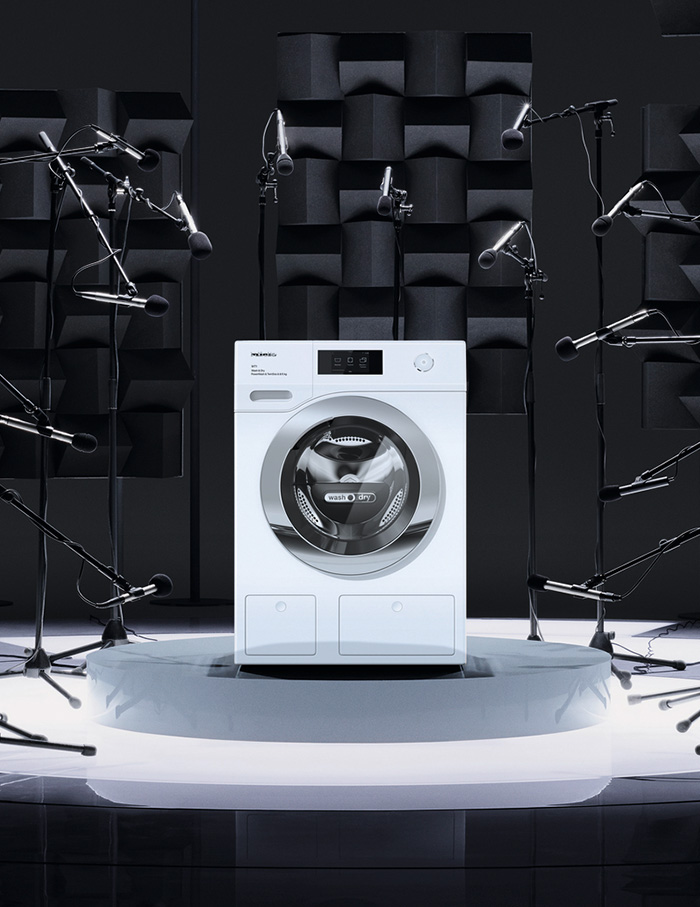 With a sleek and easy to operate model, Miele's H7000 oven series has undergone stringent tests and so has the DG7000 steam oven series for a durability period of over a period of 20 years. Miele offers 108 hours of oven use per year and 158 hours of use of the ovens with microwave function per year while its varying operating modes tested to provide 125 hours of steam oven use per year (DG), 235 hours of a steam oven or baking use (DGC), and 175 hours use of a steam oven or microwave function per year. 
Click here to explore and witness how Miele combines constant innovation with expert craftsmanship!