Design
Meet Namak India: The versatile Interior Decor Brand that has the Millennial Aesthetic down to T
AUG 4, 2022
| By Team ELLE DECOR India
Fluid, personal, utilitarian and fun—the 'millennial aesthetic' can be best articulated with more oxymorons than with complimentary adjectives.
The 'Next Gen' is known for its eclectic sense of style and Namak India does a compelling job at distilling this brave new expression into a riveting line of home accessories.  
"A piece should speak for its owner even when they're not in the room," says Aditi, the Founder of Namak India, who is all set to launch 'Rattan', a new collection inspired by sustainable living and upcycled designs.
The upcoming home accessories brand has four successful collections in its kitty already — Ornamental, Enchanted Forest, Sweet Nothing and Ethnic, each marrying a flamboyant theme to millennial sensibilities. Elegant, essential and evoking joy–Namak creations put the fun in functional with a refreshing take on elevated eclecticism.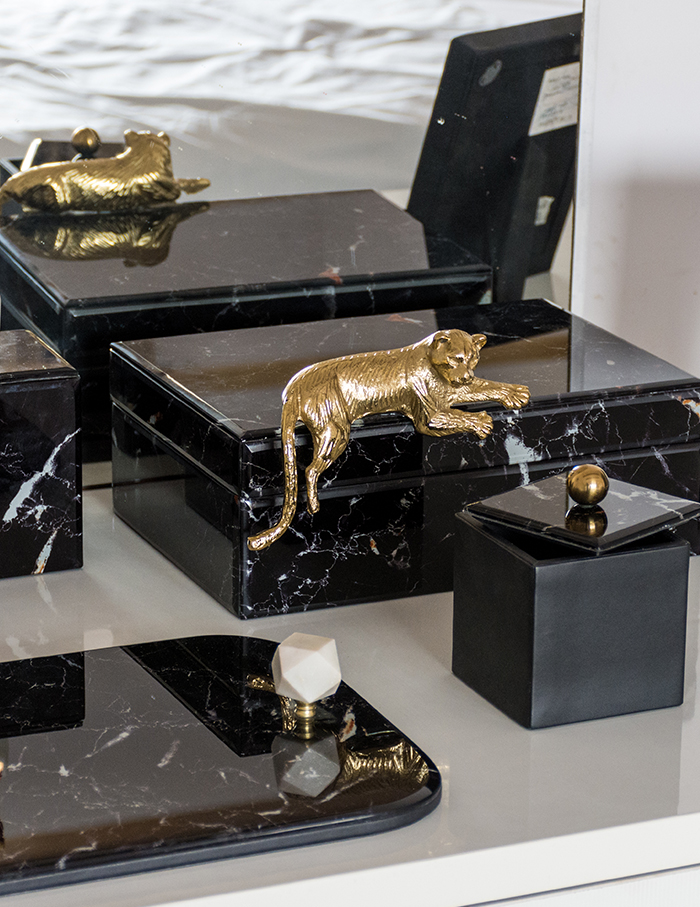 "As work-from-home becomes second nature to us, millennials are on the lookout for a new belongingness in their homes. It's not just about that chic instagrammable corner anymore. It's about creating a space that is thoughtful and speaks to one's unique personality," remarks Aditi.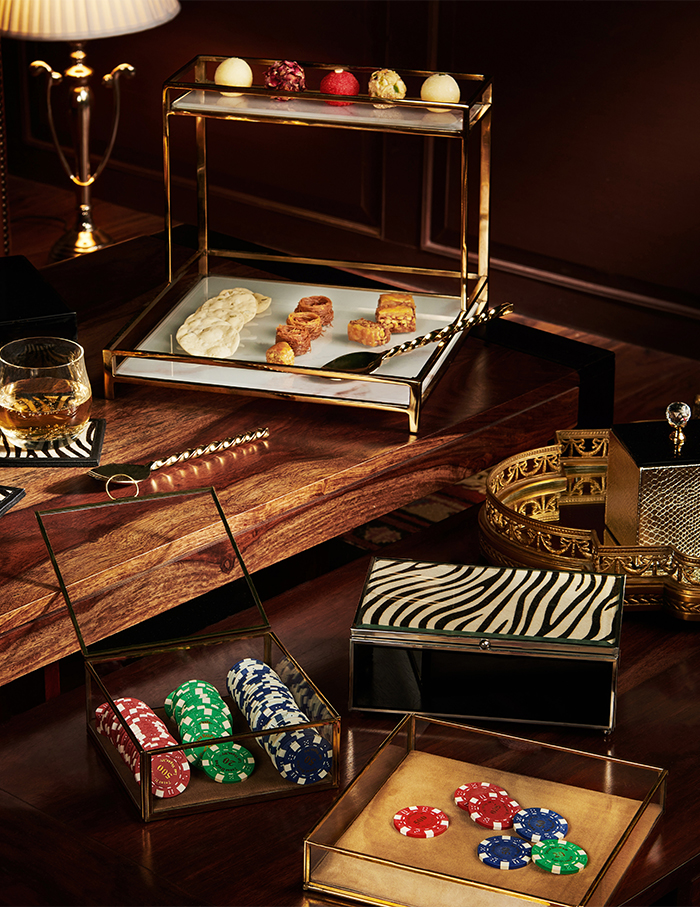 The brand has also struck a chord with millennials for its work towards artisan upliftment. Since the pandemic, Namak India has provided a number of jobs for seasoned craftspersons who were put out of business due to COVID-19.