Food
Make the most of Christmas with an indulgent brunch at Bastian, Bandra and Worli
DEC 23, 2021
| By Team ELLE DECOR India
Festivals all over the world are synonymous with lavish family feasts, a lot of bonhomie and good times. Christmas is no different. It is a time to gather with your friends and family as Bastian, Bandra & Worli  is all set to present you their version of "Christmas Brunch" on Saturday, 25th & Sunday, 26th  December 2021 from 12noon to 4 PM.
Christmas Brunch Specials :
The A la carte Christmas Brunch will feature Christmas specials like a Duck Platter with confit duck stuffed pasilla Chile, roasted sliced magret coconut-based curry; Duck taco, confit duck, pan-seared duck breast, flour tortillas, pickles, slaw, plum glaze.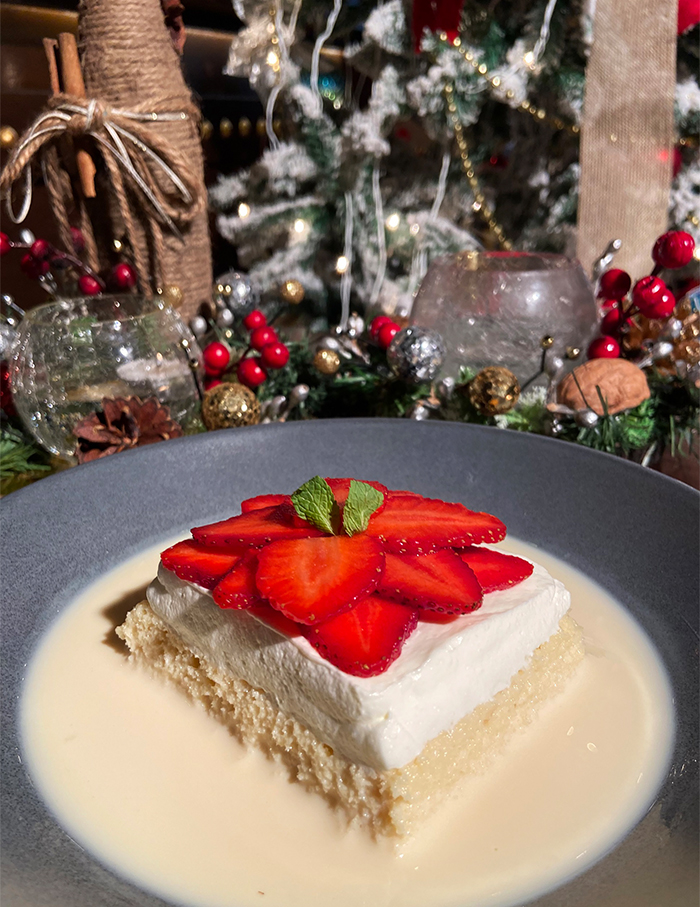 The Brunch menu will also feature a Dessert buffet that will consist of  Mini Turtle Cheesecake, Small Brownie, Mini S'More Cheese Cake, Mini Chocolate Pull me Cake, Mini Strawberry Pull me Cake, Mini Hazel Nut Cheesecake, Berry On Shot Glass, Mini Strawberry Tart, Mini Chocolate Tart, Oreo Mini Donut, Coffee Mini Donut, Plain Mini Donut, Small Ginger Christmas Cookie,  Mini Strawberry Chocolate Swiss Roll, Orange macarons, Coffee macarons, Chocolate chip cookies.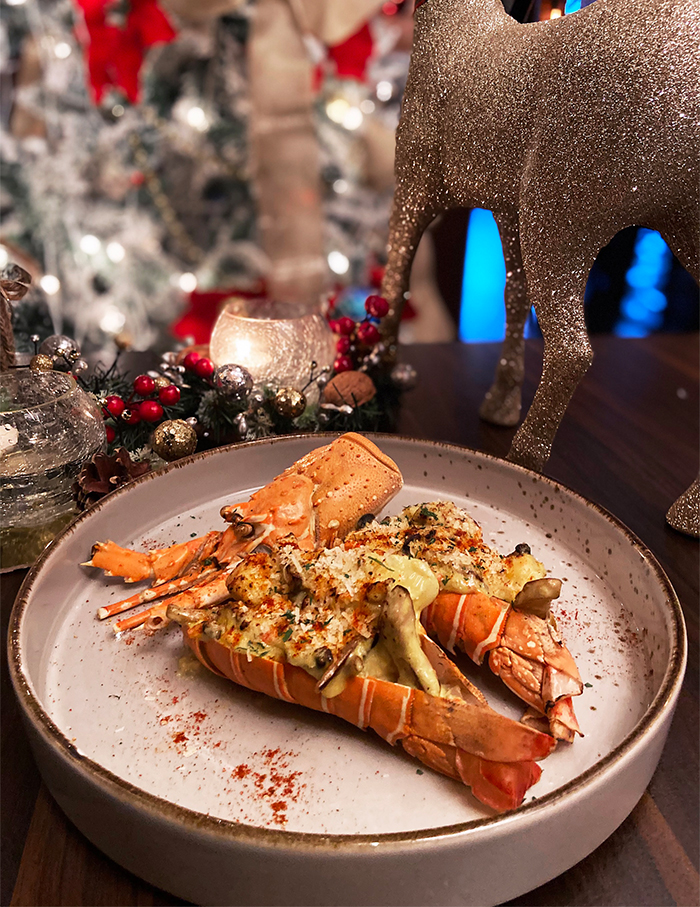 Bastian's Christmas brunch menu is divided into three sections like 'Salt' and 'Salt + Sugar' along with small eats and refreshing cocktails. The Salt section features Spicy Dan Dan Noodles – rice noodles, spicy peanut broth, tofu, mushroom ragout, poached egg and kimchi; The Lobster Mac with truffle béchamel, butter-poached lobster and elbow macaroni; Kung Pao Shrimp Scramble with scrambled eggs, shrimp, popcorn grits, scallions, chilli oil and parmesan; Crispy Chicken Benedict with crispy chicken, poached eggs, spicy aioli, hollandaise, charred vegetables on a gluten-free house-made English muffin; Veggie Benedict with kale, avocado, poached eggs, hollandaise, on a gluten-free house-made English muffin and much more!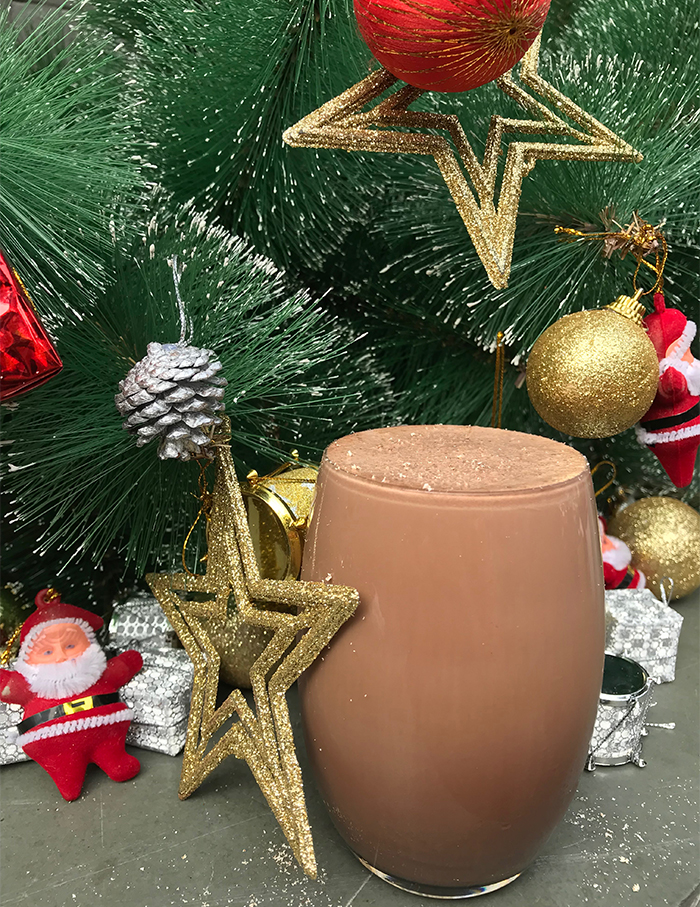 The Salt+ Sugar menu features Bastian Bird, chicken katsu, fried mantou, pickles, condensed milk, jalapenos and spicy aioli; The Homer, a brioche doughnut, sunny side eggs, bacon, house-made breakfast sausage patty & cheddar among others.
Sip on Holiday special Brunchy cocktails like Egg Nog and Mulled Wine and more.
When: 25th  & 26th December 2021
Time: 12noon to 4 pm
Price: Food as per a la carte menu
Contact Number: Bastian Bandra: +91 8419965953 | Bastian Worli: +91 7208656074 / +91 7208656073 (prior reservation required)
Address: Bastian Bandra, Kamal Building, B/1, New, Linking Rd, next to Burger King, Bandra West, Mumbai 400050
Bastian Worli, Wadia International Centre, Pandurang Budhkar Marg, Kamagar Nagar Number 1, Worli, Mumbai 400025