Design
Luxury, design and gastronomy—The Bistrot by Visionnaire is based on the subtle enhancement of exquisite local ingredients and artistic experimentation
JAN 19, 2023
| By Tamanna Doctor
Moving to Milan in 2008, inside the former Cinema Cavour, the Italian luxury brand Visionnaire's main goal was to enjoy a space of artistic expression. Following this was the beginning of the Wunderkammer, an art gallery inside a design gallery, just like a cabinet of curiosities. It was a location for artistic exhibitions that related to the brand's design activities, initiating a strong and fertile bond. Now, Visionnaire opens its doors to a brand new bistro, the Visionnaire Bistrot, that takes you on a flavourful tour around the world. The Visionnaire Design Gallery, housing the bistro, expands its horizons by becoming a place of well being rather than just a point of sale.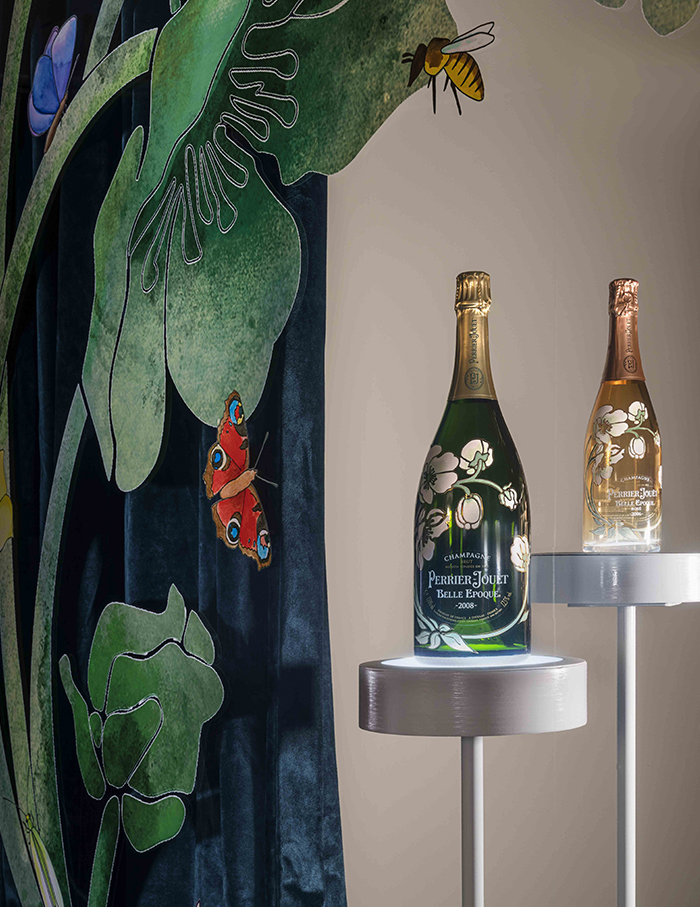 For Visionnaire, the bistro is about curating an experience of a sense of well being inculcated with a delectable palette and wishes to offer a certain je ne sais quoi quality to their space. 
With renowned chefs Filippo Gozzoli and Luca La Peccerella leading the way, the bistro is an establishment of Italian gastronomic culture. Sourcing only the most exquisite local ingredients and researching the amalgamation of tastes, the experimentation with flavour palettes caters to a vast international clientele that seeks out a once in a lifetime experience.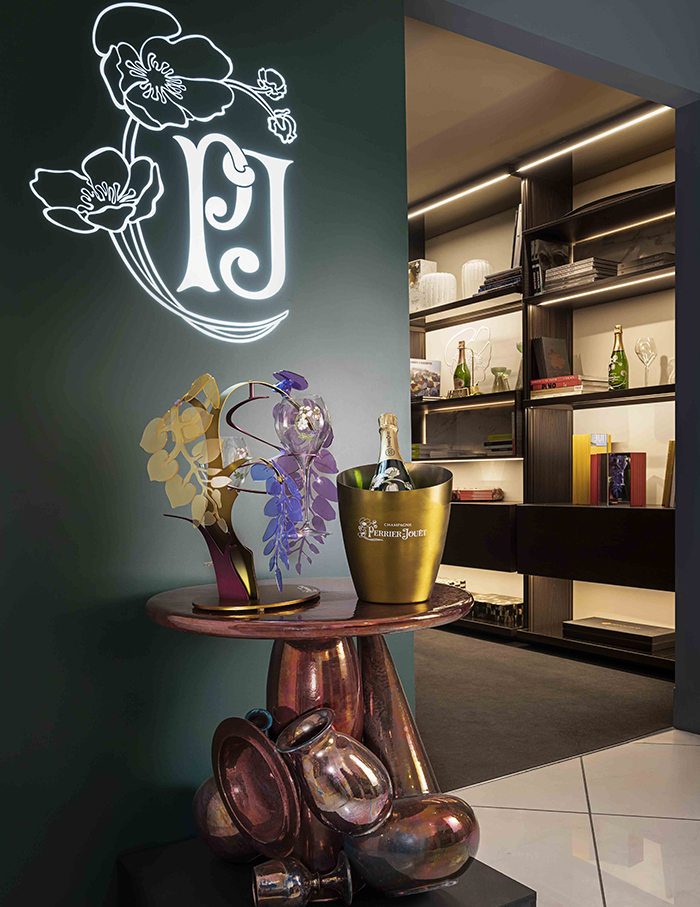 With a prevalent plant based lunch menu, along with their signature recipes of beef tartare, the fish broth tube, the beetroot club sandwich and the pappa al Pomodoro, the aperitifs follow and then a dinner, which include raw fish creations with exclusive champagnes, encompassing a selection by the iconic French Champagne Label, Perrier Jouet. For the first time in Milan, The Perrier Jouet lounge will open at Visionnaire, dedicating an exclusive space to the most sophisticated champagne connoisseurs.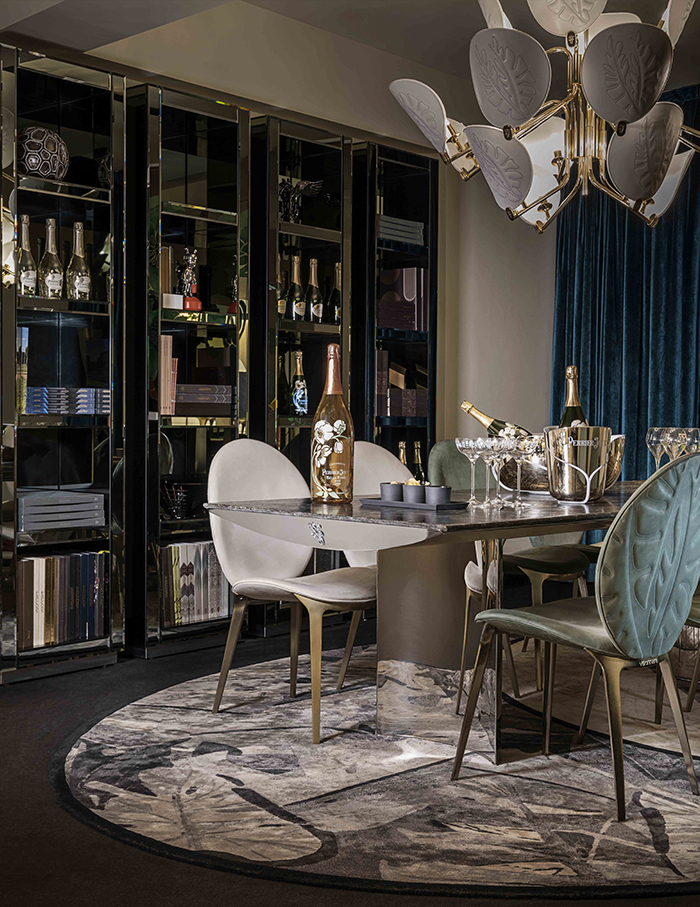 The cocktail list pays tribute to Visionnaire's most beautiful projects around the world—from the Garden of Beauty presented at Miami Art Basel comes the Pavone Sour; the Lego Tonic lands directly from the moon, the inspiration of the designers Draga&Aurel for the Lego capsule collection.
The cuisine of Visionnaire Bistrot is the essence of Italian savoir faire with an international palette. 
You may also like: Her Story is a fine jewellery flagship boutique born out of the process of Insight to Expression