Design
Since its launch in December, the revolutionary LG Styler emphasising that its design is the need of the hour
APR 16, 2021
| By Team ELLE DECOR India
If like us, you never want to hear the word 'pandemic' ever again for the rest of your life, then this is one of the products that can help make that happen. The revolutionary and award-winning LG Styler believes in 'safety first' and ensures that even after an entire day out, clothing, bedlinen and even toys can be sanitised in it!
The Styler is a unique, premium design that extends LG Electronics' offerings in the health and hygiene genre.
Its ebony glass front and touch control panel ensure that you can use it right in the foyer to use as soon as you walk in or even in the wardrobes at home and offices.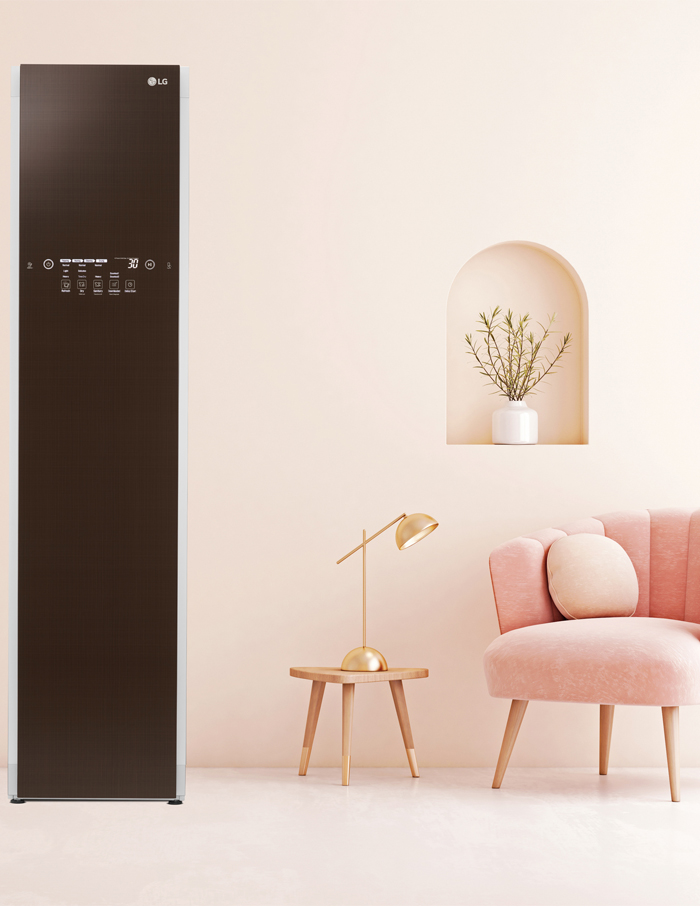 One of its key features is its approach to care with the use of the innovative TrueSteam technology, which has gained renown for removing over 99.9 percent of viruses, bacteriaand allergens from materials.
This steam technology does away with the need for harsh chemicals or detergents that may be harmful to humans as well as pets. Additionally, the machine comes with a BAF-certified patent moving hanger system removes dust and mites from clothing, while a pants press feature is added on the inside of the door to extract wrinkles and iron.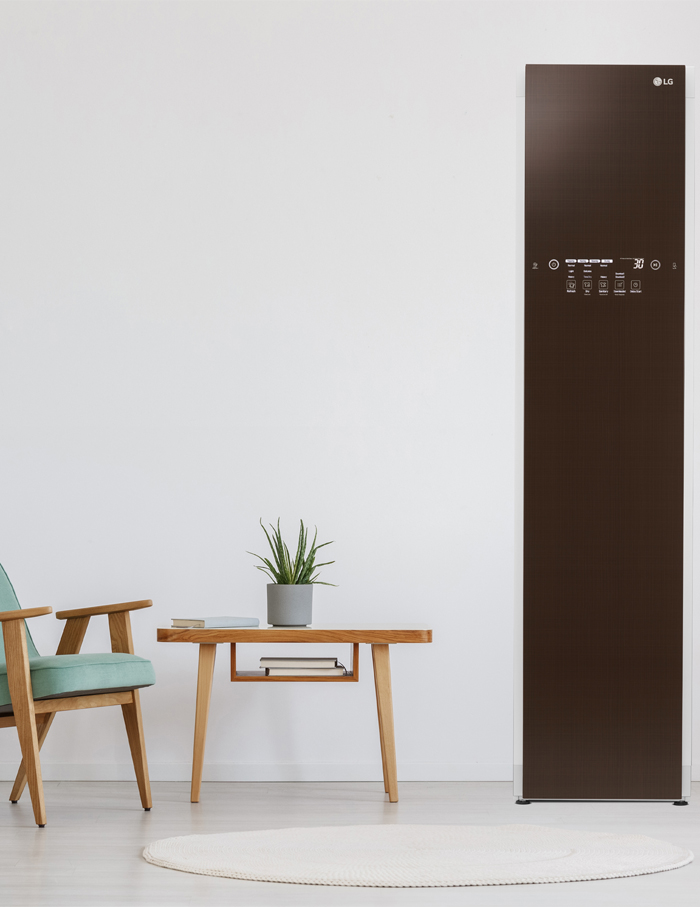 ThinQ technology is infused to allow the Styler to be controlled using an app via the Internet remotely. Users can choose from a diverse array of programmes and monitor energy utilisation (no wonder it has been hailed as an environmentally friendly product in the green laundry space).Plus, 20 additional cleaning settings can be chosen via the app alone, based on the type of material that needs to be washedor sanitised.
That's not all though, the Styler also promises a gentle dry feature, which uses heat pump technology to dry clothes quickly and completely. Plus, it also reduces odours that typically cling to fabrics easily. This means that with this product, we don't need to worry about cleaning up, in case we get caught up in a thunder, hail or even snowstorm this year.