Lifestyle
Let your Christmas presents light up a weaver's day with Aadyam Handwoven's range of consciously made home decor and apparel this year
DEC 18, 2020
| By Let your Christmas presents light up a weaver's day with Aadyam Handwoven's range of consciously made home decor and apparel this year
India was hailed as a 'golden bird' not just for its precious stones and heritage but also for the rich history and traditions of its dexterous weaves that continue to attract global attention. This festive season, support the cause of these artisans and buy locally made products from Aadyam Handwoven.
The Aditya Birla Initiative is designed to help the diminishing weaver community and co-create products such that it appeals to tastemakers across the globe. The social enterprise produces collections which include authentic revival crafts such as ikats from Pochampally, Kutchi weaving and Benaras brocades, showcasing the immaculate weaving techniques of India.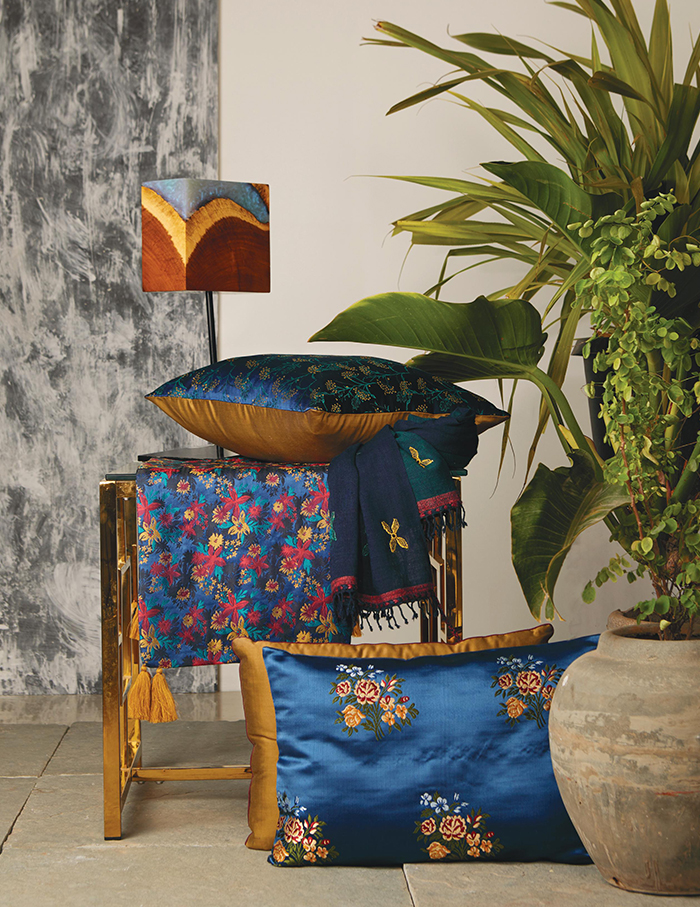 With a vision to create a self-sustaining ecosystem for our country's talented weavers, each of their designs—from delicate dining linens to plush cushion covers—has a unique signature. Every creation is a testament of heritage that is inherent to the region and has been brought to finesse in little hamlets across India.
With a team in place to ensure ethical sourcing, the brand translates natural fabrics into a wide range of products, in-home furnishings, sarees and stoles. What's more, a 10 per cent discount is offered exclusively to the Elle and Elle Decor patrons.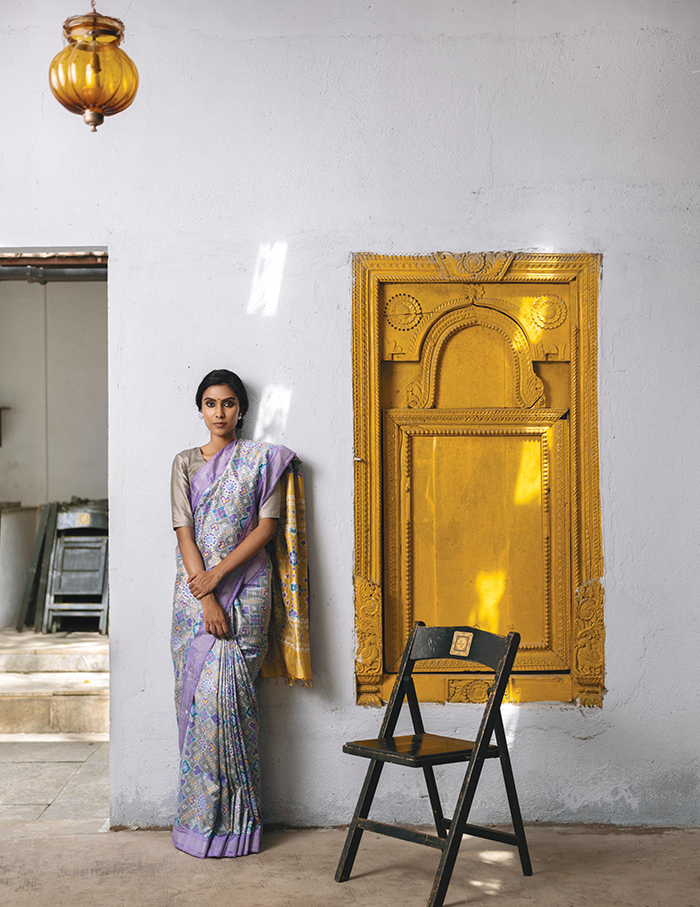 Discount code: ELLE10
Website: handwoven.aadyam.co.in Address: 27A, Khan Market, New Delhi 03