People
Krupa Zubin and Zubin Zainuddin of ZZ Architects invite us into their studio, which is anything but usual
NOV 25, 2020
| By Anchal Kaushal and Risha Mercant
Walk into Krupa Zubin and Zubin Zainuddin's office in south Mumbai and you can't help but notice something unusual—a carrom board with coins that are all squares.
"It represents the dichotomy of living your life where you don't know where it will all lead," says Krupa. And similarly, each section is a reflection of their process-driven work philosophy.
ZZ architects' two-storeyed studio is filled with unique elements, giving us an insight into the couple's own playful storytelling and ravel infused style. The dynamic duo tells us more about their design detailed atelier.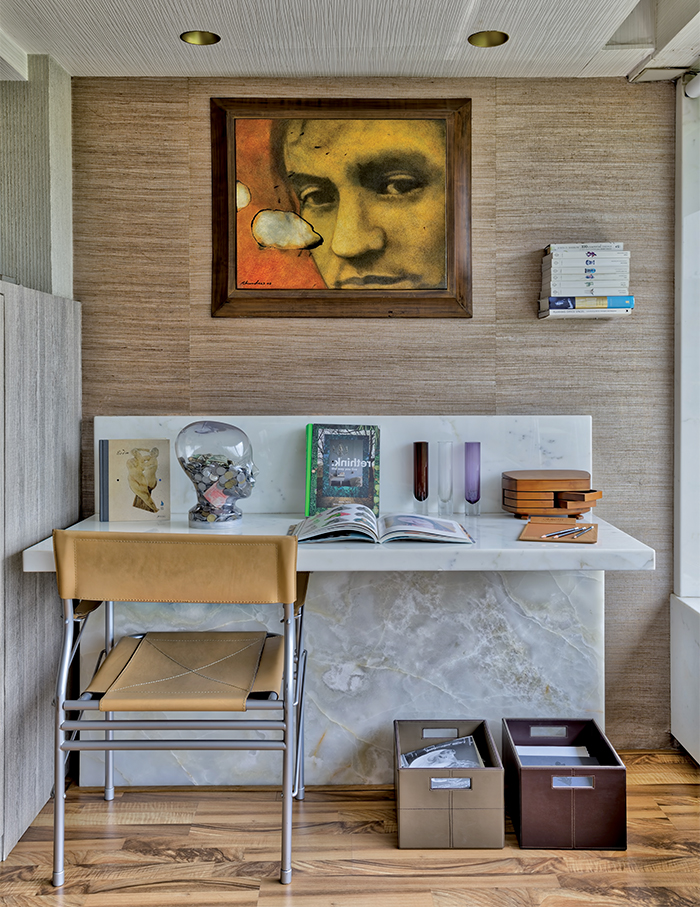 What drew you to this location?
Zubin Zainuddin: We needed a space filled with corners, where interactions can happen between the team as well as our clients. We designed accessible areas with free-flowing discussion spaces. We also wanted to ensure we get the best view. Since we're the first ones to reach work, this is the perfect place to start the day as the sun rises facing the office.
What did you most enjoy about designing the workplace?
Krupa Zubin: The name of every section begins with the letter Z and a beautiful description with it. The waiting room, for example, is called Zero, a point of discussion where everything begins. We even created pockets to display paintings, sculptures and a wide collection of books from Japanese anime to photography.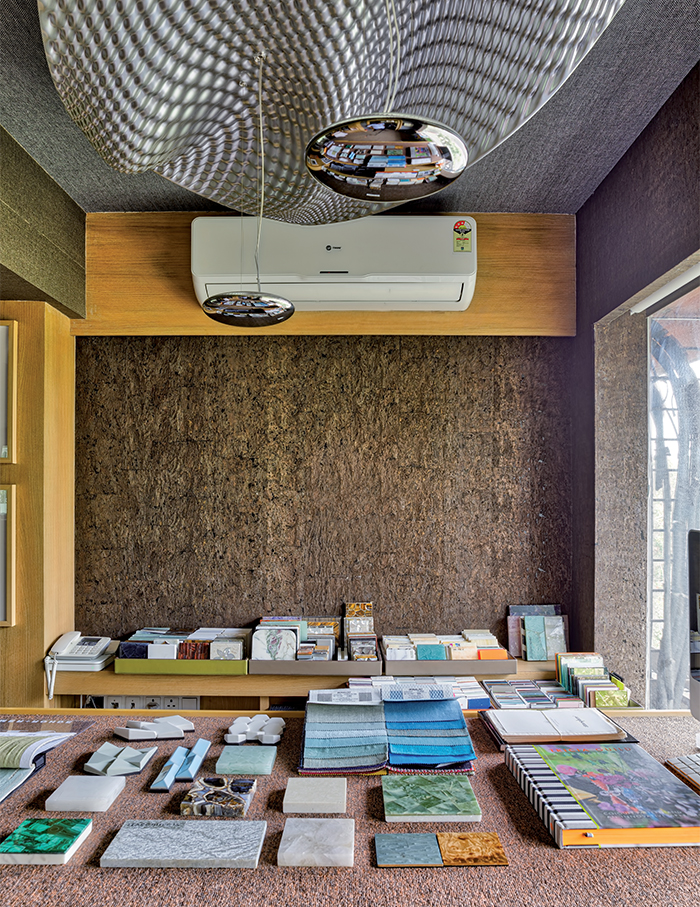 How is this workspace conducive to your design process?
KZ: We like everything to come together and at the same time…when you see our process, there is always a change taking place.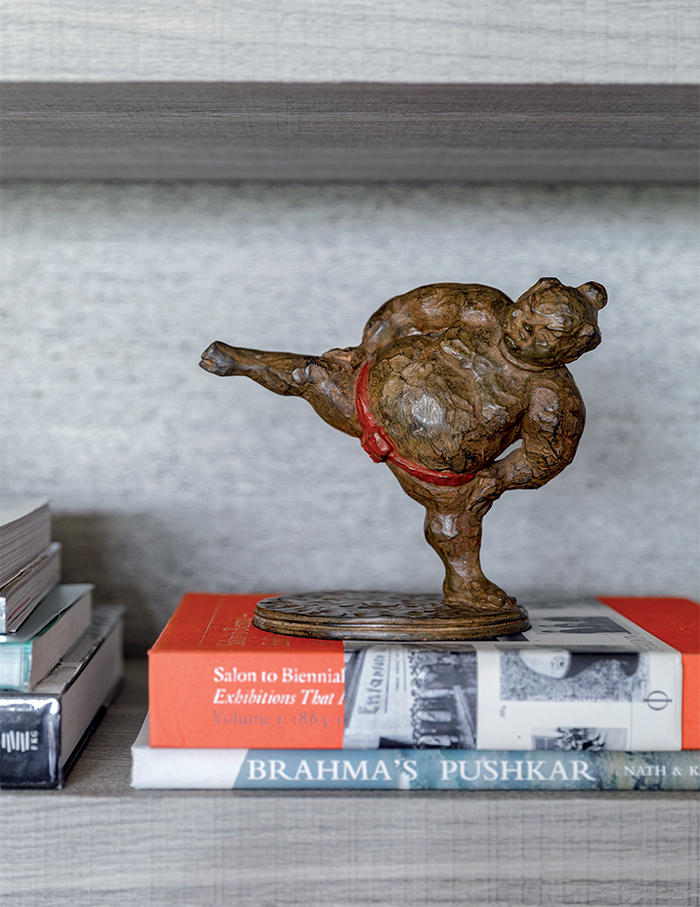 ZZ: Our work is research-driven, so we want to ensure everything related to a kind of project falls in the same purview. From tactile finishes to catalogues, it's all available here, making the process easier.