Design
Knotty Carpets—The keepers of tradition, blends conventional rug-making with contemporary elements!
APR 15, 2021
| By Urvika Barua
Knotty Carpets fuse a centuries-old rug-making heritage with glamorous modern pieces. From weaving the fibre and dying the yarn to knotting a carpet and completing the top, the craftsmen design the rugs completely by hand. 
Knotty's objective was to establish a home decor brand that was accessible to the general populace.  Hand-knotted and hand-tufted rugs, as well as hand-loomed and flat-weaves rugs, all are offered at knotty.in.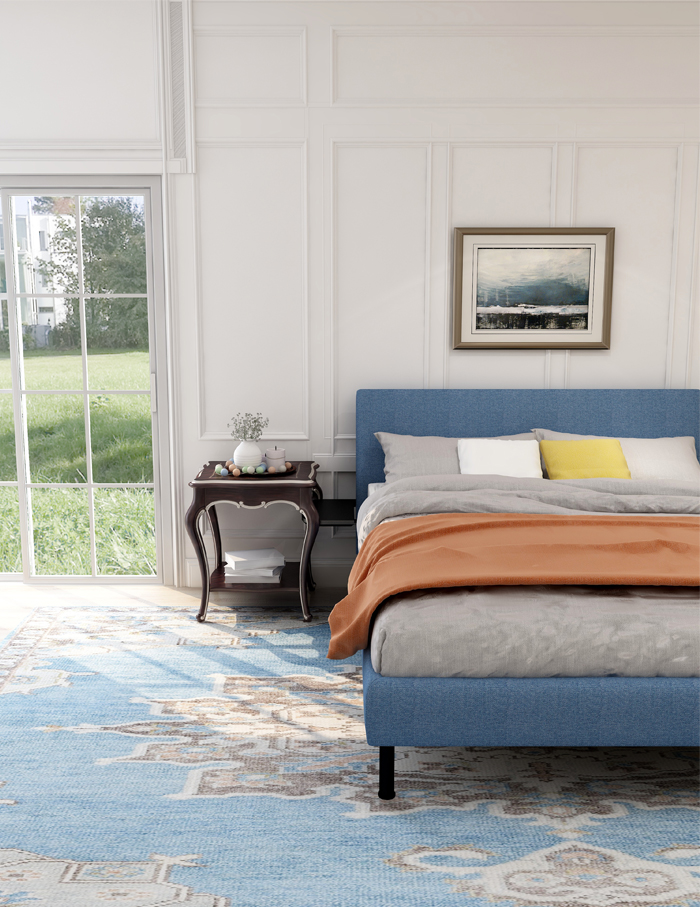 Knotty's goal is to work actively with suppliers in Bhadhoi, Agra, Jaipur, Mirzapur, and Delhi, along with artisans, to preserve the generational craft of rug making. Local craftsmen in rural India are embraced by this brand. 
Mr Raghav Sikka, a former senior copywriter at JWT New York, proposed the idea of Knotty to his father, who has 33 years of expertise in sourcing handmade carpets for major retailers in the US such as Lulu and Georgia, Oscar Isberian rugs, Meherban rugs, The Persian Carpet, and many others.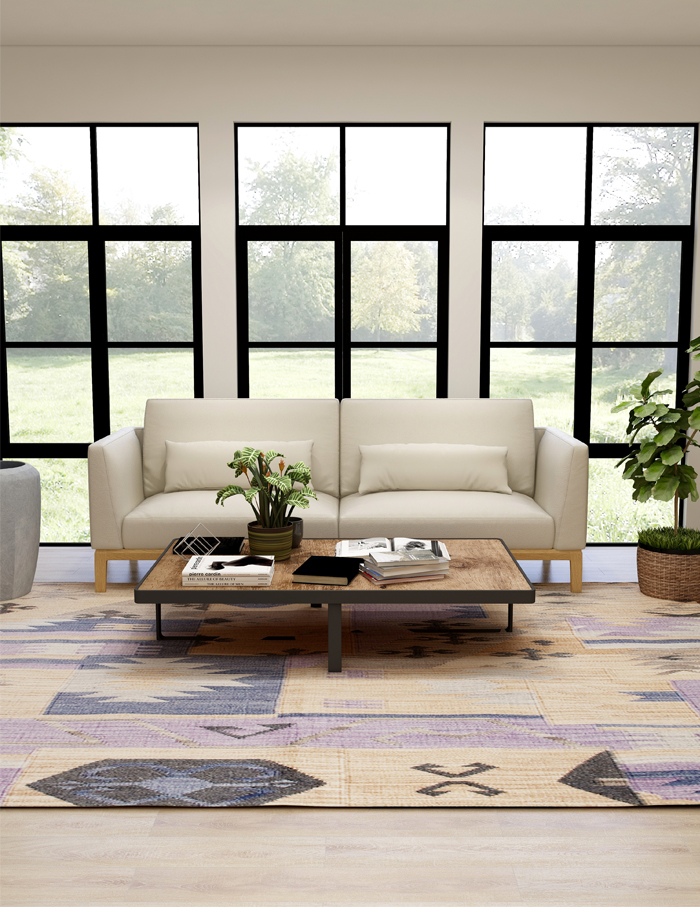 He returned to India with the vision of making a brand for the Indian market with Mr Vipin Maurya, the founding partner of Tilt, a cloud marketplace for influencers and labels, after eight years of working in ad agencies.
"We believe in upholding the tradition and that the finest spaces are enhanced by meticulous attention to detail. That is something to which you can devote time and resources to. That a carpet also has a purpose instead of just putting a room together. It defines every environment." states Mr Raghav Sikka. 
Each carpet has its own distinct persona and appeal owing to the choice of the highest quality wool and silk blends. Knotty.in has a selection of rugs with diverse textural materials, spanning from delicate and flat to chunky and tousled!
Scroll to see more carpets from the brand…