Design
Kalakaari Haath meets Insitu—An artistic confluence that adds soul and aesthetic to homes with curated design elements and craftsmanship
JAN 8, 2022
| By Team ELLE DECOR India
With its wings spread across various design disciplines, the Mumbai-based Kalakaari Haath combines the zesty energy of Indian heritage with the quality of intricate craftsmanship. Post an extensive research study on traditional building crafts of India, Sahiba Madan founded the brand with a core focus on home decor, wall features and illustration.
In 2019, Madan also laid the foundation of Insitu—an architectural and interior design studio focussed on crafting in place. With an out of the ordinary combination of skill sets, both design studios work in complete harmony with each other, fashioning spaces, surfaces, and aesthetics that connect with everyone.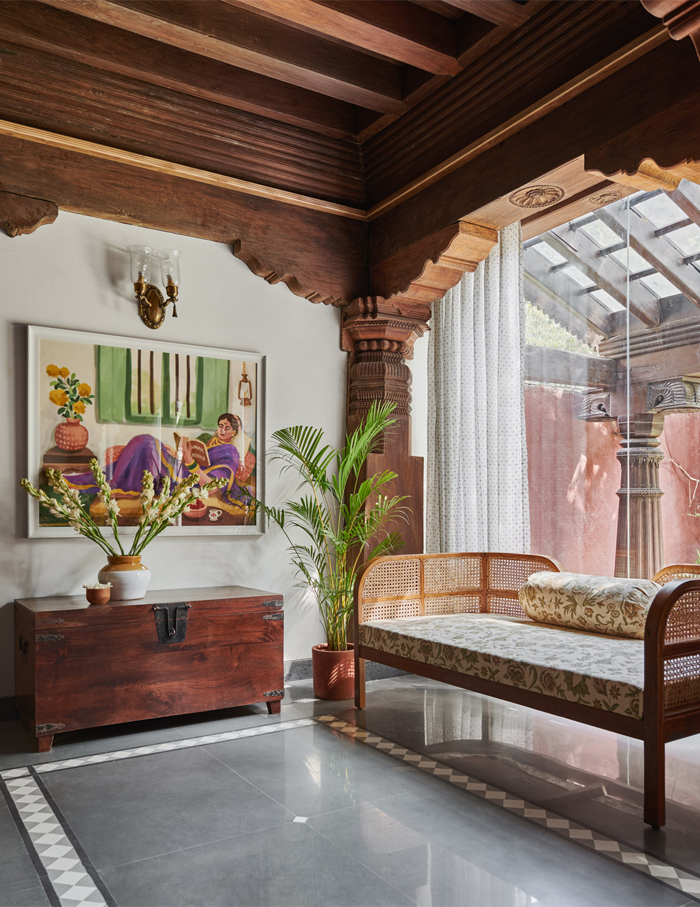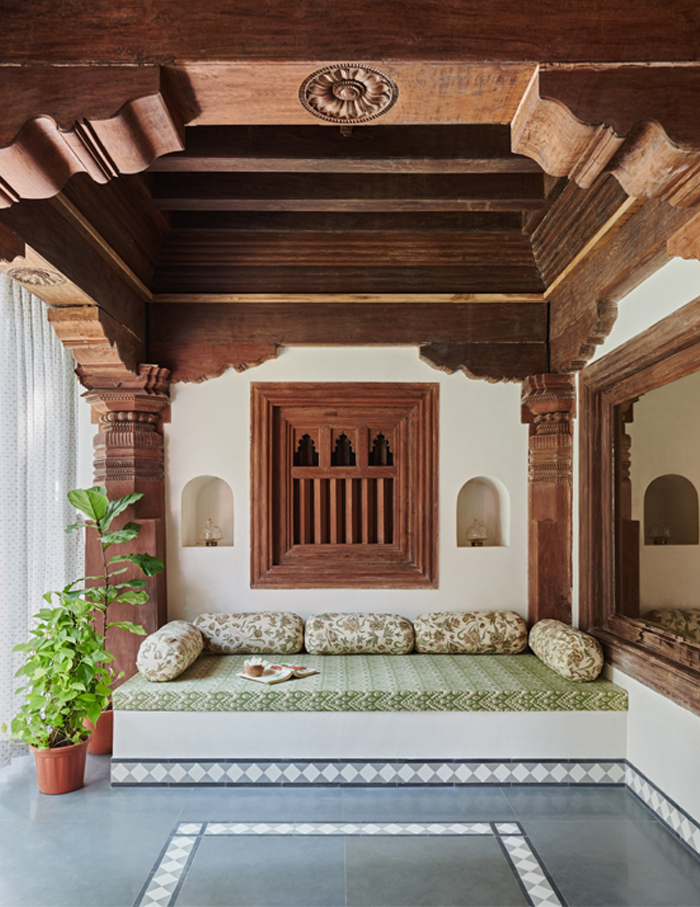 Through each project, the joyous collaboration between Kalakaari Haath and Insitu aims to narrow the gap between the old and the new, the modern and the traditional. Creating better design solutions that exude of unique personalities of the home owners through intelligent, contextual and relevant creative thinking, their design approach encompasses a lot more substance than just skill-building.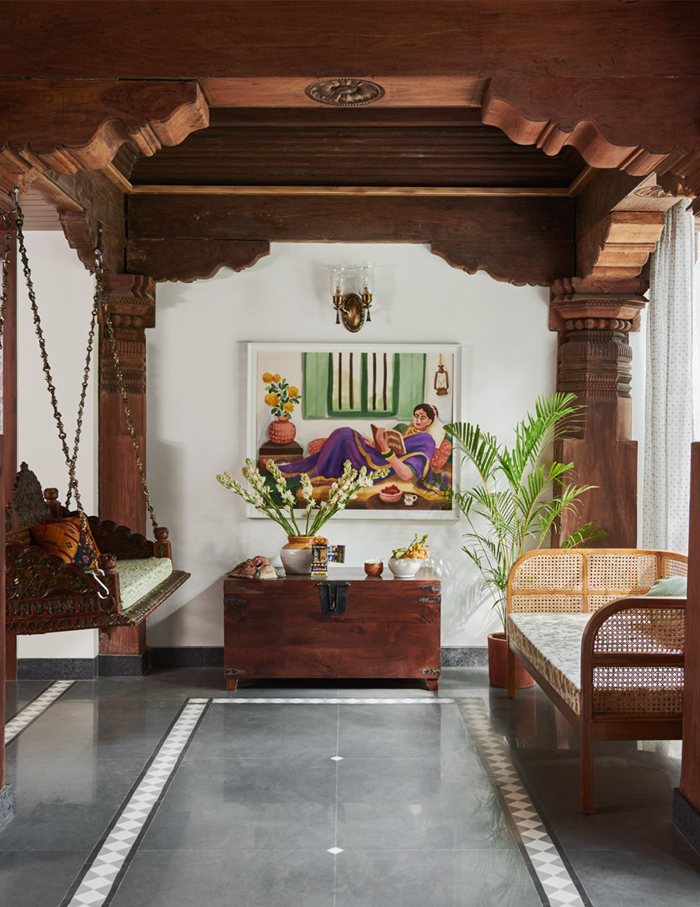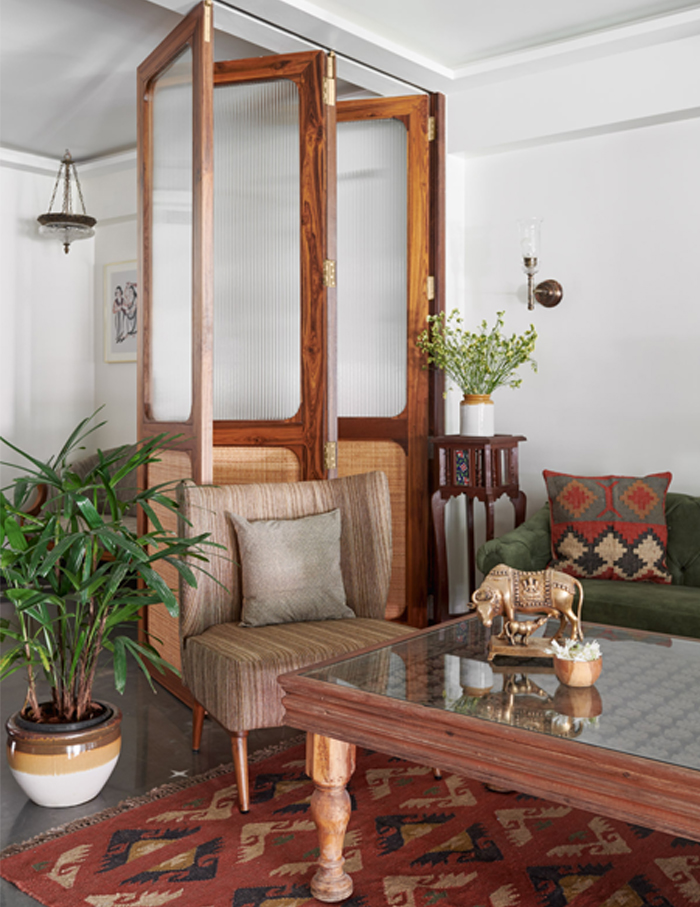 Merging the ideas between architecture and craftsmanship, Insitu is on a journey to create living spaces that feel like more than four walls surrounding you.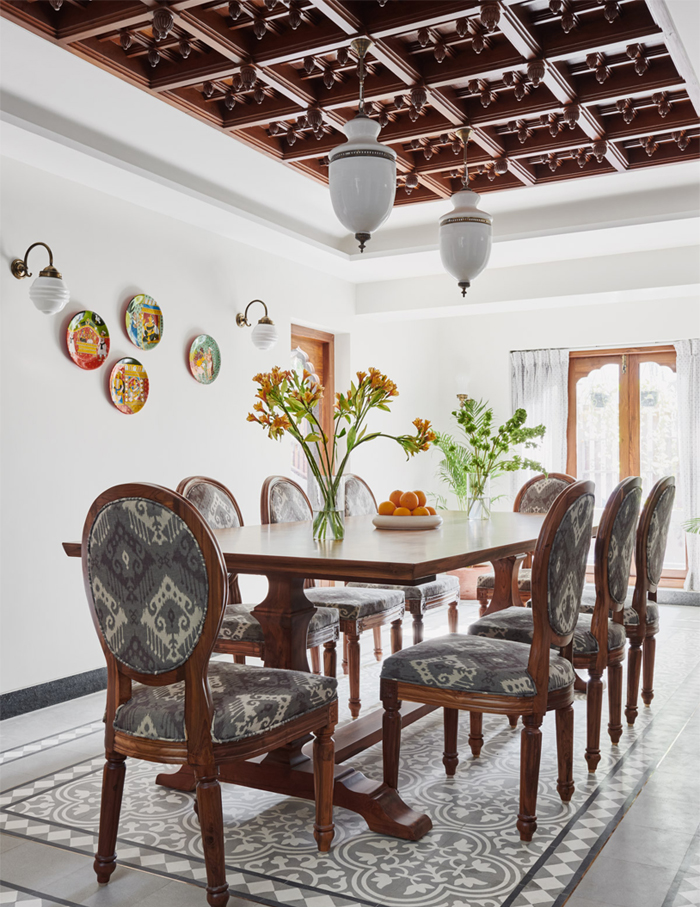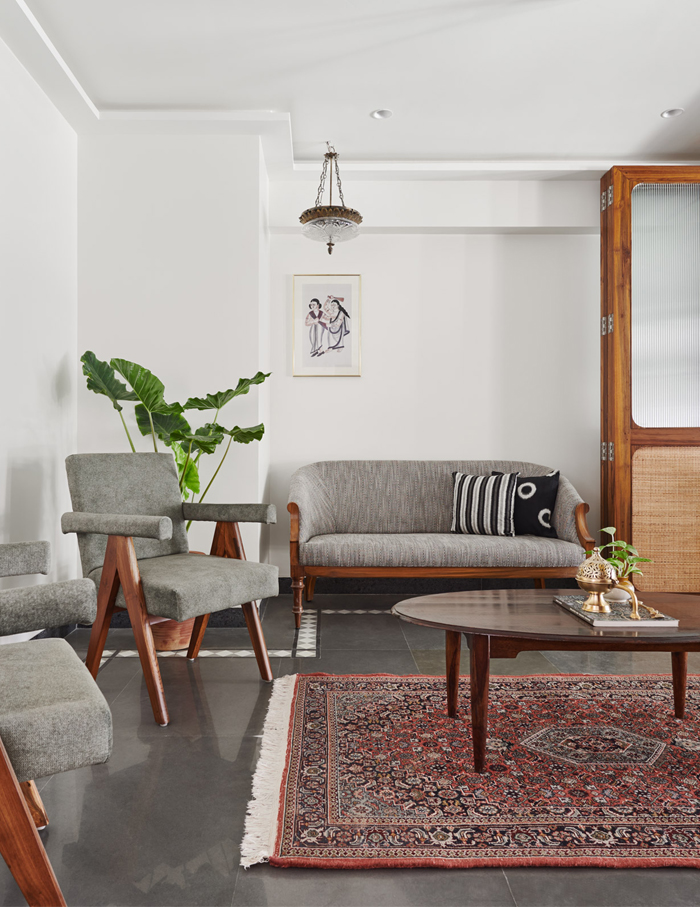 Imbuing essence and meaning to the very foundation of the home, Insitu recently designed a residential bungalow in an upscale neighbourhood of Lokhandwala, Mumbai. An interesting dialogue between traditional and contemporary, the materials and colour palette of the bungalow speak of a unique artistic language of its own, indicating heavily to the Manglorean architecture that is mesmerising, to say the least.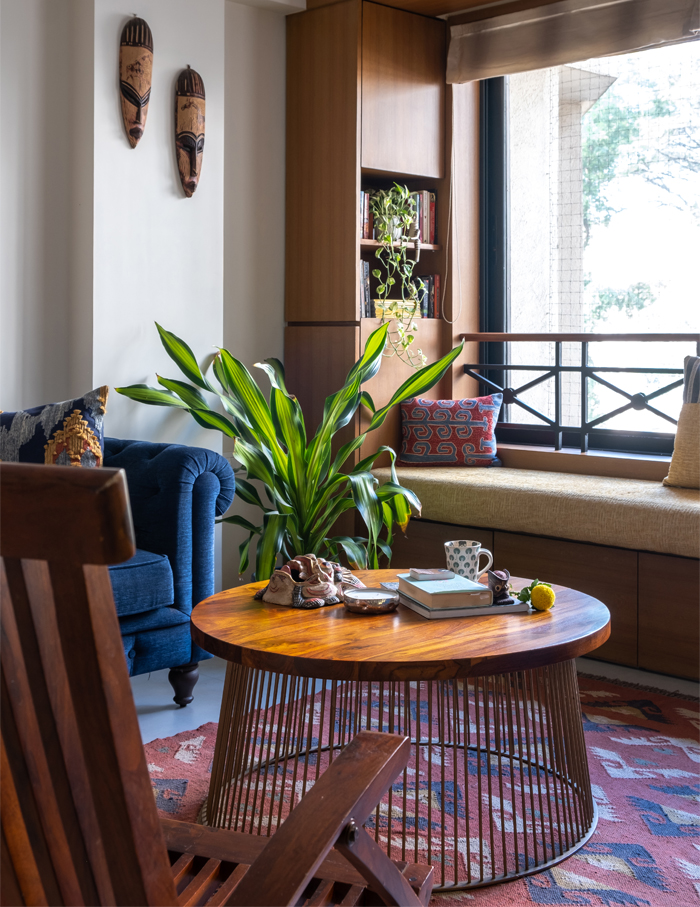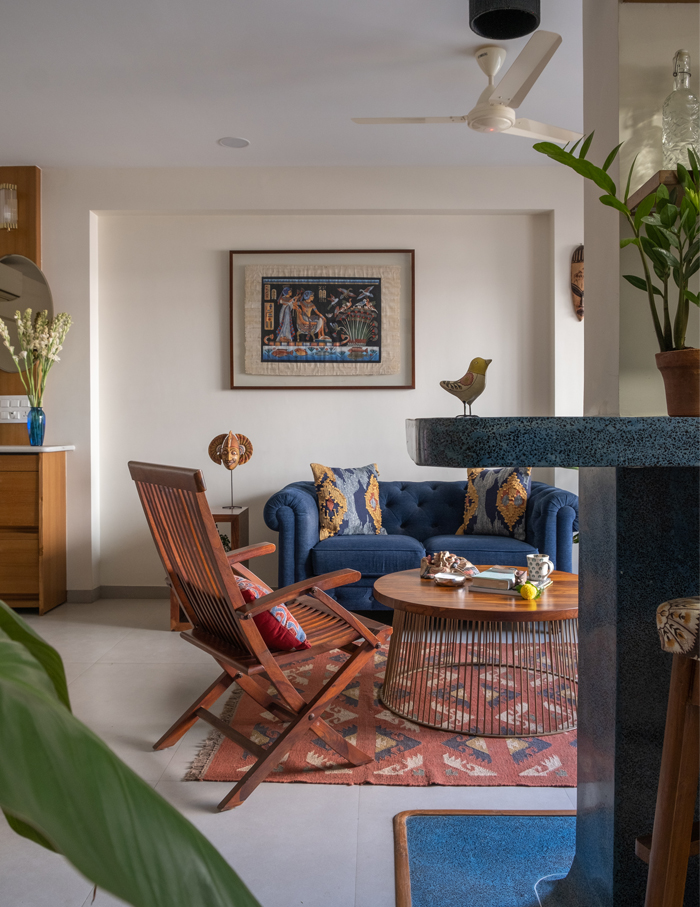 Other stellar works of Insitu include this Powai home completed in 2018 that fuses comfort and leisure with the striking palette of colours that pop. The corners here transport you into a world where every season looks bright and peppy and every decor piece tells a riveting story.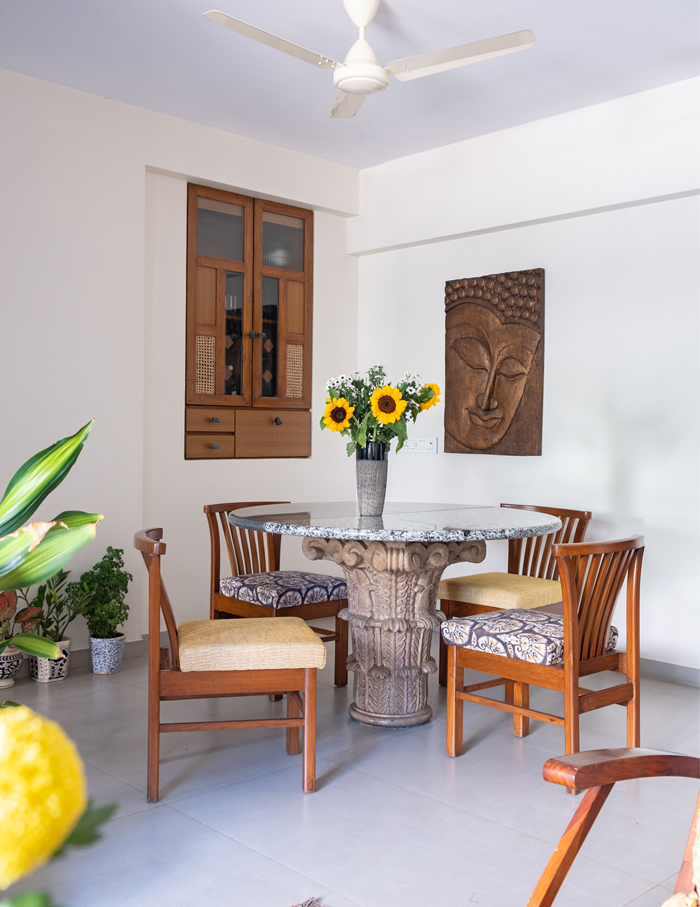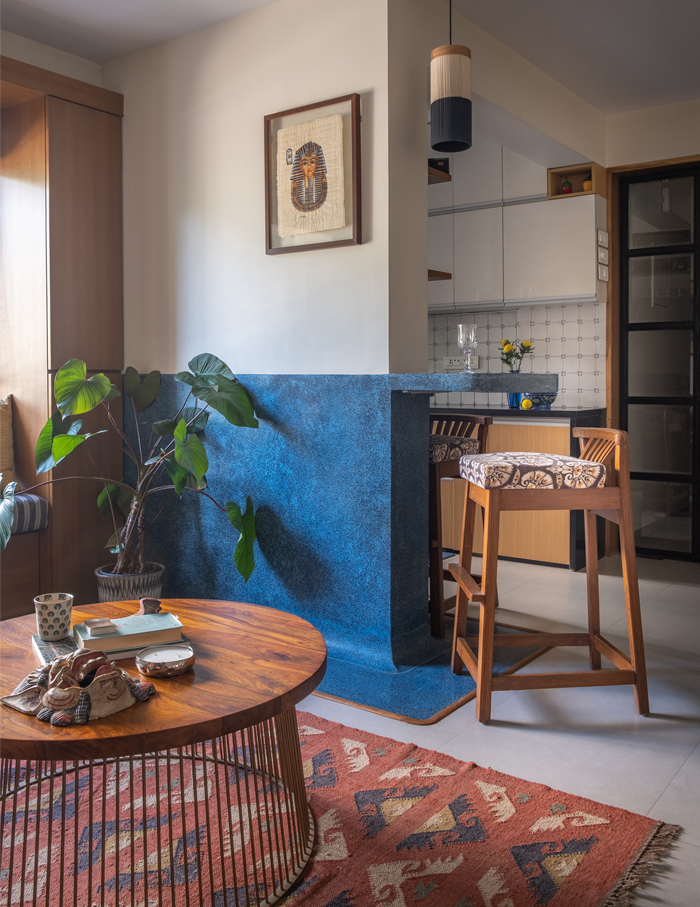 With Kalakaari Haath and Insitu working in tandem, we also witnessed the brand's state-of-the-art wall embellishments that seamlessly display an artistic allure that provides depth and drama!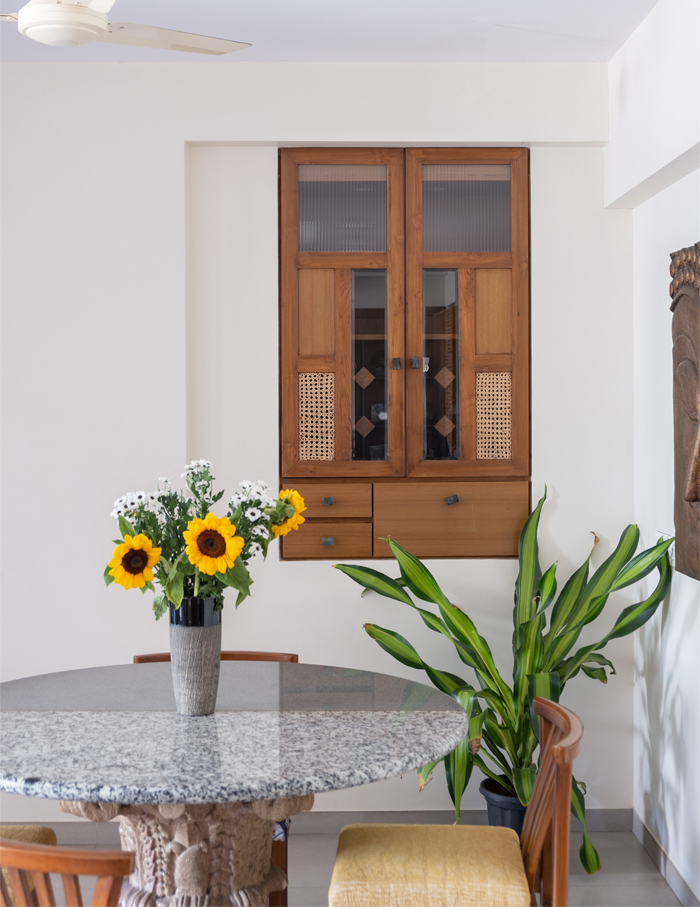 Witness the drama of wallpapers—
Bask in the stately sophistication of walls engulfed in warm, rustic shades illustrated with painted motifs. Printed on handmade textured non-woven papers, these beautiful wallpapers by Kalakaari Haath take cues from the nature and ecosystems that we exist in. With a versatile range of playful, tropical vibes for bedrooms, or an artistic statement wall in the living room, these wallpapers embrace ancient cultures that exude a contemporary vibe with finesse. 
Available in the ready to buy collection, Kalakaari Haath also works on a number of custom wallpaper projects stemming out of interactive briefs. The focus, however, remains on fabricating these wallpapers based on concept, process and craft techniques that the beholder will admire for a long time.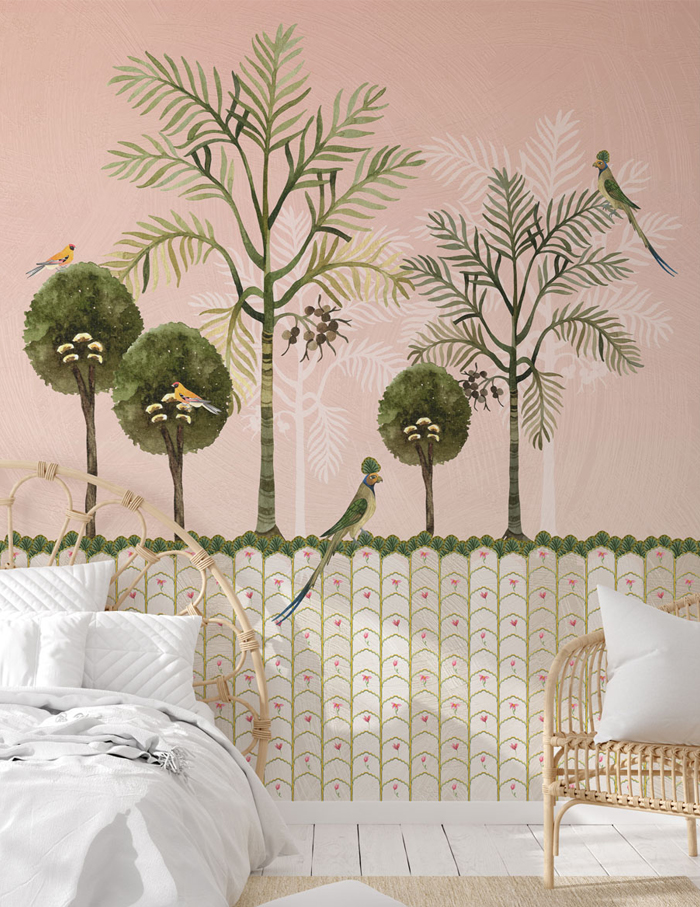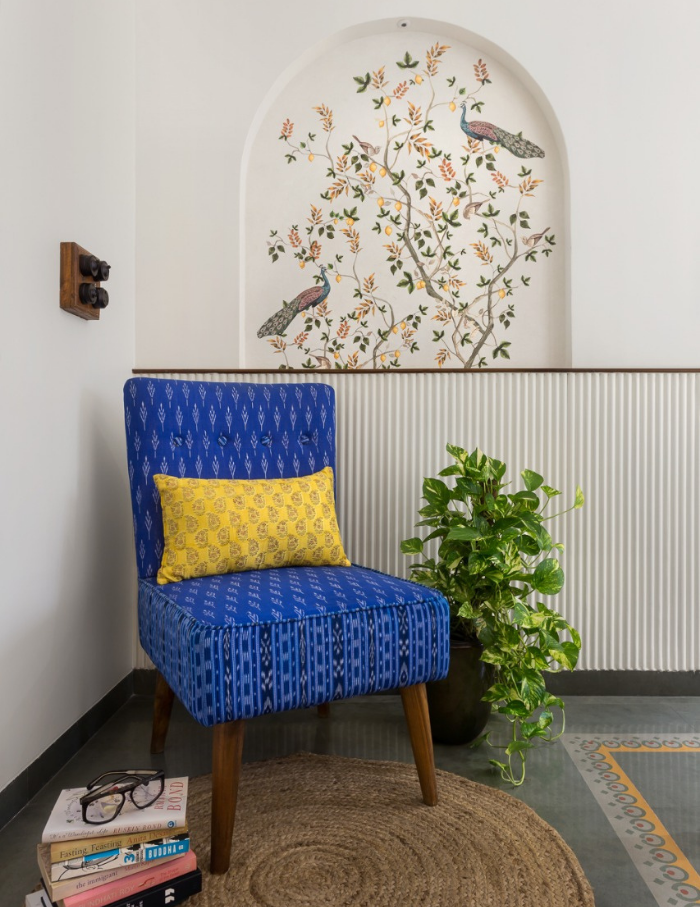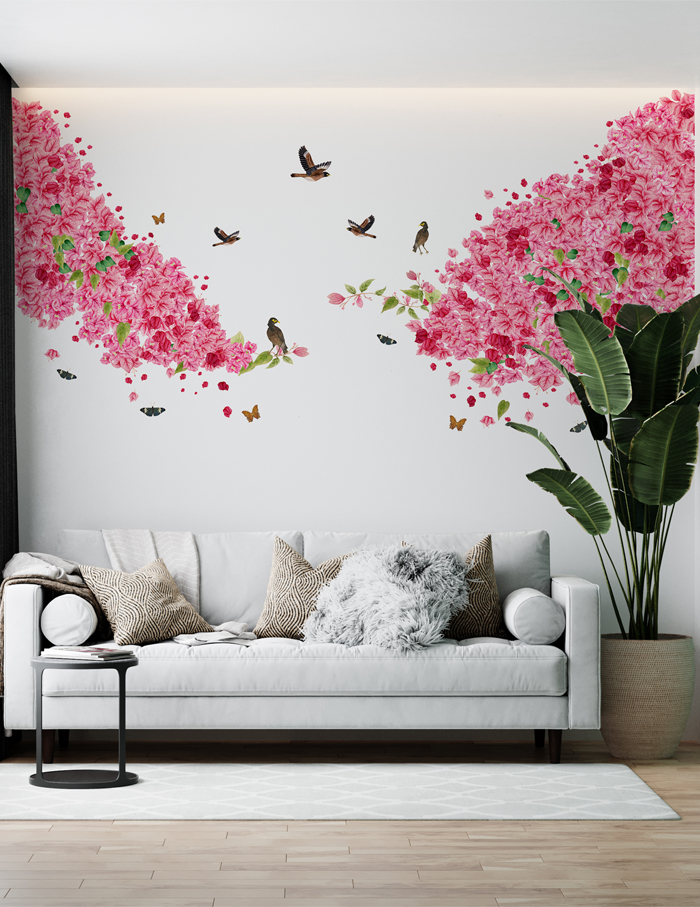 The serene beauty of wall decals—
More often than not, wall art is treated as an afterthought. It is what a home owner deals with last, long after the final coat of paint has dried on the walls and all the furniture has been arranged. Kalakaari Haath wants you to take a better note of the wall decals and let these easy decals and decal sets add eye-catching character to the smallest corners of your home.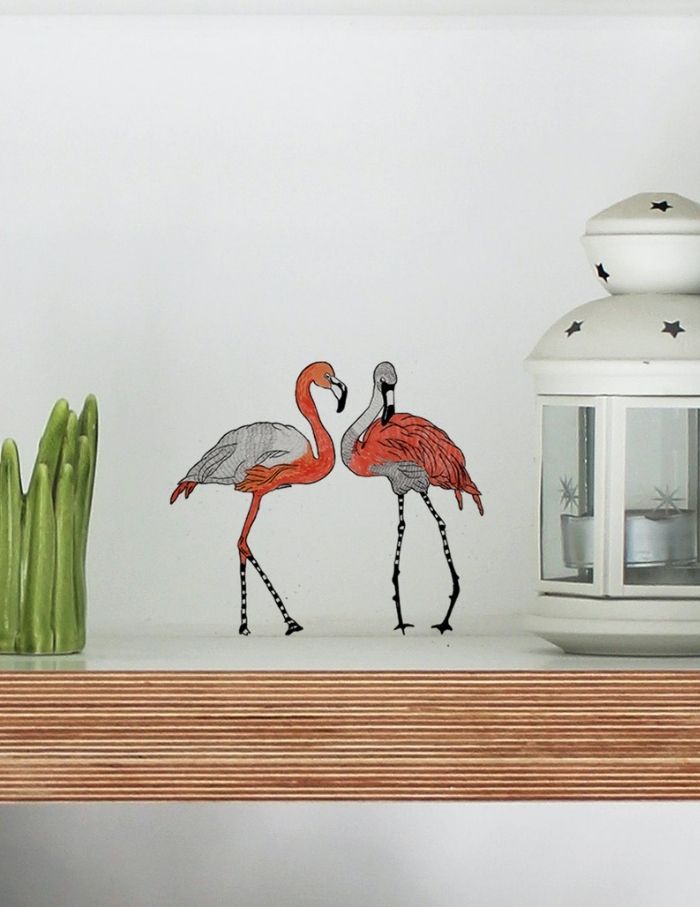 The larger decals are made to order and customised to a brief, concept, size or location. For every wall of your home to narrate a story and make an everlasting impact, it's never too late to turn your attention to the stunning range of wall decals by Kalakaari Haath.
The sheer warmth of wall arts—
Art is meant for everyone, which is the most accurate way to describe Kalakaari Haath's wall art collection. Deriving inspiration from almost everywhere and everything, Madan has encapsulated the most intricate details of design and patterns into this wall art range.
"A large part of the style comes from creating relevance to traditional art forms like Gond, Mughal miniature and reimagining them in a context of today to simple stories of nature being communicated through a set of multiple art frames, each standing it's own individually and together," muses Madan.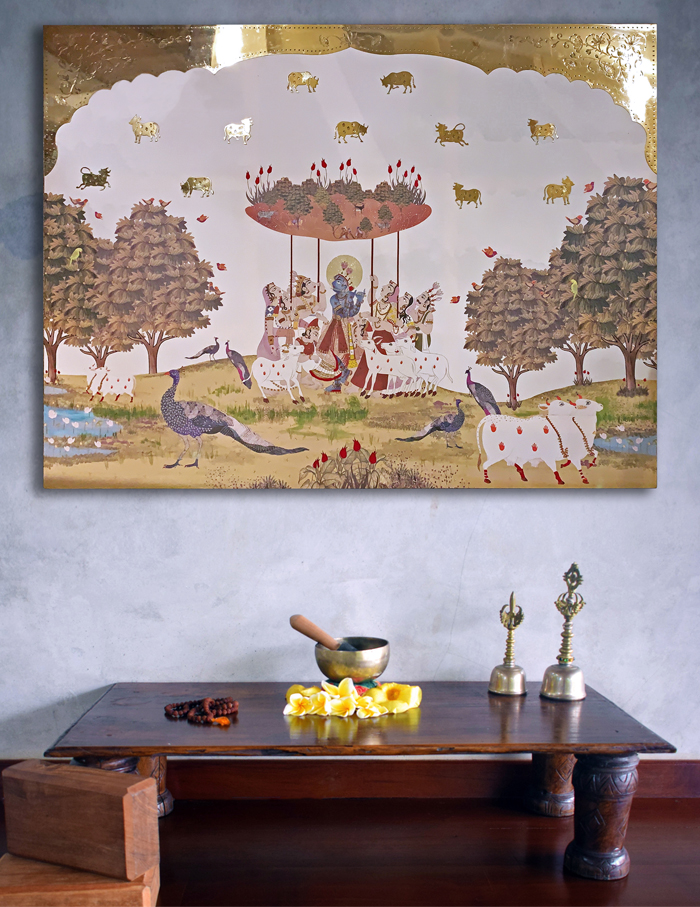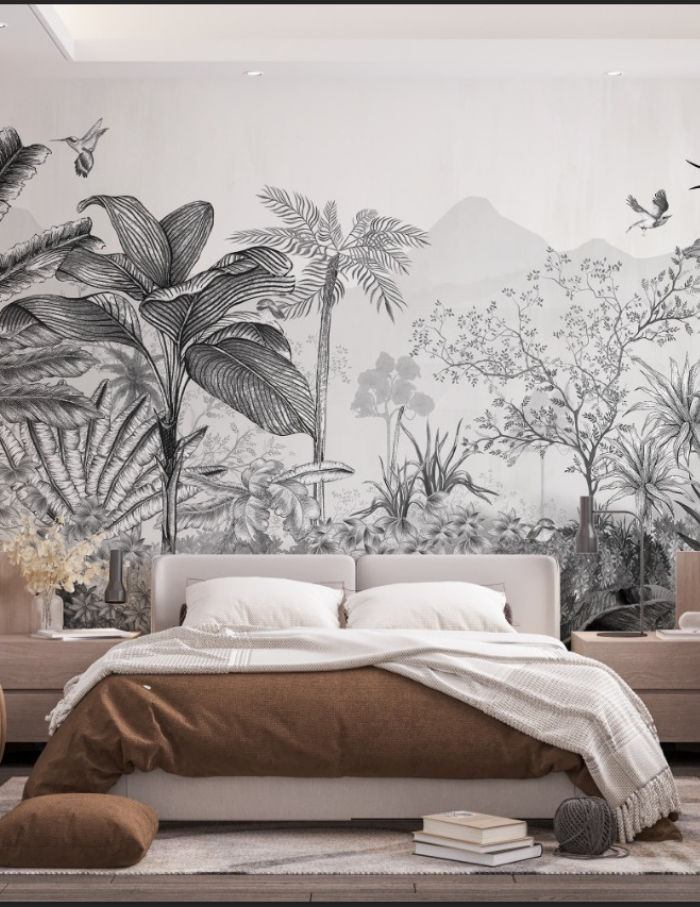 Bringing exclusivity with its one of a kind mix media art pieces and custom range of wall art, team Kalakaari Haath focuses on integrating hand skills across different mediums to uplift your enormous walls through heavy hand embroidery, brass elements, hand-carved wood that create interesting blends to impart an artsy demeanour to the favourite spaces of your abode.
Click here to explore more about Kalakaari Haath that aims to transform your home interiors!