Fabrics
J&Y Fabrics weaves subtlety with a hint of extravagance in their latest home fabrics collection
OCT 22, 2021
| By Twinkle Tolani
At J&Y fabrics, combining individual concepts to come together and create a unique product is the modus operandi. The latest J&Y Fabrics collection features a fun blend of concepts, designs and patterns that are usually seen individually or as a recurrent concept. 
Homes are spaces to rejuvenate and reset after a long, hectic day either at work or otherwise. To find comfort and peace for the body and soul, one element that works its magic is undoubtedly the home textiles, the unsung heroes of a perfect home setting. The correct permutation and combination of fabrics can deftly set the vibe of a space—and J&Y Fabrics knows the secret to elevate the look and feel of a home with its artsy furnishing fabrics. 
For J&Y Fabrics, fabrics have the potential to bring any design dream to life and render a home with an unmissable personality that catches the eye. Keeping this in mind, the brand has launched its latest collection of home textiles that match a wide spectrum of design and colour schemes.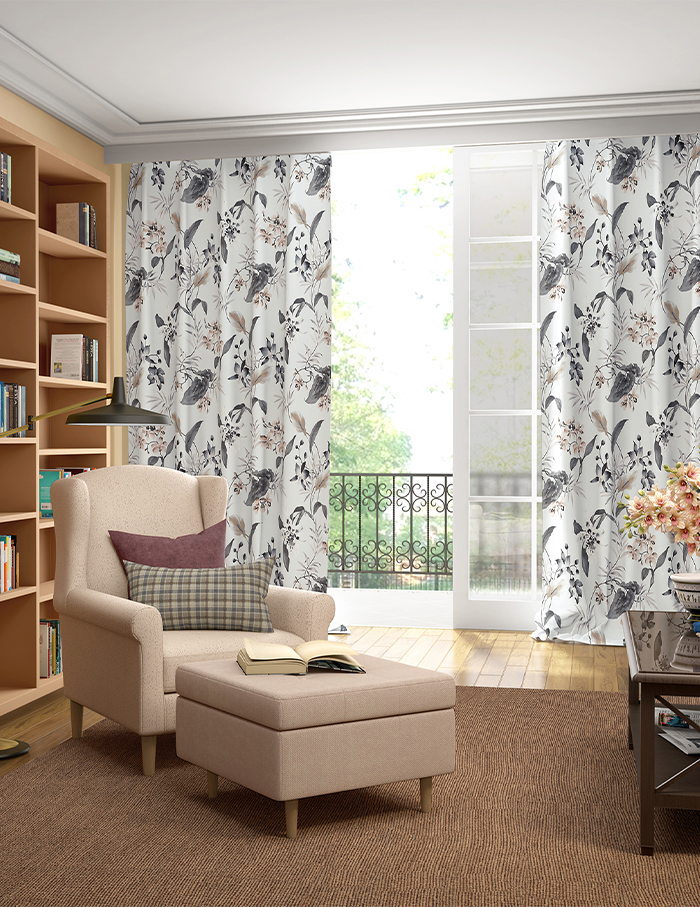 The collection sports a fine array of natural materials. Basic tones and subdued patterns can never not be essential. While this elegant range makes for an ideal pick for a minimalist decor enthusiast, the fabulous assortment of prints in myriad colours will also make an attractive pick for the lovers of maximal decor, too. 
The great Indian celebrations are incomplete without a little shimmer and shine. Variety might as well be the middle name for the collection. To cater to the spirit of the festive season, the collection also introduces alluring metallic textiles that can be used on curtains, cushions or any other décor element.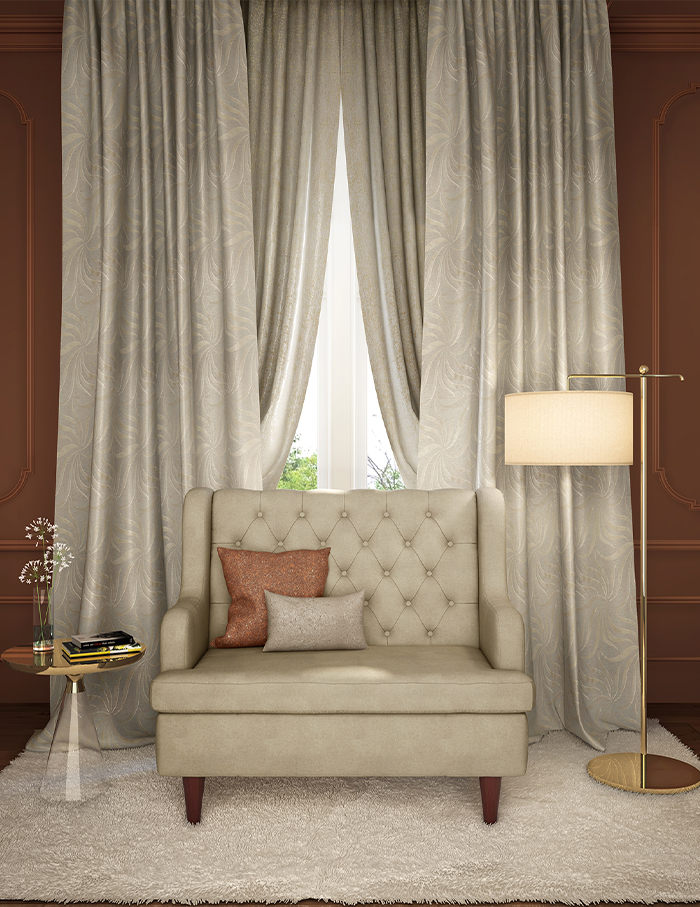 J&Y Fabrics' new collection is focused on providing versatile textures and patterns that will set a spectacular tone for any space. Imagine coming home and being greeted by tasteful and breezy curtains on your full-walled windows, or laying in bed on holidays amidst dark drapes that make the room feel cosy and perfect to sleep in.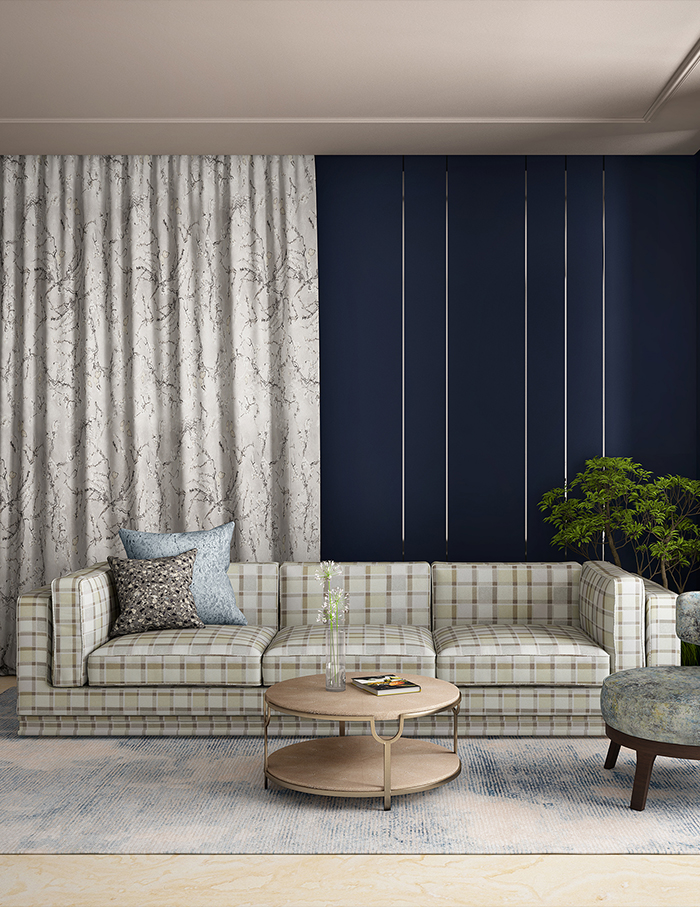 More often than not, it's a dilemma to go all out or go subtle. With J&Y Fabrics' you don't have to choose between maximal and minimal. The products will equip you to balance subtlety and extravagance with great ease— curating a dream-like beautiful space can now be anyone's reality.