Design
An Italian love story unfolds in New Delhi with Cafe Dali, one pasta bite at a time
APR 15, 2023
| By Suhaani Rai
Rome was not built in a day and neither was Cafe Dali. It took Prateek Gupta, the Founder multiple Youtube videos in his basement during the pandemic to create a delivery brand which would become so popular that it called for a standalone cafe in Delhi.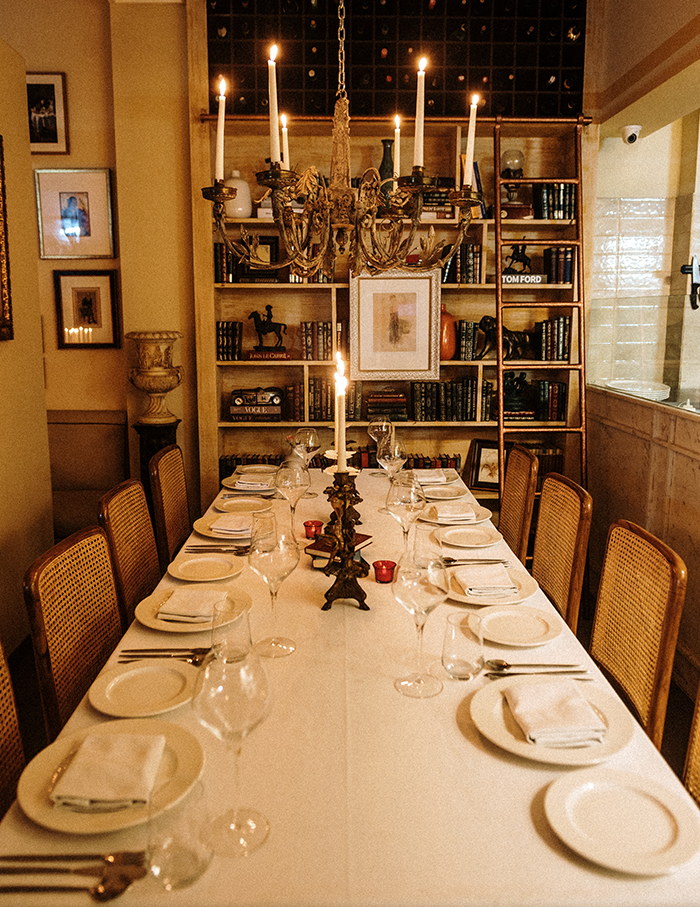 Cafe Dali in Lodi colony, New Delhi pays homage to The Surrealism movement and its pioneer— Salvador Dali (artist, author and provocateur). The Surrealism Movement and its artists unleashed their unconscious mind and found magic in ​​the most unexpected places. Similarly how Prateek Gupta, founder of the Ristorante, brought the Italian culture to his home turf- a city of chaats.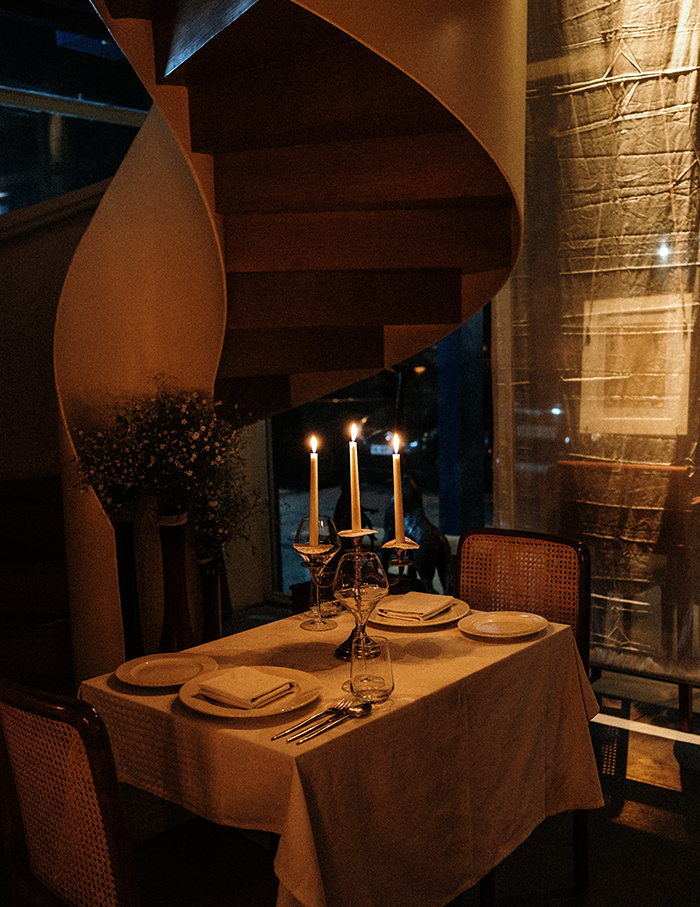 Cafe Dali takes pride in sourcing produce from Europe, Nonna's recipes, handcrafted pastas and sauces perfected with time and patience. With Michelin Star Chefs and consultants, came a curated menu of gourmet food which is deeply homestyle and wholesome to suit the varied taste buds of the Capital.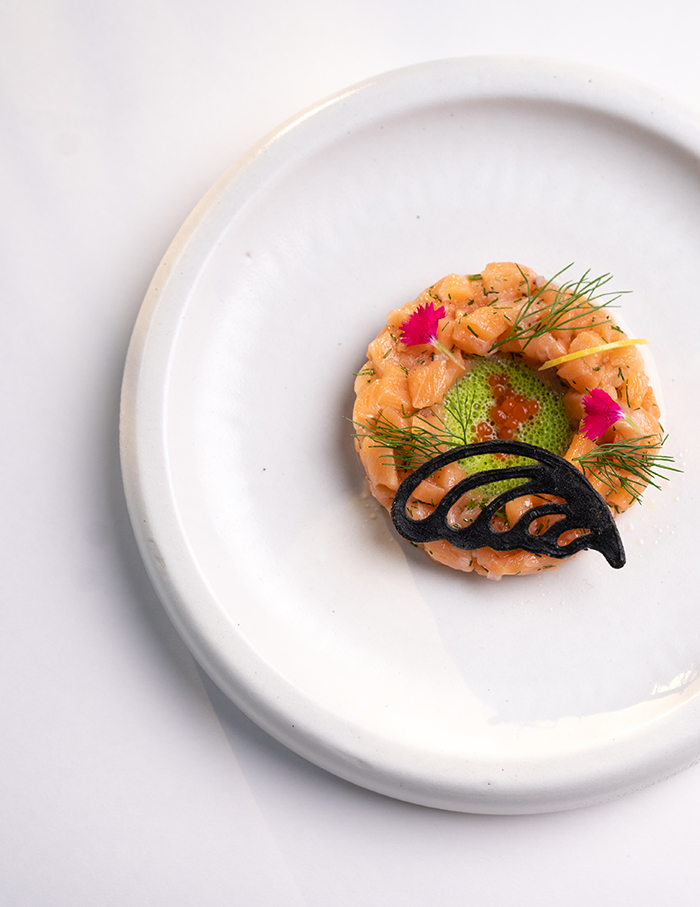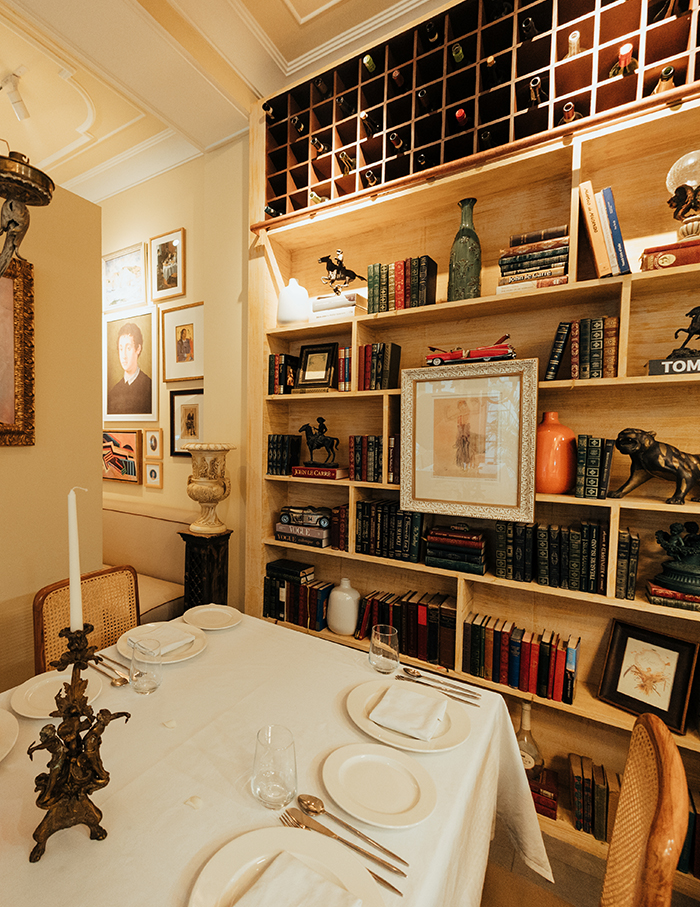 Fresh truffles, the classic Cacio e Pepe, Rigatoni in Vodka sauce, the Lobster Linguini and Artisanal Pizzas baked in a wood fired oven are some of the many dishes of the customisable menu. The menu is tweaked on a monthly basis for creating a surprise element for the regulars.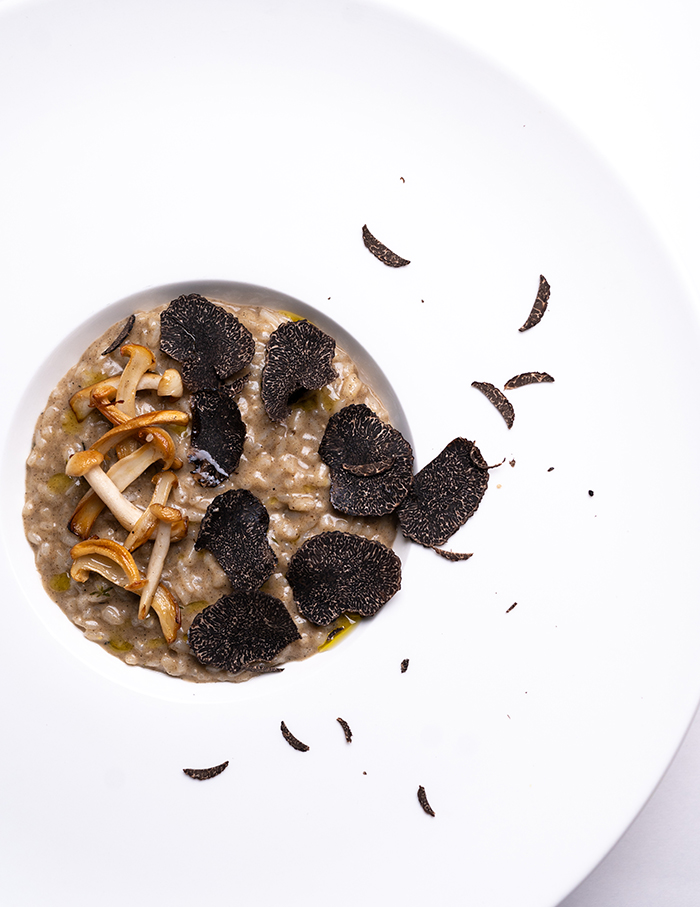 Ristorante by Cafe Dali is all about Michelin Star chefs, picturesque dishes, a marvellous library, private soirees, elements from the founder's travelogues and interiors enriched with Italian culture.  Who needs visas and plane tickets, when you can step into Cafe Dali, take a sip of their wine and be transported to an intimate ambiance of art.
You may also like: Indulge in glorious food and nostalgia with these new restaurants in India