Homes
It isn't loud and flamboyant. Nor is it exclusively fortressed. Giorgio Armani's stunning Saint Tropez getaway is a wonderland. We get an exclusive tour of the inspired space
SEP 29, 2020
| By Jeremy Callaghan
Giorgio Armani is a man of choice. He chooses what he likes and what he needs. He chose to buy a home in Saint Tropez after his sister, Rosanna, bought a house in the area back in 1996. The island lives up to its reputation as a party town in Summer, but in the colder seasons, it reverts to its true identity as a charming, Mediterranean seaside village.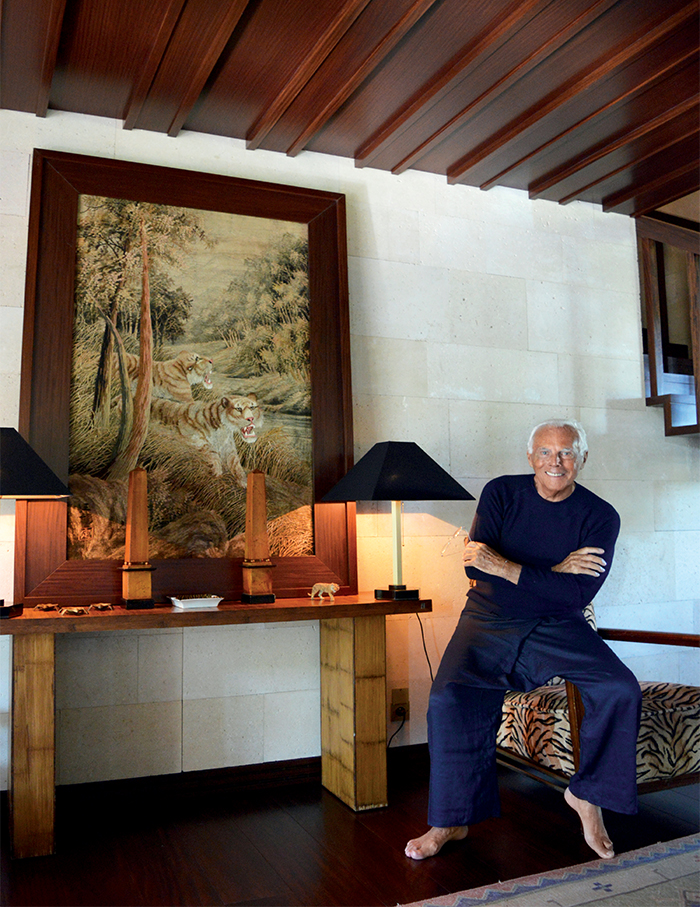 His house is not ostentatious. It has no views; neither does it gregariously announce itself with high walls and a defensive gate. It is a traditional Mediterranean house, with a beautiful garden, a place to simply relax. "It's a place where I come to recharge my batteries.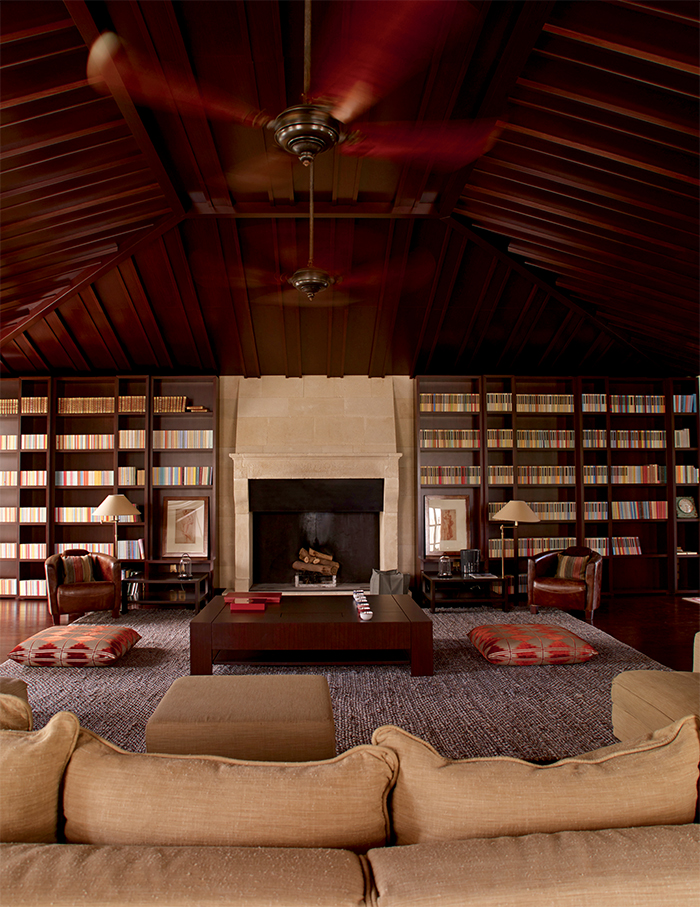 For me, staying in Saint Tropez is like a quiet break and very different from what I'm used to." Textured walls and ceilings are one of Giorgio's signatures. These two elements contribute to the overall look and feel, which evokes a Japanese- like simplicity.
There is a mix of vintage pieces, furniture from his Armani/ Casa line, crafts representing his favourite places and times, as well as works of art. The original house dates back to the late 19th Century; it has undergone several stages of renovations since. Giorgio likes the studio in the house, with its quiet strength, the black leather armchair, the comfortable desk and the Indian handicrafts.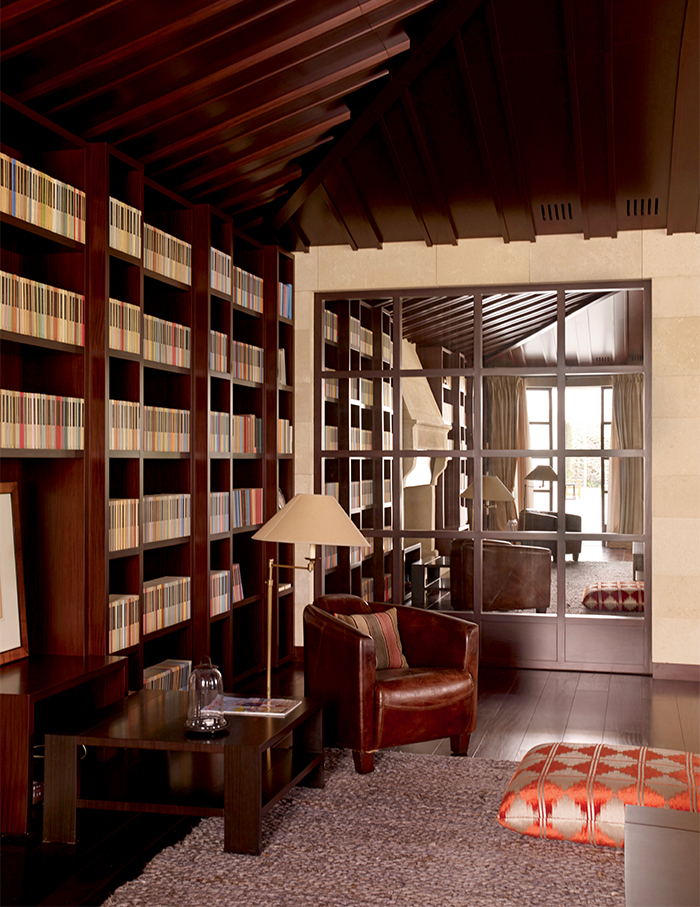 "The house and its interiors, even if they are typically Provençal, represent me fully," said the designer as he talked about renovating the house himself. He has been known to hire superstar architects to design projects — Peter Marino and Massimiliano Fuksas have both collaborated in the past, but Giorgio worked on this one himself. "I like to do my own things. I don't have anything against architects," he says, "But if you can design yourself, it's better."
Scroll below for more images!