Design
Introducing Zuri: Create Your Couch -The Bare Edition (2021) adds another bespoke piece of furniture to their collection
APR 13, 2021
| By Kavya Joshi
Create Your Couch, founded by siblings Amrita Thomas Modi and Arjun Thomas, unveiled in 2016 when the founders decided to explore the demand for personalised furniture. The platform integrates technology and design to put boutiques, fabric manufacturers, and local craftsmen and artisans together.
This concept ensures the customer a one-of-a-kind experience while designing a couch for their home or workplace. A personal touch adds another level of comfort to the product. 
The latest addition to Create Your Couch is the 2021 collection called The Bare Edition. A minimal, more contemporary line of furniture primarily focusing on accent pieces like accent chairs, settees, chaises and ottomans – each with its own unique design element.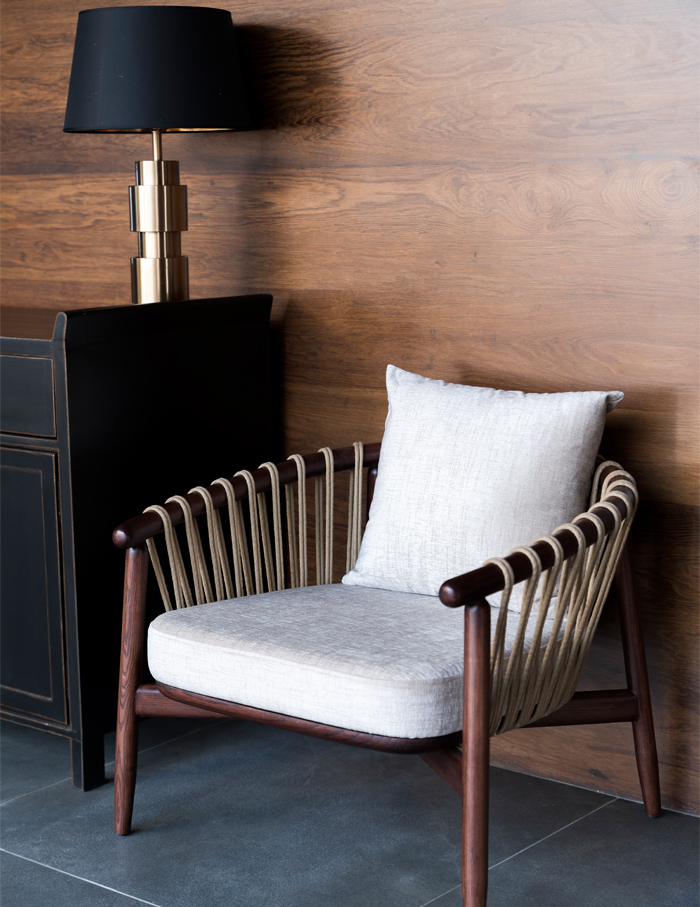 With the addition of the boho-chic Zuri seater, our adoration for this collection only grows fonder! The process of manufacturing involved both machined and hand-finished work on the frame made from solid ash wood. It has been polished with intense care to accentuate the natural grains of the wood. Hand-dyed coir rope has been double looped and fixed in precision-cut notches by a team of artisans to ensure a consistent pattern around the chair. A custom multi-density foam cushion made from premium foam and a polyfill rear cushion is upholstered using a range of premium fabrics from the company's own cherished collection.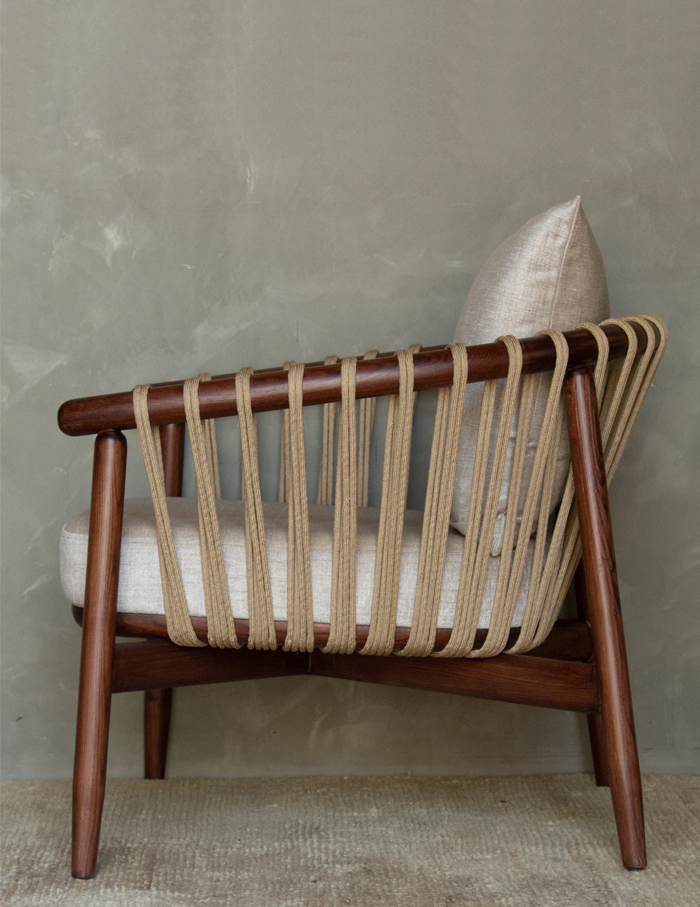 You can now transform any space into a holiday daydream with Zuri and let the unwinding begin! The ethereal stunner drenched in coastal influences. The magnificent rope coir details coursing along the couch's curves and plush cushioning create a warm and welcoming aura, ideal for restful relaxation.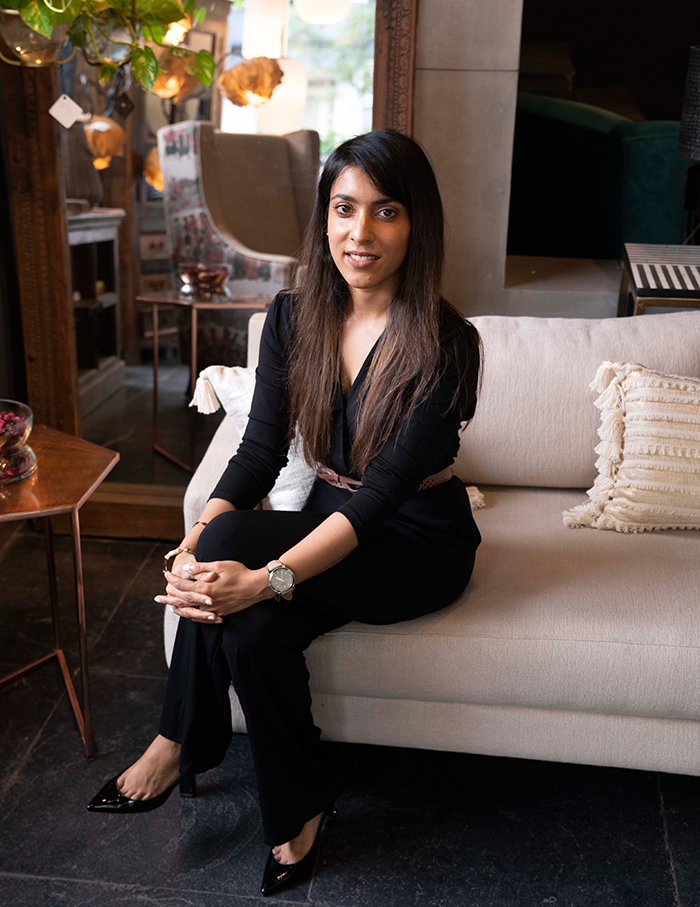 This chair is yet another sitting proof, literally, that Create Your Couch caters to exactly what you need. You can do this in just three easy steps! First find a boutique, next choose a design for your couch and finally customise it according to your needs that accentuate your space well. From upholstery and dimensions to the seat comfort as well as the leg finish all choices are up to you! 
Create Your Couch's products are available at Magari, Room Therapy, Options Ahmedabad, The Purple Turtles, Amethyst Chennai, Elan and The House of Things!⁠⁠