Design
Seamless, sleek and sustainable: Introducing GROHE's ALLURE and AIRIO Collections
AUG 29, 2023
| By Team ELLE DECOR India
Making your home sustainable with smart and eco-conscious choices requires one to take baby steps. With the new collections, as the artistic companion, GROHE ALLURE adapts flawlessly to distinctive bathroom styles and fittings. Meanwhile, the GROHE AIRIO vessel basins go beyond ordinary, infusing contemporary charm into any space. These collections redefine and elevate areas, crafting a world where sustainability meets style. Each product tells a distinct tale, providing exactly what you need.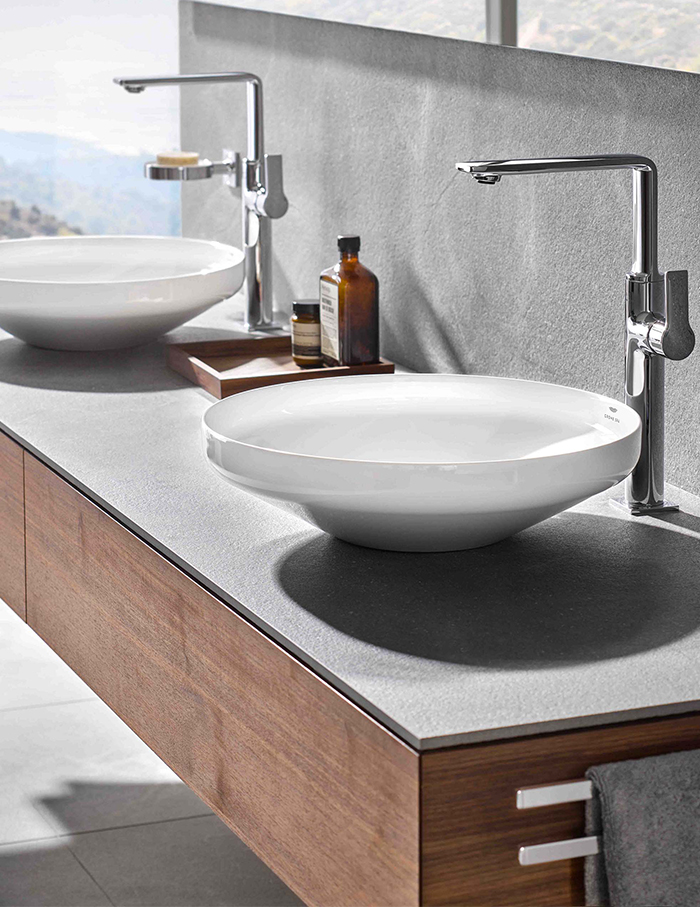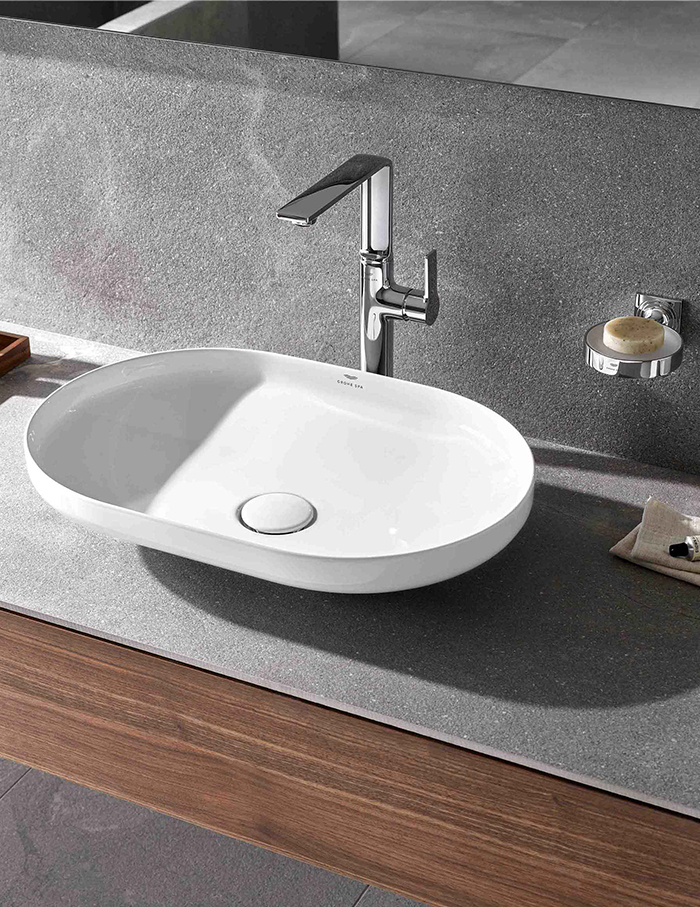 Experience seamless beauty:
The latest collection lineup showcases premium finishes such as chrome, brushed warm sunset, brushed cool sunrise and hard graphite. These pieces are not only aesthetic but also durable, designed and crafted with finesse to redefine spaces through slim edges and beautiful ceramic clay construction.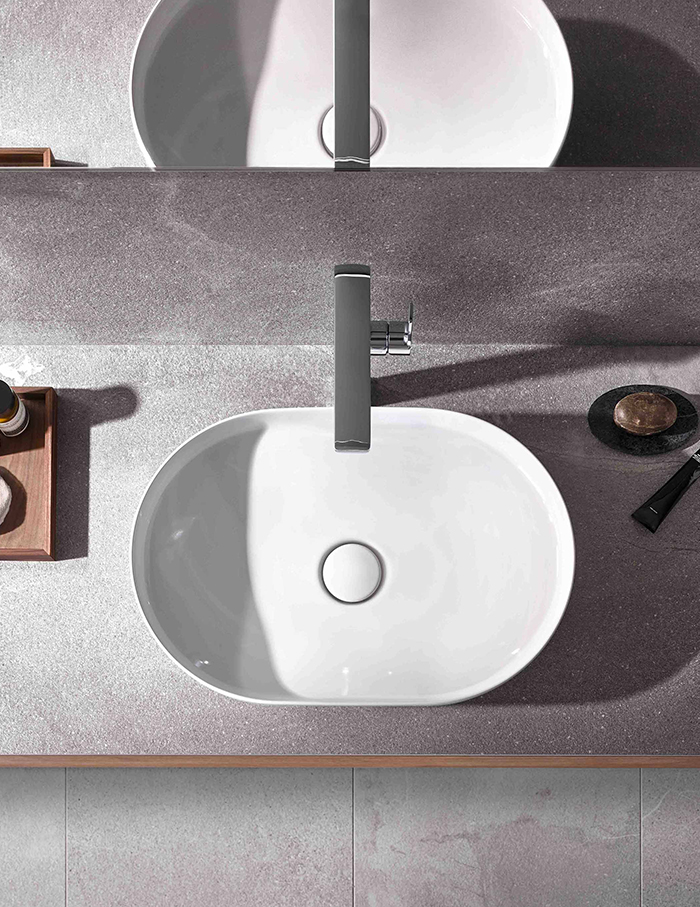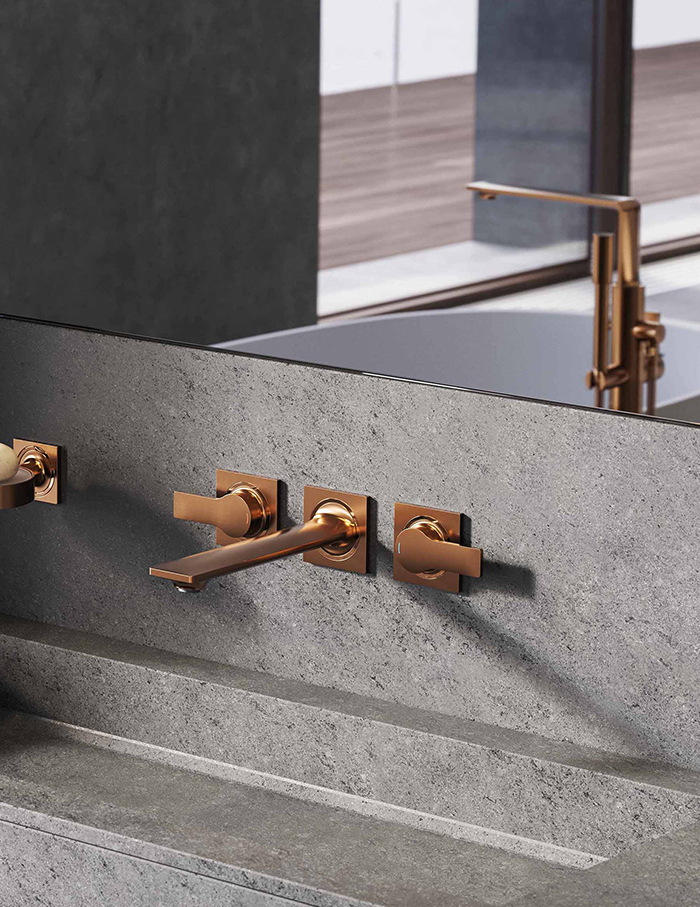 That's not all. The collections are set to redefine bathroom experiences that uphold the three key elements of their design values — human, easy and performance. The ALLURE collection consisting of adjustable mousseur and swivelling spout allows a smooth flow of water. Available in various designs like round, lozenge and rectangular, the fusion of form and function comes to life. AIRIO basins integrate HYPERCLEAN, PUREGUARD and PROGUARD technologies for a hygienic experience.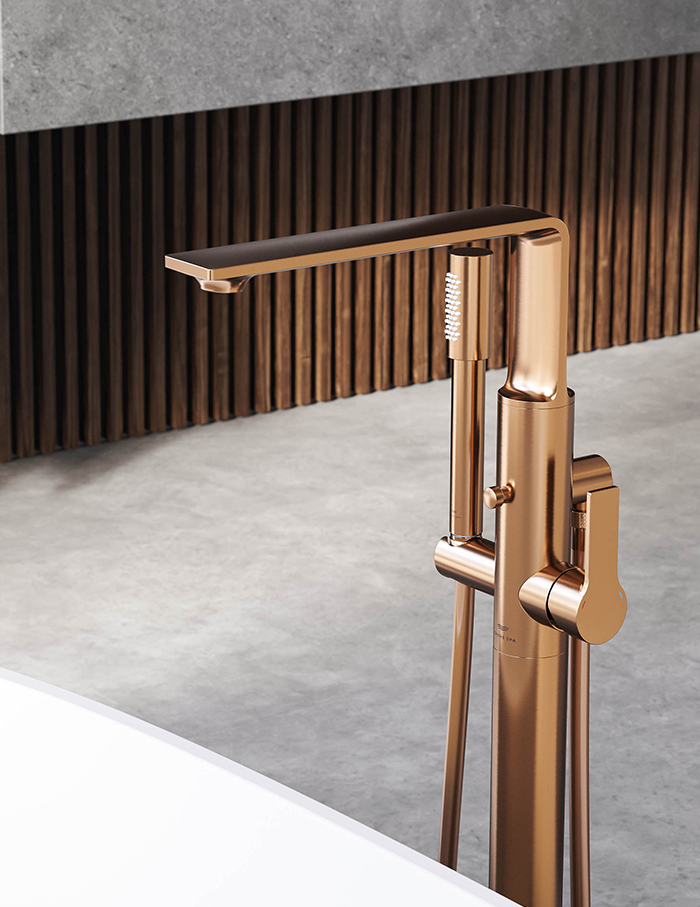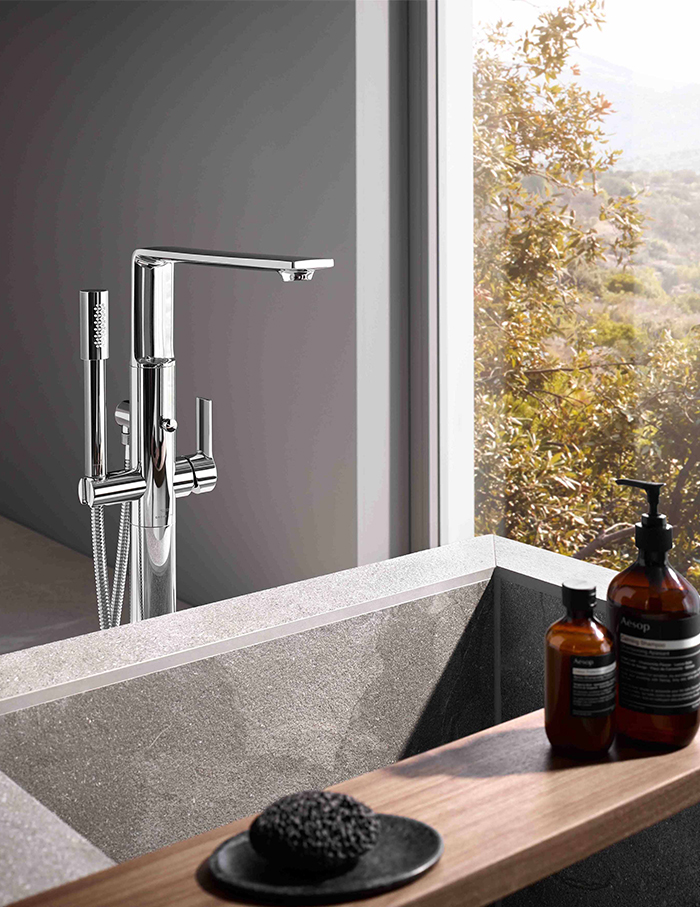 Clever, chic, and sustainable:
Experience the contemporary essence of minimalistic and sleek designs in these collections. Beyond superficial design, they prioritise environmentally friendly materials, utilising durability to reduce replacements and waste. Innovative features, including temperature and volume control, encourage responsible water use. The integration of water-saving technology and thoughtfully selected materials adds a touch of cleverness and chic to these collections.
The collections aim to provide individuals with a space that caters to their modern home demands — a space that is dedicated to relaxation and wellness in each corner.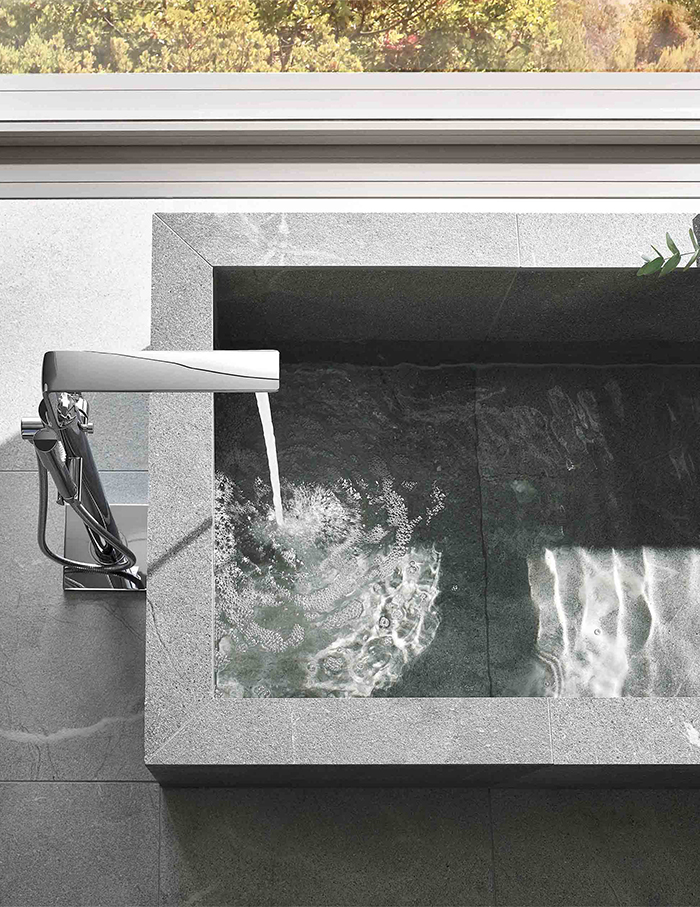 Unparalleled innovation and personalisation:
Embrace the evolution of modern homeowners with GROHE's meticulously crafted ALLURE and AIRIO collections. Combining sleek aesthetics with user preferences, these collections offer effortless installation and functionality. Smart integration, including voice activation and connectivity, shapes the future of bathroom products. Personalisation takes centre stage as these collections cater to distinctive preferences. GROHE has everything you need to elevate your home.
With this approach, GROHE rekindles the idea of being responsible yet having a lot of fun. By incorporating these strategies, GROHE becomes a beacon of sustainability in the industry.