Inspired by Frank Lloyd Wright's true love for nature, Brizo® crafts a bath collection that features radical designs
DEC 27, 2021
| By Anushua Aich
Mirroring Frank Lloyd Wright's design philosophy, "Buildings should be of the landscape— not imposed on it" with acute perfection, the new Frank Lloyd Wright® bath collection by Brizo® features shapes, lines and structures that blend together seamlessly. It entails bath fittings that are simple, evocative and functional at the same time.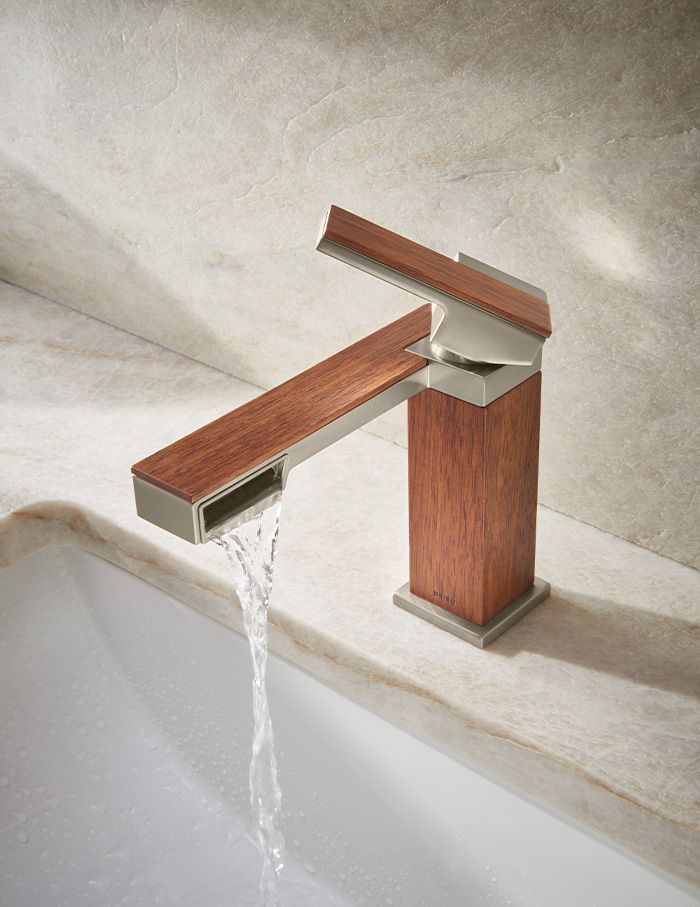 Brizo® collaborated with the Frank Lloyd Wright Foundation to honour his idea of organic architecture. The clean lines and restful compositions showcased in the new bath collection represent Wright's belief earnestly that the true value of a design is judged by its simplicity and repose.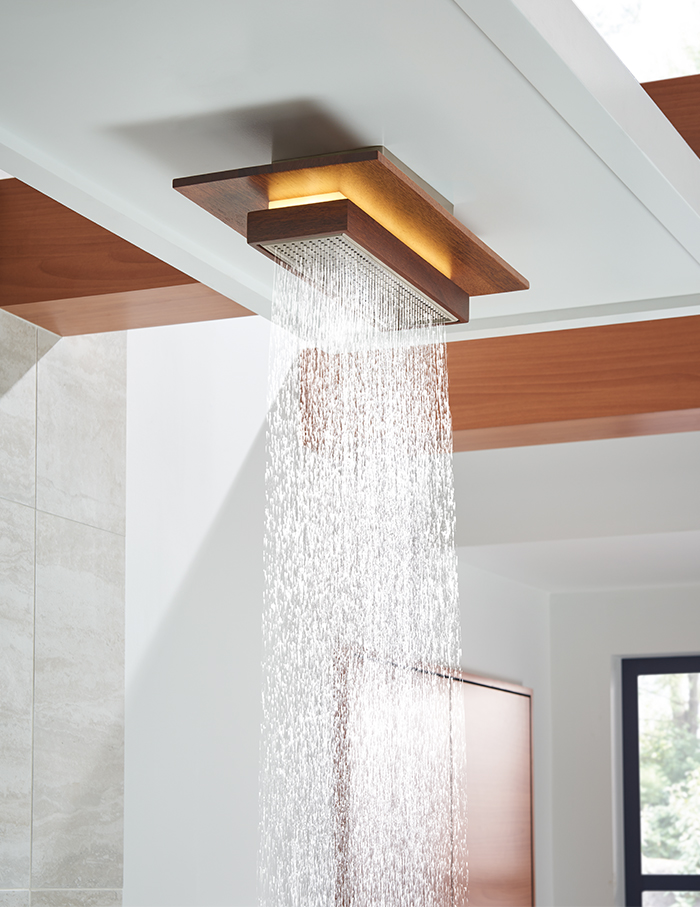 The collection offers a variety of configurations and finishes which have been crafted, keeping in mind the individual tastes and aesthetics – natural woods and elemental metals channel colours derived from the field and the woods, highlight the carefully selected finishes and accents.
The detailing is extraordinary as the conceptualisation behind it travels beyond regular structures—from the cantilevered spout that echoes awe-inspiring shapes, harnessing the laws of physics, yet seeming to defy gravity, to the innovative water flow that streams from the side of the spout, channeling the staggering beauty of a mountain waterfall—each detail symbolises the greatest offerings of nature.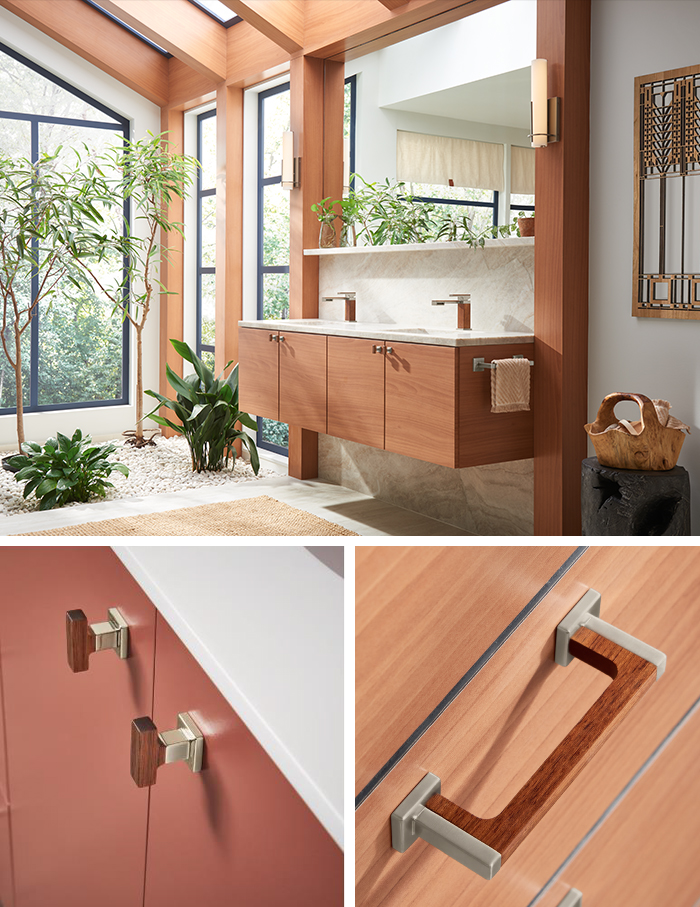 Challenging convention with unbelievable designs, the new Brizo® Frank Lloyd Wright® bath collection is one that is forward-thinking. Not only is Wright's legacy being carried ahead but a strong base is also being set for aspiring architects and designers that nothing is impossible and art is of the essence.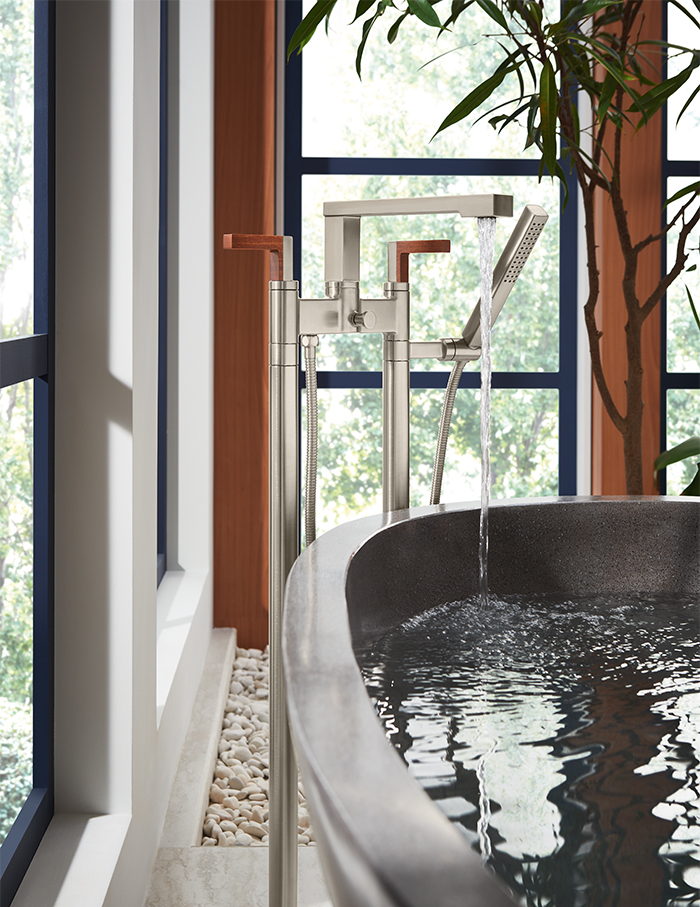 Click here to explore more about Frank Lloyd Wright by Brizo® !