Design
India's largest range of natural premium veneers – Duro Nature's Signature by Duroply is produced responsibly and designed to delight
DEC 3, 2022
| By Ishika Paruthi
DURO has been the most trusted brand in plywood, door, blockboard and veneers for over six decades. Since its inception, it has challenged the norms and has excelled in all its endeavours. Started as one man's dream, Duroply has today transformed into a plywood manufacturing giant and has quality installed across 120 million sq ft of residential and commercial customer care. Today, it is the country's number one brand in plywood manufacturing and is well recognised for its deep dive innovation, unmatched craftsmanship and unparalleled customer service!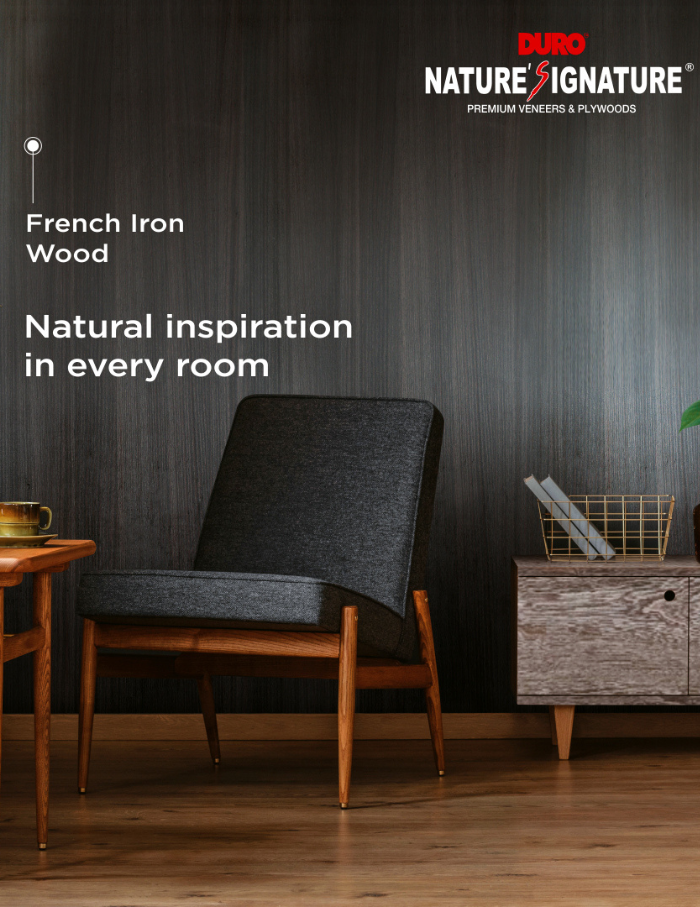 Providing solutions for long lasting woodwork and interior concept, Duroply provides over 350 designs through over 2000 channel partners through over 400 strong and dedicated teams working day and night to help customers realise their dreams!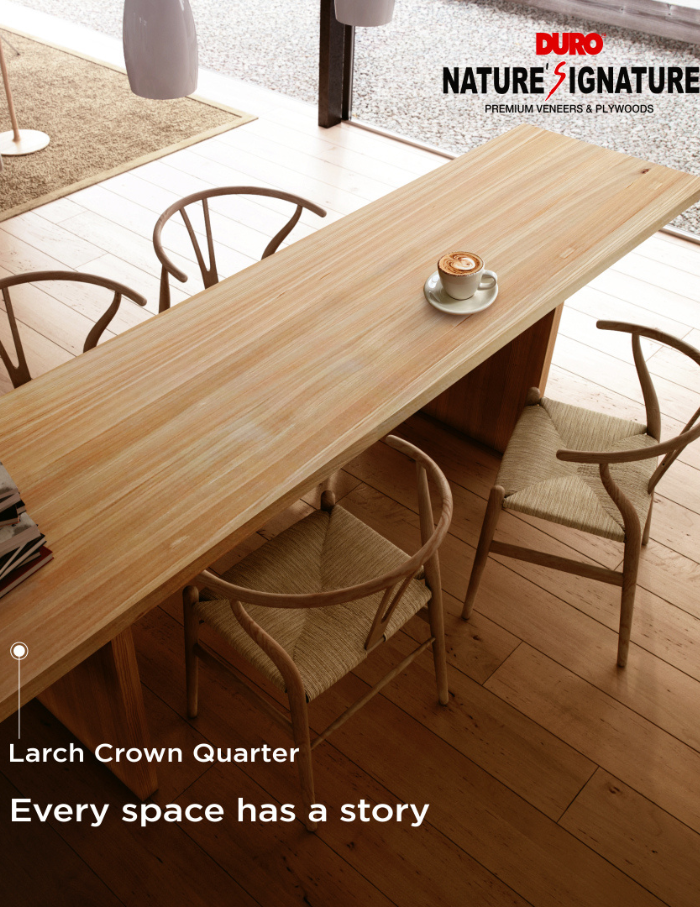 Each product creates a space that works for generations because of the handpicked high-grade raw materials used in them. Moreover, everything goes through over 20 quality checks-quality is something Duroply never compromises on. In this age, where design and innovation dominate everything, Duroply has proved their mettle through their dyed veneers which have already become a rage among leading designers and furniture manufacturers today. With India's largest range of natural premium veneers, Duroply provides an array of shades allowing designers to use their imagination to create a world of magic!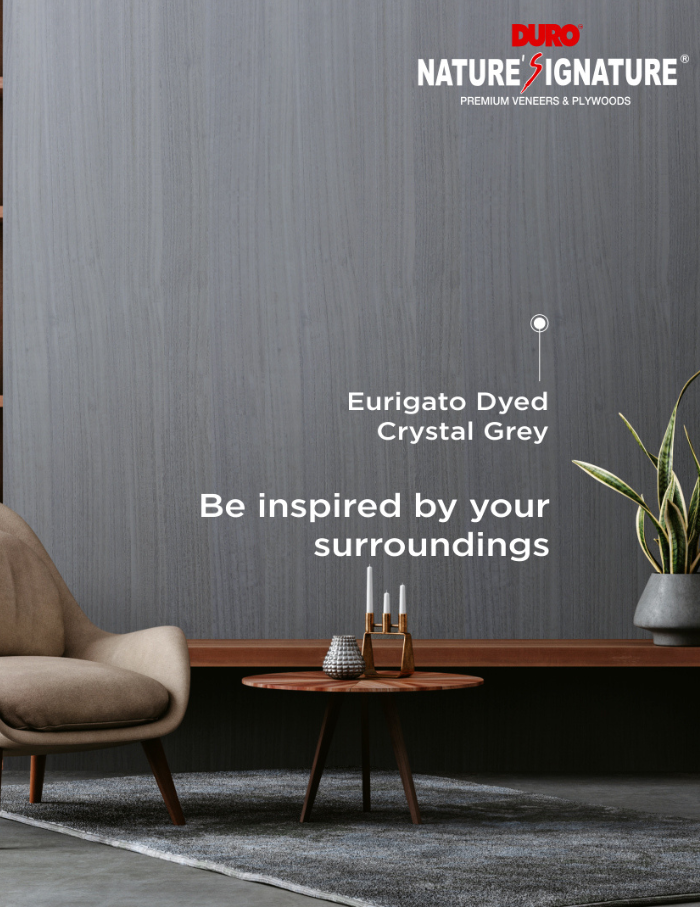 Ranging from natural to dyed to fumed to burls, curls and everything in between, Duroply with its Nature Signature range of natural premium veneer inspires the glorious persona of any and every space. To add to their marvellous capabilities, their high quality is achieved without compromising on the planet's health. Can it be any better?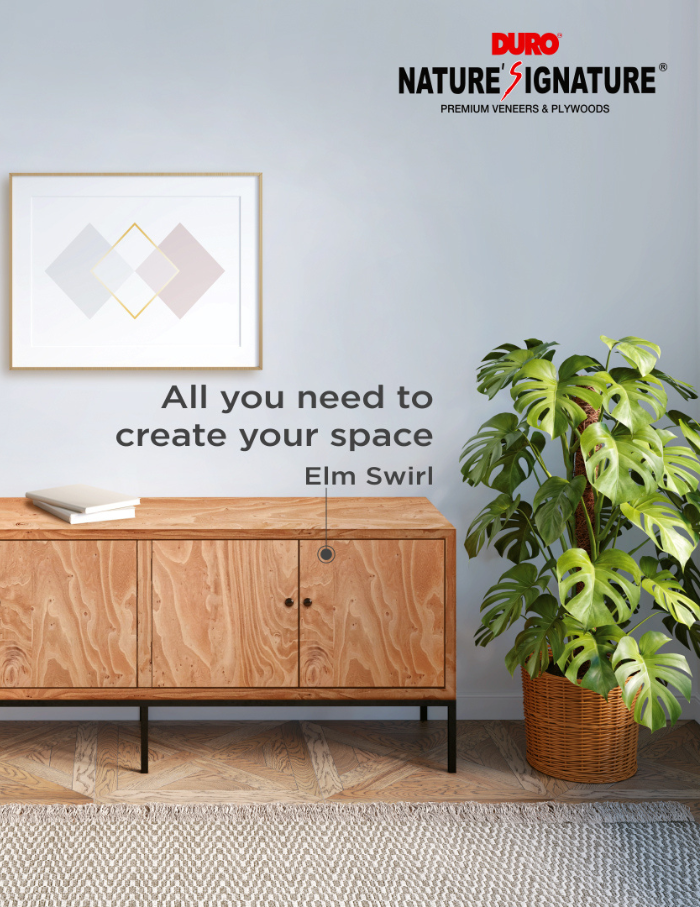 Carrying forward the rich legacy, the people behind Duroply aspire to become the most admired wood based company through their innovation and excellence in customer service. They aim to continuously invest in technology to bring sustainable innovation to the forefront which would mean giving the best to their customers but at the same time, rapidly growing their market, creating profitable growth and playing a bigger and more meaningful role in environmental sustainability and social responsibility.
Click here to explore Duro Nature's Signature by Duroply range of natural premium veneers!