Design
Indian flag flies high on the Miami beach at The Design Miami, December 2021, all thanks to Apical Reform Studio
DEC 29, 2021
| By Kashish Kaushal
For the souls seeking wanderlust, Miami tops the list of the ultimate holiday destinations across the world. But did you know, home to miles of the most beautiful white and golden sand beaches, it is also the hosting ground for the annual international design fair—The Design Miami. 
Exhibiting the works of the most influential collectors, gallerists, designers, curators, and critics from around the world, The Design Miami is a premier venue for assembling, exhibiting, discussing, and creating collectible designs.
Making India proud on international waters is Apical Reform Studio, the only Indian firm to present at this global event celebrating design, culture and commerce. Showcasing designs based on this year's theme, 'Human Kind' the 17th edition of the design fair saw over 35 gallery and Curio exhibits, presented alongside an exciting lineup of partnerships and collaborations, held on 1st – 5th December 2021. 
At The Design Miami, Apical Reform Studio brought together with Gordana Zgonjanin and ZEEL Studio, a gallery strictly focused on the emerging names of the art-design landscape. A few artists featured alongside Apical Reform were David Shrigley and Ruinart, Alex Israel and Jadé Fadojutimi, and Hugh Hayden.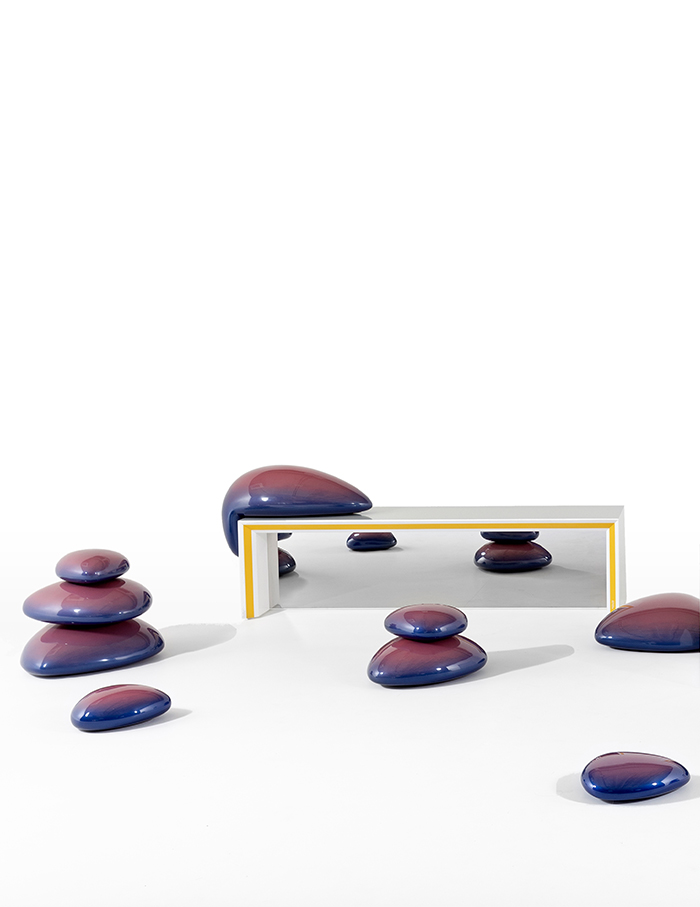 Previewed on 30th November 21, 'Emotional Rocks' was designed to symbolise the powerful effect emotions have on thoughts and perceptions towards life. The rocks are crafted after the transition of hard rocks into smooth pebbles by the powerful forces of nature.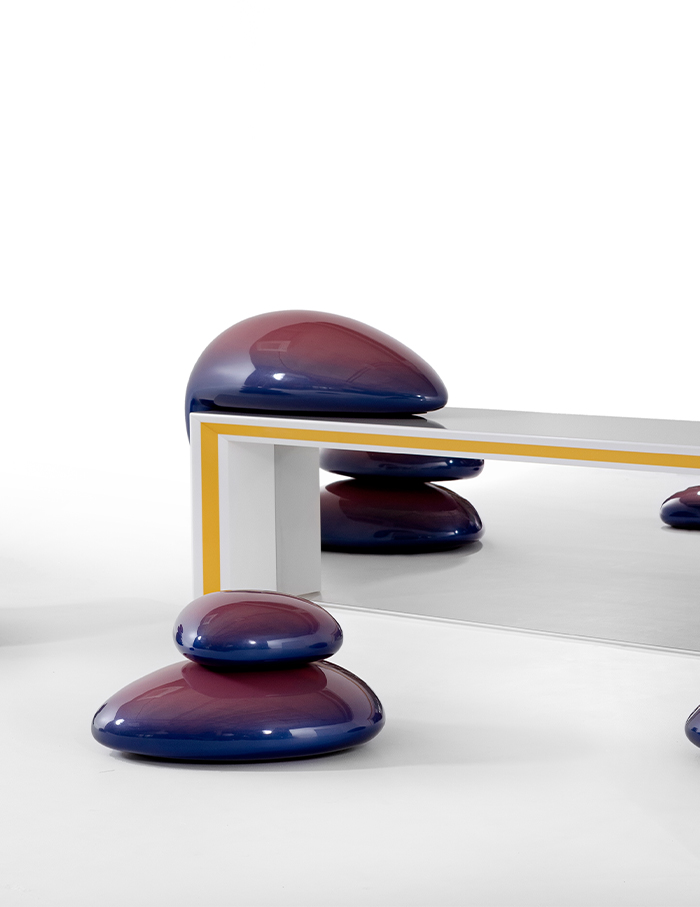 The series Emotional Rocks and Blurry Stars Kinetic Benches are installations that captured the essence of time by recording the impact of the intangible aspects of emotions on hard objects.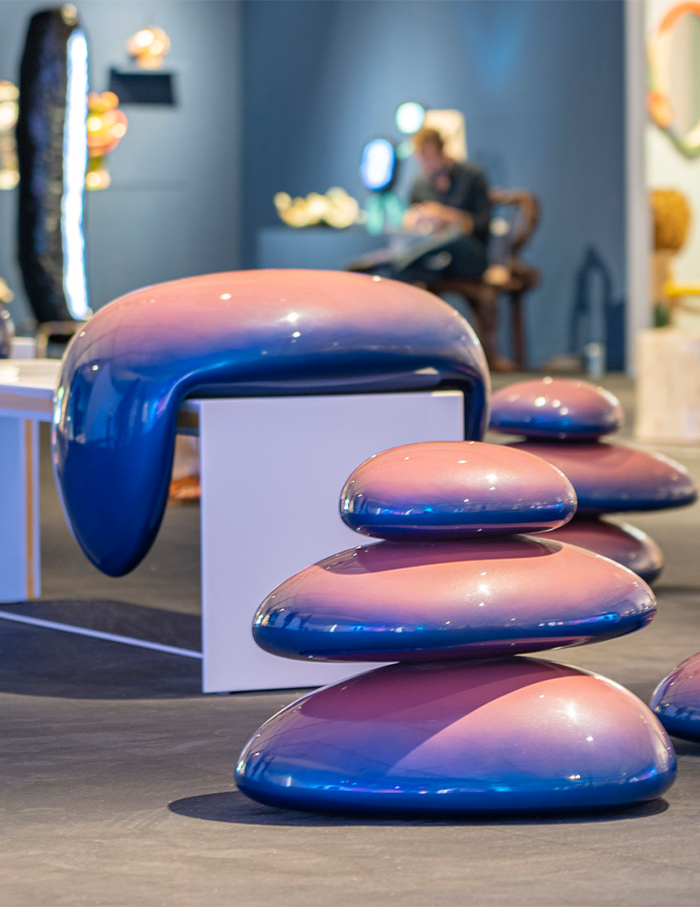 "Emotions are strong feelings that all living entities experience that shape lives in the world. They are forces capable of impacting individual or collective lives and providing a sense of quality and meaning to existence as no other force can. The 'Emotional Rocks' art installation captures the tremendous power of emotions as powerful forces that can soften even the toughest." says Darshan Soni, co-founder and director, as he brings this sculpture to life. 
Talking about their experience in Miami, Amrish Patel, co-founder and creative director at Apical Reform Studio concludes, "We were incredibly proud to be a part of Design Miami 2021 and received an overwhelming response for our art installation. People loved the concept, and the fact that it is a functional art created a more profound impact on the visitor."