Events
India Design ID 2023 is geared to open new chapters in Indian design with an all new perspective to design
FEB 17, 2023
| By Elle Decor India
With a fresh lens to redefine Indian design on a global platform, India Design ID is set to unveil its latest undertakings as it opens doors on 23rd February. Hunar, ID Collectibles and Living Traditions have been curated with a sharp focus to not only celebrate but also delve into ideas and practices that are critical to the future of design in India. Here's what you can expect!
1. Hunar: curated by Preeti Singh, Brand Director India Design ID and Shabnam Gupta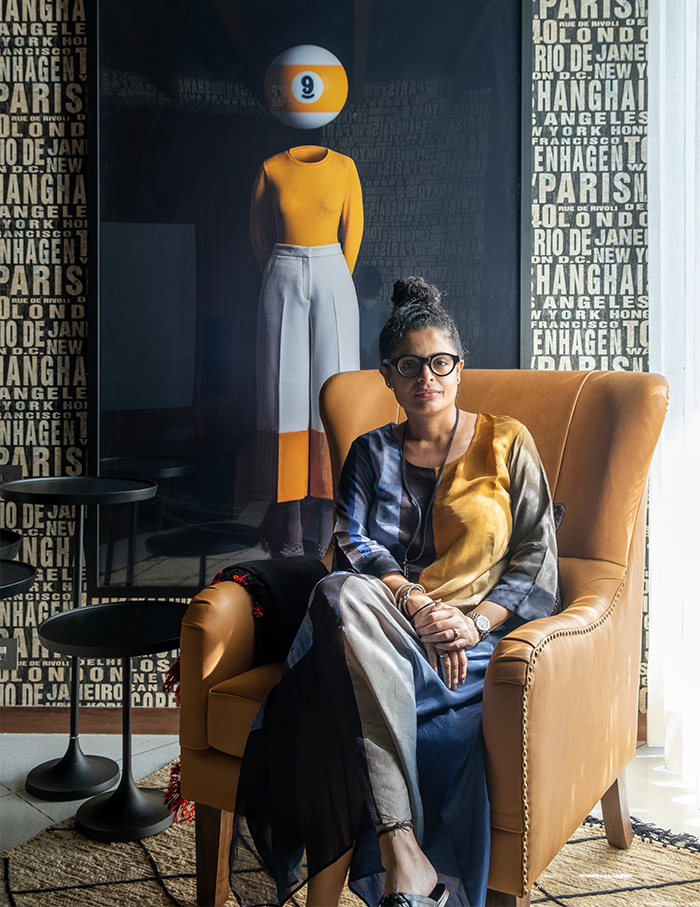 Twenty leading architectural and interior design firms of India will partake in a digital exhibition to highlight creative design expressions in a 2 minute short film. With an aim to providing a comprehensive perspective to the work, the exhibition will celebrate the rich and diverse design culture and craftsmanship of India. Striving to bring attention to the extraordinary work that goes behind the scenes in design studios and practices, Hunar aims to inform about the craft being utilised to finesse a creative idea.
ID Collectibles by Misha Banth (Curator and Head of Strategy)
Modern design discoveries through the eyes of visionary Indian designers, ID collectibles features contemporary work made using traditional skills and methods. It illuminates the nation's mettle alongside throwing light on the legacies of its past. Exhibiting brands include: Phantom Hands, Atelier Ashiesh Shah, Klove Studio, PINAKIN STUDIO, BeatRoot Co, Stem Design, DeMuro Das, Pieces of Desire, Design Ni Dukaan, JOSMO, TAKE editions, Project 810 and ORI/Folded Dreams
Living Traditions by Farah Siddiqui and Natasha Mehta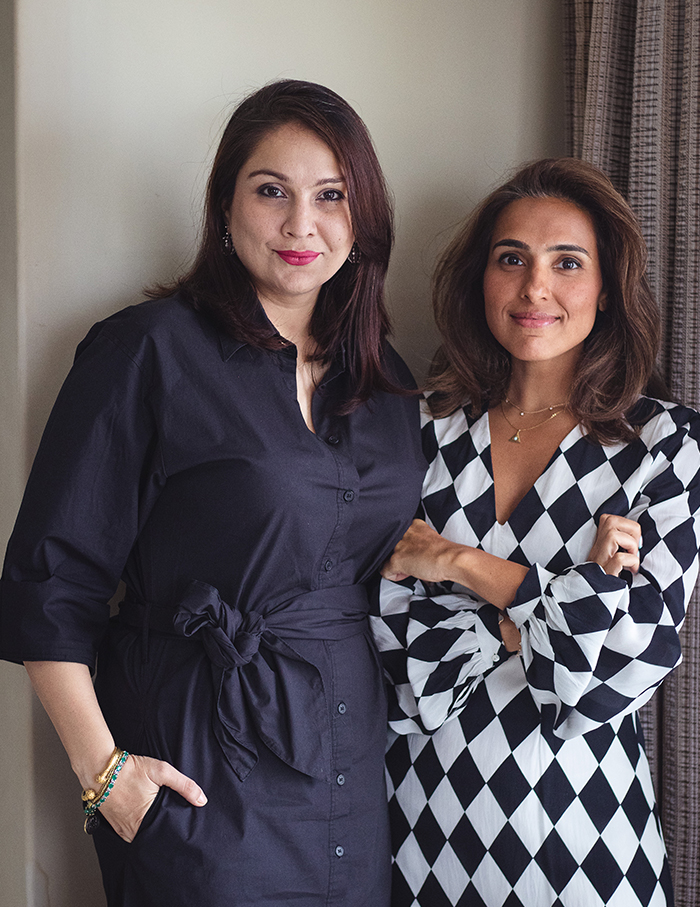 The ceramic exhibition at INDIA DESIGN ID 2023 brings together a glimpse of the works of some of the top women ceramic artists of the country. As one of the most recognisable and tangible element of Indian art that thrives till the current date, the exbibit features intricate painted designs, highly polished bowls, animal figures, totems and more mark relics of art, history and culture.
India Design ID will be on exhibit from 23rd – 26th Feb 2023. Head here to book tickets!