People
In the store of Sonal and Bobbi Tuli's Within
OCT 18, 2019
| By Aneesha Bhadri
Who is your design hero?Sonal: The original design guru remains 'Existence' and its beautiful creations. Then there is Antoni Gaudi's take on nature, Mario Botta's pure geometric forms, Vincenzo de Cotiis' imperfect perfection, Wendell Castle's and Job Smeets's sculptural pieces, bold colours and textures by Sabyasachi and Kit Kemp, Kelly Wearstler's and Andrew Martin's great mixing of old and new, patterns and textures.Bobbi: Frank Lloyd Wright, Phillipe Starck, Zaha Hadid, to name a few.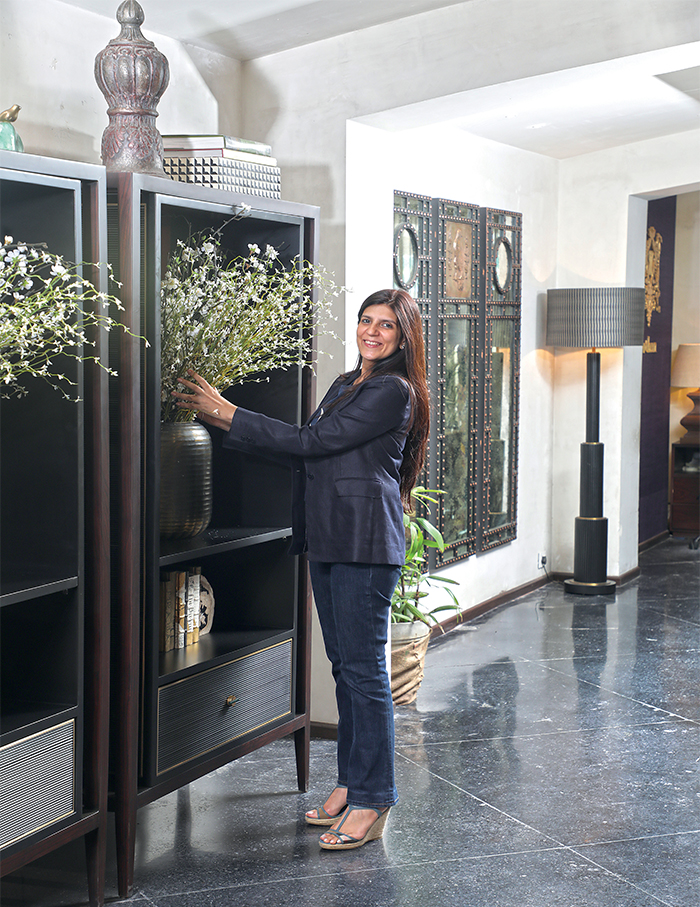 Your happy place…Sonal: The company of my master as well as reading and writing at home. Bobbi: Either a live match at an arena or a day at the beach are hard to top.
What do you splurge on? Sonal: Books and stationery.Bobbi: Travelling across the world to watch sporting events.
I struggle with…Sonal: Social gab.Bobbi: Dishonesty and pretence.
What is your pet peeve? Sonal: Superstitions and pretentiousness amuse me.Bobbi: I cannot abide by the tendency to procrastinate.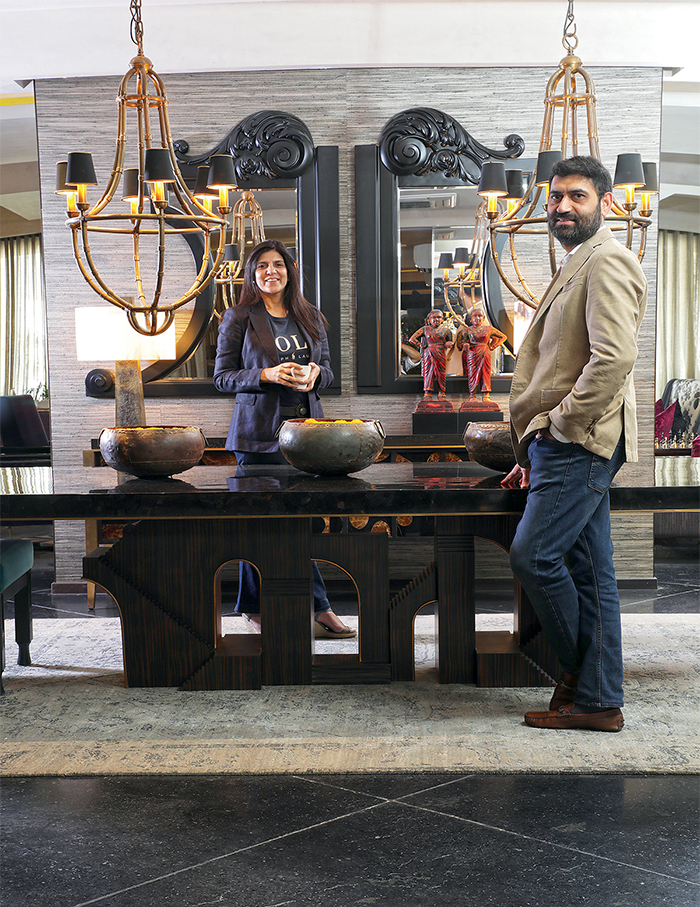 An inimitable quality you admire about the other…Sonal: Bobbi's commitment to fitness. He's dedicated and consistent and even finds time to workout on hectic business trips.Bobbi: Sonal's eye for detail is impeccable. She picks out the most outstanding pieces from a sea of curios and accents anywhere in the world.
Scroll below for more images!