Design
In Focus: Behind the lens, beyond the frames
AUG 19, 2021
| By Ankita Rathod
Words have an incredible power to move us; however, it is often through pictures that one can truly understand the real story. Today, on the occasion of World Photography Day, ED lists some of the many photographers from around the world who created a pathbreaking social and cultural impact in the field of storytelling through their outstanding imagery. 
From Cindy Sherman who probed the construction of identities from back in the 70s, and captures by David la Chapelle that pushed the photography landscape further into a fine art zone; to Frans Lanting and George Steinmetz's shots which are a shouting sign to take close action against the cruelty towards our planet. We raise a toast to the genius of Steve McCurry and Indian-born, Danish Siddiqui who recently passed away amidst the Afghan crisis for giving the world a rather different perspective on some of the most gruesome events in the recent past among others. Read more… 
Cindy Sherman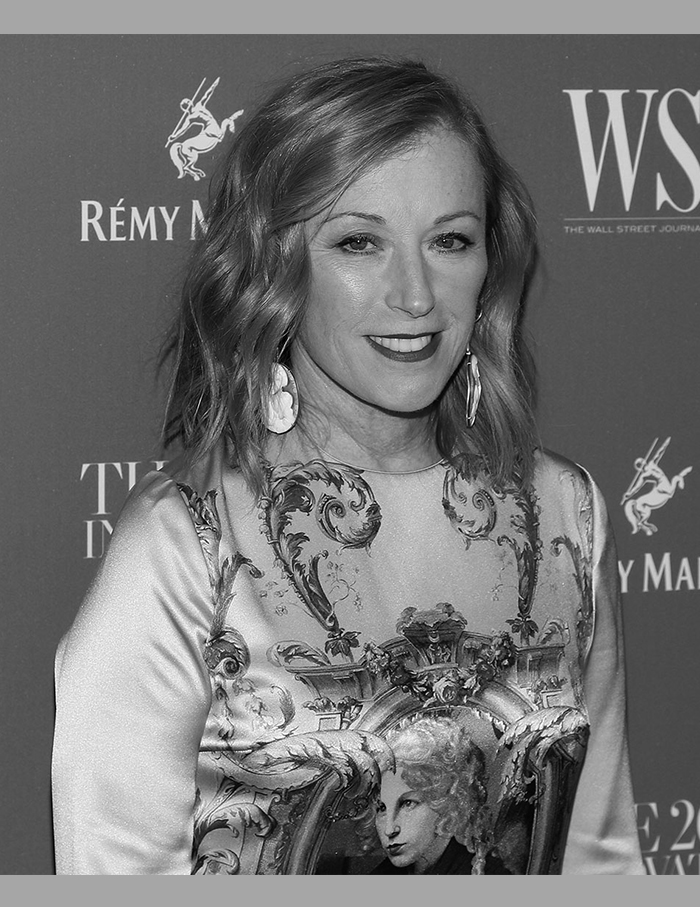 For four decades, American photographer Cindy Sherman is known to have probed the construction of identities, playing with the cultural codes of art, celebrity, gender, and photography. Exploring contemporary identity in the most sustained and eloquent way, Sherman's breakthrough work was a collection of 70 b/w photographs of herself put together in a series titled, 'Untitled Film Stills' in the late 70s. Staged to resemble scenes from the 1950s and '60s Hollywood, film noir, B movies, and European art-house films, the printed images mimic in format, scale, and quality the often-staged 'stills' used to promote films.
David LaChapelle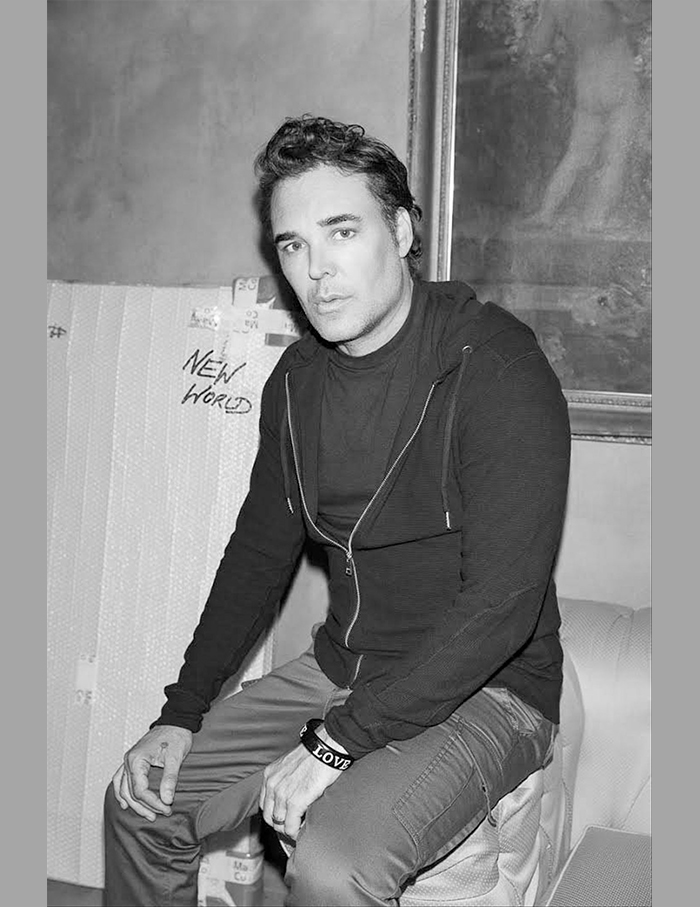 David LaChapelle is an American commercial and fine-art photographer. Often referencing art history and religious scenes, LaChapelle creates a high-gloss, colour-popping, hyper-realistic style. His kitsch pop surrealist work has been exhibited at various international galleries and museums including the National Portrait Gallery of London, Monnaie de Paris, Barbican Centre, Victoria and Albert Museum among others over the past decades.
Steve McCurry
Known for his iconic 'Afghan Girl' portrait, Steve McCurry's body of work spans conflict, traditions, and cultures and yet, retains a human element throughout. McCurry's work features evocative colour photographs that document social issues in wider global geopolitics. A member of Magnum Photos since 1986, McCurry has travelled extensively to photograph warzones, burning oil fields, refugee camps, shipbreaking yards, and natural disasters. 
George Steinmetz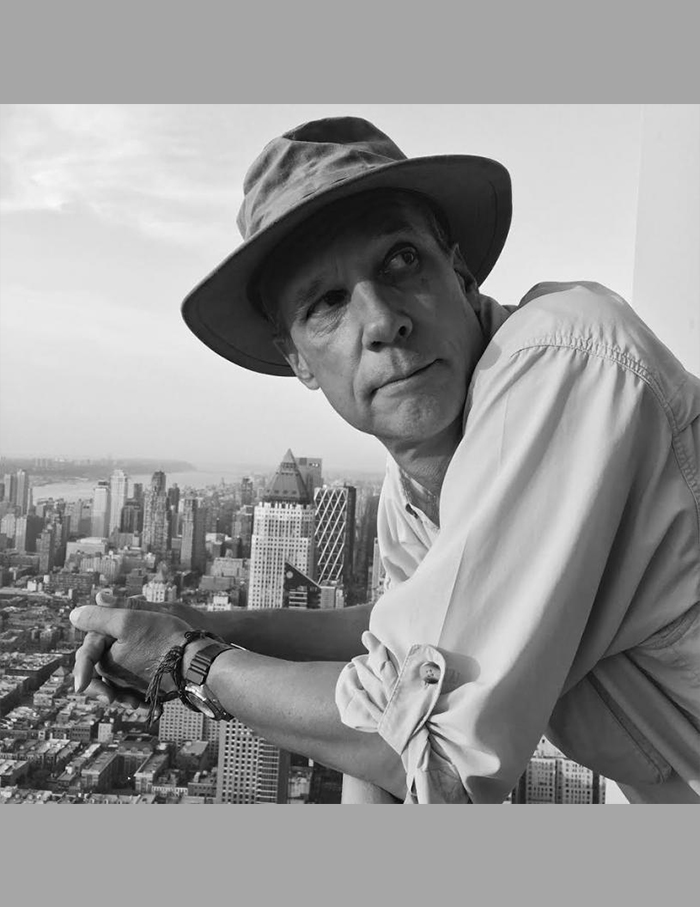 Master of aerial photography, George Steinmetz is slowly covering the world one image at a time. A California native, Steinmetz got his degree at Stanford University in Geophysics. The celebrated photographer is a recipient of numerous international awards including three prizes from the World Press Photo. His photography career began after he was hitchhiking in Africa for 28 months. Steinmetz has been piloting a motorised paraglider while capturing his stunning aerial shots and his work focuses on creating an aerial perspective on climate change and global food supply.
Danish Siddiqui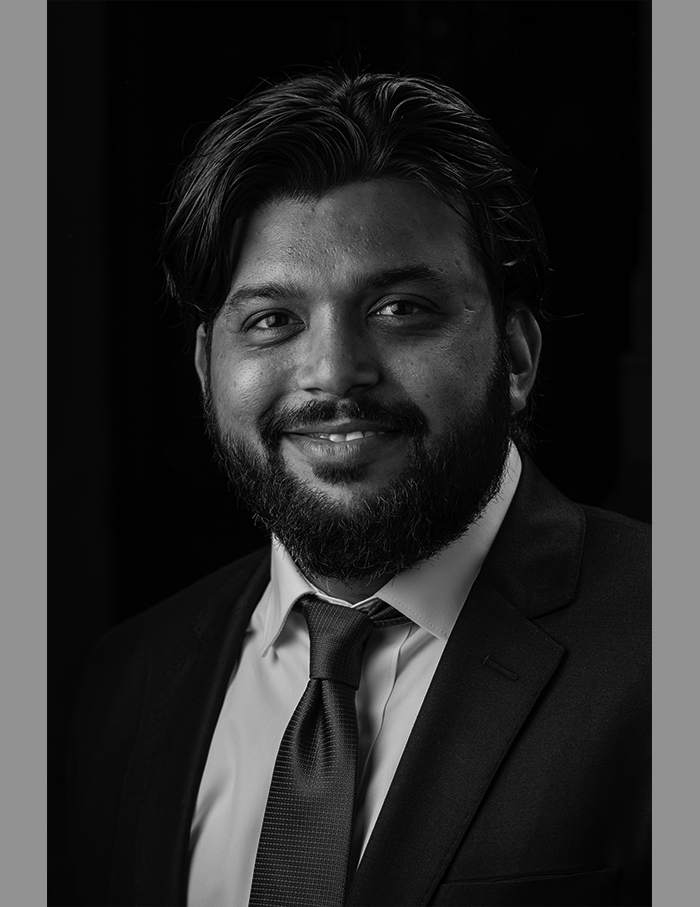 Danish Siddiqui (19 May 1983 – 16 July 2021) was an Indian photo-journalist based in Delhi, who used to lead the national Reuters Multimedia team. He received the 2018 Pulitzer Prize for Feature Photography, as part of the Reuters team, for documenting the Rohingya Refugee Crisis. Siddiqui, 38, was on assignment in Afghanistan when he died. The award-winning journalist was killed while covering clashes between Afghan troops and the Taliban in Spin Boldak district of Kandahar city last month.
Frans Lanting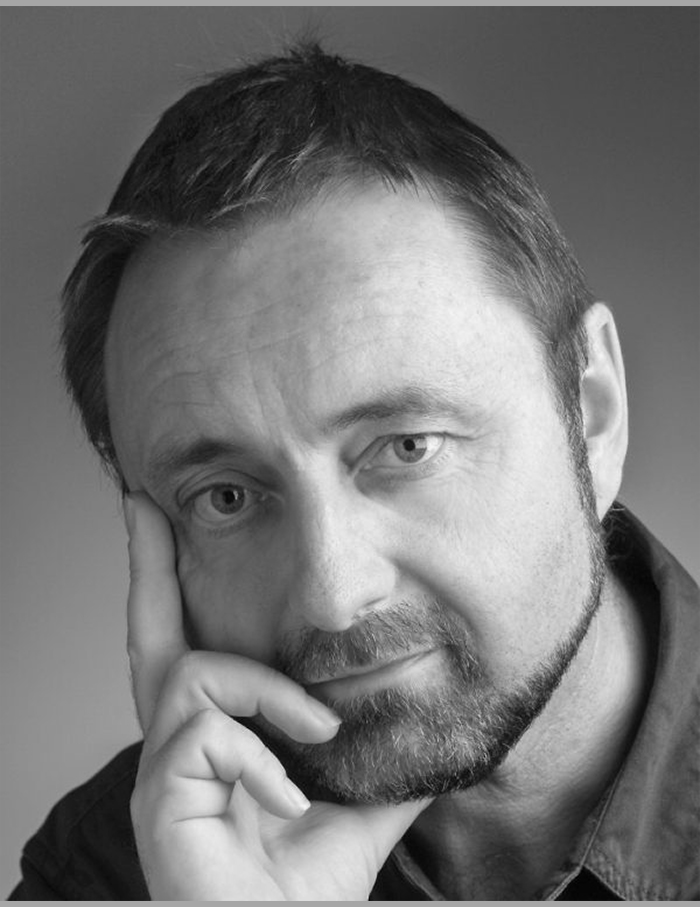 Dutch photographer Frans Lanting is a specialist in capturing stunning wildlife. Lanting has documented a diverse range of landscapes and wildlife stretching from the Amazon basin to Antarctica. He operates a studio and gallery as well as a stock photography service in Santa Cruz, USA. His works have been featured in multiple publications over the years.
Brassaï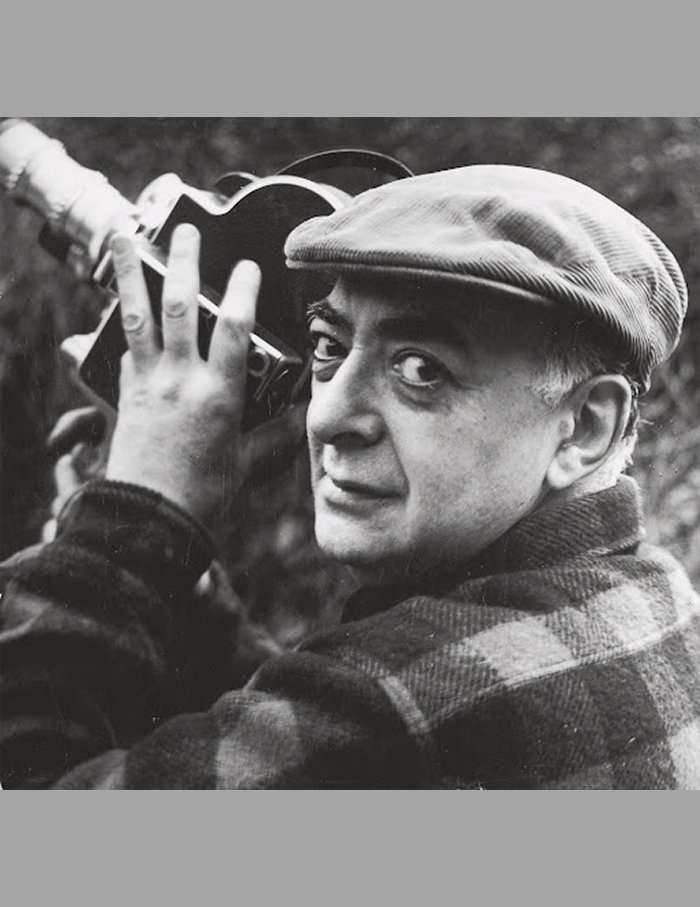 Brassaï was a Hungarian French photographer who flourished in Paris between the World Wars. His black and white street photography is both descriptive and even humorous. The streets were his canvas, where he found himself wandering through late at night. He is a master of photography composition, often influenced by his studies of painting and sculpture.
Man Ray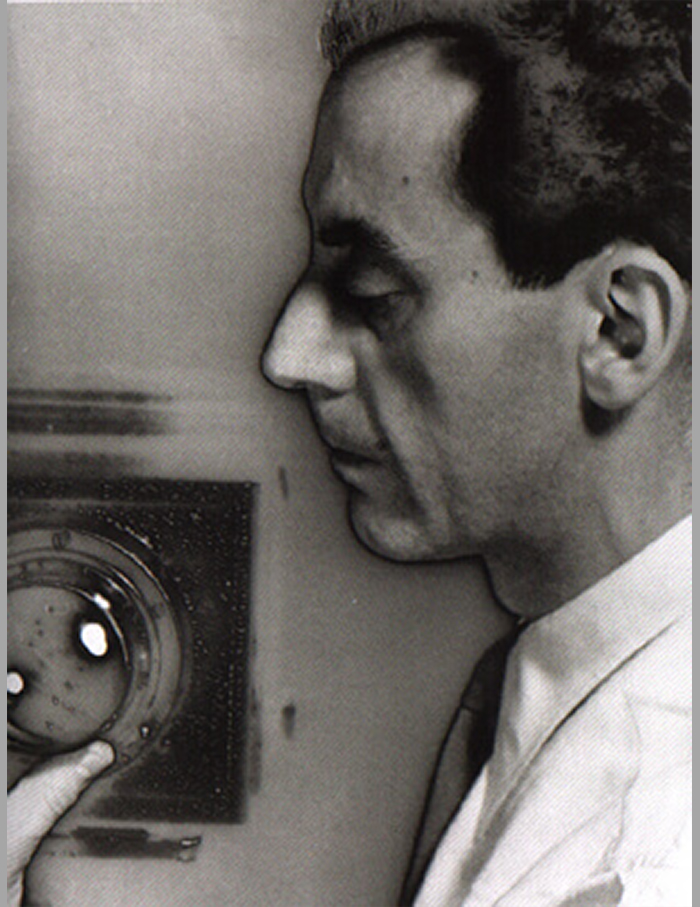 Man Ray, an American visual artist, spent most of his career in France. A major contributor to the Dada and Surrealist movements, Ray considered himself a painter. But he was best-known for his fashion and portrait photography. Ray was also famous for his photograms, which he called "rayographs", referring to himself.
Here's to World Photography Day!
Do read about the artworks that were pivotal to the freedom struggle here…