People
Elena Salmistraro on her design journey that's shaped by her perspicacious approach and expressive language
MAR 6, 2021
| By Saloni Rege
With her designs, artist, product designer and illustrator Elena Salmistraro combines wonder and whimsy. Creativity, function and emotions coalesce together in her repertoire in an oxymoron fashion, which she says, "is a very delicate job". The Milan based creative adds, "There is no universal formula, we can write ergonomic treatises and classify infinite joints but we'll never be able to define rules to interpret emotions."
So, how does she do it? "I try to use empathy as a tool. Emotions are the best way to judge the arts, which is why great artworks never leave you feeling indifferent. For objects, the functional component is important, even if it usually tends to depreciate."
This has been a constant for Salmistraro, who graduated from Milan's Polytechnic University in 2008 and established her studio with architect Angelo Stoli the next year.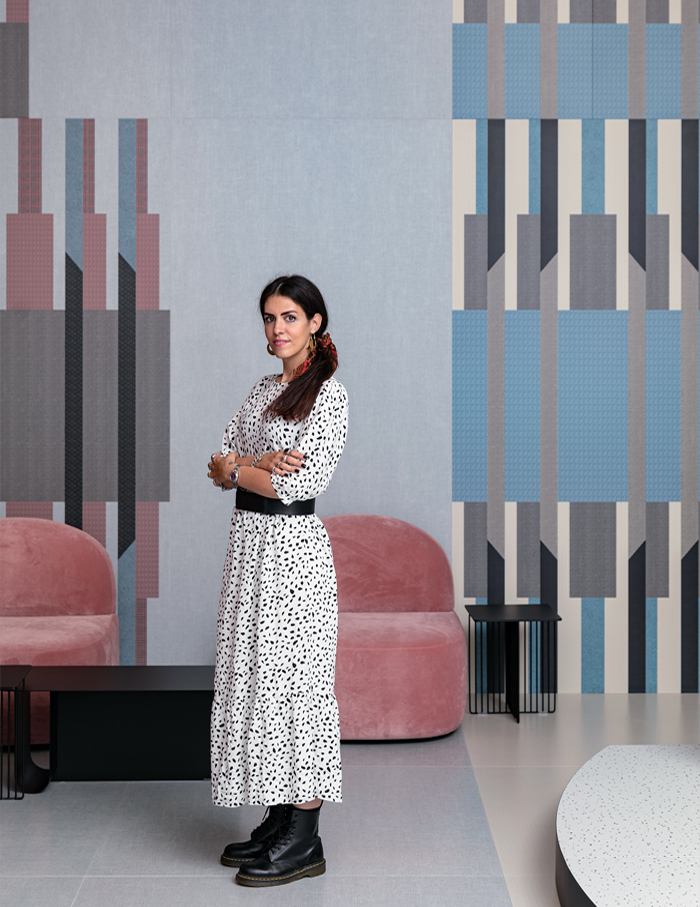 Her lucrative career has led to several eloquent and poetic creations, owing to the passion she's had for design from a young age.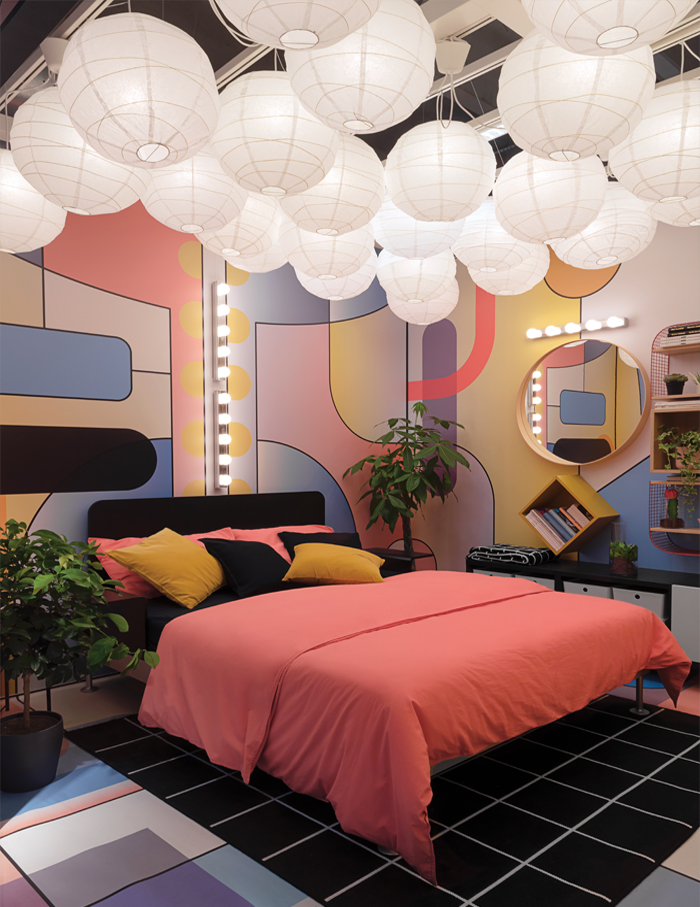 "As a child, I used to create colourful drawings, it was my favourite activity. My parents encouraged this inclination and my grandfather would take me to museums and we'd try to comprehend iconic artworks together. So, for me, art has always been synonymous with happiness," she recollects.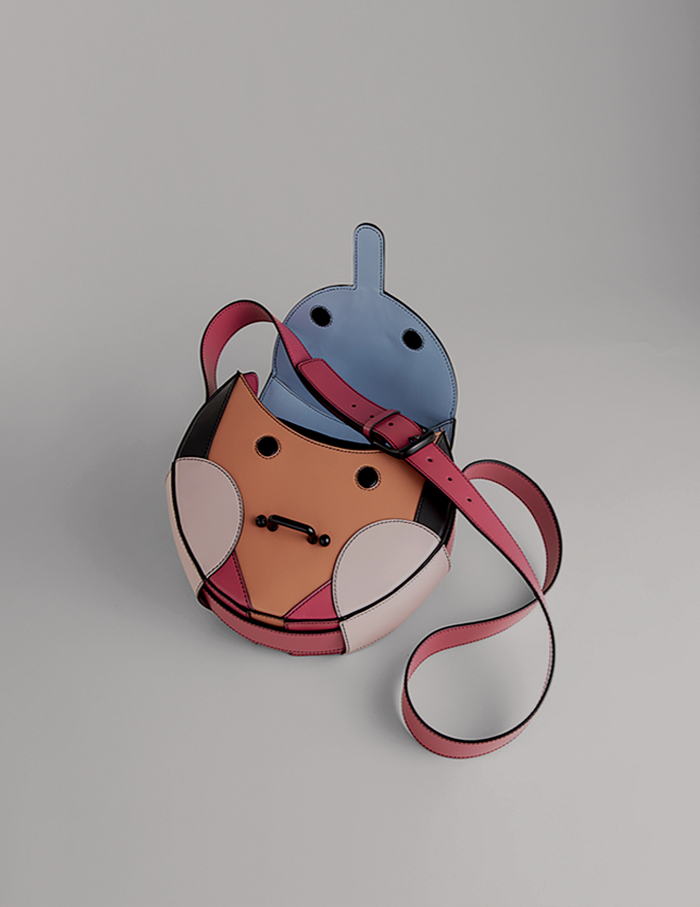 Over the years, it's clear that Elena Salmistraro's passion evolved. "It has been an integrated process to study art, then fashion and finally design. A consequence of research and study that now allows me to express myself in the world of visual arts," she adds.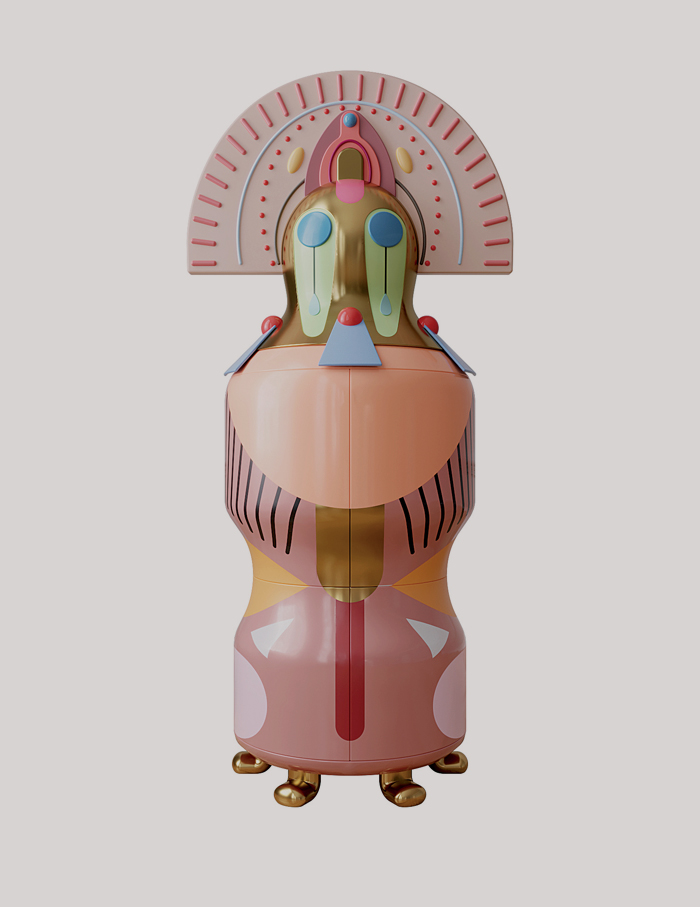 Elena Salmistraro's initial projects Loricato and Khepri, two ceramic containers made for Bosa for the ANIMAlità exhibition, are a testament to Salmistraro's approach. "These collaborated products resonate with my 'composition expressive' language. Their positive, graphic elements and textures have ensured that they are a part of the permanent collection of Triennale di Milano's design museum and I am particularly proud of that," she shares.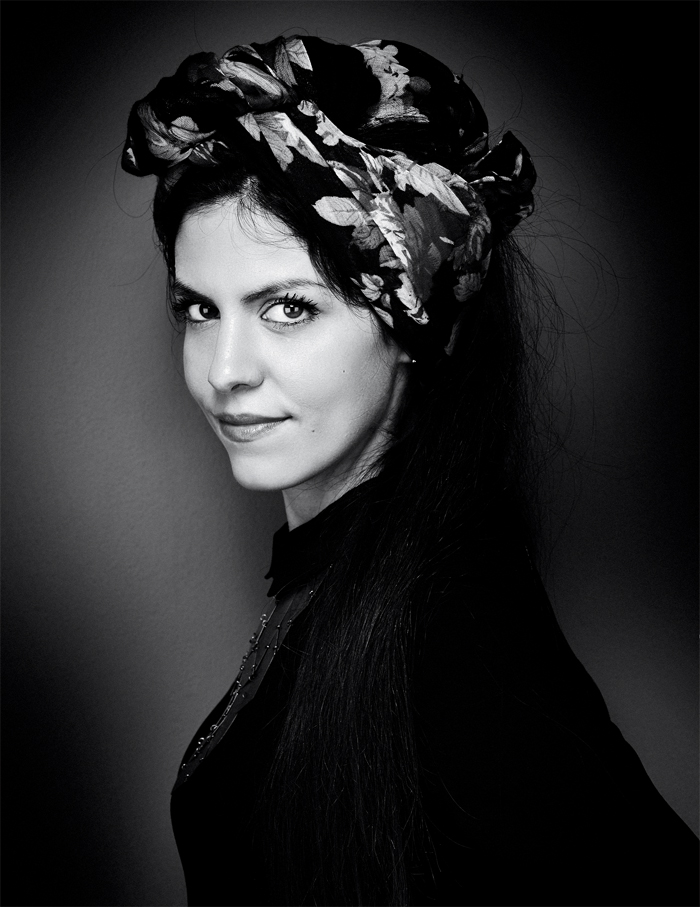 But the turning point for the designer was a bittersweet moment. "At some point," she discloses, "I was no longer happy with what I was doing. I felt imprisoned within the dogmas and constraints imposed by this discipline's rigid vision. So, I decided to completely bypass all the superstructures and dedicate myself to what made me feel good. It was an act of rebellion, which allowed me to be myself and to generate something different and real."
Since then, Elena Salmistraro has gone on to collaborate with brands such as Apple, Disney and IKEA, to name a few. For the Scandinavian furniture giant, she created a surreal, hyper-colourful installation, which was so dramatically different from the brand's classic image that it became a huge success. This, she feels, can be attributed to the evolution of perspectives, which contribute to a holistic process of design. She says, "Novelty is a fundamental step for evolution. As with nature, ideas do and must evolve."
The award-winning designer—her first win was the title of Best Emerging Designer at Salone del Mobile in 2017—was appointed as the World Ambassador of Italian Design by Milan Triennale in 2017. "It's been an honour to represent Italian design."
However, these aren't her only accomplishments. She's also collaborated with Milanese galleries such as Rossana Orlandi and Antonio Colombo. Meanwhile, her milestone designs include the metallic Polifemo cabinet for DeCastelli, the Greta bag for Up To You Anthology and the Primates ceramic series for Bosa. Then, there are Chimera surfaces for CEDIT and Space Escape carpet series for Moooi.
The Chimera slabs that Salmistraro has created is a tactile series of ceramic coverings with four variants—Empatia, Colore, Radici and Ritmo. "These are enlarged and defined with the help of 3D micro-textures to resemble fabrics, leather, marble and drops of colour," the designer says.
On the other hand, the three carpets she's designed for Moooi Carpets boast bizarre and organic shapes with artistic drawings and computer graphics. Salmistraro explains, "I was thinking about the dramatic condition of our planet and how man's possible escape to distant universes was becoming an increasingly improbable reality. So, I designed these facets. I played with a sci-fi imaginary made up of comics, movies, music and books."
Although she makes the journey sound organic, it has come with its set of challenges. "They are plenty, continuous and always different. You want to create an identity of your own, to gain credibility with companies, and find yourself dealing with aspects that you previously ignored—such as communication or economics," she says. The end result, though, is the potential to grow, shed the label of being young and come to terms with the contrasts of life, which, Salmistraro says, "is great fun at the end of the day".
So, what lies ahead for the eminent designer? "I don't have a goal to reach. At the moment, I only hope to continue to enjoy my work, to wake up at the age of 90 years and still want to draw, dream and create things. That would be my greatest victory," she concludes.