People
In conversation with Sebastian Herkner
JUN 19, 2019
| By Aman Mehta
At just 37 years of age and with a career spanning 13 years, winning 30 design awards, including EDIDA Young Talent 2015 and Maison et Objet Designer of the Year 2019, is no easy feat. Yet Sebastian Herkner seems to have achieved such great heights effortlessly. His unmatched ability to unite modern technology with time-honoured materials and aesthetics has earned his 2006-established eponymous studio the reputation of being a contemporary proponent of creative tradition.
This ethical and committed design approach has manifested itself in furniture and product designs for manufacturing giants Ames, Cappellini, Dedon, Moroso, Pulpo, The Rug Company, Thonet and Wittmann, to name a few. Herkner first established himself on the international design platform with the hand-blown, glass-and-metal Bell Table for ClassiCon in 2012. The iconic design became the first of many to showcase the creative's need to develop timeless products. "For us, at Studio Sebastian Herkner, it is vital to think about design in a responsible and sustainable way — how and where they are produced, and what kind of materials are being used.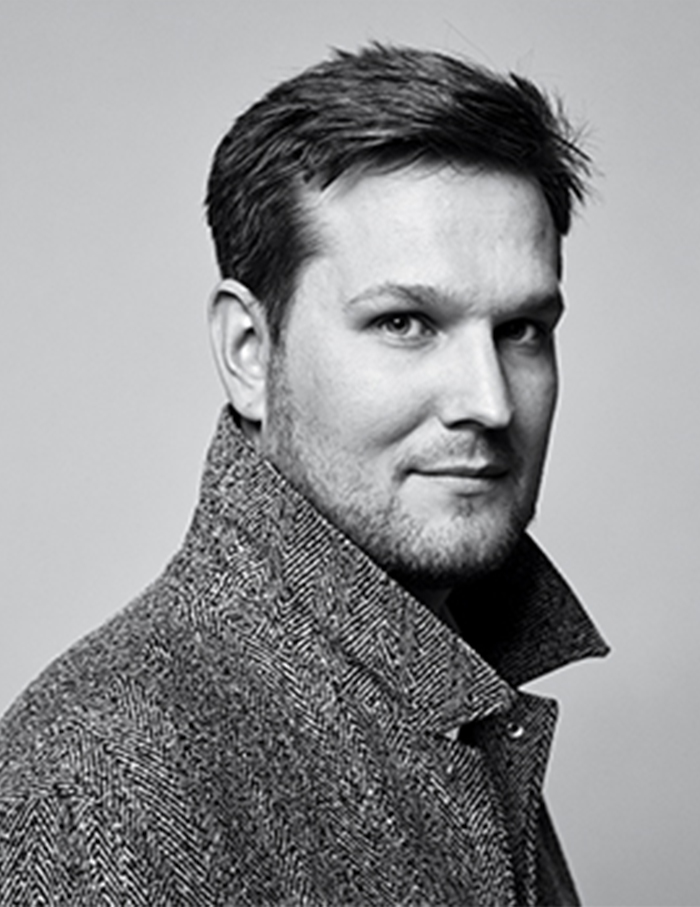 These days, as an industry, we, unfortunately, produce a significant amount of waste and use materials that cannot be recycled. But when I design something, it needs to have longevity; I want my products to become lifelong companions. So, it is imperative that the finished goods are top quality, which is why I like working with craftsmen who bring the very best of their capability to work," says Herkner. This isn't the first time that the designer openly expressed his gratitude for artisans, especially those he works with. Indeed, he continually emphasises their inimitable skill, passion and creative ability to handcraft products that are unparalleled in quality and style. "My real inspiration, my heroes, are craftsmen for their ability to transform my ideas into something tangible. I share my thoughts and sketches with them but it is they who are glass blowing, metal spinning, weaving rugs, working with wicker or wood — they are indispensable to the design industry," he adds.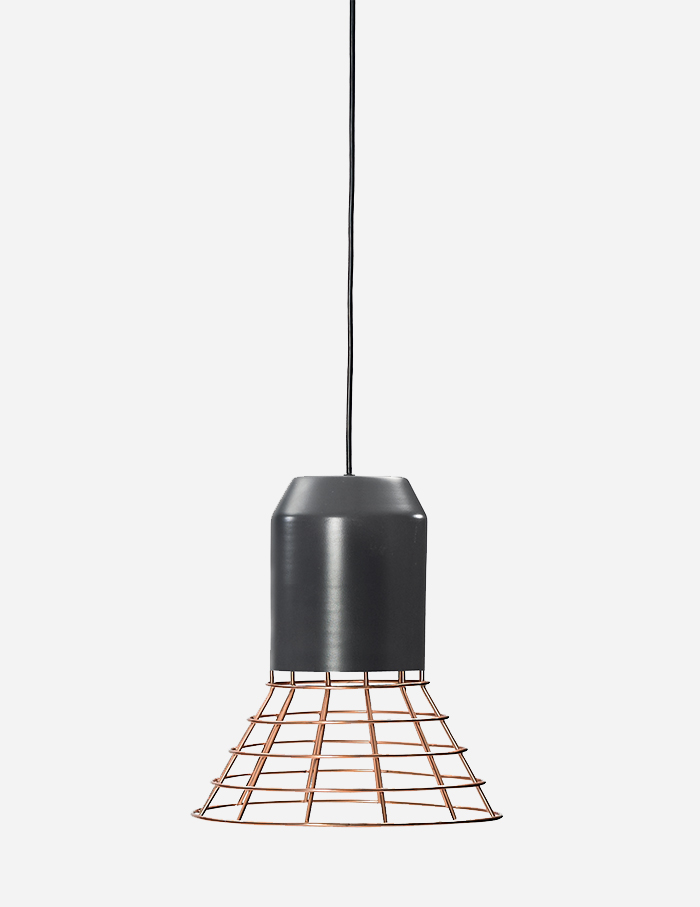 Herkner's respect for artisans also manifests itself in a mutually sustainable relationship. He adds, "Every country, every region, every city has its own unique set of local materials and crafts that make up its identity. As a designer, it is crucial for me to protect and support that identity. Consider it a kind of social sustainability: it involves appreciating artisanal handiwork, opening a dialogue with craftspersons, and helping them elevate their work to meet set international benchmarks."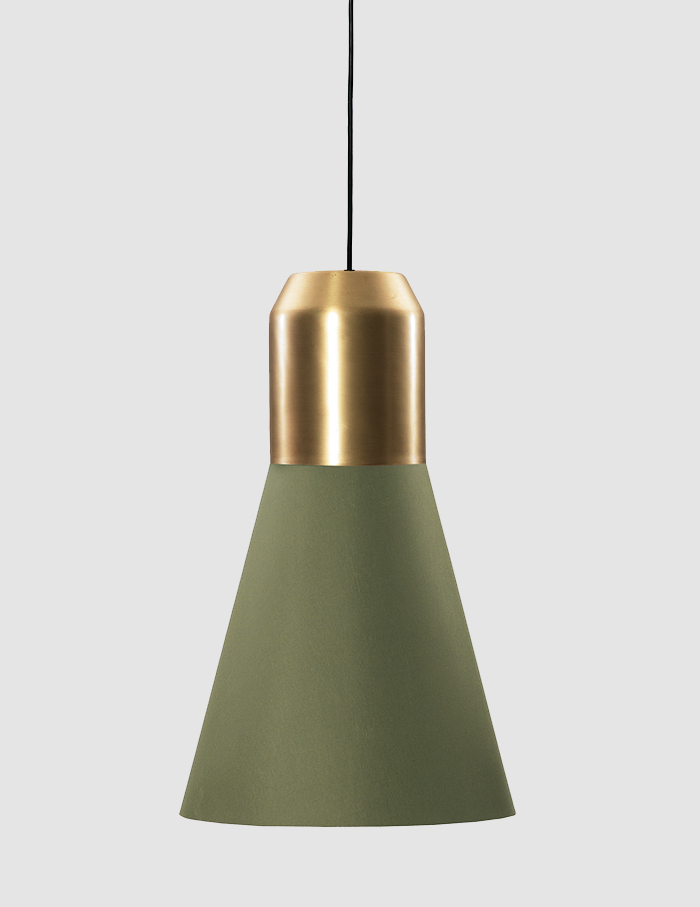 Another aspect that contributes heavily to Herkner's inspiration is travel, evident in one of his latest seater collections. The high-gloss 118 chairs for Thonet, unveiled during Milan Design Week this year, is inspired by the furniture and bowls he came across while in Japan. Colours are pivotal to Herkner's designs as well. He makes it a point to note how different hues are mixed, and their importance in the cultures he explores. His keen attention to seemingly trivial elements has enabled him to carve a niche for himself in the currentdesign environment. "There is a sensitivity and identity to my work that emphasises the function, the material and the detail. I interpret characteristics from various societal and cultural contexts, then implement them into new artefacts, creating everyday objects with respect and personality," summarises Herkner.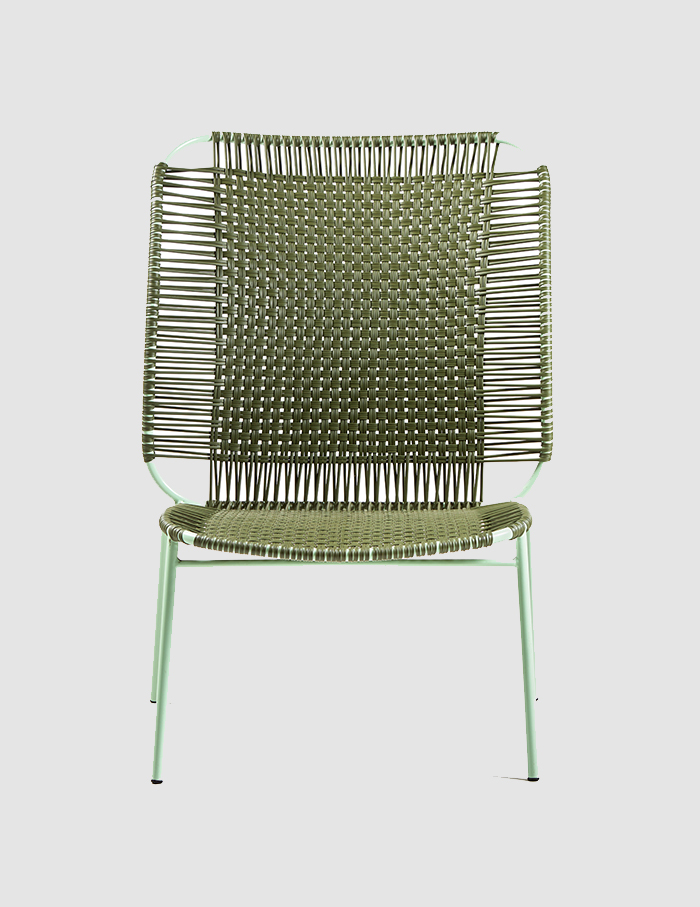 Quoting the fact that the multifaceted designer is often touted as someone pushing the boundaries of design receives a charismatic response from him. "In the last decade, things have been constantly changing, and I have been learning," says Herkner. In fact, he actively participates in a variety of lectures, dialogues and workshops to share his design journey and thelessons he has learnt. Most recently, the German creative presented at Art Geneva, Beijing Design Week and even at the unveiling of the Telo Lounge armchair in Bengaluru.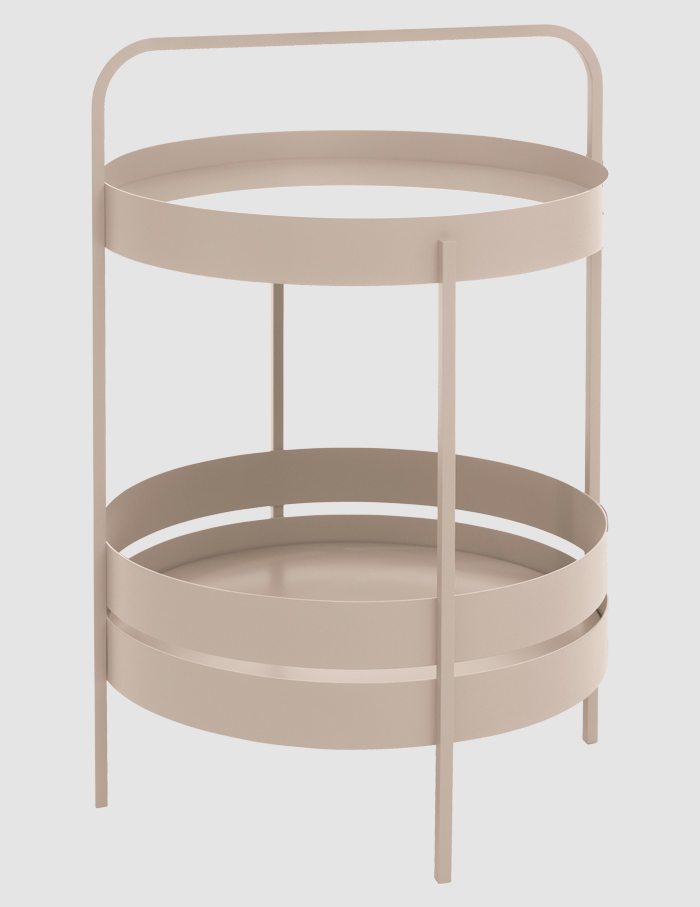 However, perhaps the easiest way to get a sense of Herkner's oeuvre is to observe his latest creations such as the Reed carpet for The Rug Company, the Bent lamp for Pulpo and Miles Ahead, a range of soft home-office style seating for Wittmann. For a creative so abundantly celebrated, we wonder what his opinion of good design is. To which he succinctly replies, "Meaningful design always has something to say. It is that which will be recognised as a 'classic' over a period of time for its uniqueness, functionality, high quality and longevity."