Design
IDUS celebrates its 18th anniversary as a leading pioneer of curated, high-end furniture brand
AUG 30, 2022
| By Sneha Gandhi
Going beyond the range of world-class products it offers, a brand is perhaps most loved and appreciated for its overall experience. No wonder, IDUS has taken this commitment-to-convenience to heart. Hallmarking its 18th anniversary today, IDUS is on the move to become one of the most powerful players in the business of retail luxury furniture.
Sympathising with the excruciatingly long and exhausting exercise of finding the right furniture piece after already spending seemingly aeons envisioning and building a dream space, the Delhi-based brand introduces itself as a one-stop destination for curated, high-end furniture. 
Moreover, IDUS offers thoughtfully styled interiors that make real-time space visualisation easy—thanks to their grand Kirti Nagar store, a catalogue website and an upcoming e-commerce store.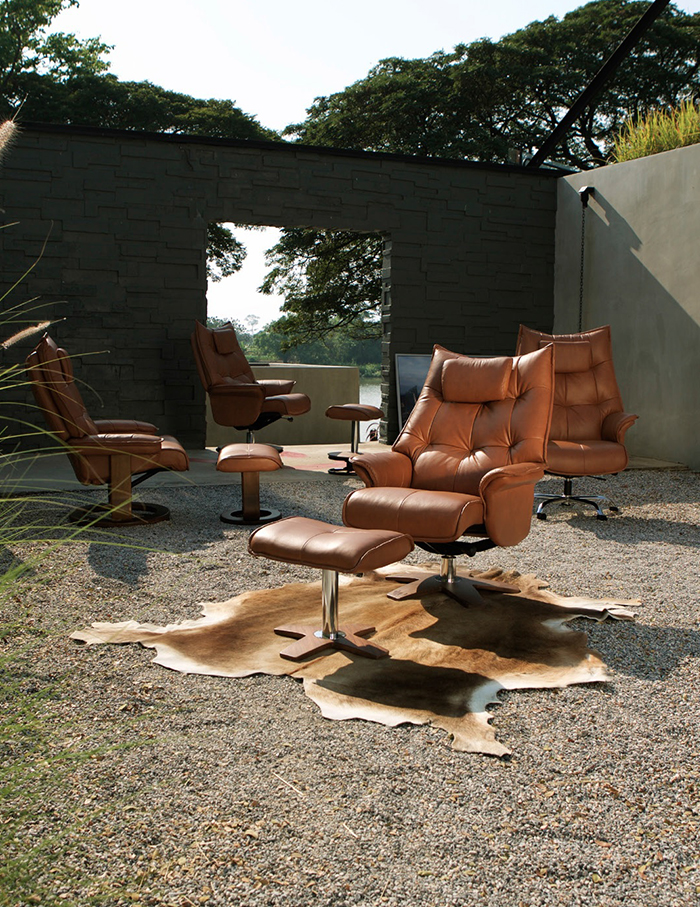 True to their tagline, 'Enhancing spaces'—the brand desires to elevate everyday experiences with a modern and eclectic aesthetic. Their design ideology is rooted in creating functional and comfortable furniture pieces that add an extraordinary quotient to interiors.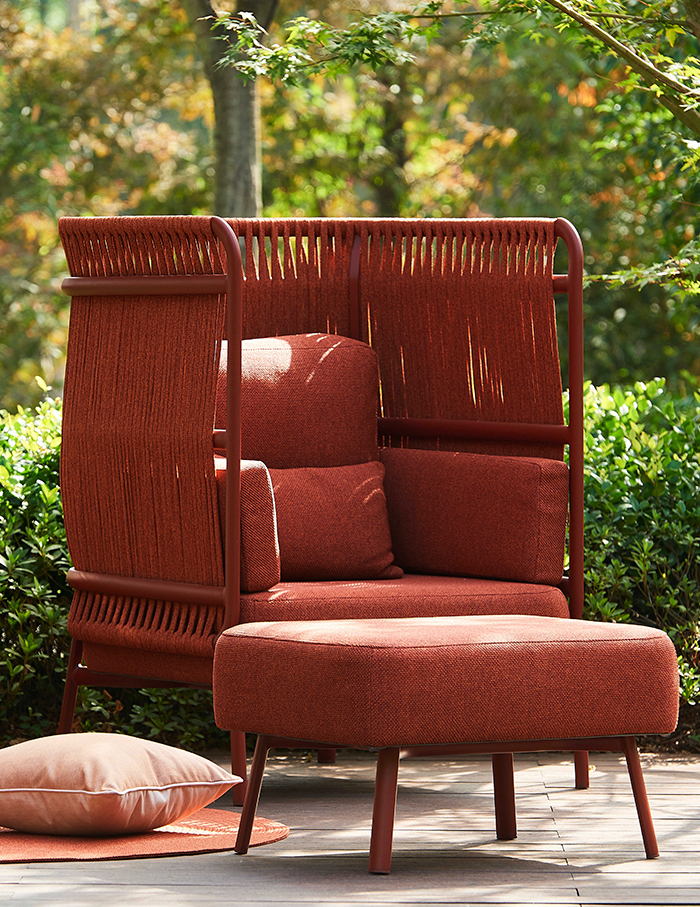 What sets them apart is their convenient shopping model that includes ready-to-pick as well as made-to-order furniture, both in-store and online. The design and manufacture brand also curates other select brands from India and overseas, boasting an enviable ensemble in the luxury furniture segment, along with a massive space to visualise these collections.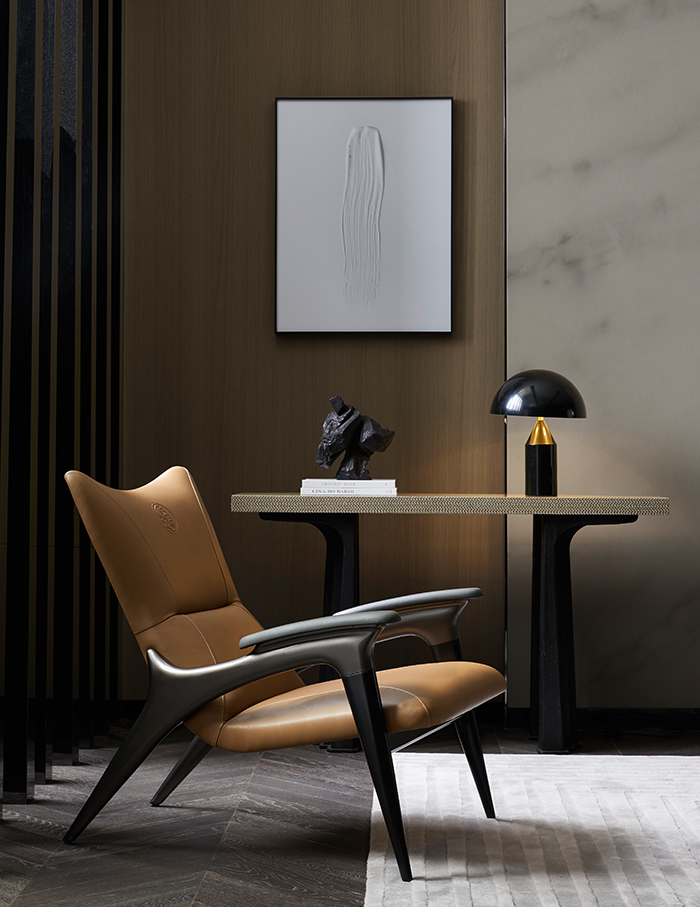 With customisation at its centre, size, colour, fabric and finish can be tailored as per the desired interior requirements from private residences to large-scale commercial projects. Besides individual clients hailing from all corners of India, the contemporary brand also caters to the project-specific requirements of architects, designers, hotels and corporations offering detail-oriented designs and exquisite craftsmanship.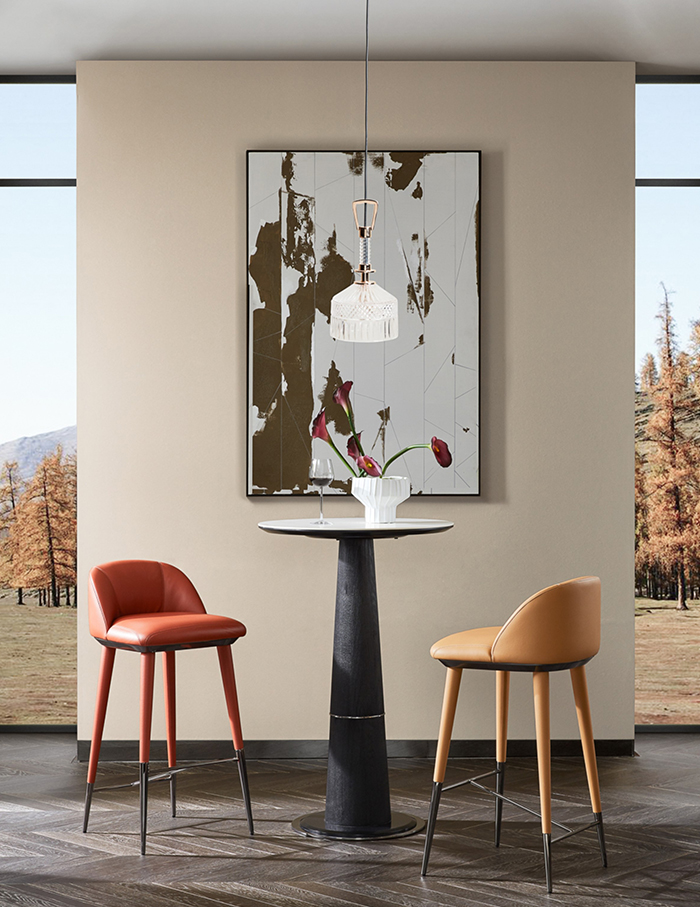 Since its first Kirti Nagar store in 2004, IDUS has established itself as a pioneer retailer introducing some of the world's leading luxury furniture brands to India. Courtesy to the extensive travels of its founding team, the brand showcases a vast and diverse East-meets-West design sensibility. This aim to bring a global design aesthetic to Indian shores has garnered an overwhelming response and exponentially expanded business.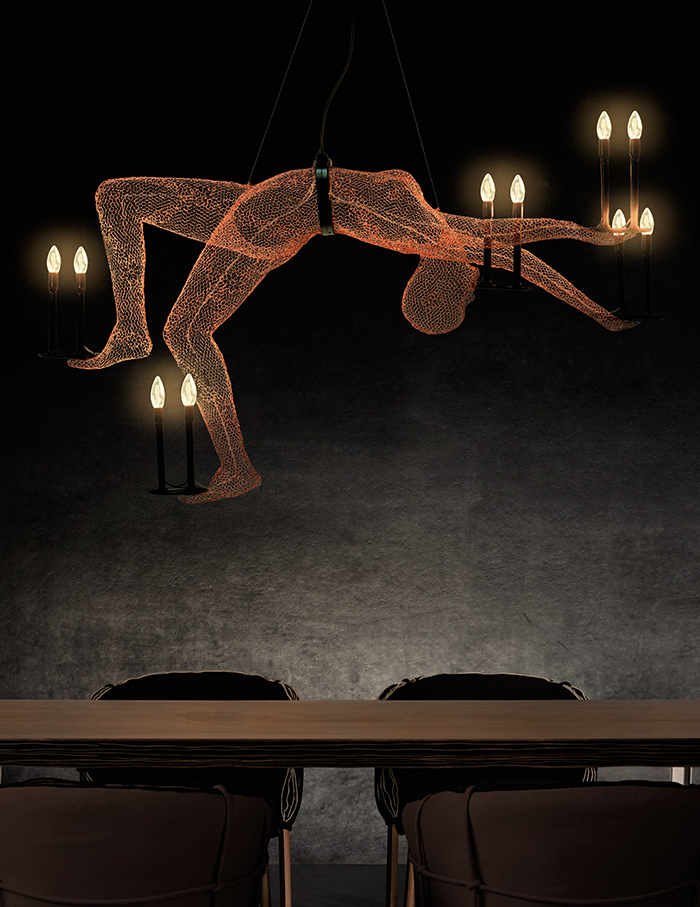 IDUS is a bespoke furniture range collection catering to a mixed market of residential and commercial projects. Additionally, an in-house team of experts from their Delhi-based store offer a range of design consultation and interior styling services. Further formulating its cornerstones of Prestige, Variety and Quality, the IDUS experience is all about a refined sense of taste and a penchant for all things exquisite. Exhibiting over a thousand pieces at any given moment across its 40,000 sq ft expanse, the Kirti Nagar store is perceived as the largest standalone luxury furniture store within India. 
Click here to explore a gamut of Indian and imported furniture!