ICA revolutionizes hygienic coatings of spaces through the launch of its AseptICA Range of Antibacterial Coatings
JAN 26, 2021
| By Sanjukta Ghosh
ICA's range of Italian Finishes, which has for years protected and enhanced the beauty of your furniture, is now also Antibacterial. In current times when hygiene is of utmost importance, the launch is perfect as these coatings provide 99.9% antibacterial efficiency.
Maintenance of well-designed homes has been a difficult question to answer for quite some time now, and ICA is here to save the day! Their new range of revolutionary antibacterial coatings will not only provide excellent surface/object protection but has hygienic properties as well, and the best part? The antibacterial effect of the coatings lasts for a long time! So, bid adieu to rigorous cleaning and embrace hassle-free maintenance surfaces.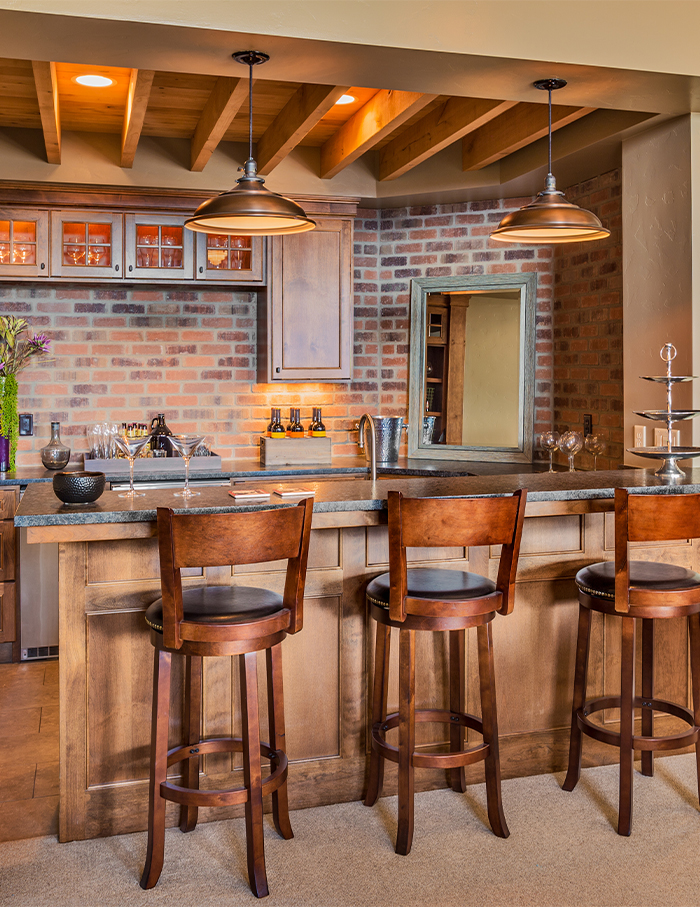 The AseptICA range of coatings is certified with an efficiency of killing 99.9% bacteria as per the Japanese Industrial Standards for measuring Antibacterial activity(JISZ2801).
Antibacterial activity is measured by quantifying the survival of bacterial cells which have been held in intimate contact for 24 hrs at 35°C at a surface containing antibacterial agents. While the extent of its effect is measured by comparing the survival of bacteria on a treated material with that of achieved on untreated material.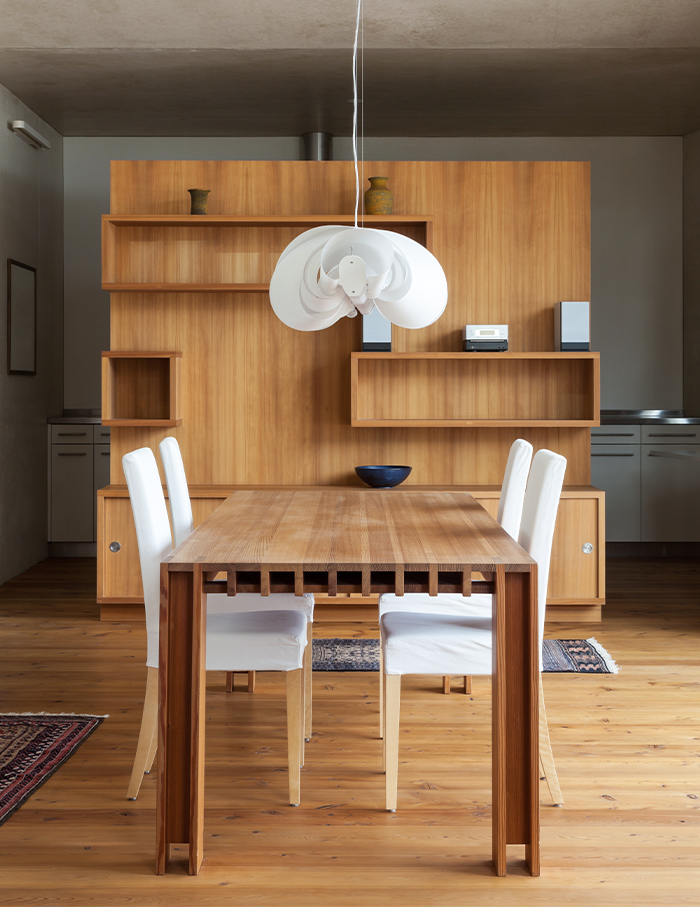 For those who are wondering, AseptICA is available in solvent-based formulations with both clear gloss and matte finishes—thus making them the ideal choice for the perfect natural look of your wood furnishings.
So what are you waiting for? It's time to take, without worry, that most important seat at the table, the one with your loved ones!