Design
ICA's exquisite finishes enhance the New Indian Parliament building's interior design
AUG 26, 2023
| By Team ELLE DECOR India
A place that echoes with speeches that literally framed what we call 'our nation'. A place that witnessed the debates that birthed our constitution and a place that is the heart of one of the world's largest democracies, the Indian Parliament found a new address just across the old building. 
Distinguished as a prominent Italian brand specialising in wooden finishes, ICA Pidilite was entrusted to contribute its expertise to building the new Parliament House. Through its extensive array of colours and finishes, ICA added a touch of elegance to every corner of this space.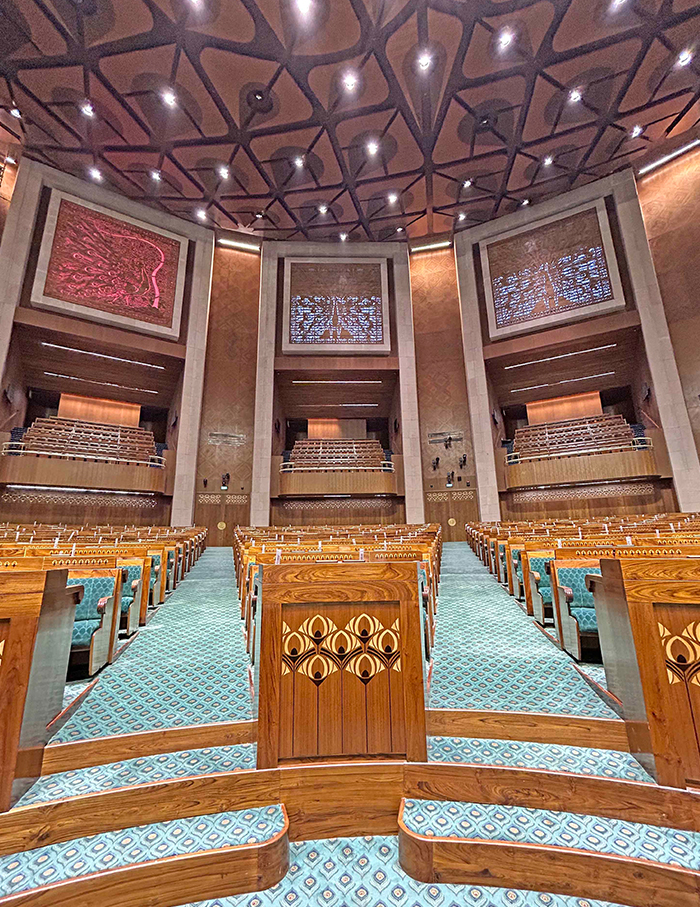 In the present times, we witness a number of joint ventures coming up, wherein two enterprises collaborate to pool their resources for the purpose of creating something much bigger and more powerful. A compelling example of such a potent joint venture would be between ICA Group and Pidilite Industries Ltd, resulting in the entity known as ICA Pidilite which took its place in November 2016. 
ICA has its manufacturing centre at Jambusar, Gujarat which goes on to provide fine Italian wood finishes. It works towards serving its clients by assembling a range of highly reliable coatings by investing in research and development.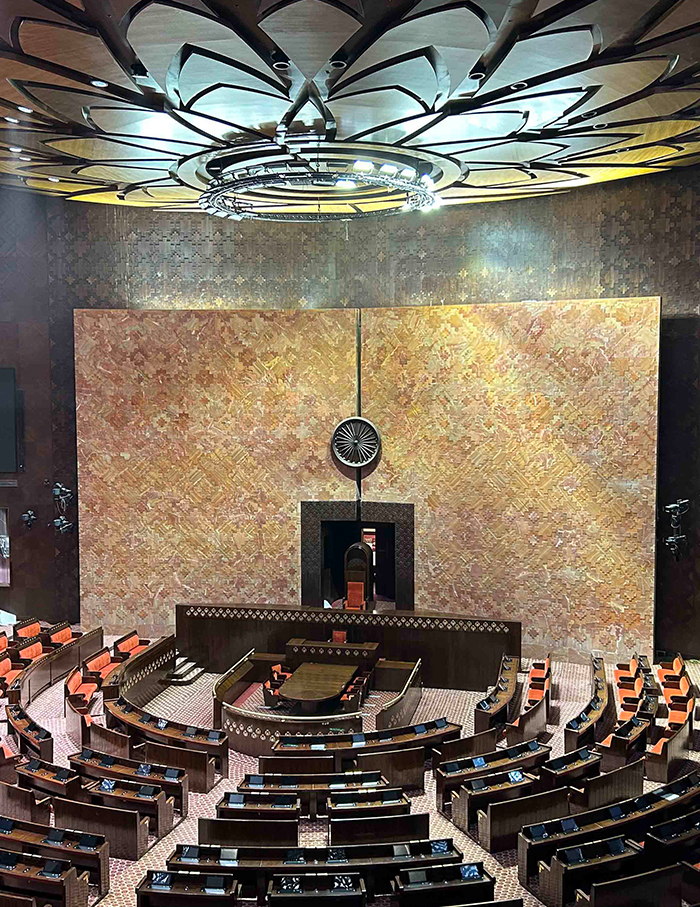 "We are extremely proud and delighted to have been chosen to partner for the interior finishes of the new Parliament House. We are truly grateful to the Central Public Works Department (CPWD) and NARSI GROUP for this incredible opportunity. ICA Pidilite finishes add a touch of elegance and refinement to the interiors of the Parliament House. Not only do our finishes enhance the visual appeal, but they also contribute to creating an environment that perfectly embodies the grandeur and significance of this esteemed institution," says Manish Airee, Senior Vice President of ICA Pidilite.  
The interiors speak volumes about the personality of both the place and its owners (citizens). Within this Parliament House, there is a fusion of wooden panelling that serves to safeguard the surfaces for years to come, while a range of wood stains provides a multitude of colour options for personalised touches. The wooden finish enhances the beauty of the Parliament House, crafting a visually appealing ambience exuding warmth.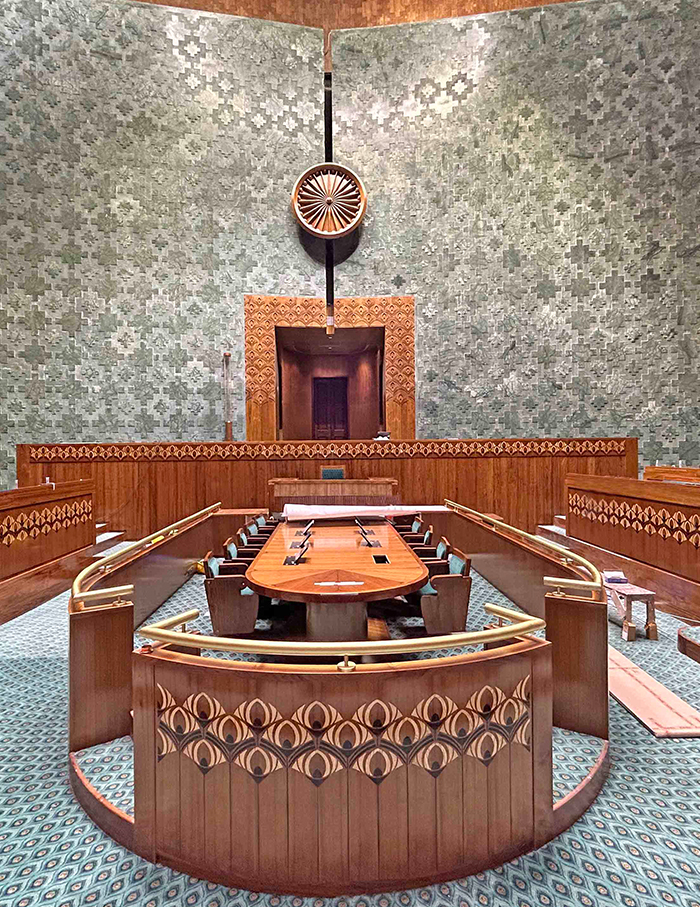 ICA Pidilite's journey in designing the new Parliament House is a testament to its reputation for excellence. The building opened its doors for the very first time on July 20 for the monsoon session,  making it a day to be marked in the history of our country.