Design
Home4u.in makes your house a home, with its stunning range of decor!
MAR 17, 2021
| By Urvika Barua
Difficult to find decor with an element and vibe that is uniquely yours? Home4u.in is the solution for you! Home4u.in has a cherry-picked collection of handcrafted home merchandise such as dinnerware, serve ware, flatware, photo frames, candleholders, lanterns, and several others, to complement your décor.
Our home is a reflection of who we are and our unique style. The people who walk through its halls, the stories they share, and the memories they make are the soul of a well-lived home.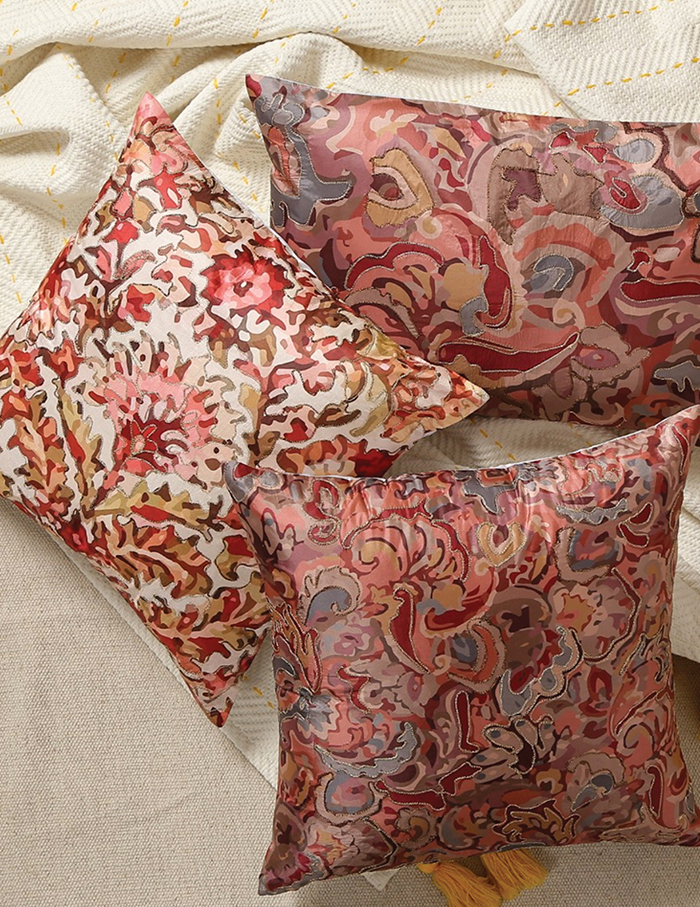 The furniture and the trimmings — soft furnishings and decor — make a house a home, and the key to making it the ideal home are, of course, the furniture and the trimmings. Designing and decorating a room is no longer a fantasy!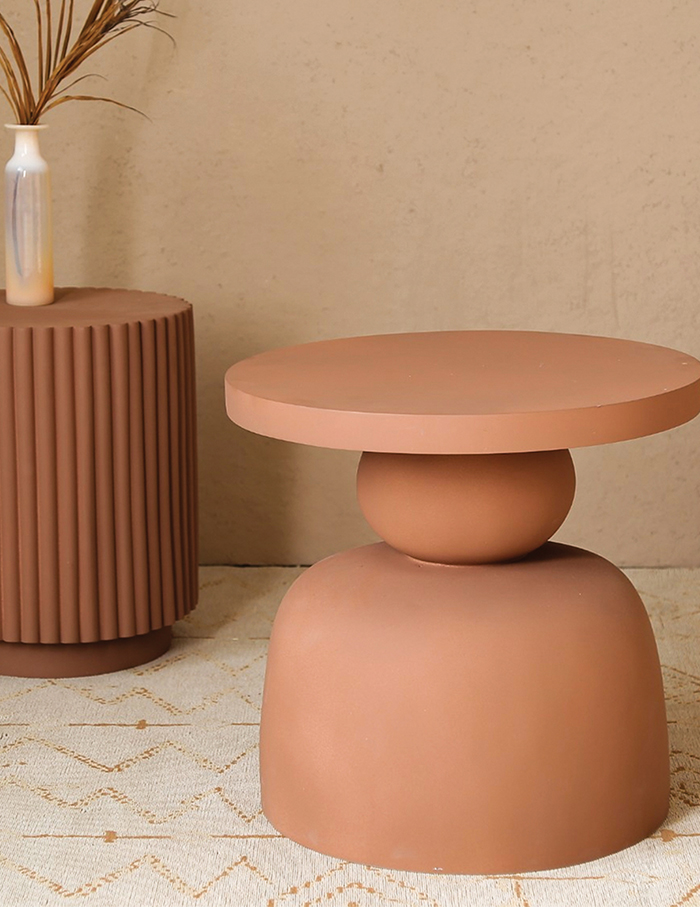 To ensure perfection in your homes, the brand pays close attention to standard and specifics with the aid of a phenomenal team of exceptionally skilled artisans and designers. Every design's complexity tells a tale about Indian heritage and cultural beliefs.
Home4u.in wants its clients to be willing to reinvent and reframe every space by dedicating time to renovating their decor with the finest materials from their selections.
Home4u.in admires comfort, sustainability, and a conscientious lifestyle, and they endorse the trend to mix-and-match, incorporating a diverse assortment of pieces for a contemporary and vintage aesthetic. Home décor patterns in 2021 will be dominated by handcrafted and authentic Indian designs and crafts.
Discover handcrafted, classic and timeless home decor with Home4u.in. Its vast selection of interior decor makes turning your living space into a home, a piece of cake!