Design
Here's why LG OLED TV is right for lifestyle
DEC 20, 2022
| By Tamanna Doctor
Where do you want to go? Cinema? Gallery? Stadium? Why not go home? 
There are TVs, and then, there is the LG OLED. When you finish watching your favourite show, your TV can turn into a work of art, or a big-screen cinema, a gaming centre and a front row seat to the biggest sporting events. Miles ahead in technology, form and function, it's a league of its own. It is everything you want a TV to be and more.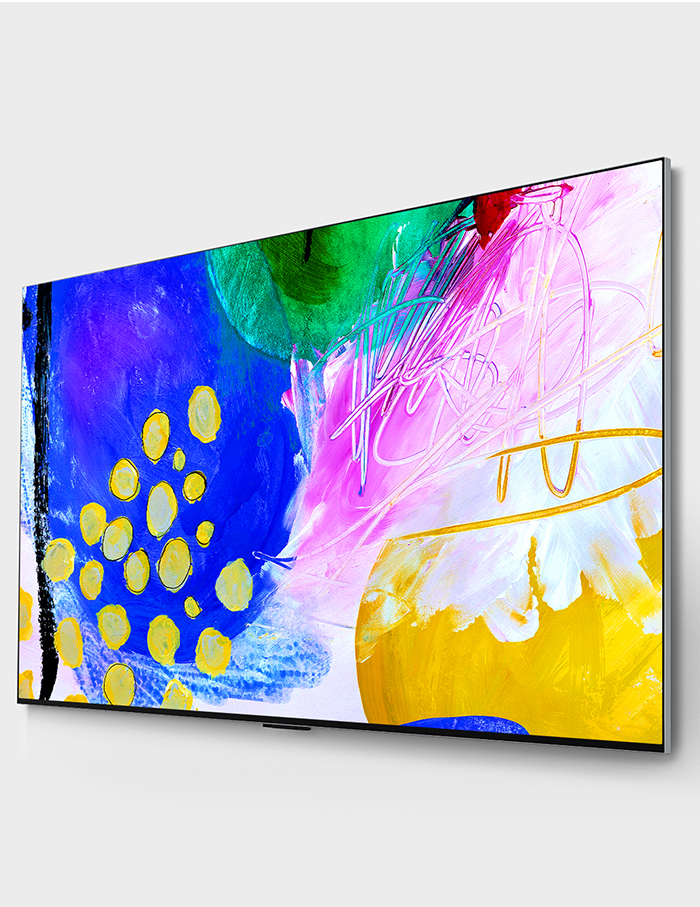 Experience television that lights up the world. OLED technology is powered by self-lit pixels that light up independently to deliver the most spectacular picture quality with endless design possibilities. Free from the confines of backlight, the rich and vivid colours with heart pounding sounds take the centre stage. Available from personal sizes (42 inches, 106 cm) to epic screens (88 inches, 223cm) the breathtaking images spring to life right in front of your eyes. Developing solutions for a better life and a better, more sustainable planet, the LG OLED is kind to the earth, and the people on it.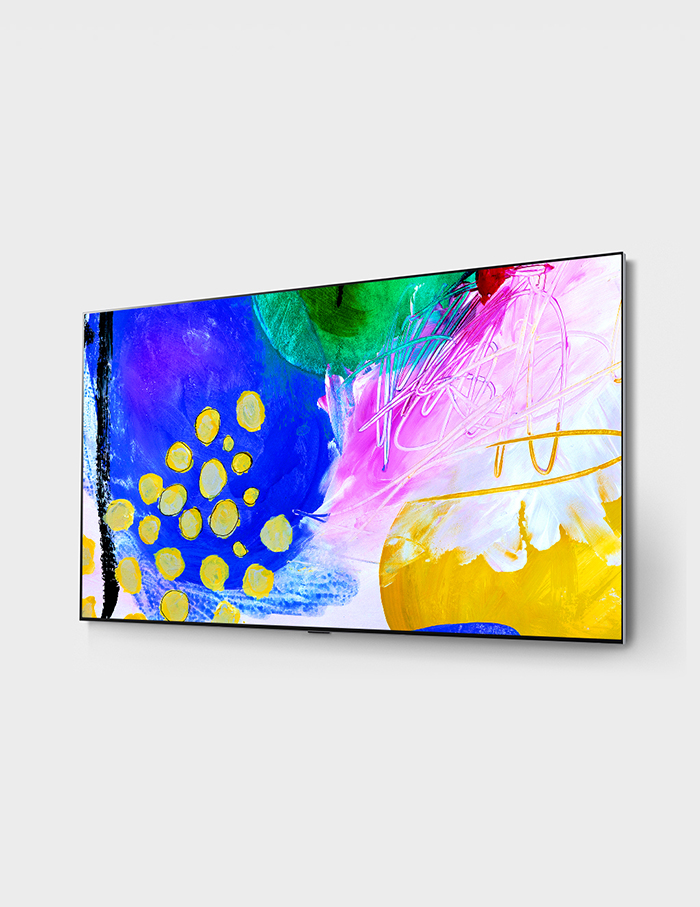 Go big or go home? We'll go big at home  
The LG OLED G2 incorporates state-of-the-art technology like Alpha 9 Gen 5 AI Processor, Dolby Vision IQ, Dolby Atmos and 4K display to provide astounding degrees of marvel. Its unbelievably slim design seamlessly integrates into the wall and showcases your content.
If I could put it in my pocket, I would 
If the LG OLED G2 is a wonder, the LG OLED R, the world's first rollable TV, is a masterpiece. A true embodiment of excellence in innovation and design. Have screenings like never before. 
The foundational pillars of LG revolve around people, sincerity, and sticking to the fundamentals. It is to comprehend customers and offer optimum solutions and through constant innovation, offer exciting experiences, thus helping customers lead better lives. LG has developed their brand image gradually and consistently, to always deliver the message "Life's Good." LG is contemporary yet authentic, always evolving our fundamental philosophies to the modern arena.