Homes
Head to Bollywood actor Abhay Deol's home in Goa beyond the big screen in the latest episode of Asian Paints Where The Heart Is
FEB 24, 2022
| By Kashish Kaushal
Selective with his roles, selective with his choices, Bollywood actor Abhay Deol has a penchant for doing things out of the box. The indie poster boy and thinking actor's Goan home, located in the middle of a forest, is another out-of-the-ordinary adventure he embarks upon. Trust Deol to find a far flung spot enclosed within the nation's most popular tourist destination and craft a home that appeals to him first, and then the guests. Being a part of the popular video series 'Asian Paints Where The Heart Is', now in its fifth season that captures beautiful nests of famous personalities, the actor from Zindagi Na Milegi Dobara shares thought provoking anecdotes that define his decor choices.
Drafting on the lines of 'what do I find attractive', contrary to what 'other people' like, Deol sets the tone of the house as something that attracts the outside environment inside. Influenced by what meets the eye, he wanted a space that is comfortable and defines who you are to yourself. Massive in scale, the property was frequented often by the actor for a good 20 years and he didn't think twice before zeroing it down.
To discover more, check out BeautifulHomes.com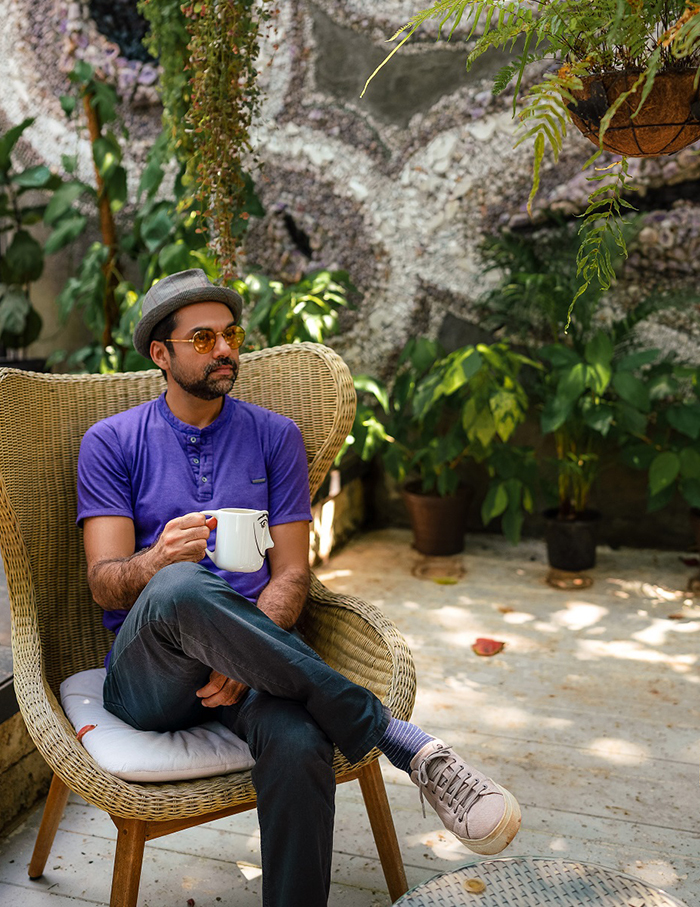 With no windows and just opening doors made of glass, the home is dressed in a minimalistic fashion. Touted as 'a glass house in the middle of the forest', it offers splendid vistas that leave you mesmerised with a sense of freedom. Infact, what's remarkable about this home is its ability to evoke a feel-good vibe with its verdure and unique pieces of furniture.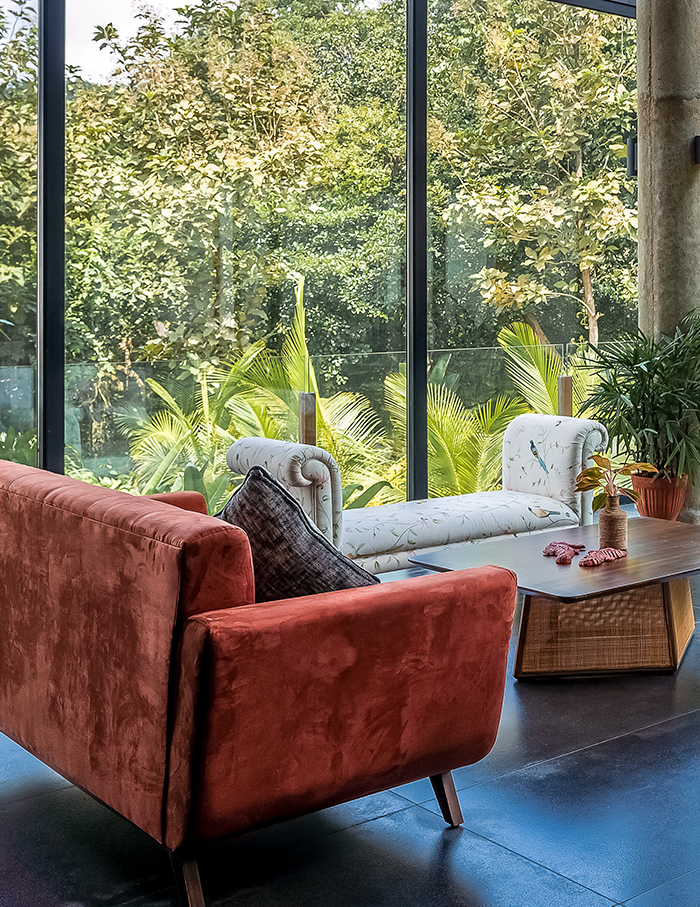 Adventure unfolds in every nook and corner of this home filled with the actor's memorabilia collected over the years. He fancies filling up his immediate surroundings with something stunning to look at and to play with. However, he deliberately decided to keep the base foundation of the home very basic. Black granite flooring, use of dark wood in a few places and bare walls not only add character but keep the palette rooted.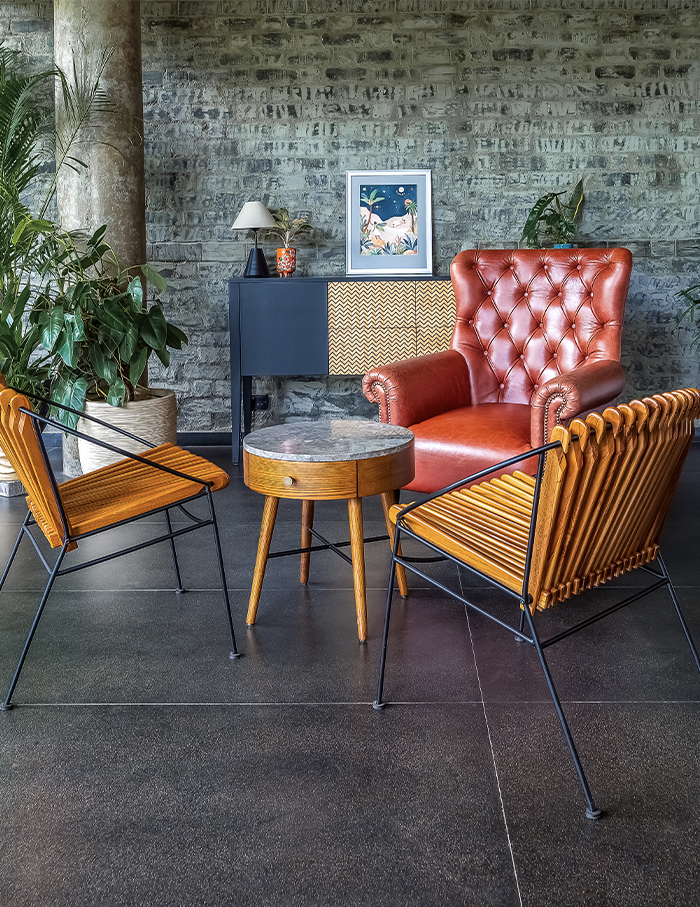 Deol's glass house serves the purpose of a space that brings the best out of him, where he can sit down, relax, entertain people—allowing them an insight into his life that translates into every inch of the house. Concluding with the perfect analogy, he compares building a house and living life as similar experiences. Both the processes include making memories and establishing something that defines you. Just like his films, Deol's home imparts a demeanour that feeds your soul and speaks volumes for itself!
Watch the 5th season's third episode featuring Bollywood actor Abhay Deol here!