Lifestyle
Every hand-poured soy wax candle from Seva is a concoction of love, light and divine scents
JAN 19, 2022
| By Team ELLE DECOR India
Seva, a premium scented candle brand, launched by Arushi Agrawal in 2021, offers an extensive range of candles made from natural soy wax. Each candle is hand-poured with a handful of love by underprivileged women yearning to make a living.
Seva means selfless service, and staying true to its name, the brand wants its customers to experience the profound simplicity of service towards others.
Seva offers a substantial range of products across their various collections such as Marble, Glass, Metal and Christmas Collection. The candles are complete with polished vessels, giving your home decor a regal touch.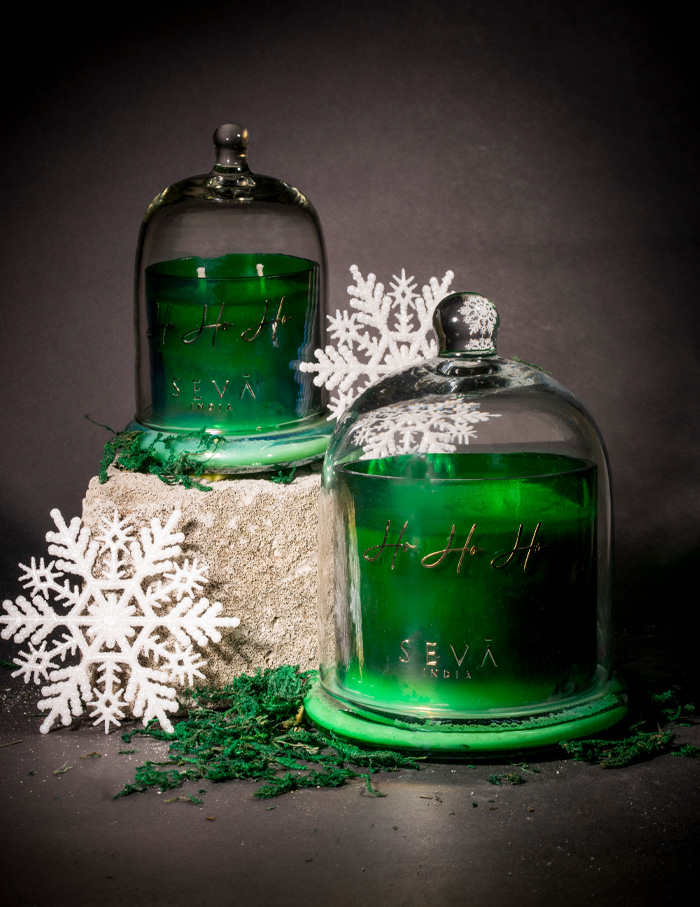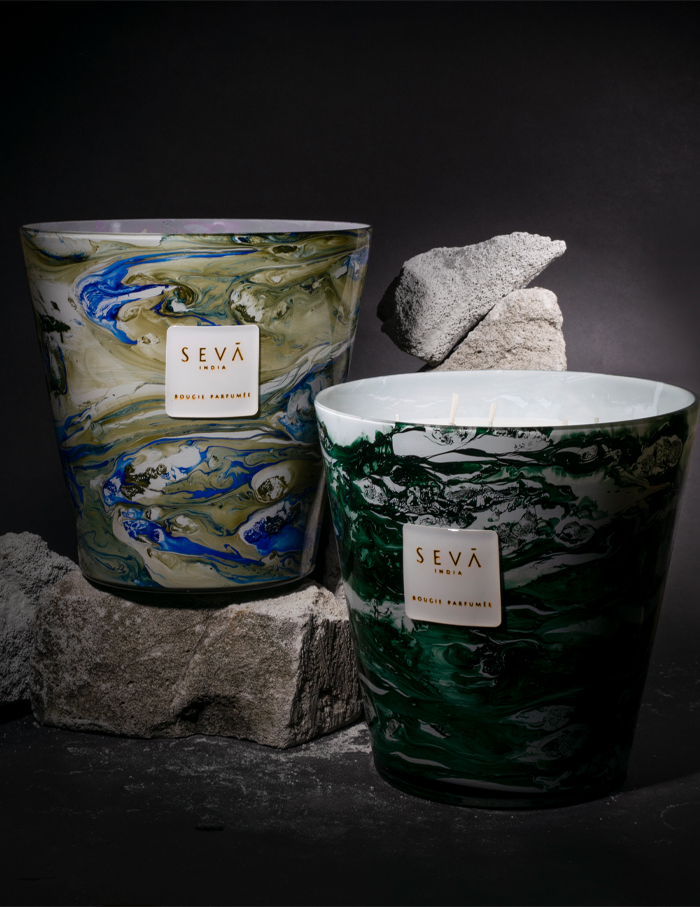 Their highly optimised fragrances are an experience to indulge in as these candles burn clean and leave a lasting impression. Their Christmas Collection has made its place in people's homes and hearts with its perfect amalgamation of olfactory notes and enchanting reg glass votives. Thoughtfully named 'Better Together', the gift sets are a delight for oneself as much as it is for the receiver.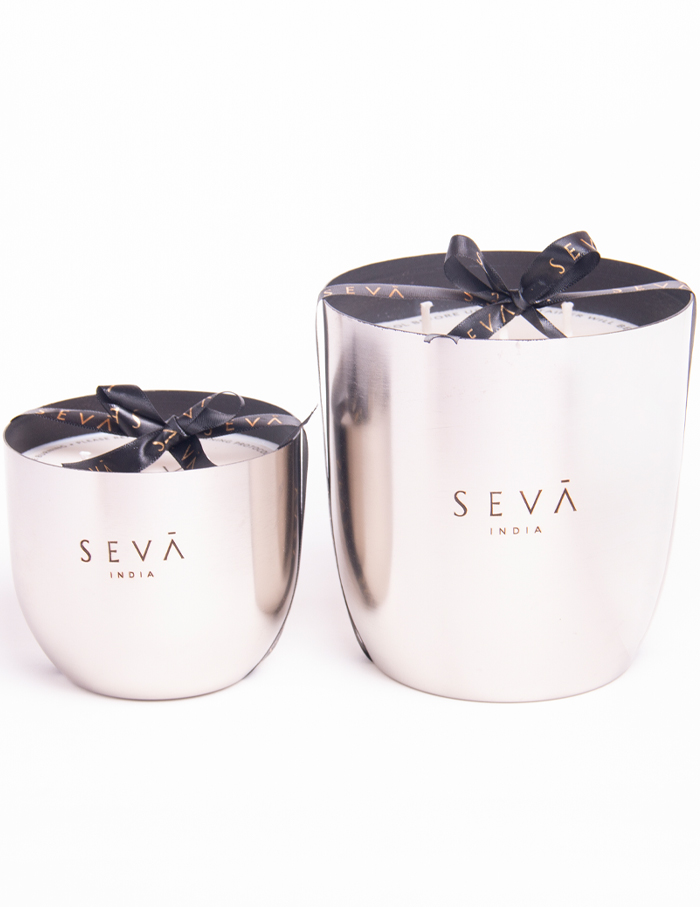 From dark and dense aroma and woody valour of oakwood and white musk to the warmth of an old European library and the tangy sweetness of freshly picked red currants to the soft, pillowy scent, the brand has all that elevates living spaces. As much as it is about you, it is about extending a helping hand towards the people in society who would benefit from your help.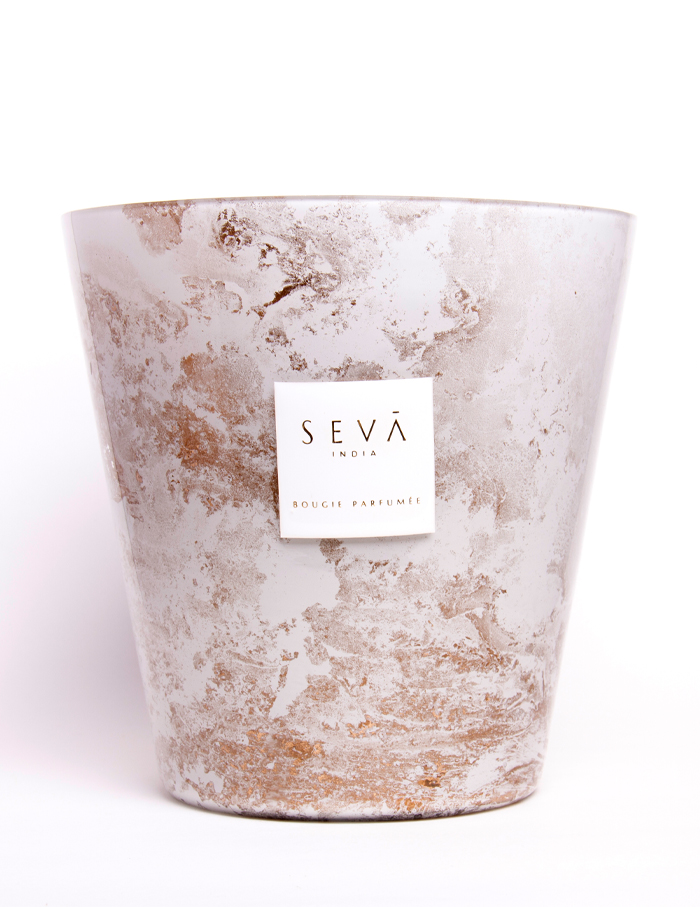 With the sale of any ten candles, Seva conducts a cataract surgery in one of the villages of Maharashtra with the help of the Samta Foundation they have partnered with.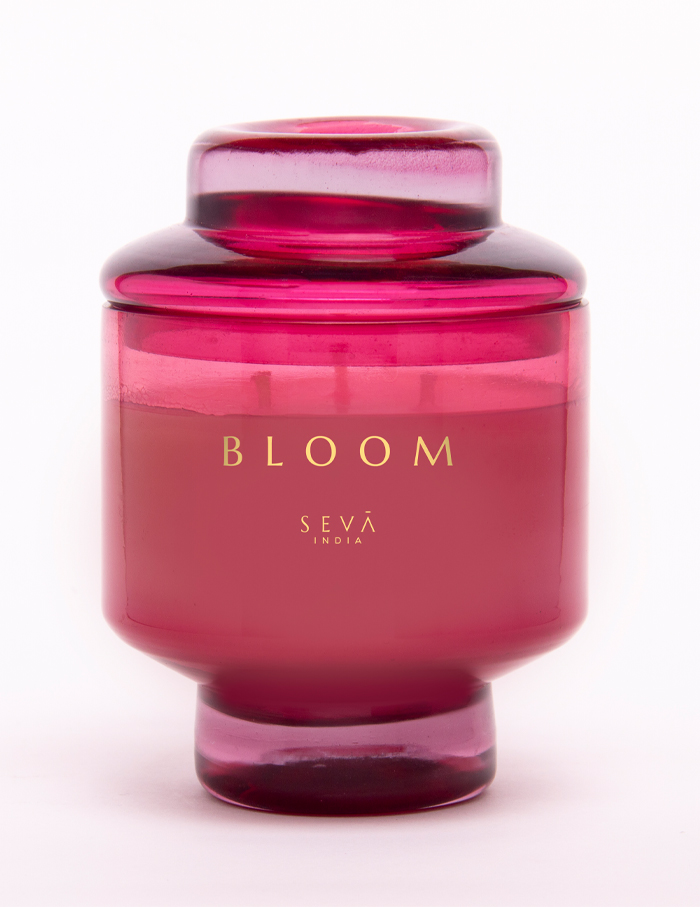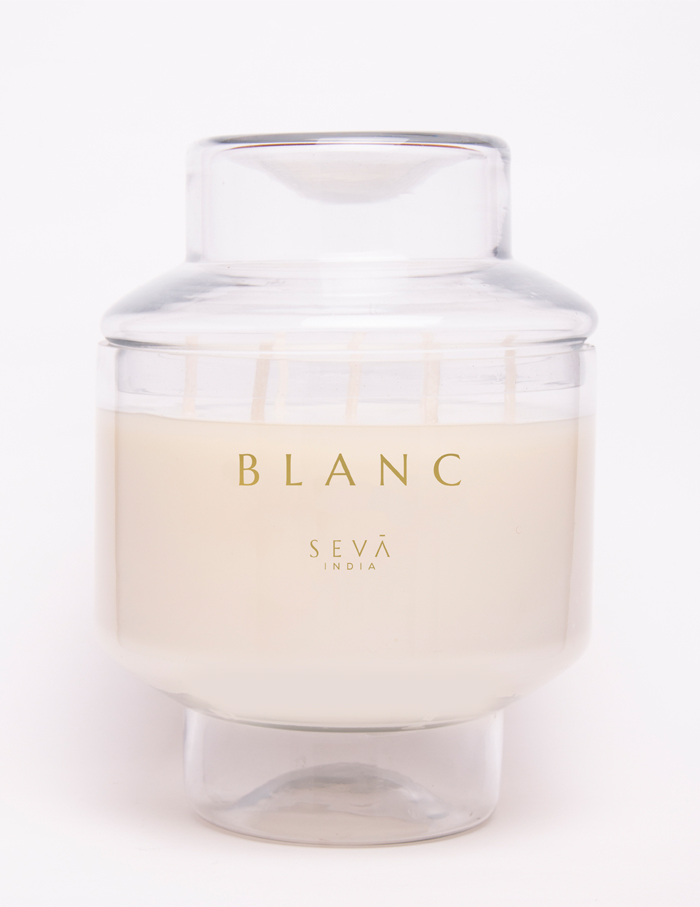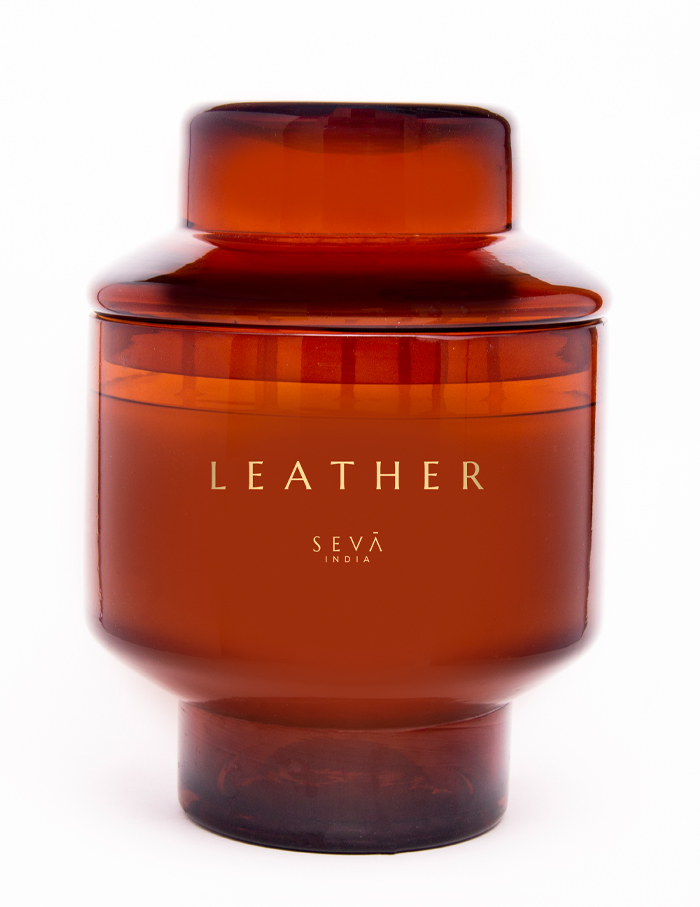 So far they have conducted 383, 317 cataracts, whilst taking care of everything from the initial diagnosis to taking the patients to the healthcare centre to the aftercare post surgery.
Elaborating on the same, Arushi Agrawal, Founder and CEO of Seva India, says, "As a young entrepreneur, I always wanted to do something for the underprivileged women and families of the society which will instil a feeling of dignification in them.
Their employment ables them to provide for their family and learn a skill at the same time. The part of the profit goes towards the partnered charity, which fills me with pride that irrespective of anything, I'm fulfilling my aim of indulging in selfless service towards the society."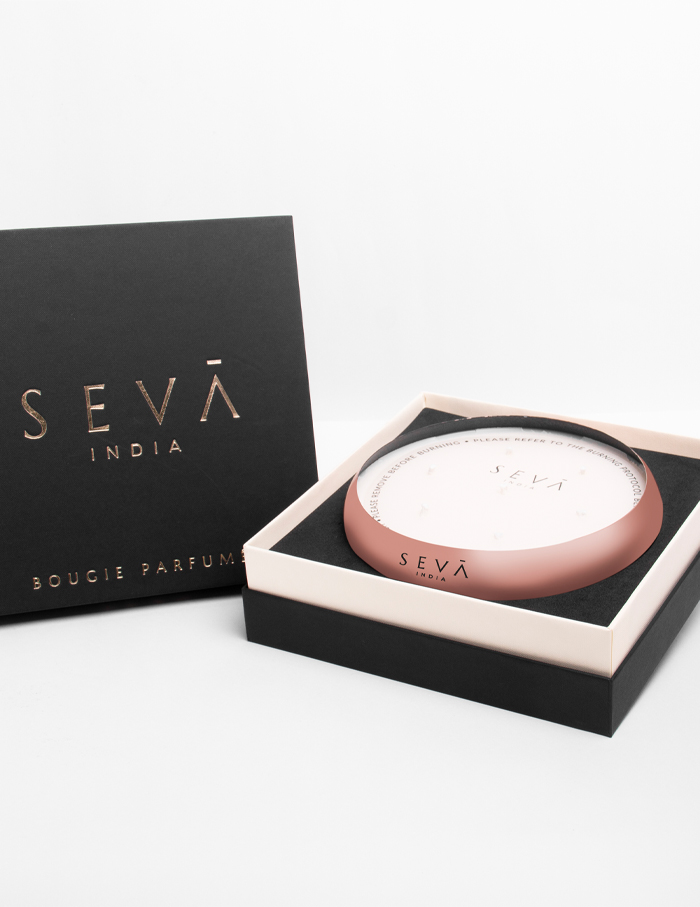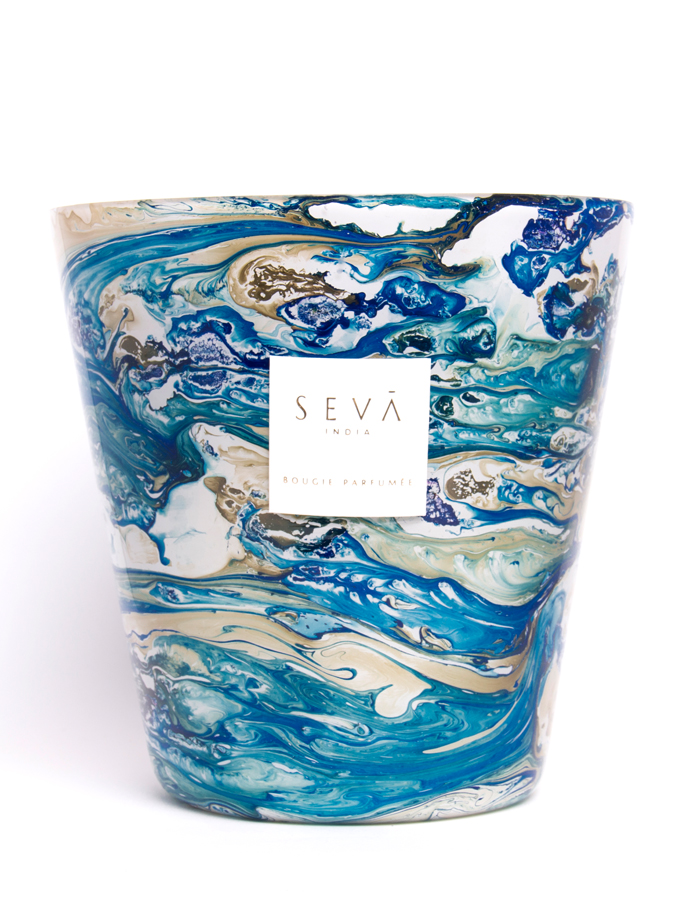 Seva aims to provide the same love and comfort to its customers that they feel around their friends and family. Be it for a celebration or in remembrance of a loved one or simply sending it as a gift to enlighten someone's life, Seva has something for everyone and every occasion.