Design
Goldmedal Electricals brilliantly blends functionality and luxury for its new range of modular switchboards
JUL 17, 2020
| By Krisha Godani
Home automation is not just a thing of the future anymore. With the innovation of smart technologies honed to optimally cater to our needs, provide a smooth user experience and add aesthetic value to our spaces, Goldmedal Electricals unveils an exciting range of smart solutions that amalgamates design and technology.
As one of India's leading electrical goods companies, Goldmedal Electricals have been at the forefront of introducing revolutionary, home automation products that can be accessed and utilised manually, through a mobile app, and even voice control using Amazon Alexa and Google Assistant. Indeed, the recently introduced, sleek range of modular switches and systems are optimised by clean features and hassle-free wiring to add a touch of luxury to spaces.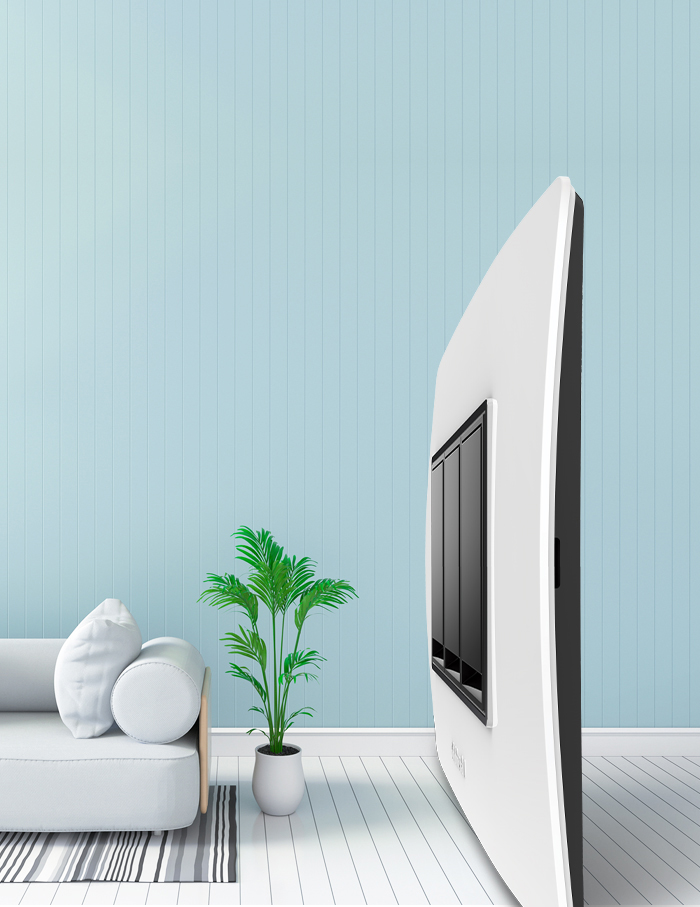 Made using superlative materials, these products are scratch-proof, weather- and fire-resistant. The switchboards and systems are custom built to be user friendly and durable, and are available in an array of shapes, colours, sizes and finishes to complement a wide range of interiors and varied settings.
Using and operating these systems doesn't get any easier—a delicate touch, swipe of the fingers or even a wave can get the job done! The fact that these products can be easily installed without any major internal changes makes Goldmedal the obvious choice for its thoughtful design and configurations that bring together form and function, while offering convenience, comfort and luxury with this novel collection. 
Scroll below for more images of the brand's offering…