Lifestyle
Get your dose of art and culture without hitches… the world's best museums, galleries and theatres are offering virtual tours and unfettered access to experiences
APR 10, 2020
| By Aneesha Bhadri
All cooped up at home with few things to take your mind off our current scenario? Worry not, there's lots to immerse yourself in. Shirk off that stifling feeling by stepping into a virtual gallery of artistic masterpieces or peer through the mists of time as you gaze into a reel hall filled with ancient relics. Some of the world's biggest museums and galleries around the globe are offering the opportunity to escape the grim reality by virtually throwing open their doors to one and all.
Take Rijksmuseum in Amsterdam or the J Paul Getty museum in LA, for instance; even the Uffizi Gallery in Florence that houses art collections of the illustrious de'Medicis is open to explore. Check out Google Arts & Culture for a staggering variety of these tours. With a few clicks of a button, you will be transported to an untouched and ever-expanding realm of art, history, culture and beauty—let your eyes and mind feast on the best of human civilisation. For a true sensorial treat, listen to Italian maestro Andrea Bocelli on Easter Sunday (April 12, 10:30pm IST) as he delivers a live performance from Milan's majestic Duomo. Let his lilting, euphonious tones reverbrating through the historic empty cathedral—with emotions of hope and love—carry you to a paradisiacal place of esoteric beauty, pure eloquence and spiritual healing. And while you wait for the sure-to-be riveting and transformative performance, here are a few virtual pit stops on a rich cultural journey of emotive as well as intellectual gratification…
Vatican Museums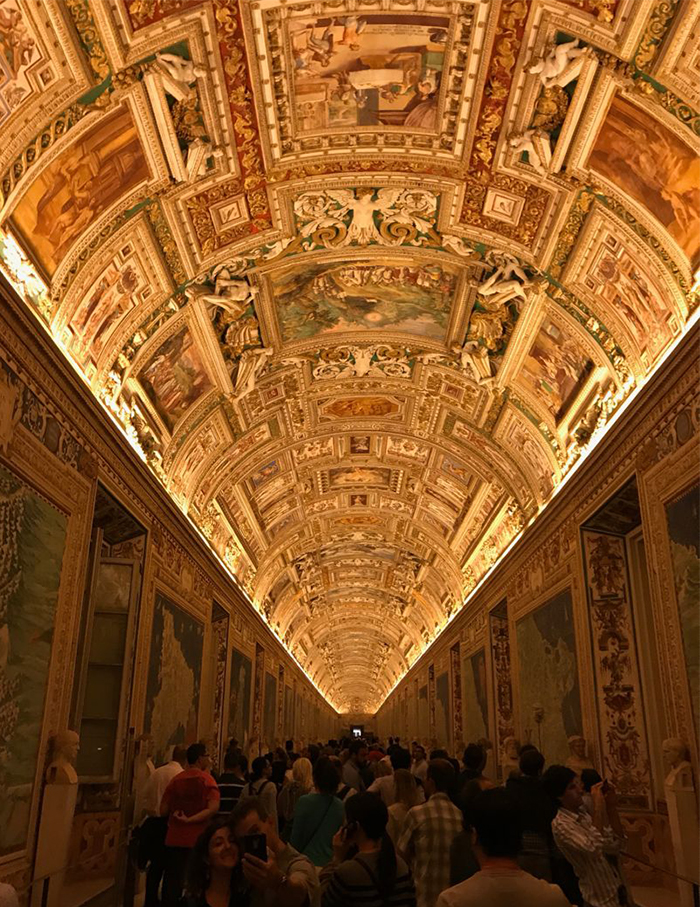 Located in the Vatican City State, these museums house marvelous art collections and archaeological finds amassed by the various Pontiffs over the centuries as well as feature some of the most unique, historically and artistically significant places of the Apostolic Palaces.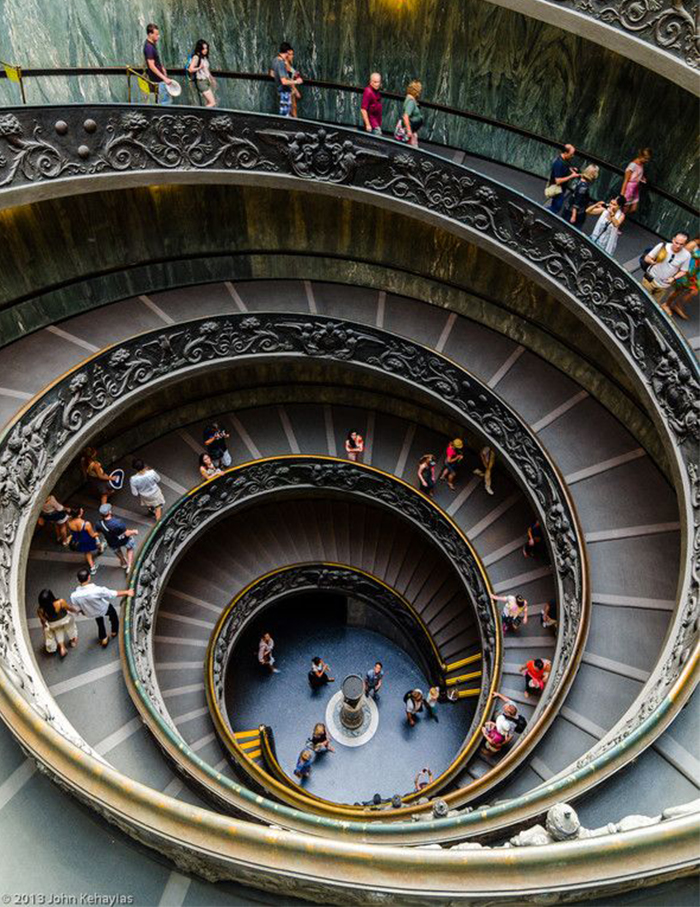 In 1580, Pope Gregory XIII commissioned the iconic Gallery of Maps in the museum on the west side of the Belvedere Courtyard. www.museivaticani.va
The Guggenheim Museum Bilbao
Designed by Canadian American architect Frank Gehry, the Guggenheim Museum Bilbao, with its daring build and innovative design, is a glorious example of 20th century architecture. Its sculptural edifice, despite its unusual configuration, blends into the urban landscape of its surrounding area. With curved volumes and large glass curtain walls that connect the indoors and outdoors, the Atrium—that functions as an axis for 20 galleries—stuns with its glinting, organic form. www.guggenheim-bilbao.eus7
MASP, São Paolo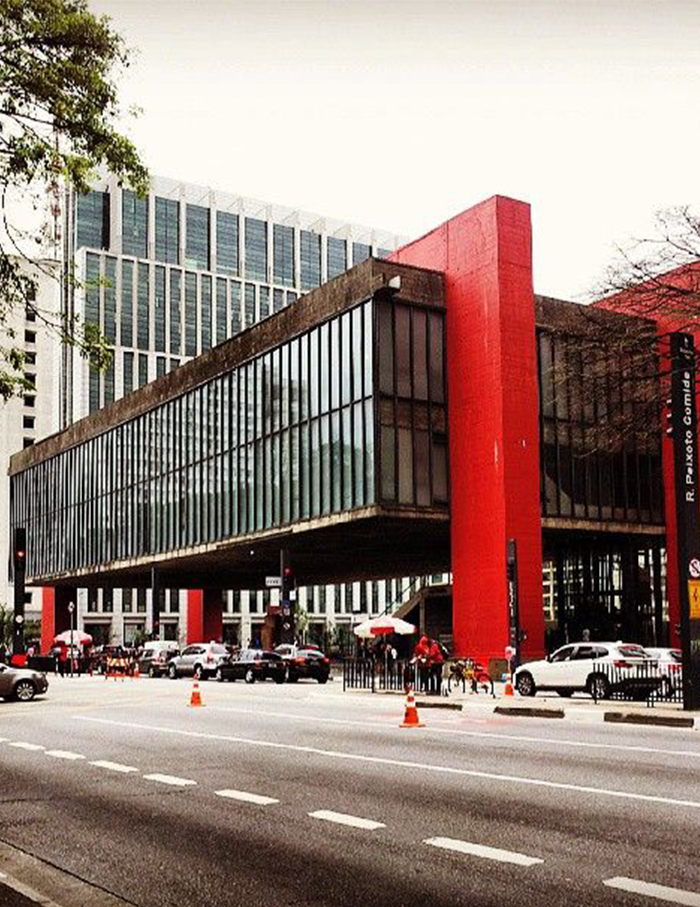 The Museu de Arte de São Paulo (MASP), a private not-for-profit organisation and the first modern museum in Brazil, was founded in 1947 by business mogul and patron of the arts Assis Chateaubriand. Lina Bo Bardi was invited to conceptualise the architecture and the exhibition design. By taking the artworks off the walls on the second floor and instead showcasing them in glass display easels, she not only questioned the traditional model of the European museum, with its linear progression but also encouraged the visitor to engage in a closer relationship with the collection by choosing his or her own path among the artworks, to move around them and even see their backs. www.masp.org.br
Natural History Museum, London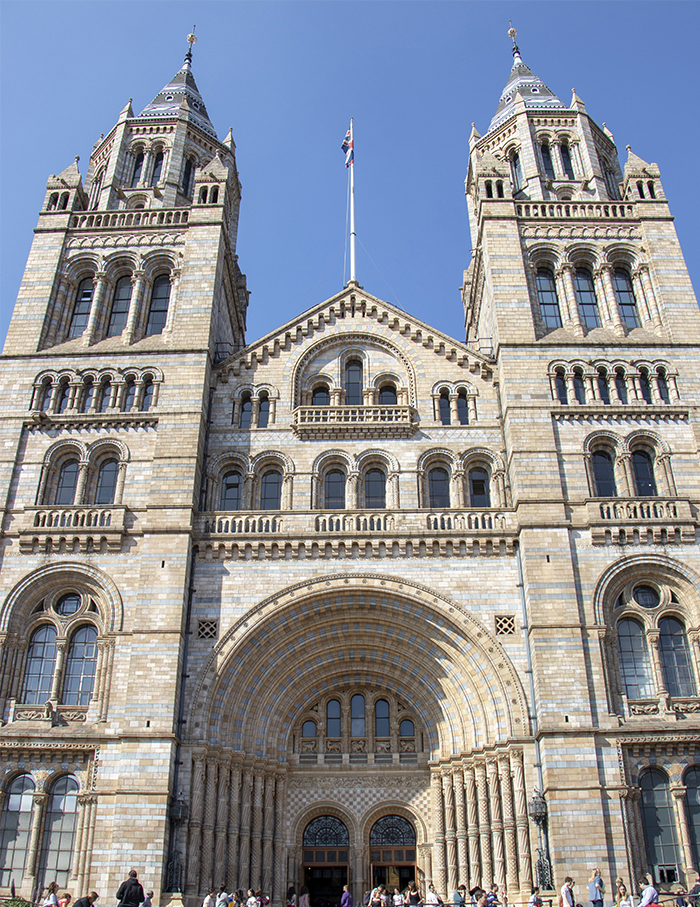 This museum has a curious origin. Sir Hans Sloane travelled the world as a high society physician and collected natural history specimens and cultural artefacts along the way. After his death in 1753, Sloane's will allowed the British Parliament to buy his extensive collection of more than 71,000 items for £20,000—significantly less than its estimated value. The government then built the British Museum and opened its door in 1881.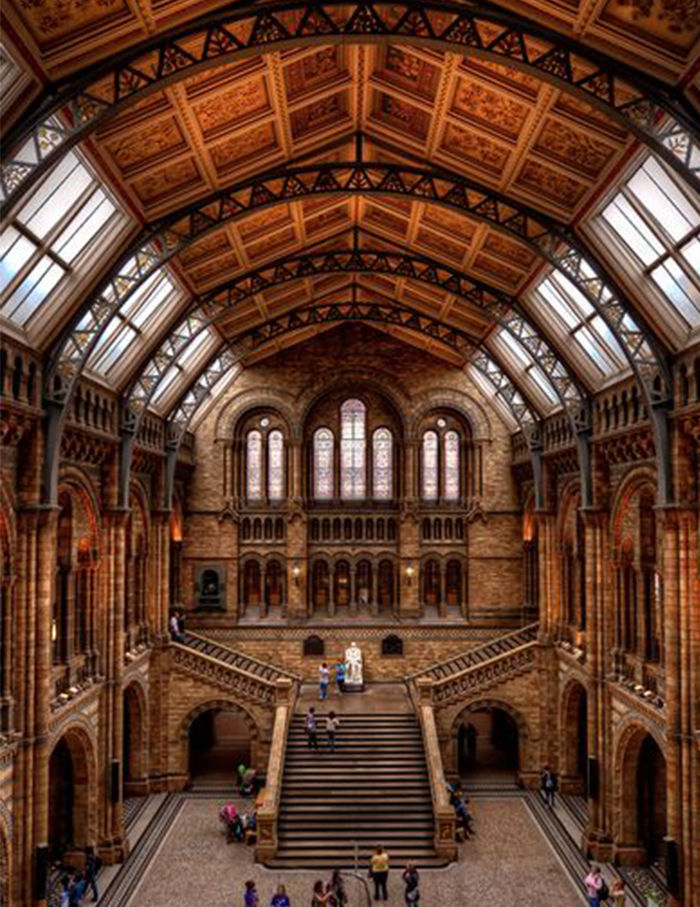 Architect Alfred Waterhouse used terracotta for the entire building as this material was very resistant to Victorian London's harsh climate. The result is one of Britain's most striking examples of Romanesque architecture. Waterhouse even designed a stunning series of animal and plant ornaments, statues and relief carvings throughout the entire building—with extinct species in the east wing and living species in the west. www.nhm.ac.uk
Musée d'Orsay, Paris
In the centre of Paris on the banks of the Seine, opposite the Tuileries Gardens, the museum was put together in the former Orsay railway station, built for the Universal Exhibition of 1900. A work of art in itself, the Musée d'Orsay is a melange of expressive forms, from painting to architecture, as well as sculpture, the decorative arts and photography. Internationally renowned for its rich collection of Impressionist art, it reopened all of its renovated spaces as well as some new rooms at the end of 2011, including the Café des Hauteurs, with its aquatic decor, designed by Brazilian designers, the Campana Brothers. www.m.musee-orsay.fr
National Gallery of Art, Washington DC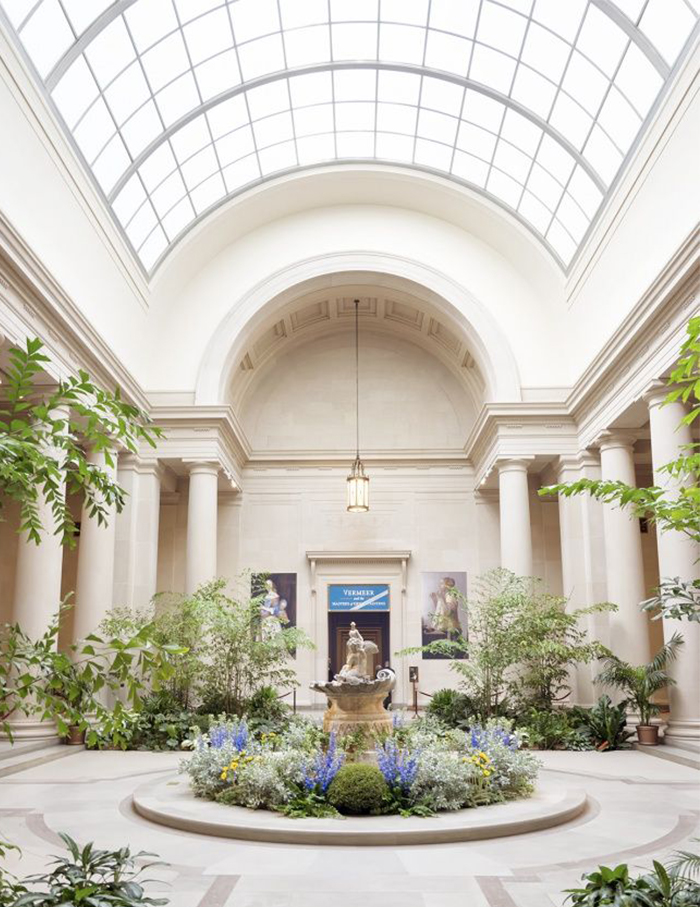 The National Gallery of Art was conceived and given to the people of the United States by Andrew W. Mellon, a financier and art collector who served as secretary of the treasury under four presidents from 1921 to 1932. He offered to build and finance the gallery with his own funds, and Congress accepted his gift in 1937. American architect John Russell Pope designed what is now called the West Building in a neoclassical style, with an exterior made using Tennessee pink marble, and skylights covering almost the entire three-acre roof to illuminate the galleries. www.nga.gov
National Museum of Modern and Contemporary Art, South Korea
This museum was established in the small exhibition hall in Gyeongbokgung Palace in 1969 and moved to Seokjojeon in Deoksugung Palace in 1973. In 1986 the museum yet again moved to Gwacheon. Spread over three floors, with a sprawling outdoor sculpture park, the architecture brings to mind a traditional Korean fortress. Since its opening in 1969, the National Museum of Modern and Contemporary Art (MMCA), has stood by the history and progress of Korean contemporary art, making it a cultural representative of South Korea. www.mmca.go.kr