Design
Freedom Tree launches Blueprint—a wholesome home décor collection that breathes the beauty of change
OCT 29, 2021
| By Pratishtha Rana
The thing about our homes is that every turn and every corner is unceasingly a work in progress. You decorate it to your heart's content, but with the approaching new season, you are yet again compelled to bring in to your abode, some new decor elements and newer changes. This constant change forms the basis of the high-spirited celebration by the design studio Freedom Tree. 
The brand's Fall 2021 collection 'Blueprint' features furnishings, furniture, decor, lighting and dining, all of which signify the beauty of work in progress and bring alive the moments of ideations and conceptualisation in the form of aesthetic interior elements.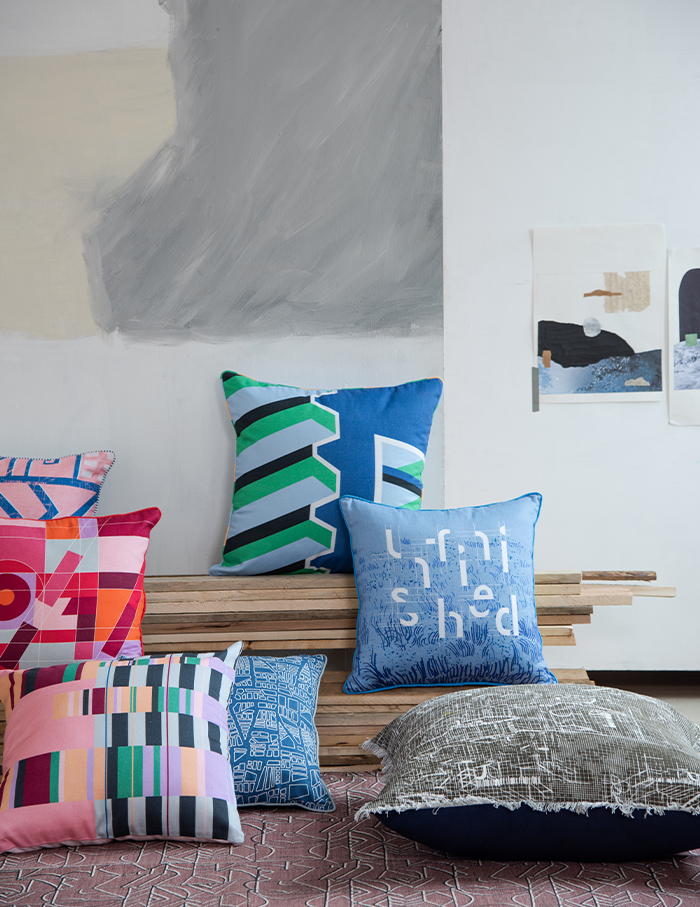 As the new season and the delightful festive season approaches us, it is the perfect time to dress up our homes with a refreshing and eclectic energy that dances on the rhythm of change in an attractive manner. Freedom Tree's collection 'Blueprint' sets foot on our doorsteps as the ultimate, statement-making decor solution that your home will thank you for.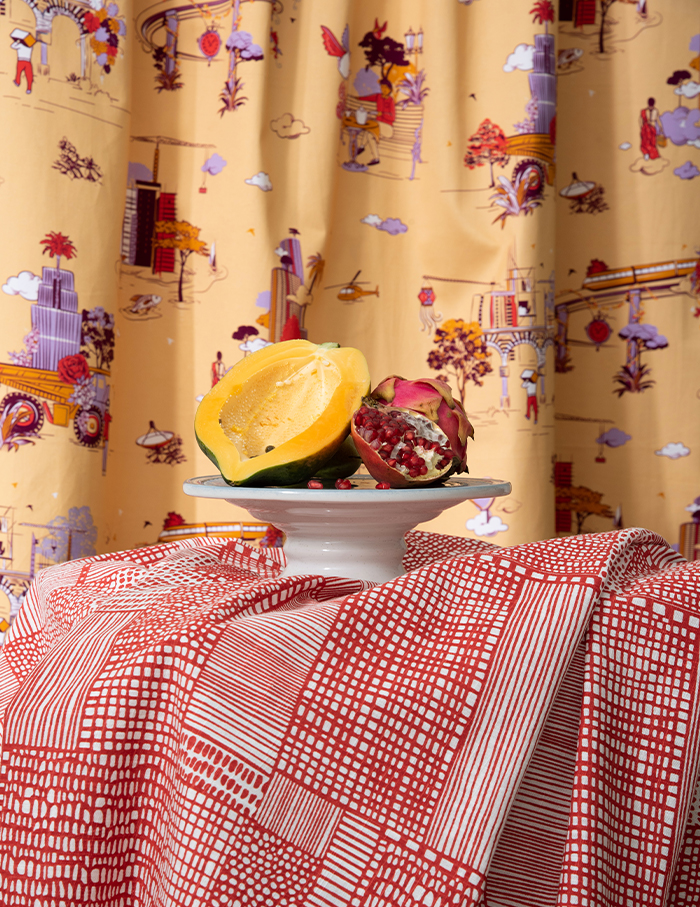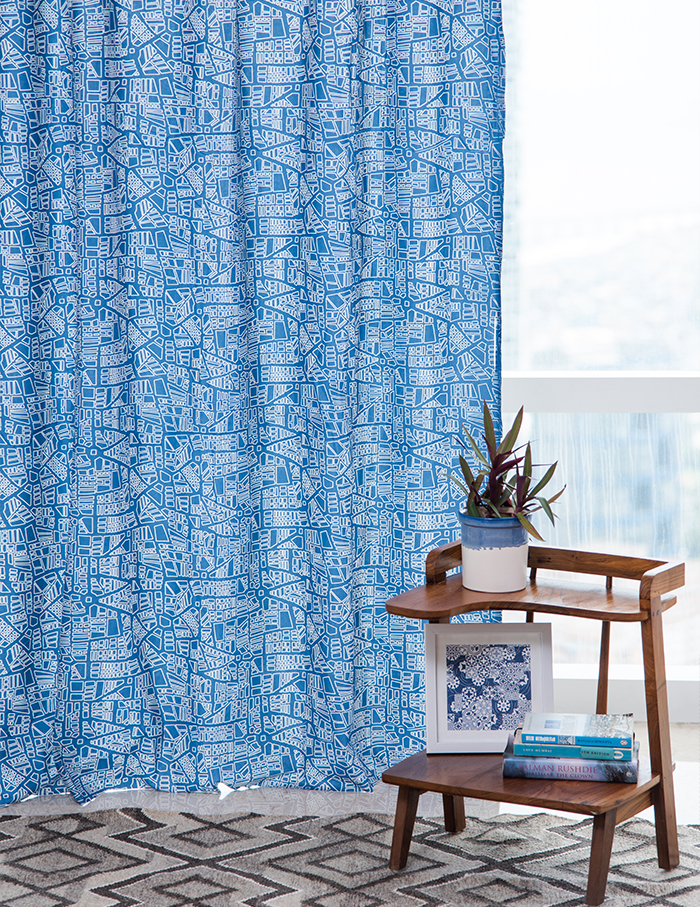 The Blueprint range illustrates architectural elements, spontaneous lines and compositions and geometric patterns that are more or less unplanned yet unique. Draped in an air of urban spirit, Blueprint is an inventive medley of washed wood, wicker and industrial furniture that gives a home a visually pleasing individuality.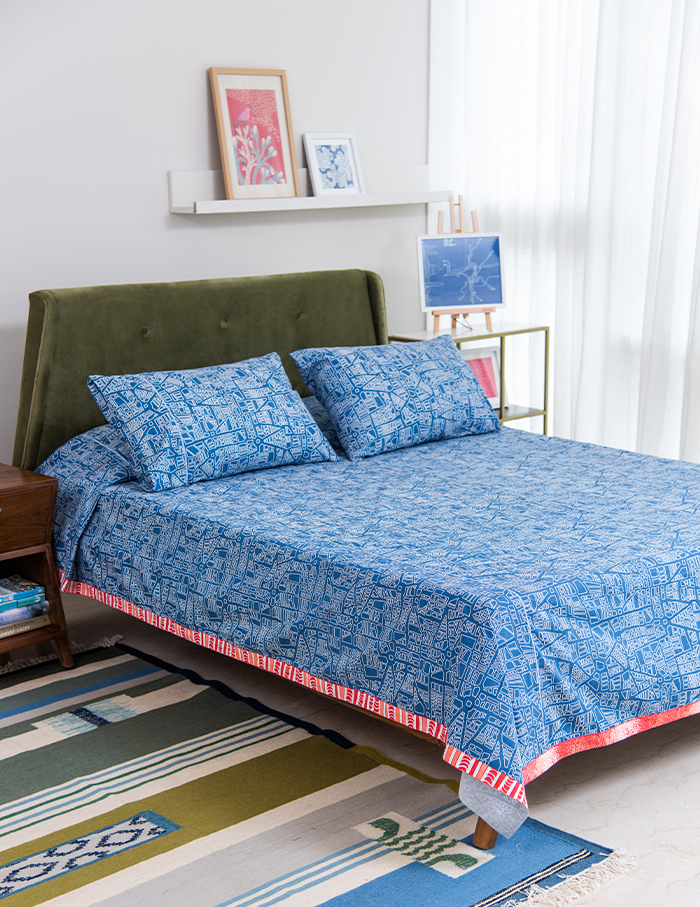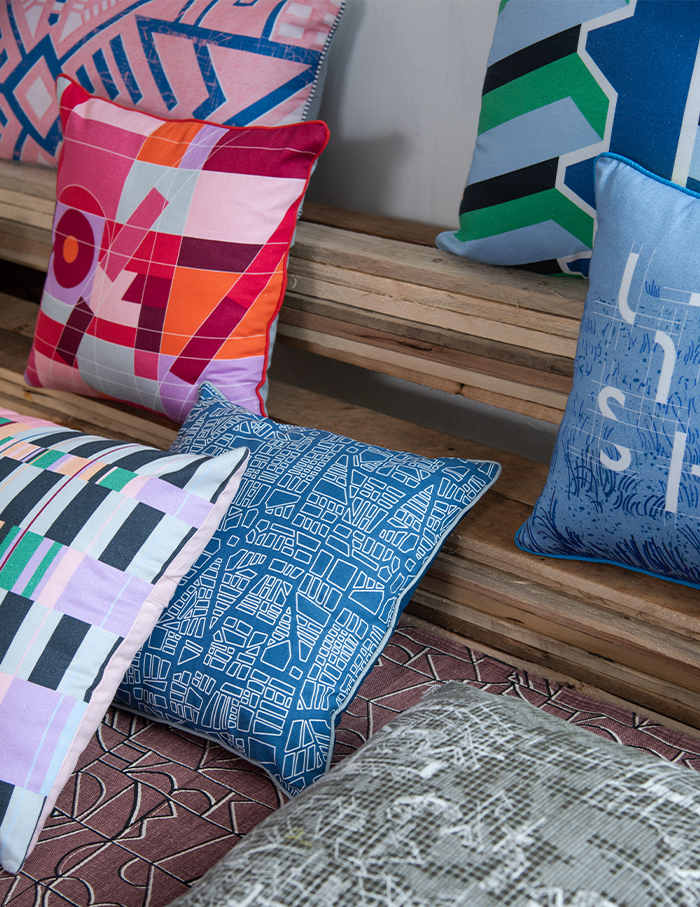 Each décor creation exudes vibrant colours with an artsy play on prints, including stripes and checks, tropical, retro, abstract, solid and texture and more, to suit every and any corner of your home.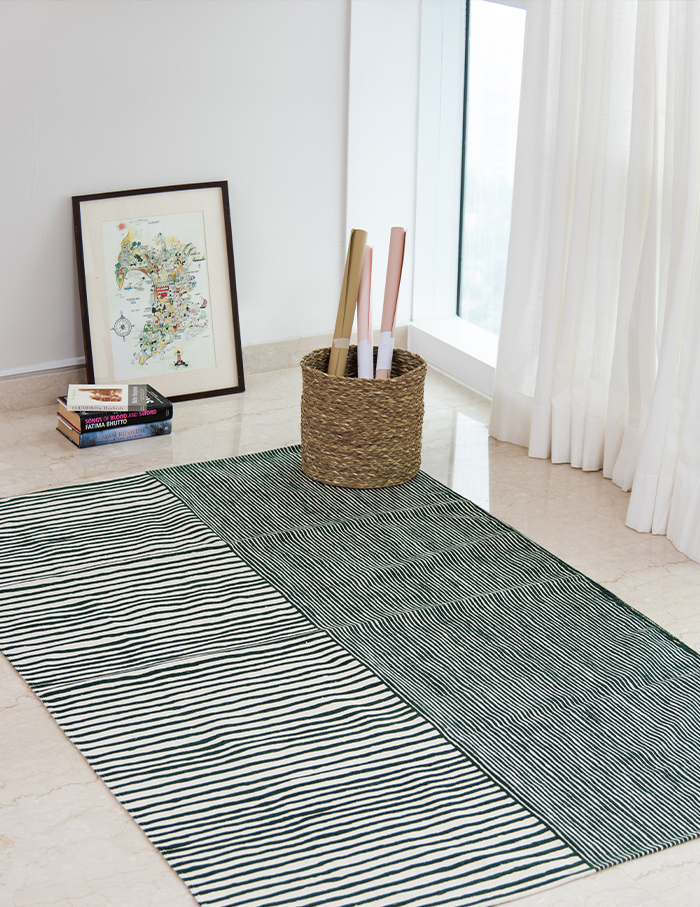 Freedom Tree Design Studio is where conceptual sketches are birthed, ideas are thought out loud in solid shapes. The result? Every linen, textile, furniture, essentials and other artistic pieces in Blueprint seeps into the homes of today, with an exciting scope to mix, match and experiment and infuse the favourite spaces of your home with everlasting memories.