Design
Foo Bandra —Get your reservation for the Best of Asian Tapas, now in the Queen of Suburbs
JAN 17, 2022
| By Twinkle Tolani
Foo-lfill your Asian cuisine cravings with the chain's newest and most tantalizing venue. After successfully launching Foo in four different parts of the city, the Tham Brothers are back with their fifth one in the suburb of Bandra. Presenting an experience resplendent in unique and authentic flavours and a variety of Asian dishes, Foo Bandra opened its doors on 9th December 2021.
Sumesh Menon, well-known for creating bespoke, modern, and chic design concepts has turned Foo Bandra into one of the most inviting and intriguing restaurants in the area. 
The outdoor dining space poses like a cinematic backdrop with the picturesque cherry blossom tree installation serving as its mascot and a sloped roof installation above. Ceiling suspended tables in a burgundy colour and the vibrant terrazzo flooring complete the cosy nook.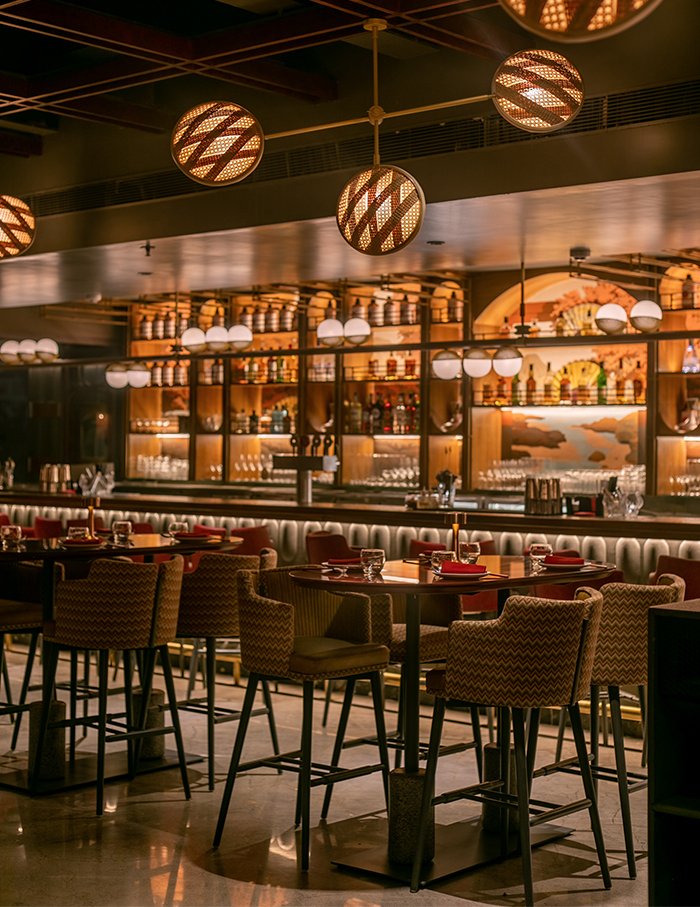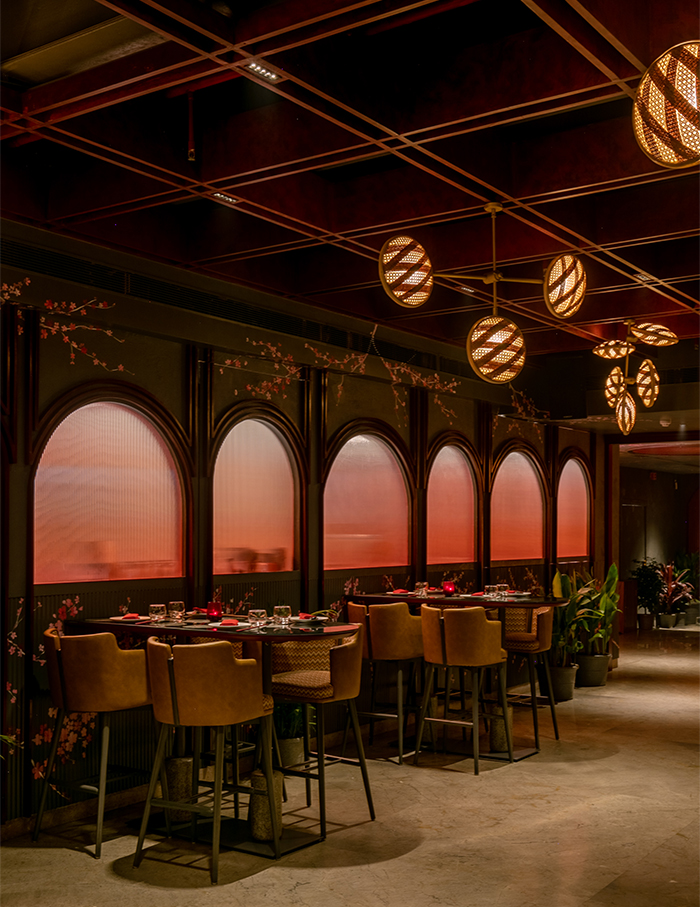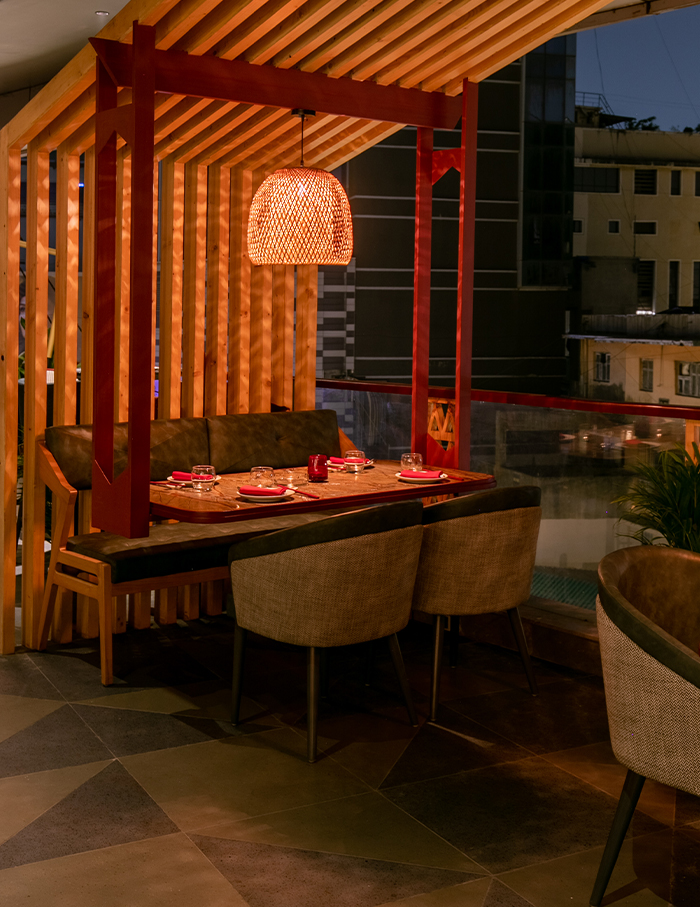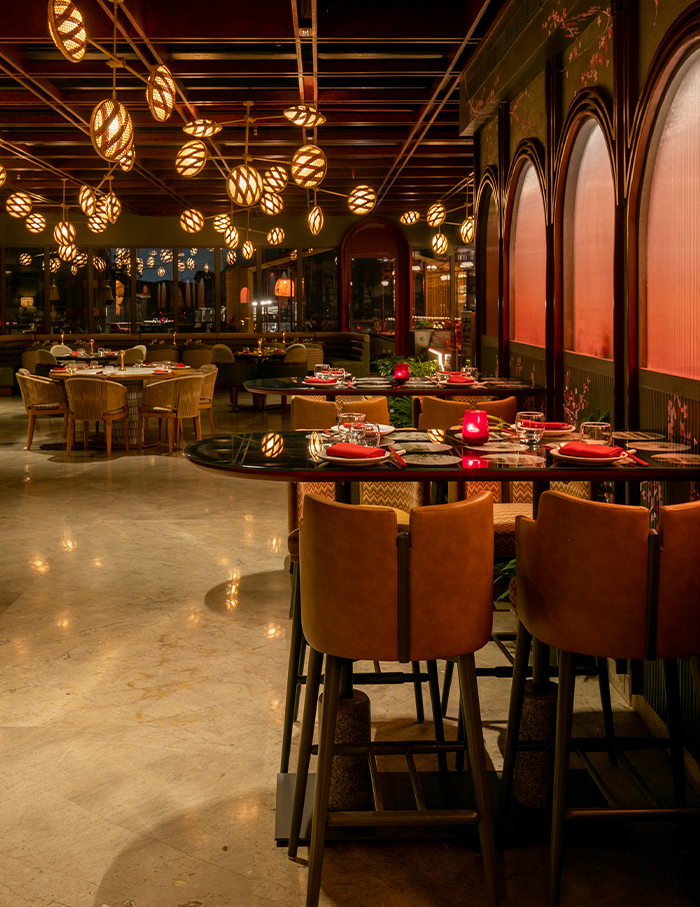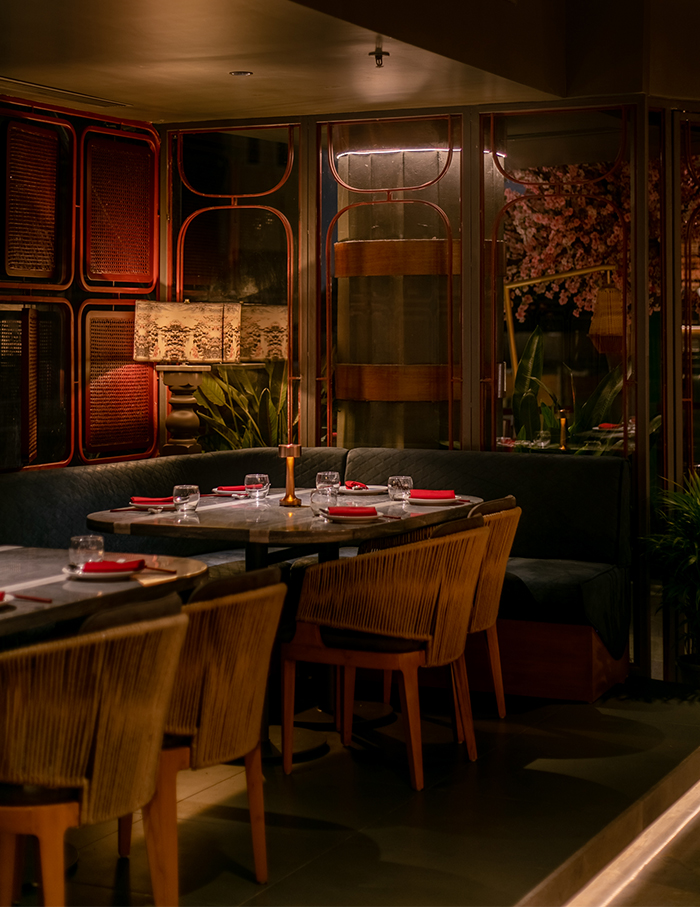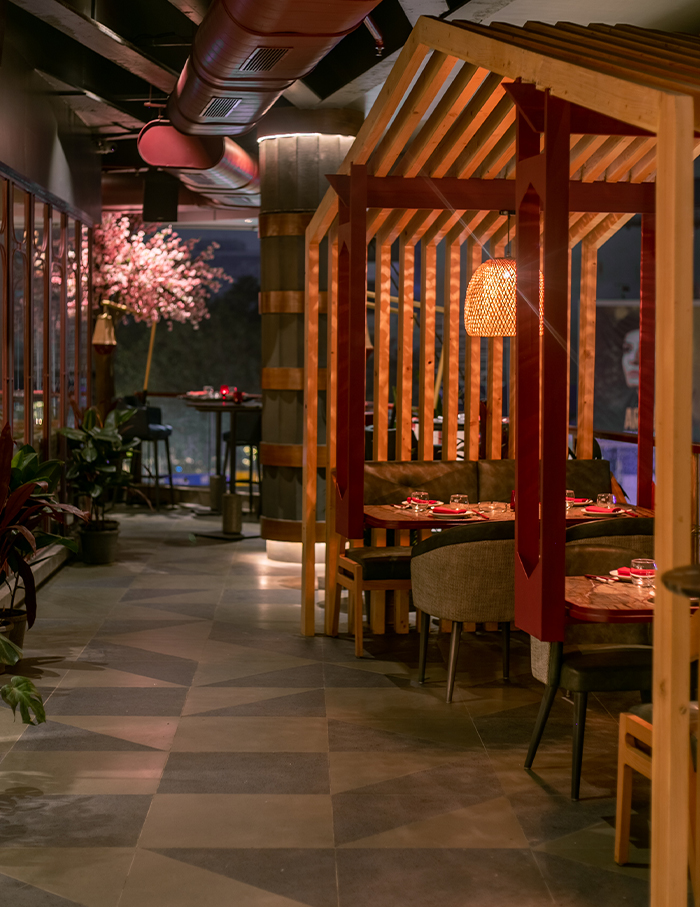 Inside, the 4000 sq ft space is doused in rich grey marble flooring juxtaposed with a burgundy red grid ceiling above. A mix of plush raised seating, high tables and cushy sofa seating variations catches the eye. Foo is known for its bespoke interiors. No two outlets look the same contributing to a different kind of experience each time.
The menu flaunts the crowd favourite classic dishes while adding some new additions to the mix. For the truffle lovers, the Lobster Truffle Dumplings will be a delightful treat. The Umami Black Cod and the Seven Spices Spare Ribs is a flavour bursting combination of spices. The Chilli Miso Chicken stands out from the chicken dishes already on the menu.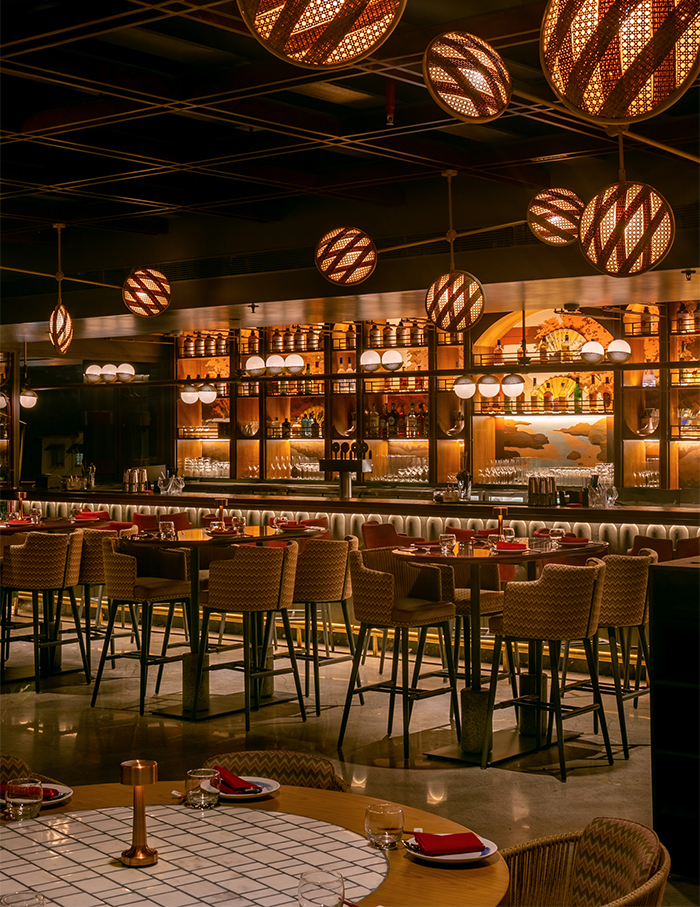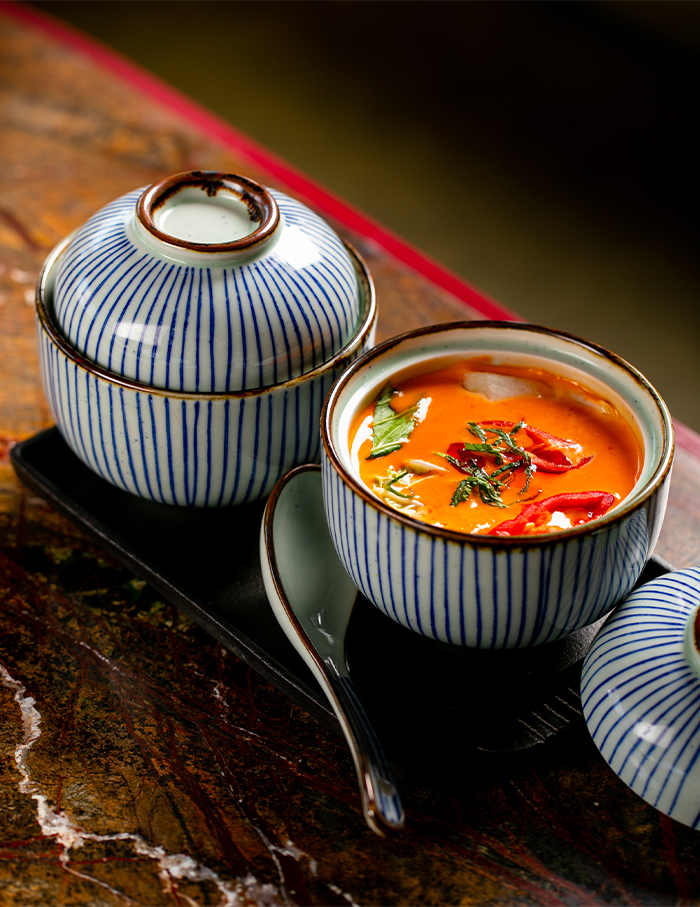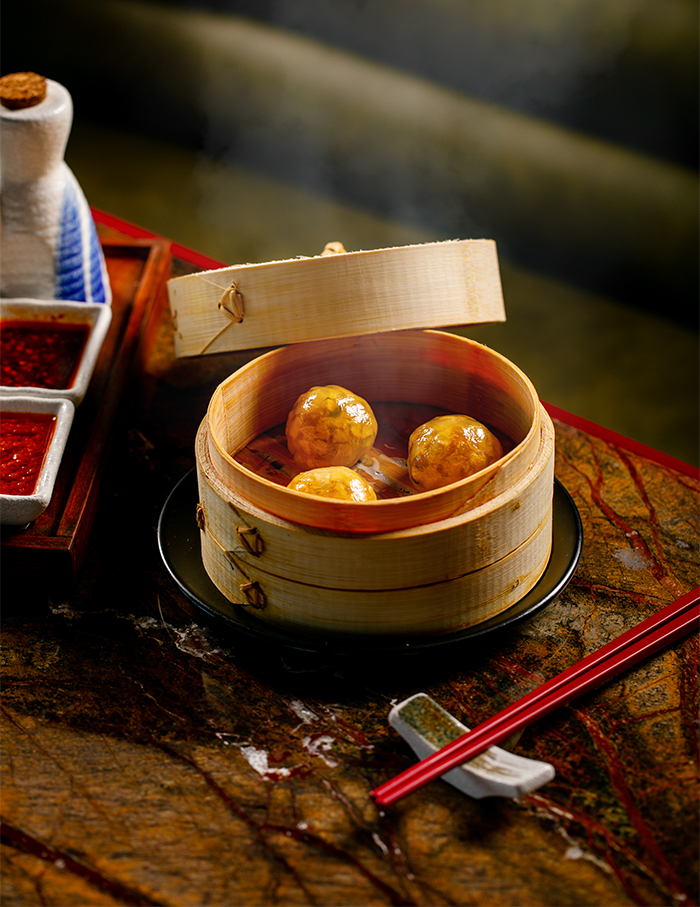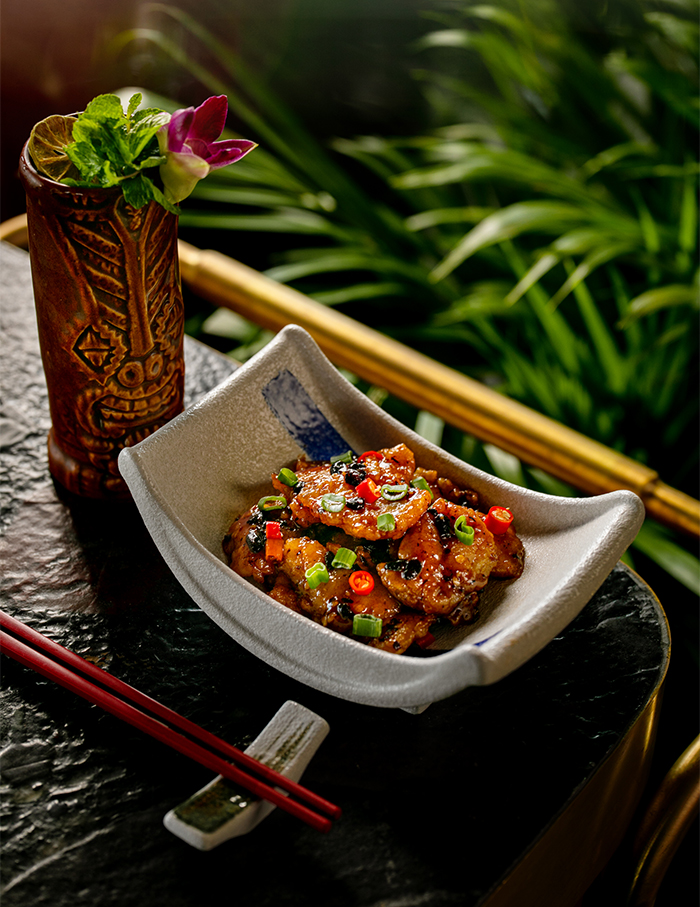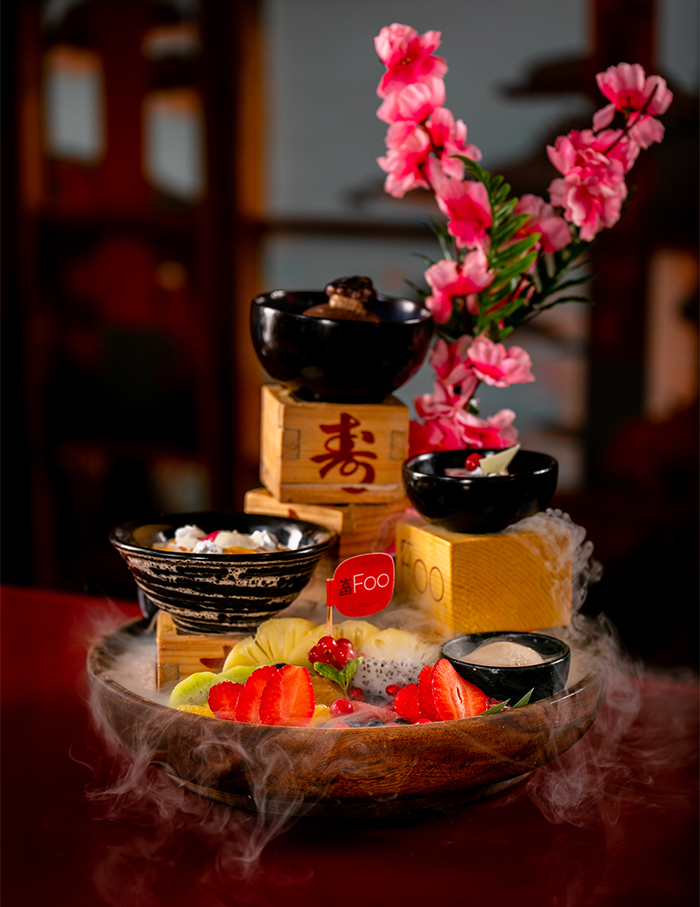 The distinguished range of cocktails, especially the Foo signatures, can never run out of demand—the Foo King and the Foo Queen are one-of-a-kind vodka cocktails that will have you coming back for more. Their elaborate menu includes a large number of international and homegrown Single Malts and Gins. 
Being an Asian tapas restaurant, Sake is a staple along with the meals. The Foo Brew, an in-house rice beer that is freshly brewed, is another must-have.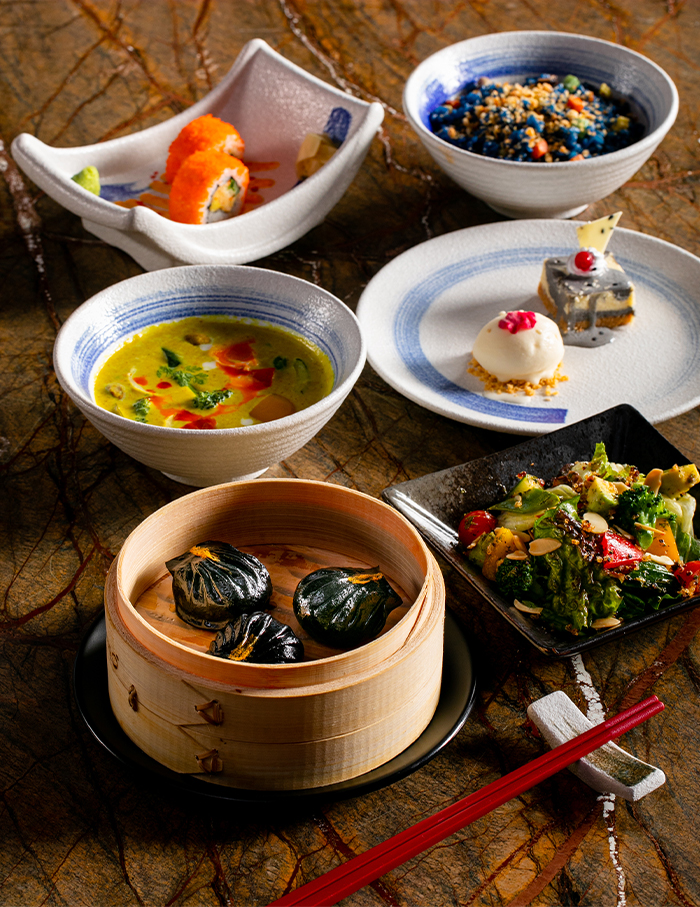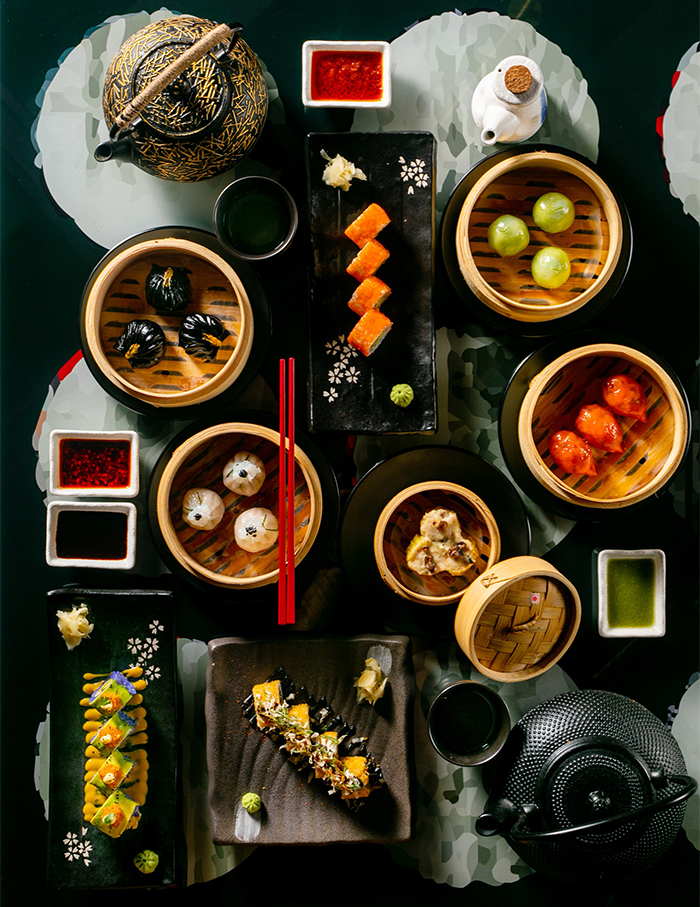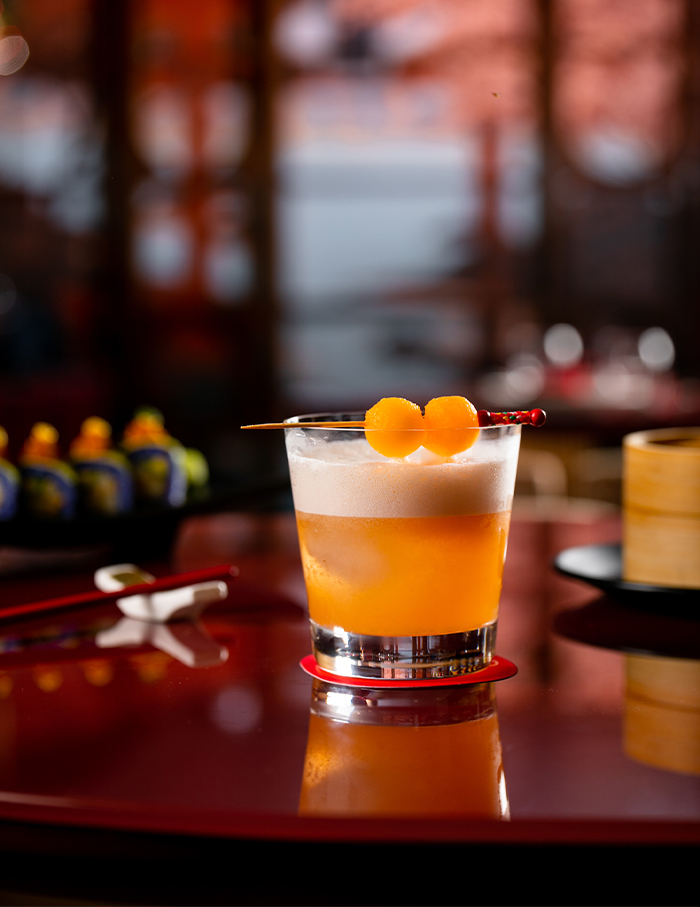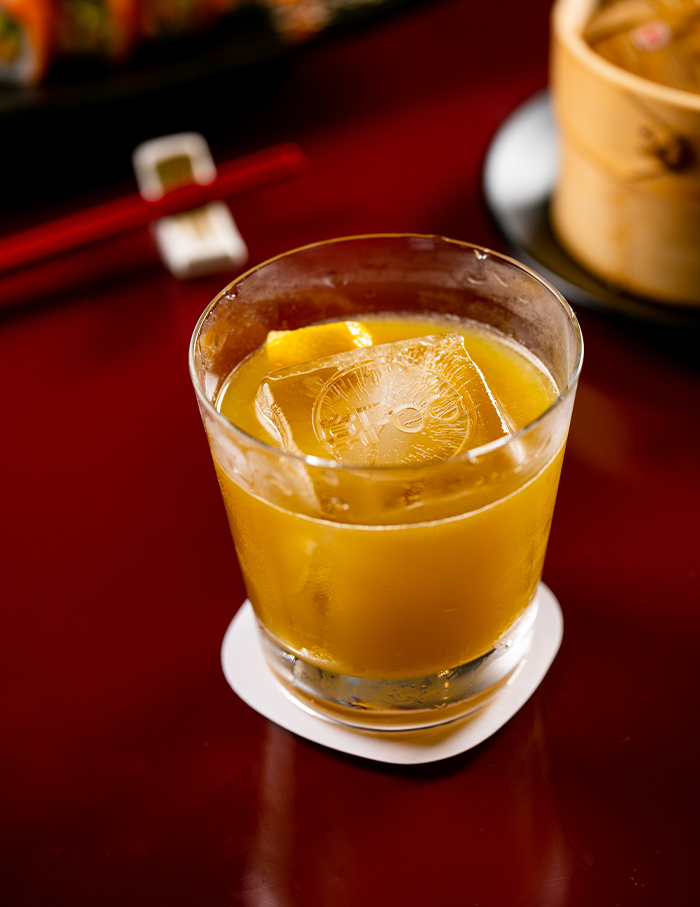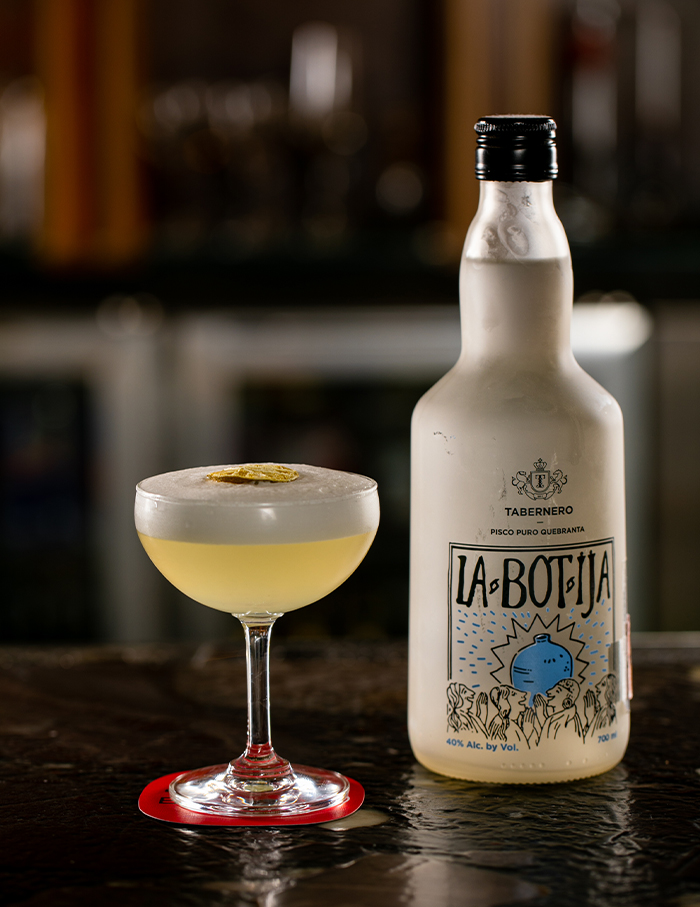 With the Dim sum Cart rolling around and the Cocktail Cart pouring the best cocktails, no Sunday is complete without The Foo Sum Brunch. Choose delectable food from an elaborate menu of salads, soups, sushi, dim sum, small and large plates and desserts. 
Foo Bandra is here to sweep you off your feet once again. Rest assured, they have set in place all the safety precautions and hygiene checks that are needed to make sure that you and your loved ones have a safe and enjoyable meal.
Address: Foo Bandra, 3rd Floor, VN sphere mall Navchandra Niwas co-operative premises society limited, Linking Rd, opposite Shoppers stop, Bandra West, Mumbai, Maharashtra 400050
Contact number: 9321915408