Trends
#Focus on Lounging: Sit back and look fabulous doing it with our recommendations of the most covetable seaters
MAR 9, 2021
| By Sonia Dutt, Mansi Bhatia and Saloni Rege
Sit pretty but safely as social distancing continues to influence human interaction—here's our selection of seaters that emphasise comfort and help build interpersonal communication at home and at work. Trend and Style Direction by Sonia Dutt
We love…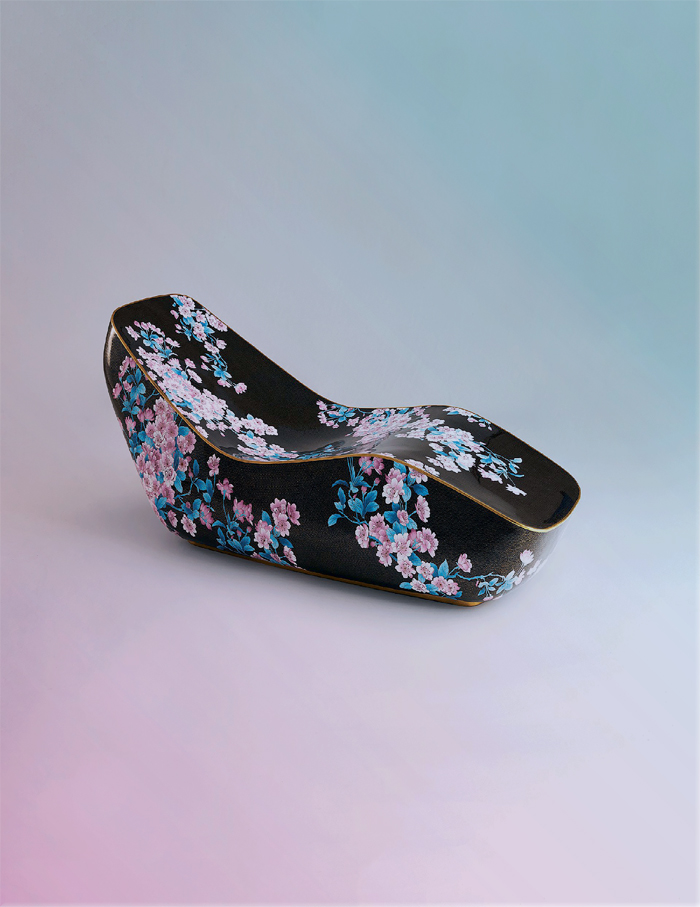 Marc Newson's Cloisonné Black Blossom Lounge for Gagosian, a modish seater handmade in Beijing. The bevelled lounger gets its name for its usage of the ancient Chinese cloisonné technique of decorating metallic objects with coloured materials. In this case, traditional floral motifs of cherry blossom pop against opaque enamel on the copper structure of this solitary seater. Website: www.marc-newson.com
#HotTrend: NONCONFORMISTS
Uncommon chairs—break away from the norm with these contemporary pieces that experiment with sustainable materials and versatile moods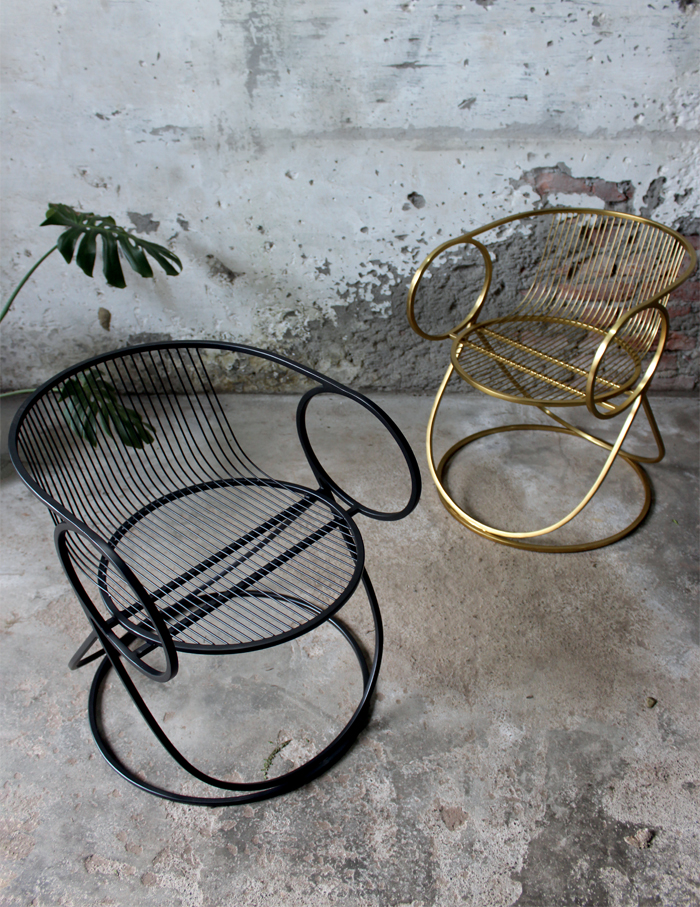 Ohio Chairs by Namit Khanna's Nama Home steal the show with their sleek design. Inspired by hand grips (which are used for wrist workouts), these are customised using iron pipes that are bent and welded together in O and U shapes. In particular, a pair of U-shaped ones mirror each other and connect to a circular base for balance. Both options, the powder-coated black and the electrophoretic lacquered golden are available at The House of Things. Instagram: @namahome.in; @thehouseofthings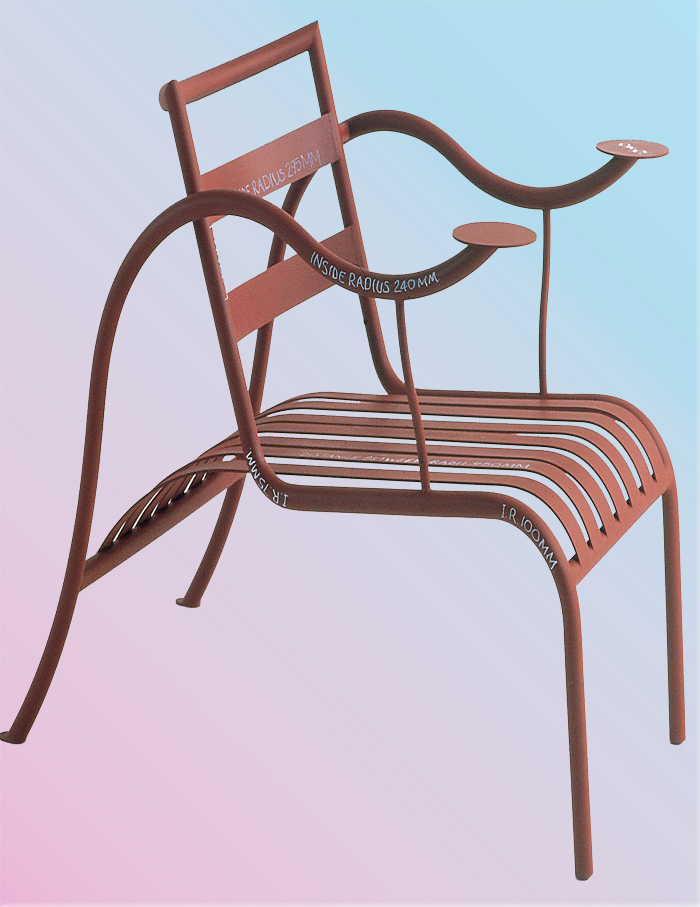 Our recommendations of unconventional seaters also includes Jasper Morrison's Thinking Man's Chair from Cappellini and the Bubble Bench Lea Mestres for Galerie Scene Ouverte, among others.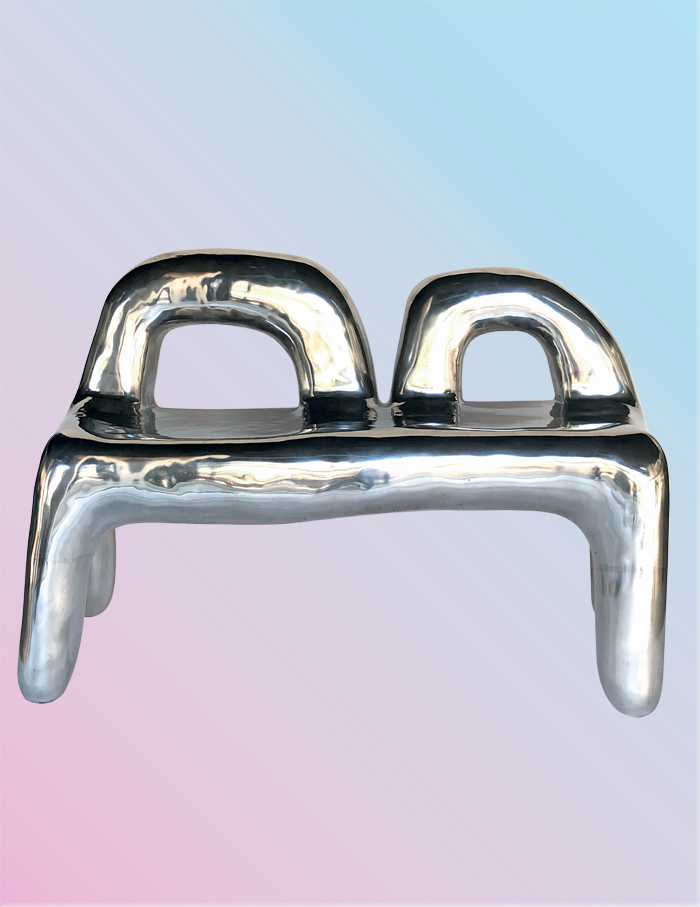 #HotTrend: NEW CONVERSATIONS
Plush pods—choose from a variety of cushy seaters that are ideal additions for novel ways of communication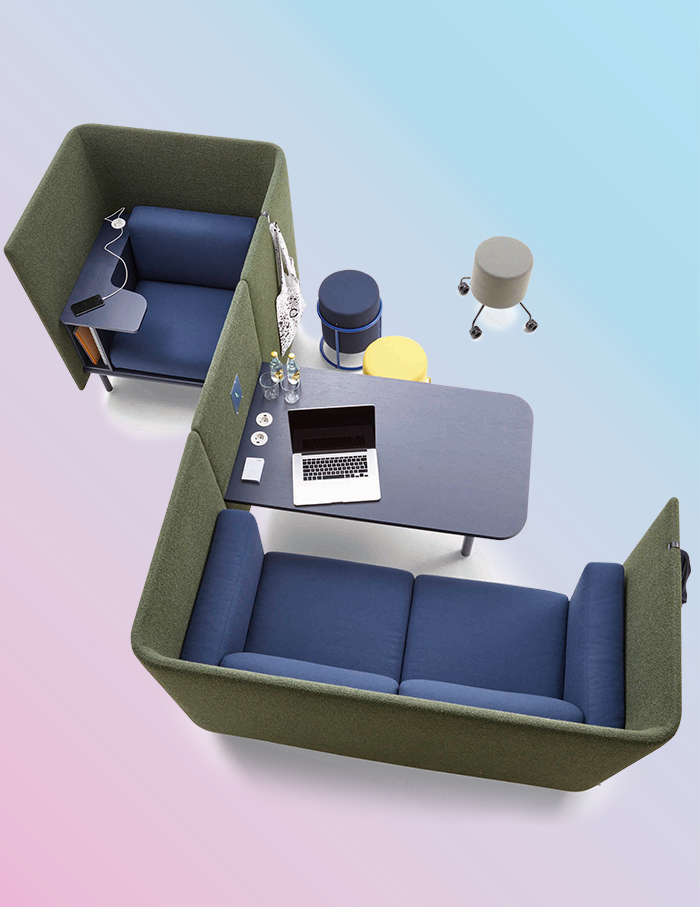 German furniture brand Cor's latest collection of Floater Workstations by Pauline Deltour includes a range of sofas and armchairs in solid wood and upholstered shell, seat and back cushions. These functional pieces are also fitted with shelves, making them excellent, office-like modules when paired with a desk. Available at Plüsch. Websites: www.paulinedeltour.com; www.cor.de; www.pluschliving.com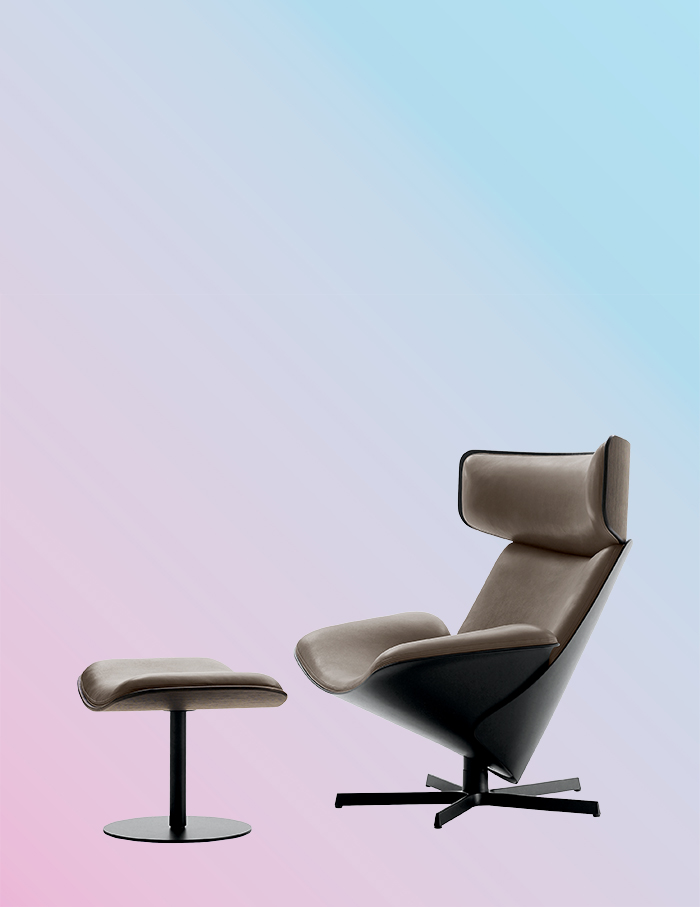 Cosy up in a cocoon of your own with these seaters that are meant to keep you at a safe distance from others.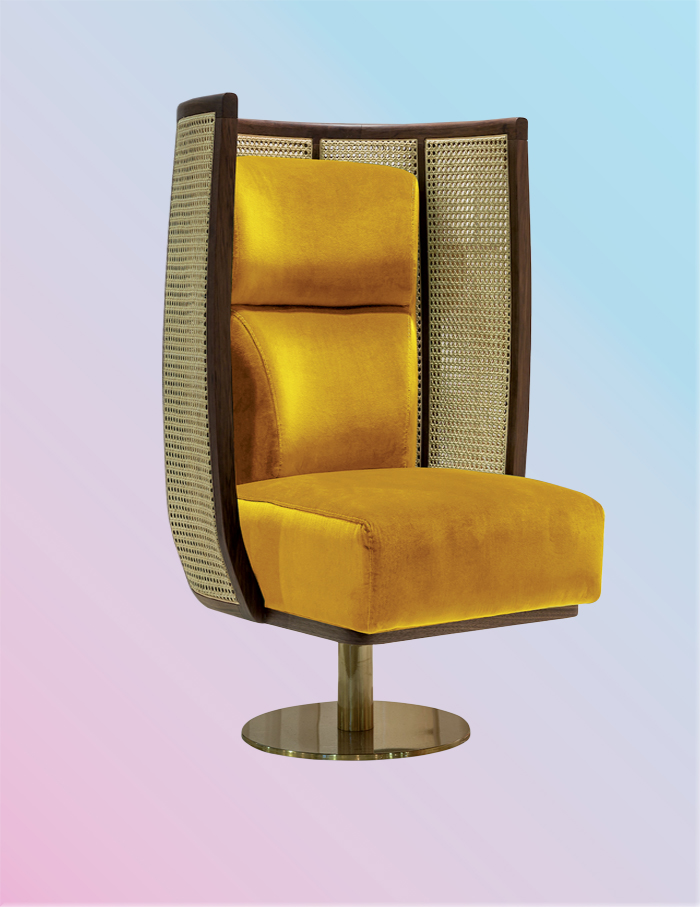 #LivingRoom recommendations
Trendy and tantalising—couches and armchairs that infuse comfort with style in family lounges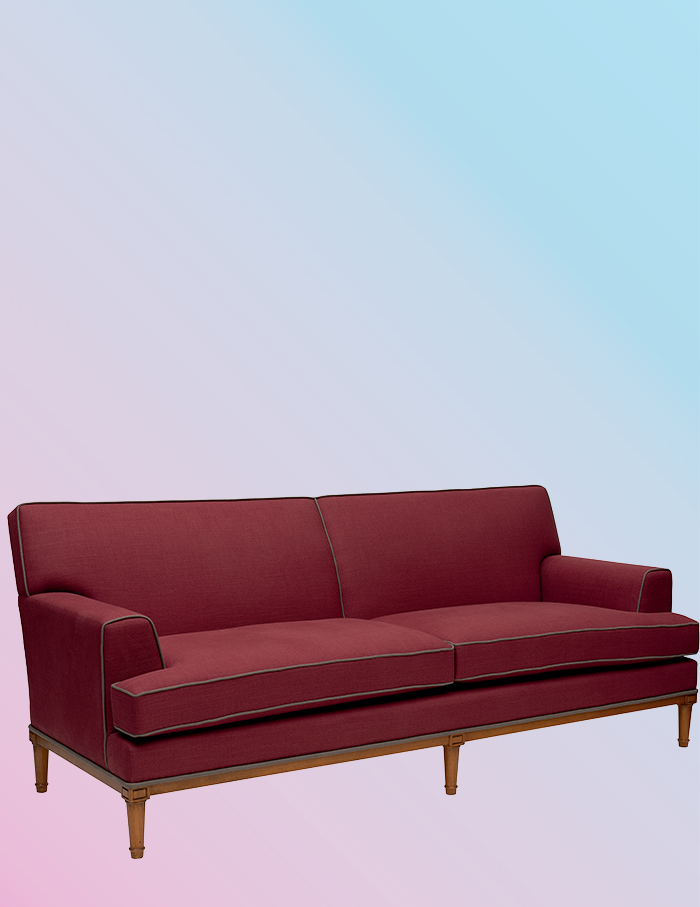 #HomeOffice edit
Upright and upbeat—work chairs that provide ergonomic benefits during WFH days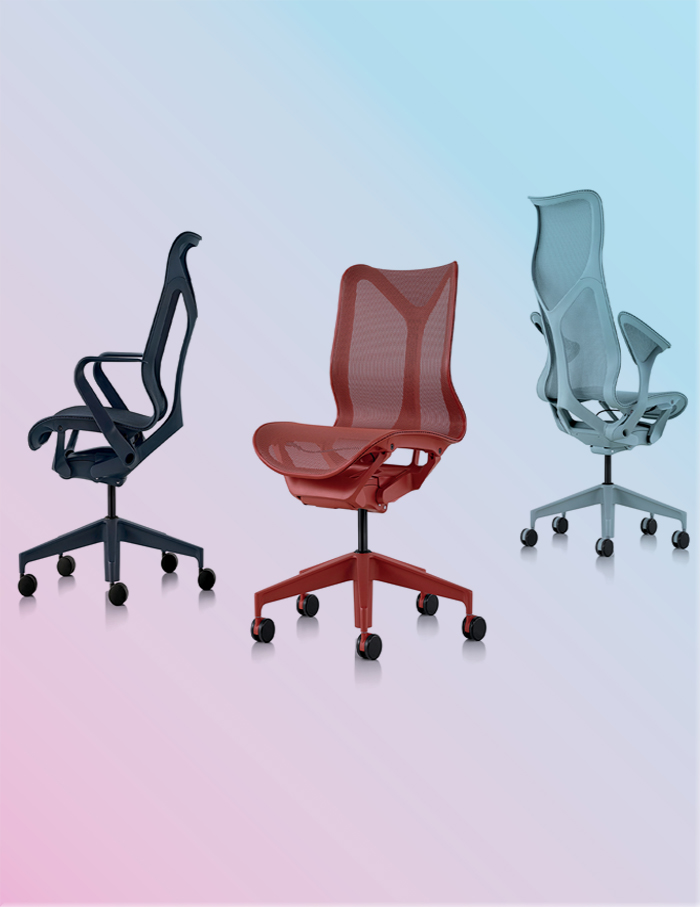 #Outdoor options
Cool and colourful—vibrant seaters for decks, terraces and balconies that bode well for relaxation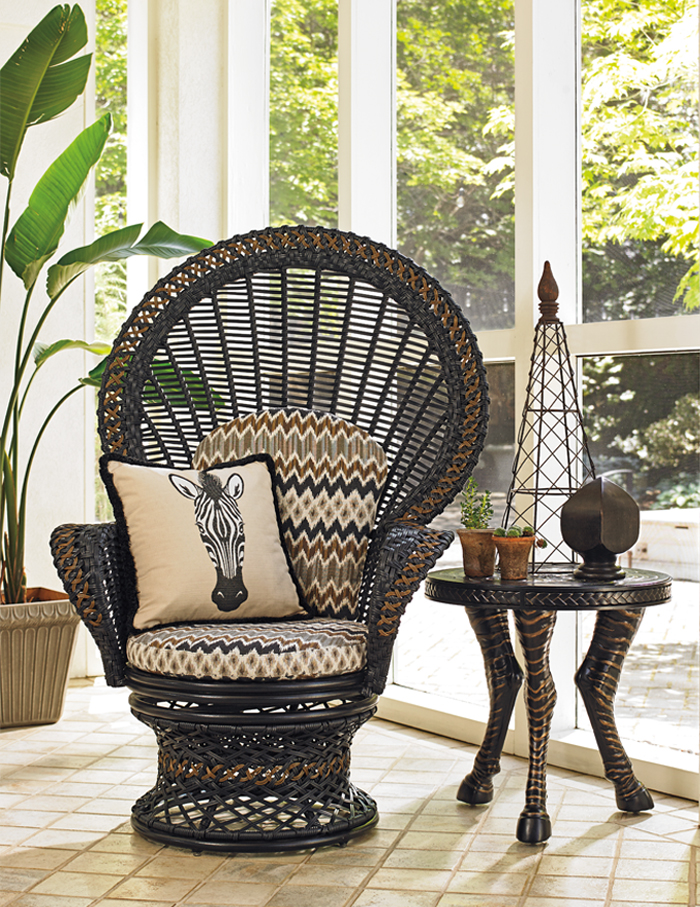 #DiningRoom delights
Charming and casual—cushioned chairs that promise to make mealtimes memorable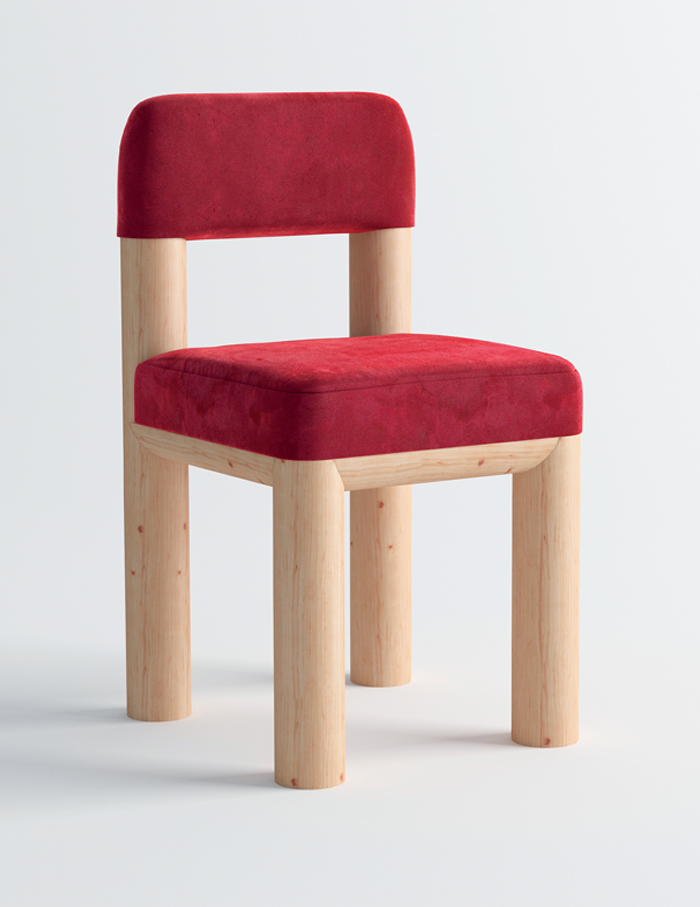 #AllRounders 
Steady and settled—multifaceted seaters that bedeck spaces and let you socialise in a nestled embrace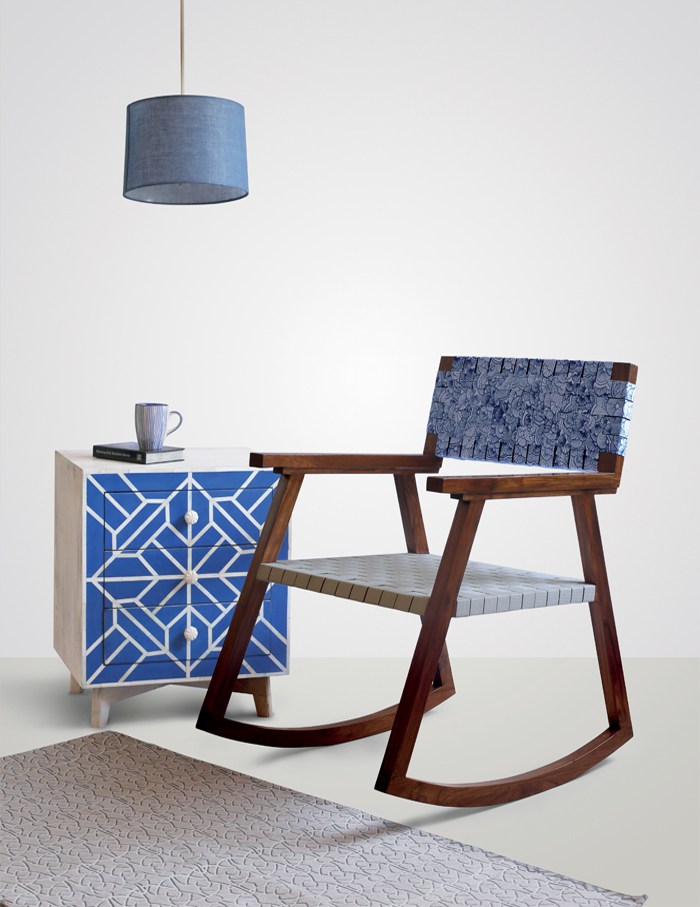 Get a load of these multipurpose seaters that work in a variety of settings, especially at home.