Design
Flou's 2020 collection of furnishings references the wonder of nature—from the change in seasons to the circadian cycle
AUG 7, 2020
| By Jhanvi Somaya
Inspired by nature and deriving from its vitality, Flou's 2020 collection ticks all the boxes, when it comes to furnishing requirements that are revolutionary yet contemporary in style. The intertwining of everyday items in their all-natural form allows users to experience harmony and equilibrium. 
The furnishings seen in this new collection combine intrinsic qualities and concepts such as movement, shape, space and material. We love how the effort has culminated in a coherent, curated range with soft organic shapes, made of top quality natural materials, and invaluable artisanal skills.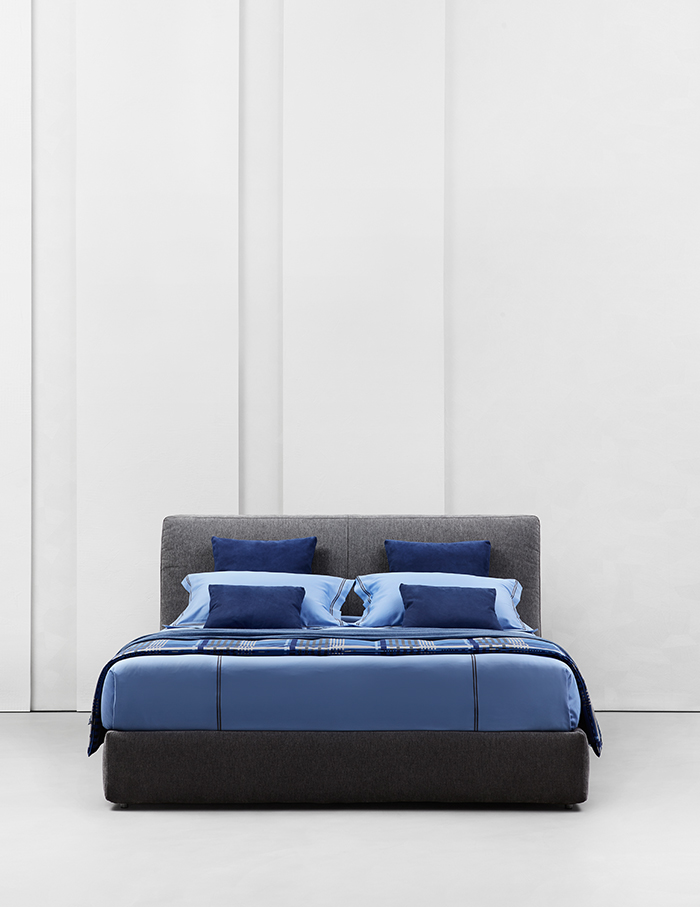 Add to that, this ultramodern collection is the collaborative effort of renowned global designers such as Carlo Colombo, Emanuela Garbin, Matteo Nunziati and Pinuccio Borgonovo, who joined forces with Flou to co-produce this nature-inspired series. Among this list of designers are first-time collaborators such as Marco Acerbis, Steve Leung and Studio Contromano. Their commendable efforts have led to designs that feature sustainability at the core.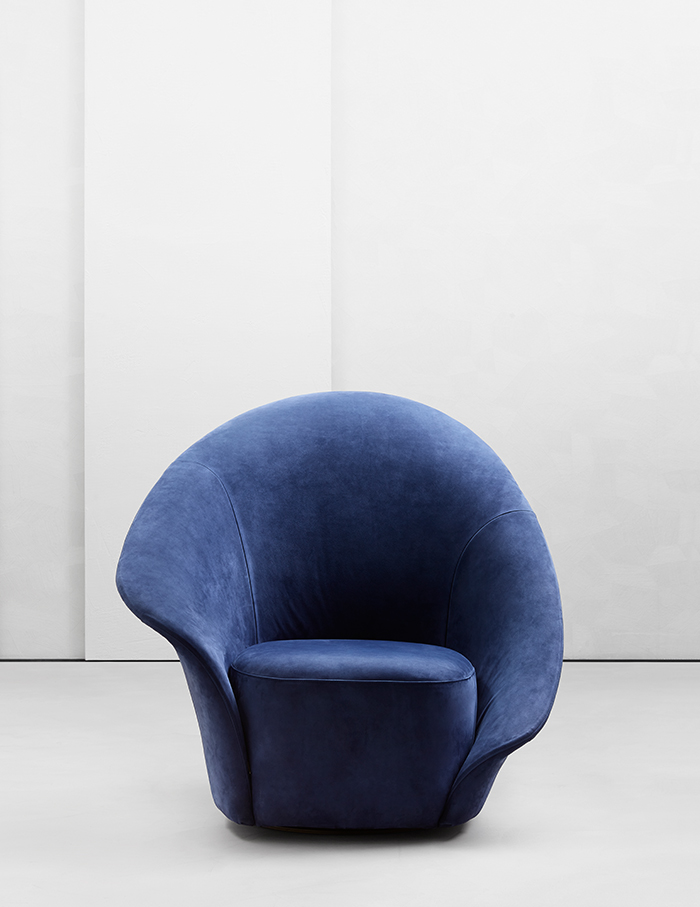 But this isn't new for Flou. The Italian atelier has evolved, moving closer to nature, and this collection is testament to the fact. Indeed, the series is evocative of the colours of the season that convey the idea of nature while also playing a game of opposites. Themes such as day and night, dawn and dusk are one step closer to the natural cycle. Even the colours present in these themes have allowed for the selection of strong shades—ranging from ochre, orange, gold to ice white and dark blues—that contrast the multifaceted idea and showcase the circadian cycle through furnishing designs.