Design
5 brands working towards the #ZeroWaste movement
APR 28, 2020
| By Vedika Nair
The concept of Zero Waste Management is to conserve resources and minimise pollution—something that's proven to be the need of the hour in today's world of high consumption. To especially combat climate change, this movement has gained traction and is proving to be of great value. Here are some of the top brands that have made zero waste a goal through their many projects.
B&B Italia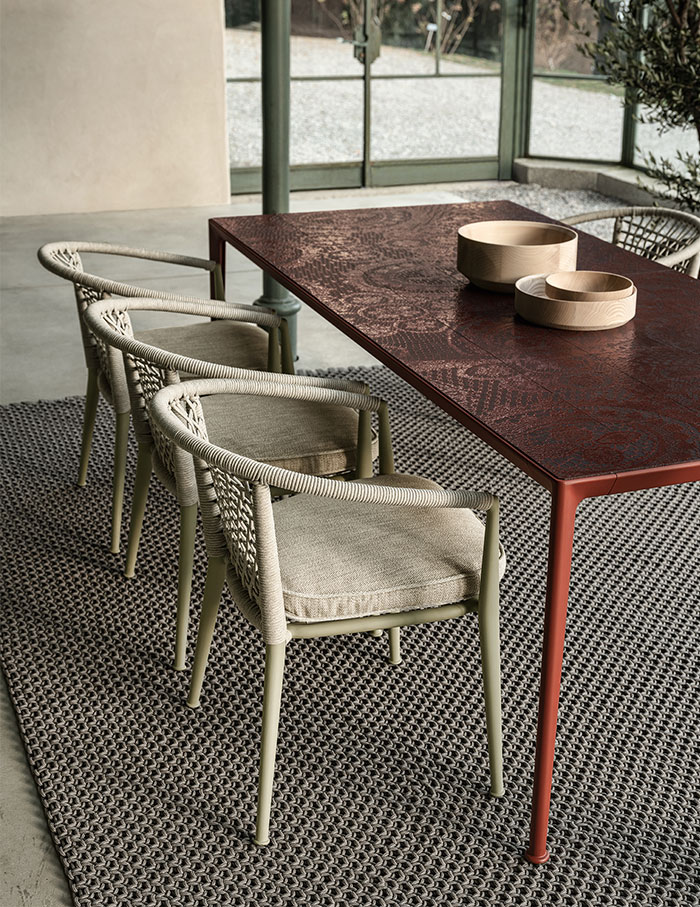 For the Mirto Outdoor range of tables by Antonio Citterio, B&B Italia manufactures decorative tiles using a special material that results from crushing recycled electronic equipment screens. This intensive production process culminates by applying the material to the surface of the tiles and used in this table, which has die cast aluminium frames and black lava stone top. It comes in varnishes such as clay, sage and anthracite, and is available in different sizes and finishes.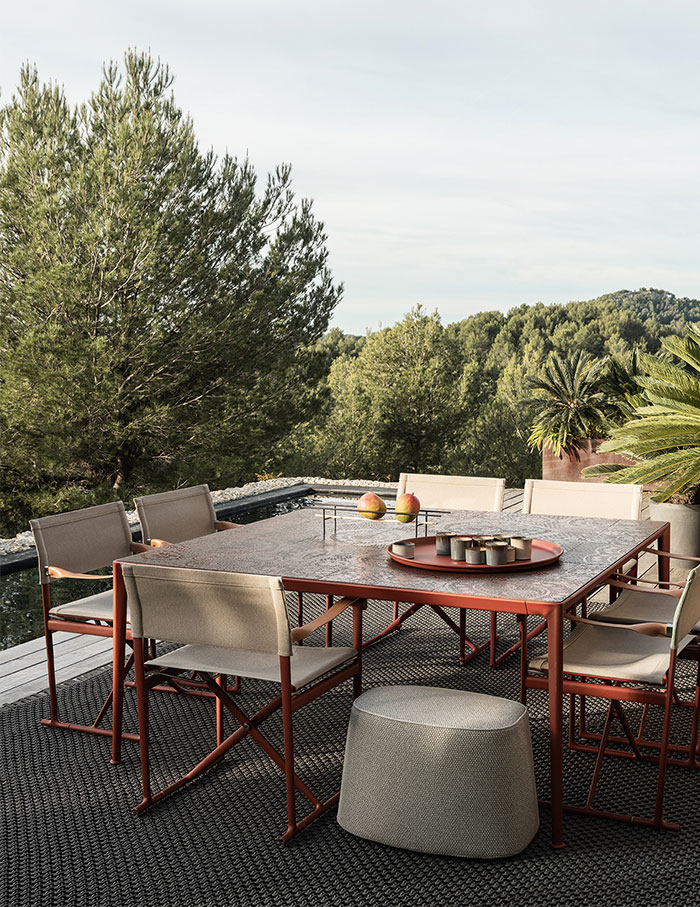 ETEL x Patricia Urquiola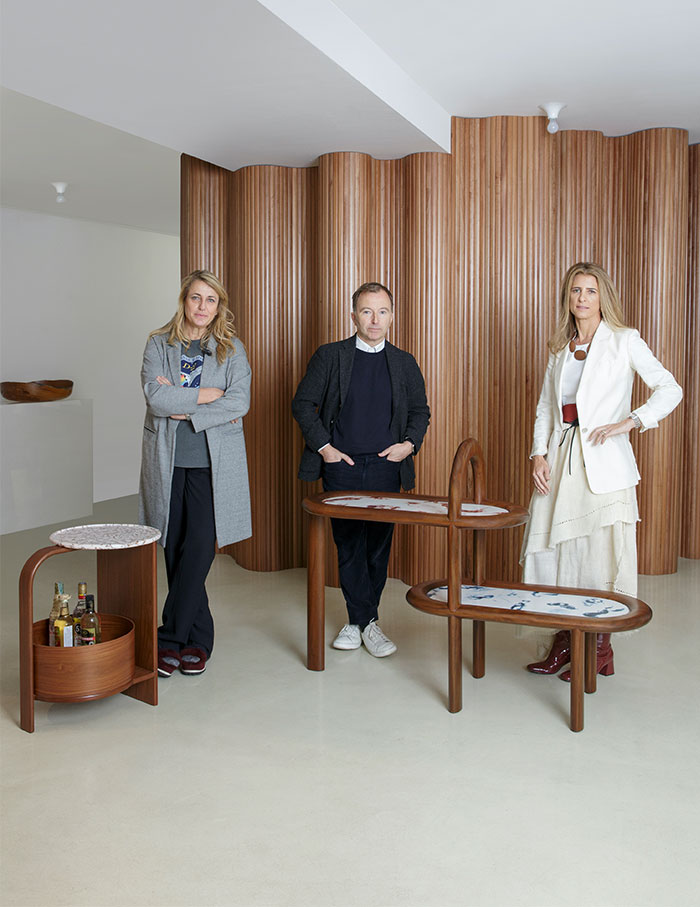 The collaboration of this Brazilian furniture maker and European designer has led to four new products—a console, two side tables and a tea trolley—that are a mix of sustainable design and high craftsmanship. Among these, the Cascas Tea trolley and Raiz console are made using FSC certified Amazonian wood along with recycled and upcycled materials from once-waste-leftover such as a compost of marble waste, wool yarns or even wood leftover from production.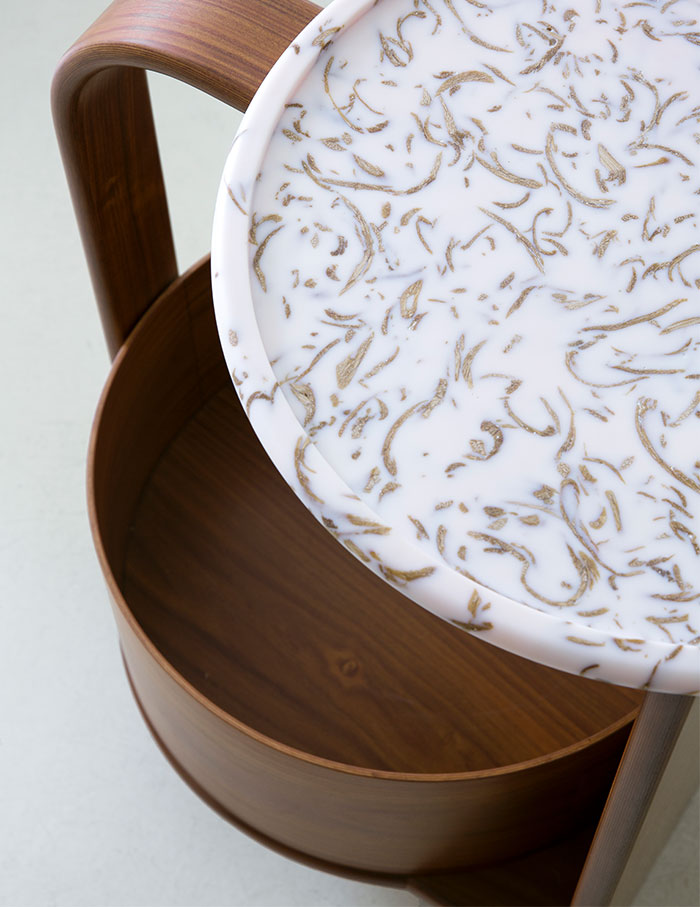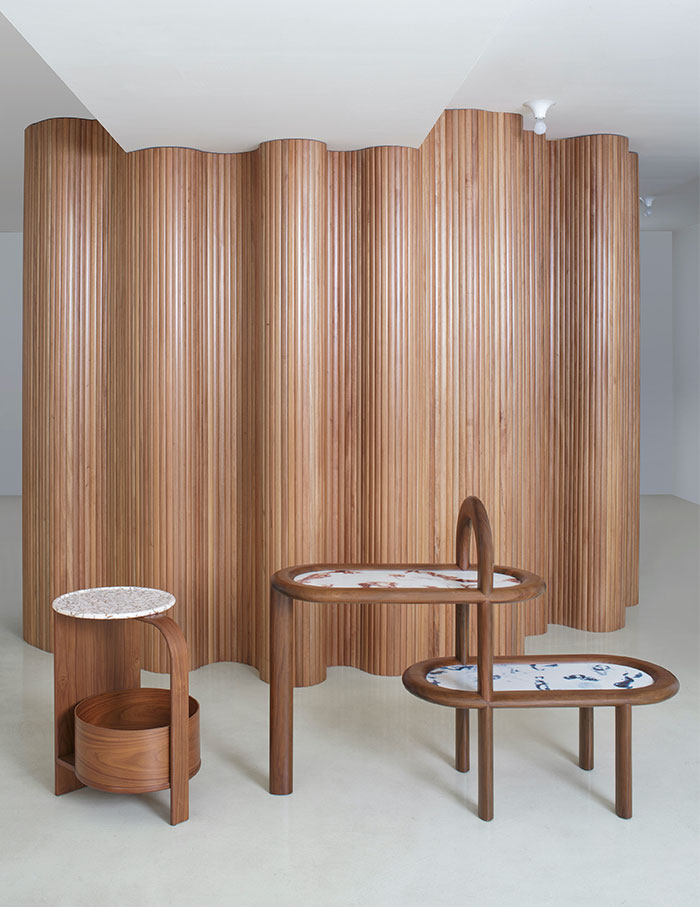 Lavven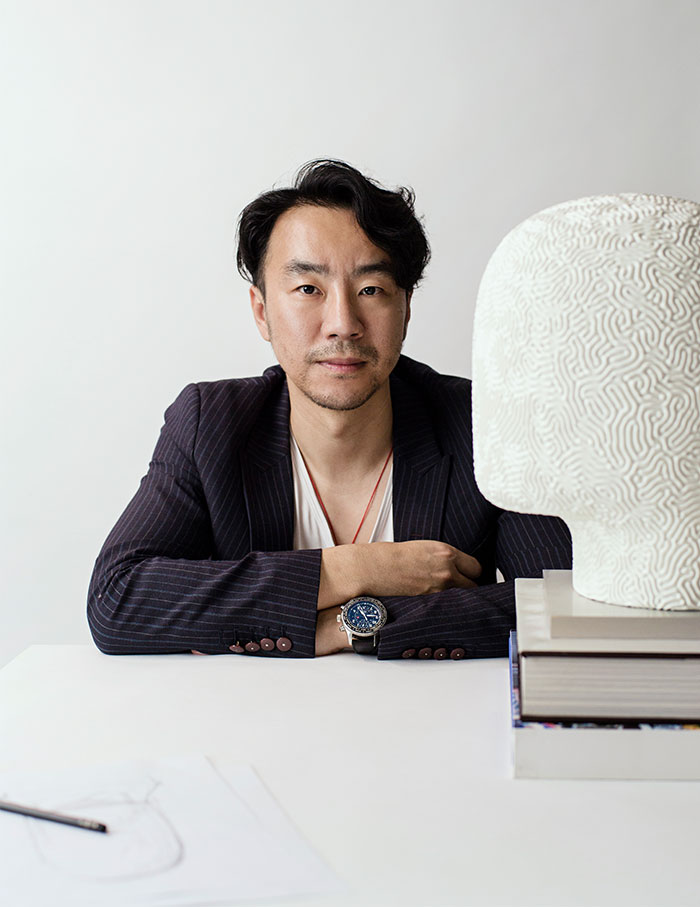 In January 2020, Hong Kong based Lavven—founded by interior designer James Lee—presented a collection of upcycled porcelain furniture and accessory pieces crafted in collaboration with renowned designers Michael Young, Zhang Jing Jing and Ikkyu San. The Per Se Sculpture is the brand's most iconic piece, inspired by the river running through Beijing's Palace Museum, aims to redefine the vision of functional art and the concept of eco sustainability in designs.
Masque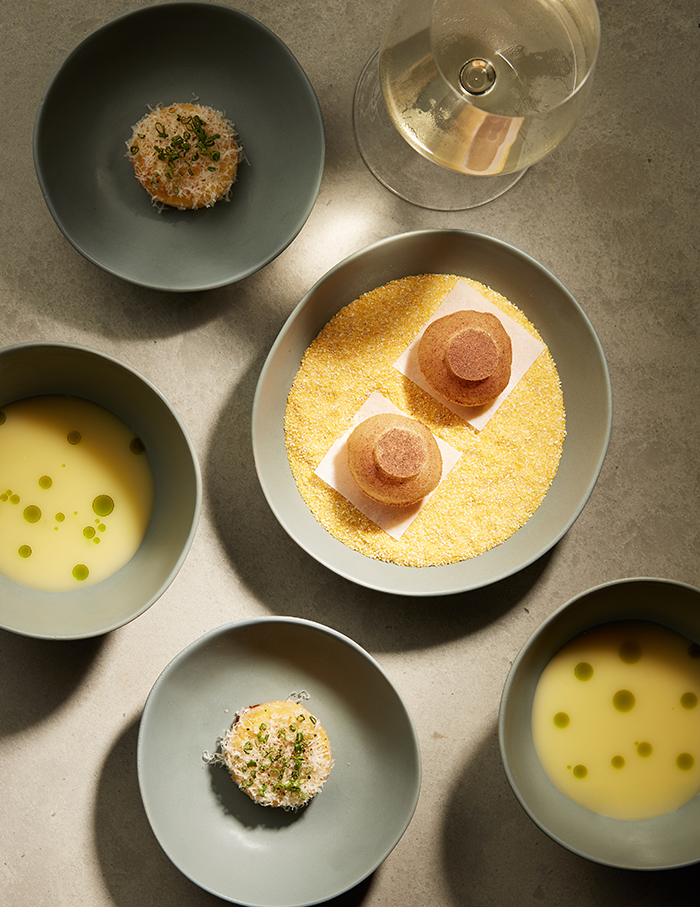 Since its inception in 2016, cofounder Chef Prateek Sadhu's aim has been to make Masque—named Miele One to Watch and among Asia's 50 Best Restaurants for 2020—a zero waste restaurant. He says, "Our goal is to create a 'no waste' loop. What others call 'waste from ingredients', we consider 'byproducts of the leftovers from ingredients'. So, we don't throw vegetable peels away; instead they are used for stock, or cooked and pureed to make chips that accompany some dishes." The multiple award winner shares how when curating a menu, he lists all "byproducts" of ingredients and then experiments with how best to use them. "This approach is feasible even with meat. Take fish, for example. Our current menu has a fish course with a fillet. A broth served with it uses the fins, tail, bones and part of the head, while the leftover parts are used to prepare fish chips for dessert." What remains after straining broths and stocks then heads to the compost bin, which is either fed to plants in the restaurant or sent to Masque's organic and bio intensive farm in Pune—completing a zero waste loop.
Rimadesio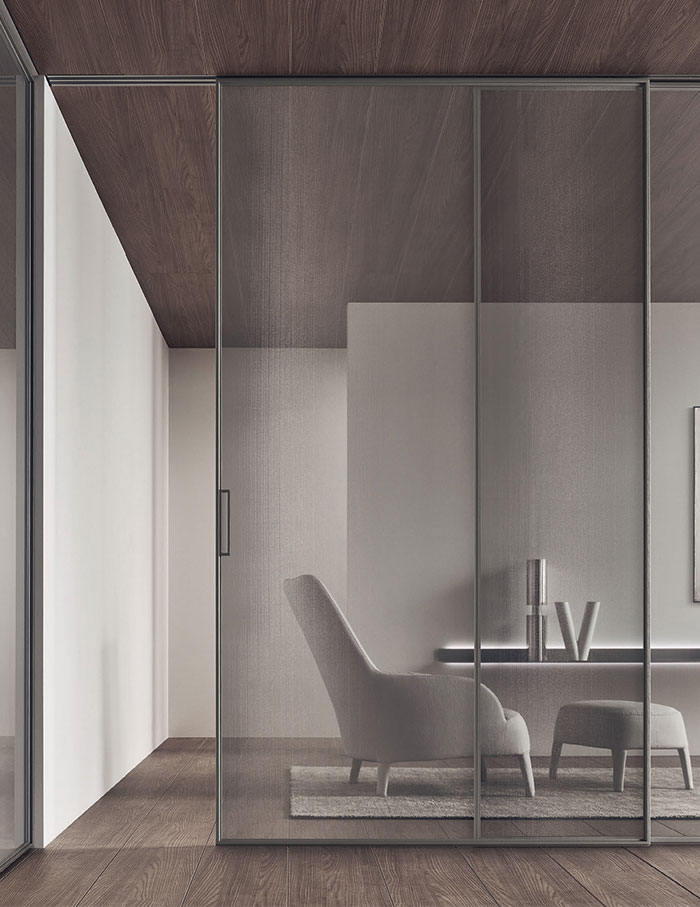 Known for modular systems such as wardrobes, sliding doors, bookshelves, etc, Rimadesio recycles the total annual aluminium and glass waste produced at its Italian production plants. Additionally, at its headquarters, three of its plants featuring solar panels on the roof, recorded a total saving of about 4,800 tonnes of carbon dioxide in the autumn of 2018. Its packaging is entirely produced with a clean energy system of 100 percent recycled microwave cardboard.