Design
Looking to re-decorate your home this Festive Season? The Myntra Big Fashion Festival has you covered!
OCT 11, 2023
| By ELLE DECOR India Team
It is time to make your home prettier and kitchen smarter with incredible deals on Myntra, your one-stop destination for handpicked, unique and classy home decor & kitchen items.
With the festive fever gripping us all, it's about time to not only upgrade your wardrobe but also spruce up your home with inimitable festive cheer that are likely to have your guests in awe through your many soirees.  The ongoing Myntra Big Fashion Festival is just what you need – with its array of unique and classy products at unmatched prices across a range of popular brands, there's something for everyone, irrespective of what your sense of style is.
Think of a good night's sleep with premium bedsheets, exquisite wall pieces, clocks and paintings that can brighten up any wall, sofa and cushion covers for an elegant living room makeover and all that you ever needed to make your kitchen more efficient and welcoming. 
And for all this, you do not have to go out window shopping. Just open the Myntra app and order everything with just a click. It is as easy as that. And yes, save money, too, with unparalleled offers at play by your favorite brands.  
Scroll through the Myntra app and fill your carts with products from – D'Decor, Bombay Dyeing, Spaces, Trident, Milton, Cello, Romee, Cortina & More. With over 2.1 lakh aesthetic and elegant products from over 1000 brands, and 50,000 new products added right ahead of the festive season, which include  home furnishing, art and decor pieces, lamps, kitchen and dining products, bath and bed linen and appliances added in the lead up to the festive season. Isn't that just perfect?
To make your life simpler in your attempt at acing that ideal festive home glam-up, we have handpicked a few items for you: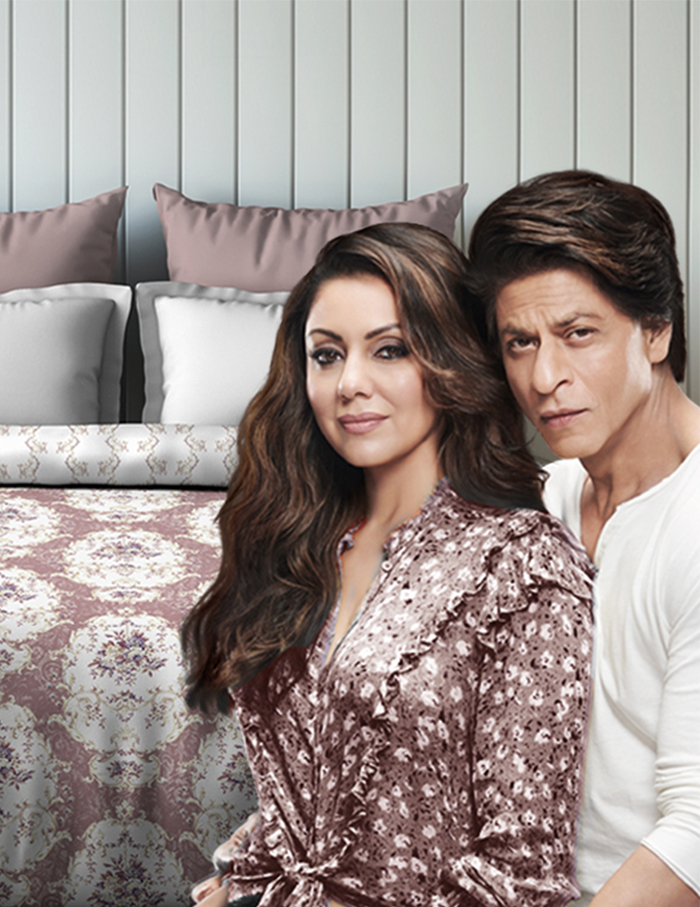 If you prefer luxurious bed linen, D'Decor is a great brand to shop from. Offering a range of premium bedsheets that are known for their beautiful prints and have a thread count as high as 1,050, you can only imagine how soft the bed sheets might be. Take your pick from a wide selection of solid-coloured bed sheets or prints that match your style and bedroom palette. You can avail them at an irresistible offer price.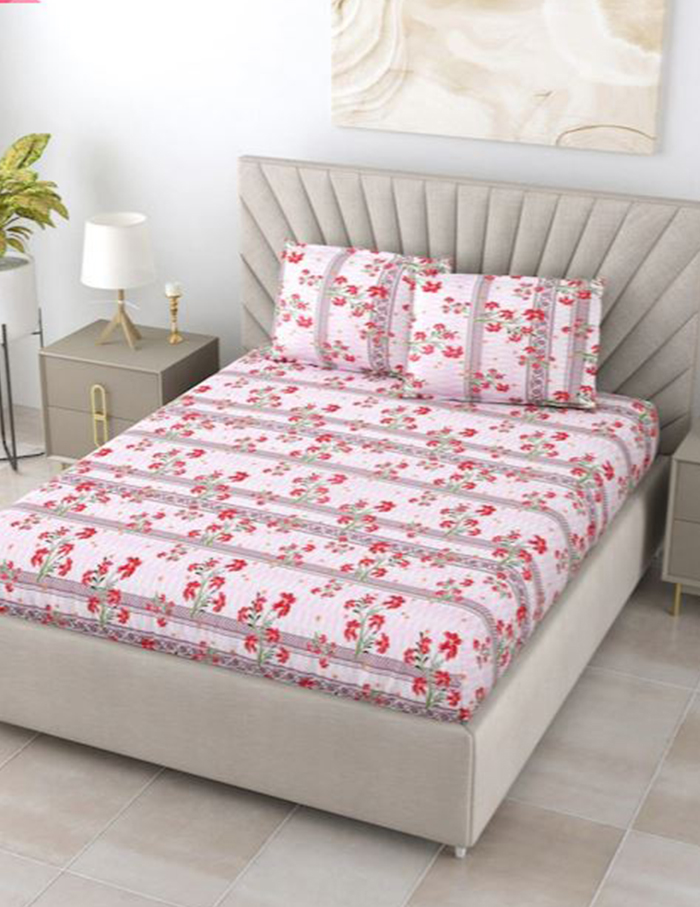 One of the oldest and largely trusted brands for home linens, Bombay Dyeing has a large variety of bedsheets for all homes and all occasions. Enhance your bed linen collection by adding solids or floral and geometric prints from Bombay Dyeing. Buy now because you might never again get up to 60% off on MRP on elegant bedsheet and pillow cover sets.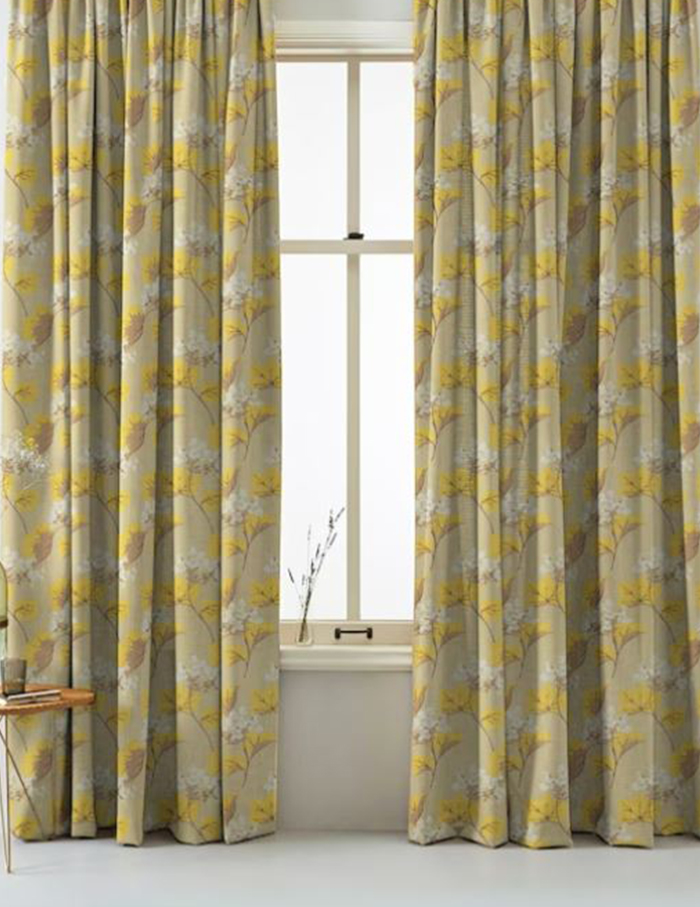 Floral, geometric, ethnic, abstract, or kids — Spaces, a renowned brand for linens for beds and bath towels, lets you shop by print and by size, too. Pick a sheer for your French window. A purple eyelet for that regal look. Or a pink embroidered curtain for the kids' bedroom.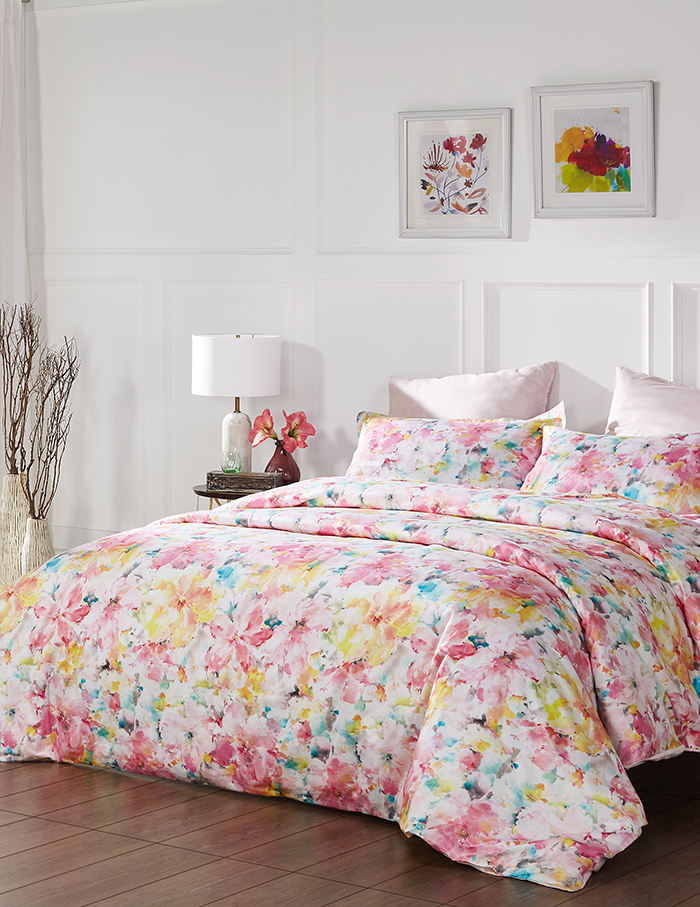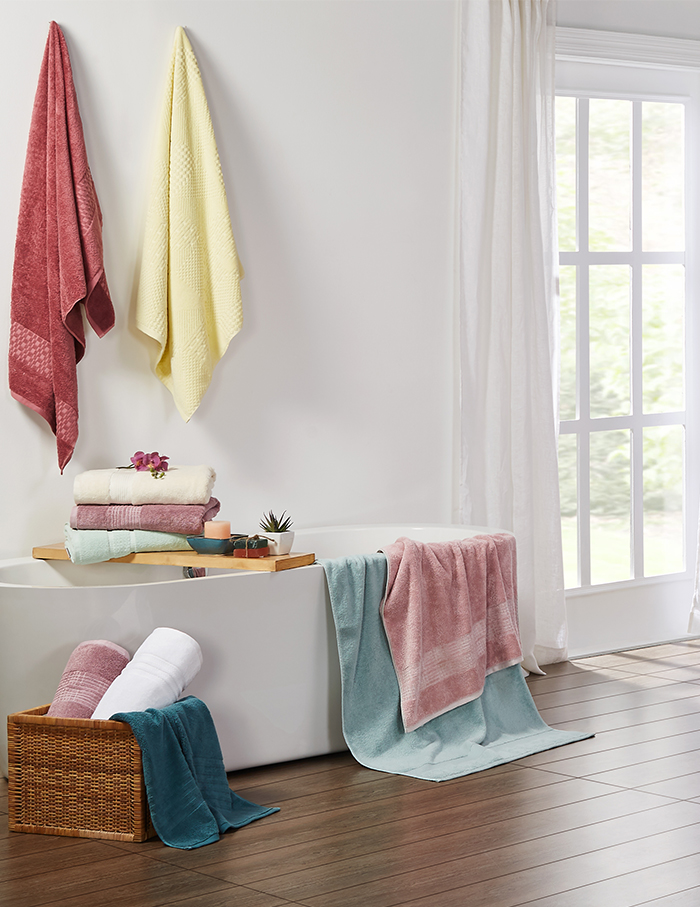 With Trident, witness a celebration of comfort with colourful and graceful home linen that suits both modern and artsy homes alike. Made from thoughtfully chosen natural raw materials following eco-friendly processes, their towels promise nature's goodness and a premium after-bath experience. You can avail these at never-before prices at the ongoing BFF.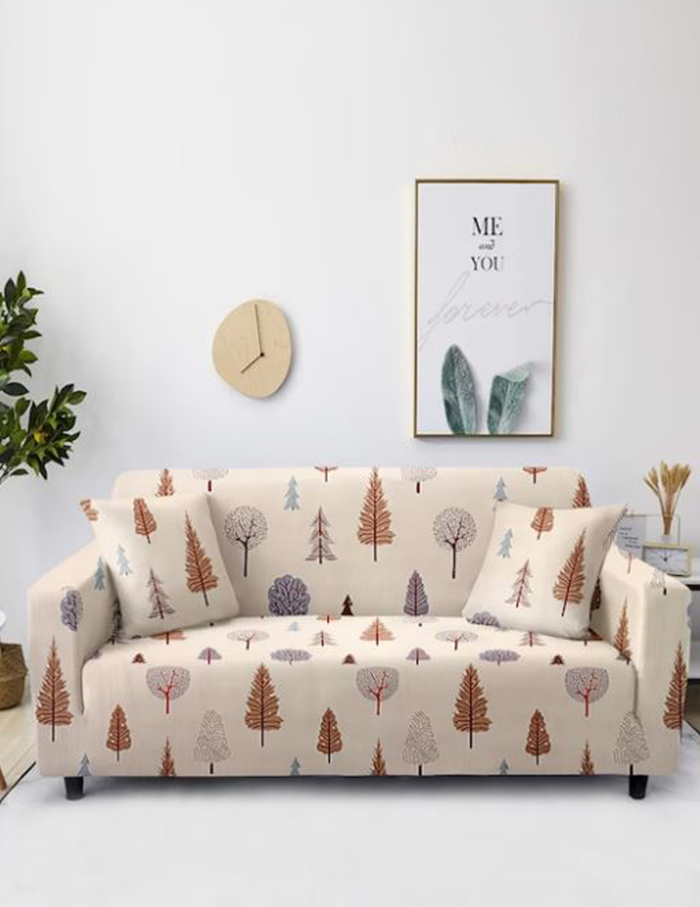 Romee, Cortina & More Hate that wine stain on your expensive sofa? Or the frayed hems? The faded florals of the upholstery? Sweat no more. Romee, Cortina  have an answer to all your sofa and cushion-cover woes. Get a sofa slipcover and cushion covers that are super-stretchable, flexible, non-slip and packed with big elasticity for that perfect fit.
Kitchen, Storage & Water Bottle by Milton & Cello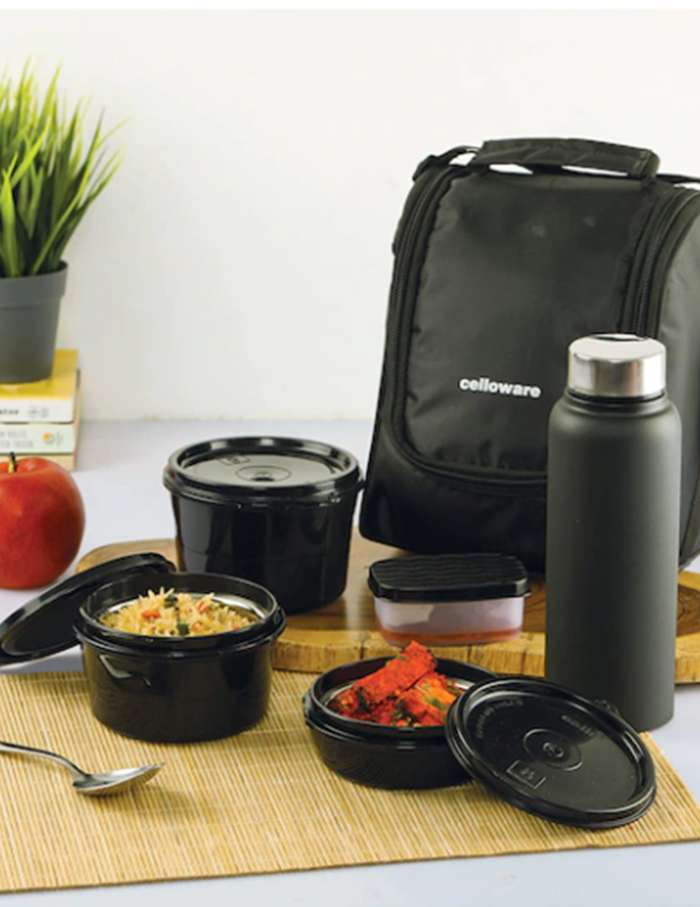 For generations, homemakers have sworn by Milton & Cello's kitchen, storage items and water bottles. Food storage solutions like Milton's tiffins, casseroles, jars, and containers are among the most effective ways to store food. Cello's kitchenware products add sophistication, finesse, quality, and uniqueness to every kitchen. You can bag these products at a starting price of INR 119 in this BFF.
ReDecor your home: Showpieces, clocks, wall paintings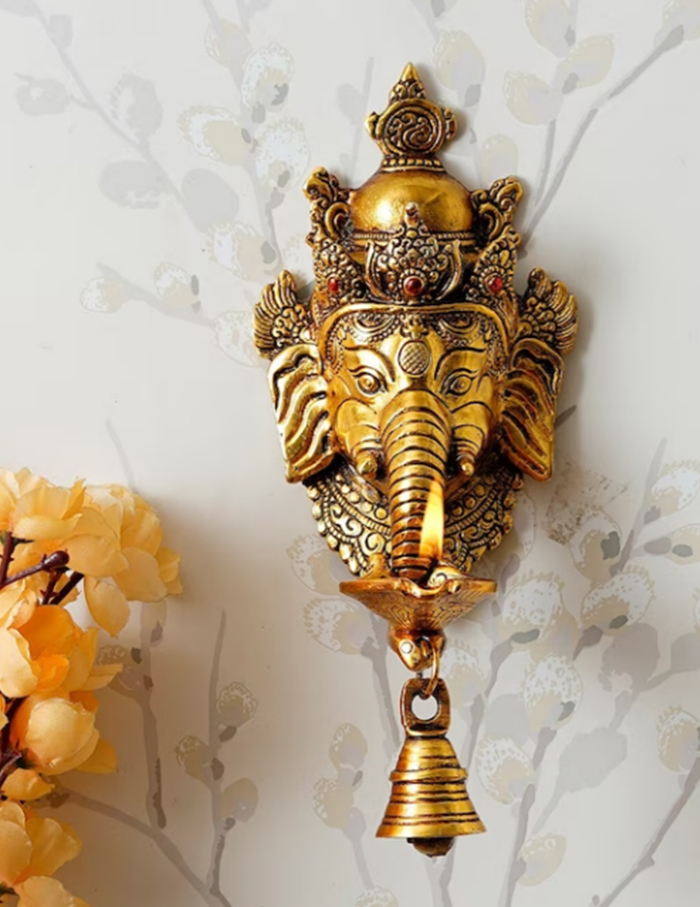 You won't have to loosen the purse-strings to brighten up the house. Add shine with exquisite wall paintings, clocks and showpieces at absolutely affordable rates this festive season. 
Revamp kitchen: Appliances, dinnerware, cookware: Philips, Wonderchef and more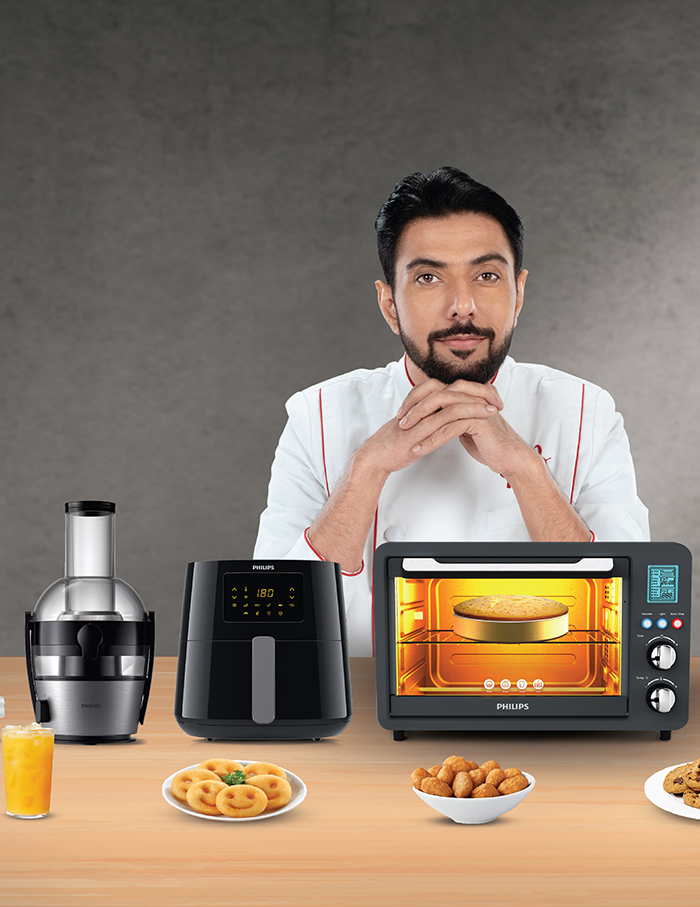 Tired of your old appliances? And old-looking dinnerware? Get new appliances and dinner/cookware from Philips and Wonderchef at  unbelievable prices for this BFF. Trust us, it doesn't get better than this. 
Make your home festive ready with pooja essentials: Starting at Rs 199: 
For those who are looking to deck up pooja essentials for the festive season,  check out collections from Decor twist, Treo, Home Sake and more at a starting price of INR 199.
Glassware: Good Homes, Treo, Nestasia: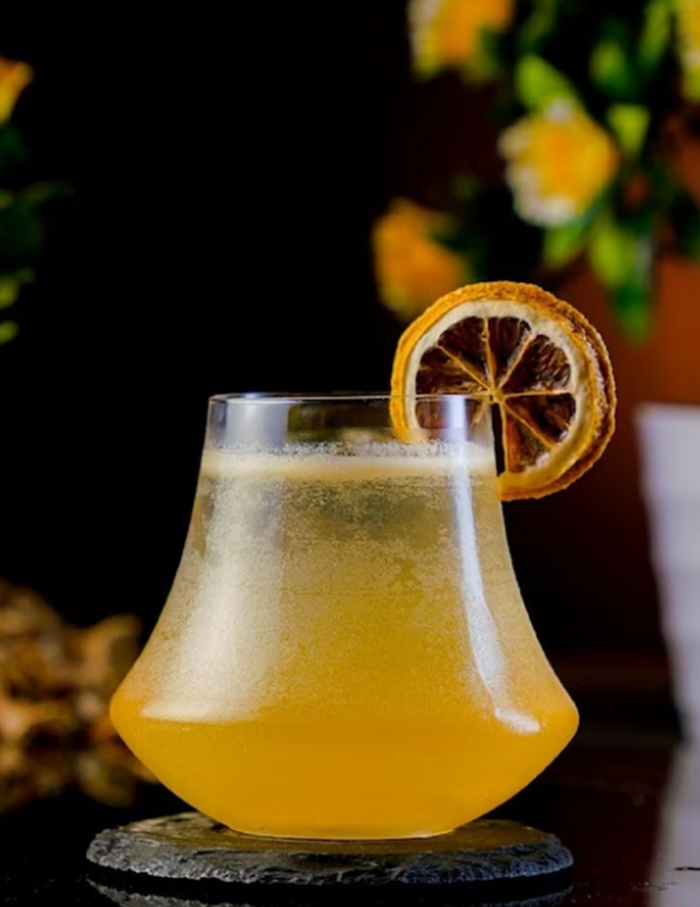 Selecting the right glassware for your beverages can earn you a compliment and enhance your dining room. Go, get some delightful glassware from the best brands on Myntra.  Brands like Good Homes, Nestasia, Pasabahce are offering unmatched prices this BFF.