Design
Under the spotlight – ENDO Lighting brings the charming flair of natural lighting with its artificial light technology
JUN 3, 2022
| By Sneha Gandhi
Where there is light, there is focus. Needless to say, light is an important tool to maximise the innate beauty of any room. 
From accent to ambient to the rhythmic flow of light and shadow, the quality of a well-lit environment can easily alter the perception of a space. No doubt, lighting solutions are increasingly used to highlight products, materials and even buildings themselves. This is where ENDO Lighting redefines the role of lights with a new lens!
Founded in Osaka in 1967, ENDO is a global manufacturer of original, durable and high-performance LED lighting fixtures. Based on the Japanese craftsmanship philosophy of 'Monozukuri' which puts performance above everything else, the company strives to go beyond light's functional brightness, and create values in comfort, calmness, security and safety.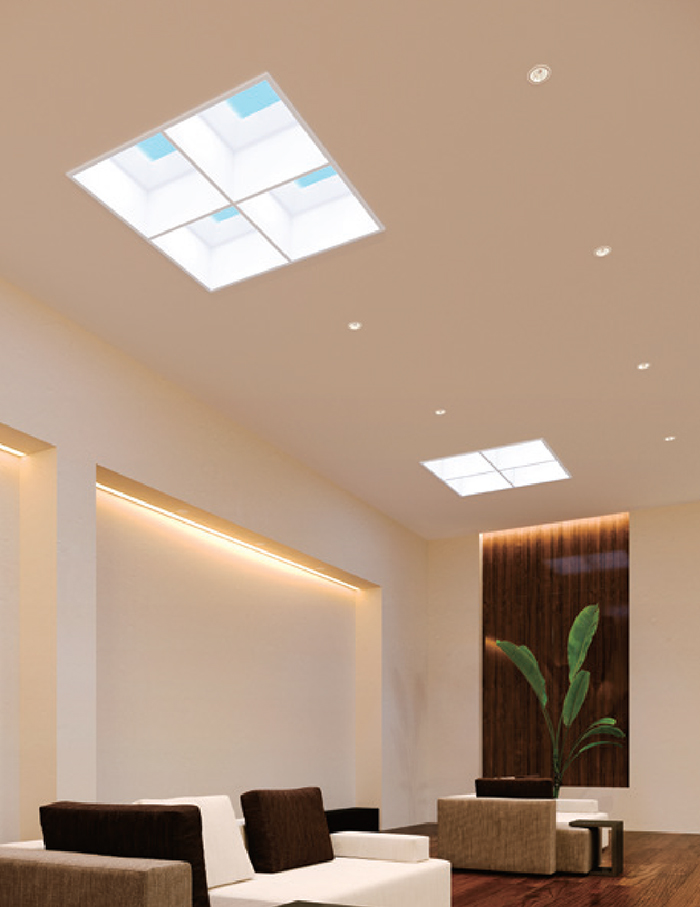 Publicly listed as Japan's first lighting manufacturer, ENDO is making significant contributions in commercial, retail and architectural spaces, courtesy their product line-up that caters to a wide range of applications.
Their latest SYNCA technology creates comfortable and sustainable spaces by controlling the colour temperature and illuminance and facilitating reduced energy consumption. The Glare-Less and High-Precision Optics minimise glare and deliver high fidelity illumination for indoor and outdoors.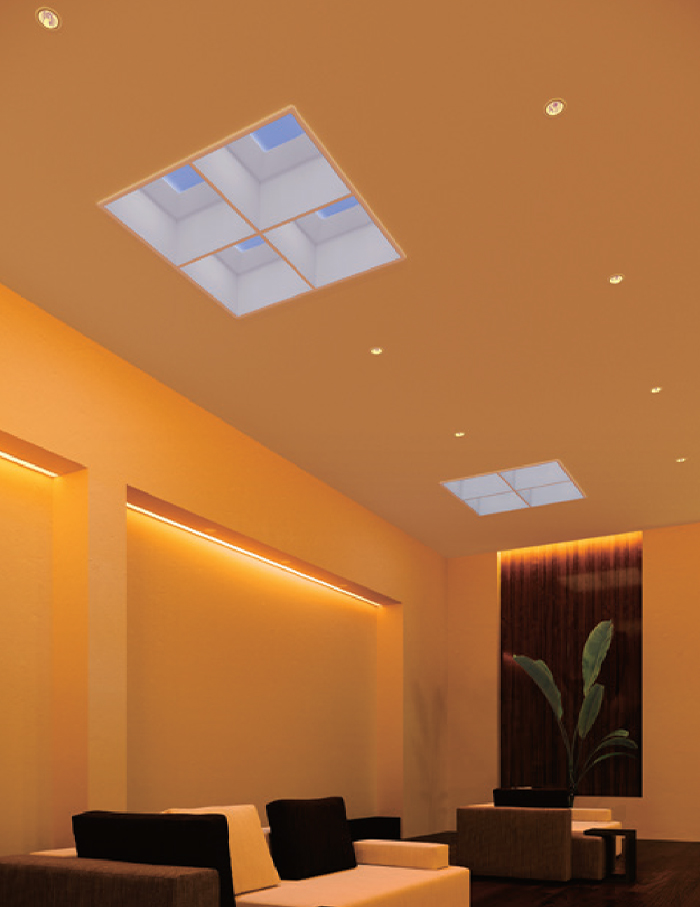 Artificial lights have evolved to closely replicate natural environments. This transition from a 'bright light' to a more 'emotional light' encourages relaxation of the body and mind.
To channel the power of good lighting however, one needs to first understand the quality of light we consume to discover the perfect brightness and temperature suited to our needs and visual relief.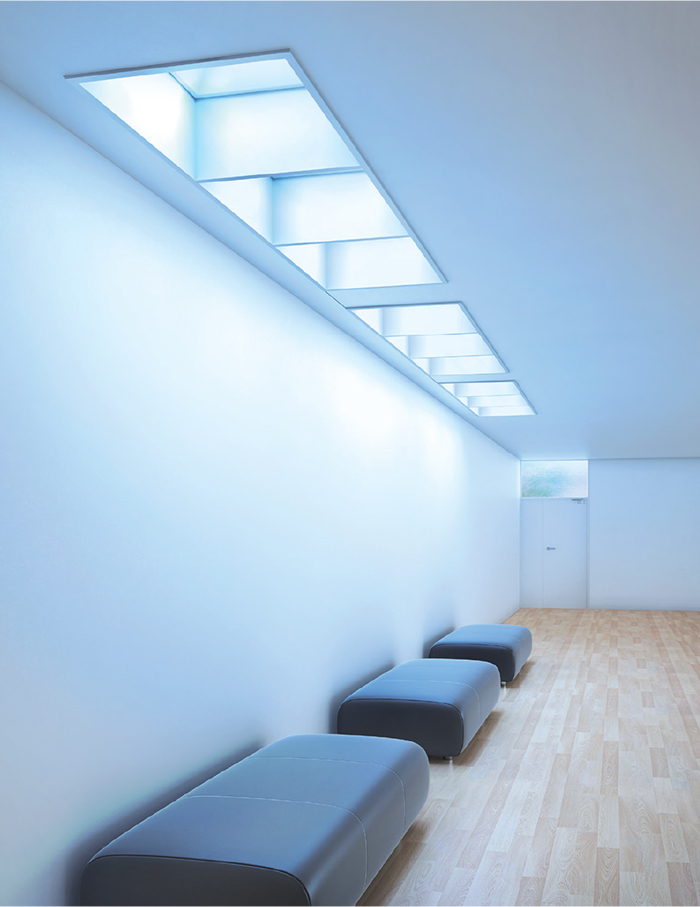 The most fundamental form of light is the ambient luminescence that ensures a well-lit environment and facilitates visibility and orientation. This includes a supposed optimum illuminance and temperature level that renders visual comfort. SYNCA from ENDO Lighting offers an adjustable colour temperature range of 1800K to 12000K encompassing warm, white and cool lighting variations that are easy on the eye and suitable for engaging in a diverse scope of activities.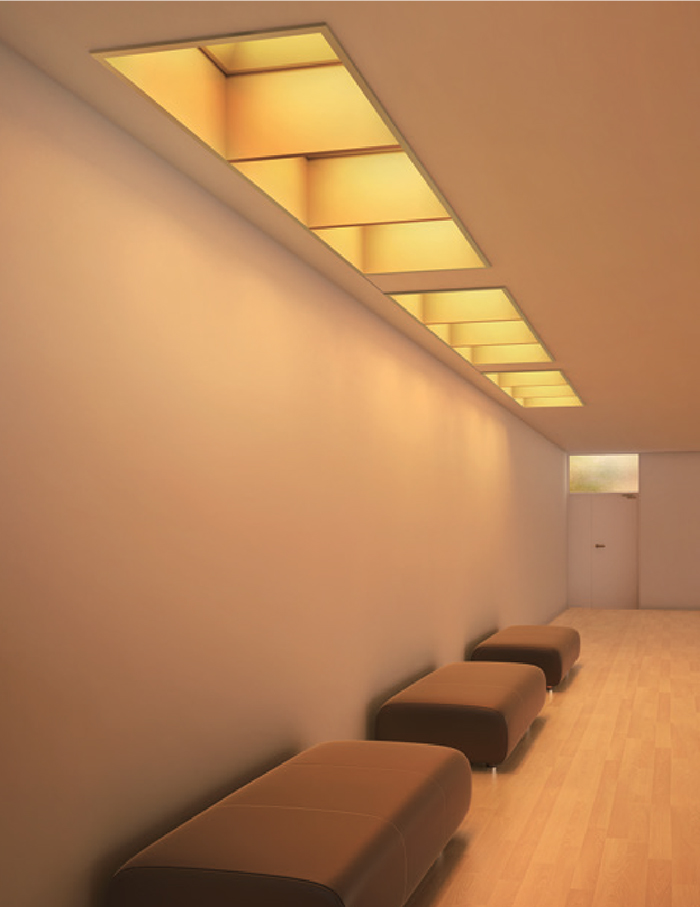 A focal glow is crucial to accentuate interior and product elements as brightly lit objects automatically draw attention. It is also possible to communicate the hierarchy or significance of objects through varying focus and tonality of light.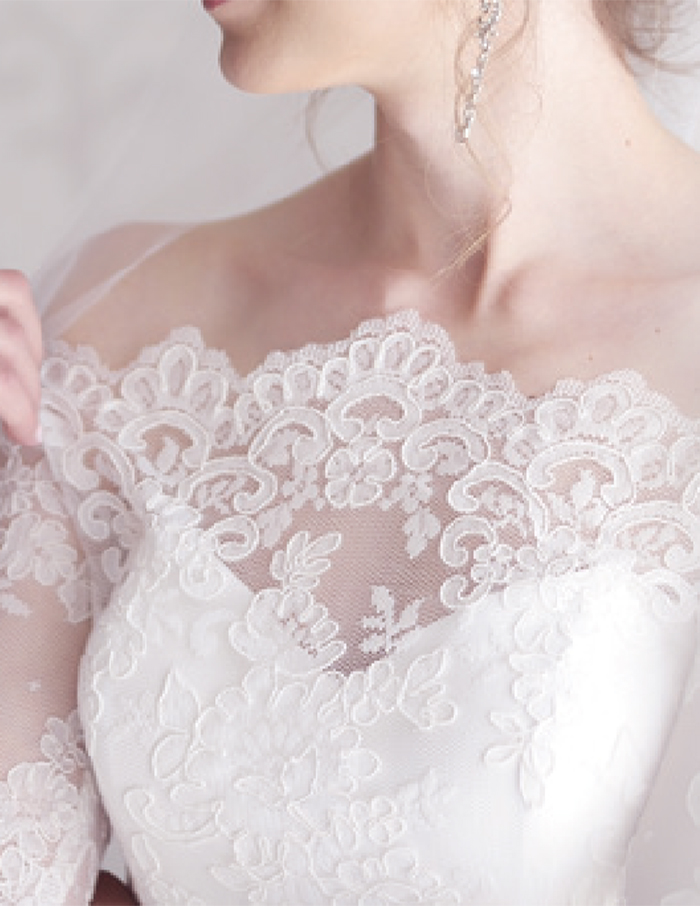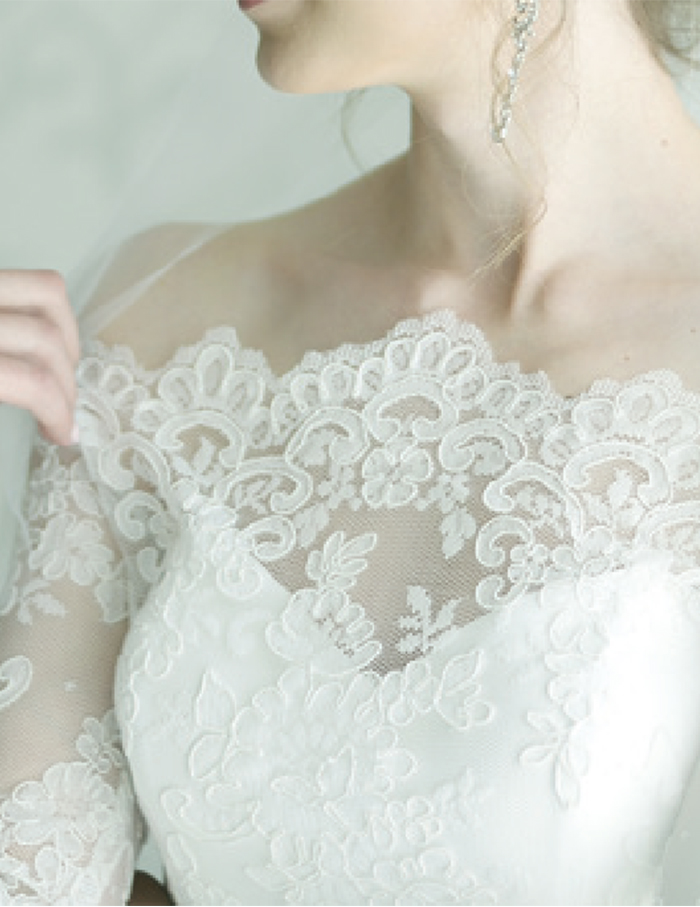 SYNCA offers five levels of tonality adjustments to suit various applications and enhance inherent colours. The levels can be used to highlight or emphasise on perhaps the most stunning sculpture or artefact in a space. 
In addition, light in itself has the ability to convey or build a mood through a play of focal and ambient lighting. SYNCA's colour lighting feature offers 121 natural colour choices that replicate different natural phenomenons and seasons thus creating spaces that perfectly blend into their surroundings.