Edida
A rendezvous of the finest designers in the country, EDIDA India 2022 brings to the limelight the best in design
NOV 3, 2022
| By Ishika Paruthi
The Oscars of design, ELLE DECO International Design Awards is back with its 21st edition! Happening in person after two years, EDIDA is a stage where designers bring in an artistic balance between infinite radiation, significant texture and innovative furniture. A showcase of sheer brilliance and craftsmanship in design, this is the place to be if you want to leave a mark in the limitless world of design. 
With EDIDA India 2022 Title Sponsor ICA Italian Wood Finishes, In Association with Sunil Sethi Design Alliance, Strategic Partners Miele, Delta Faucet and Artius, Gifting Partner The Pure Concept Home and Pouring Partner Campo Viejo—this award has stood on the mantels of some of the greatest designers since 2002 and here's the list of creatives taking it home this year.
EDIDA India Designer of the Year
Ravi Vazirani: This year's most prestigious title is awarded to the founder of Ravi Vazirani Design Studio. The products from the atelier of Ravi Vazirani are a result of his attempt to engage with craft, push the envelope with sustainability and most importantly, create a range that the studio could engage with.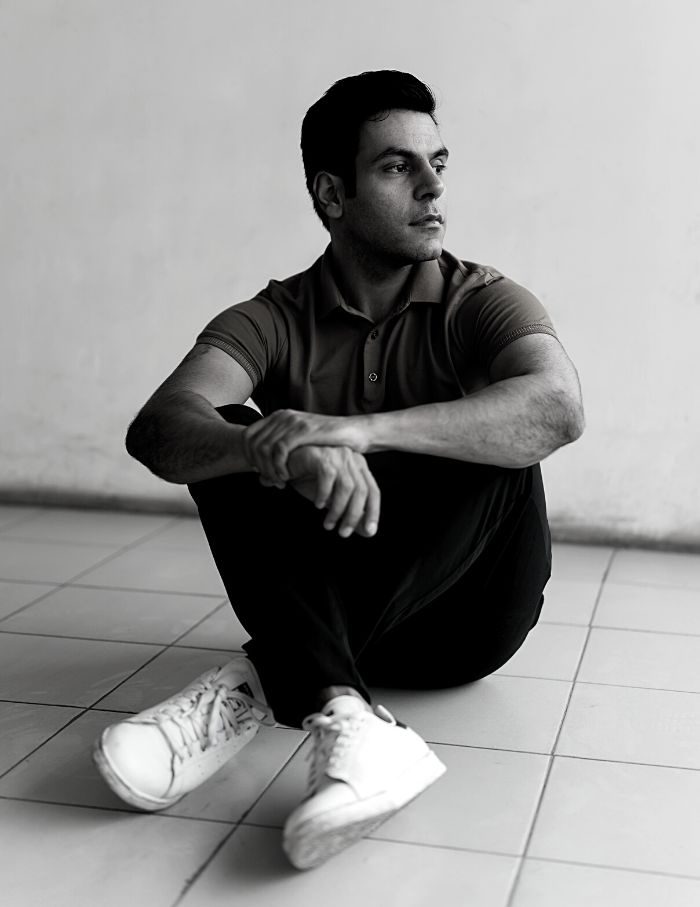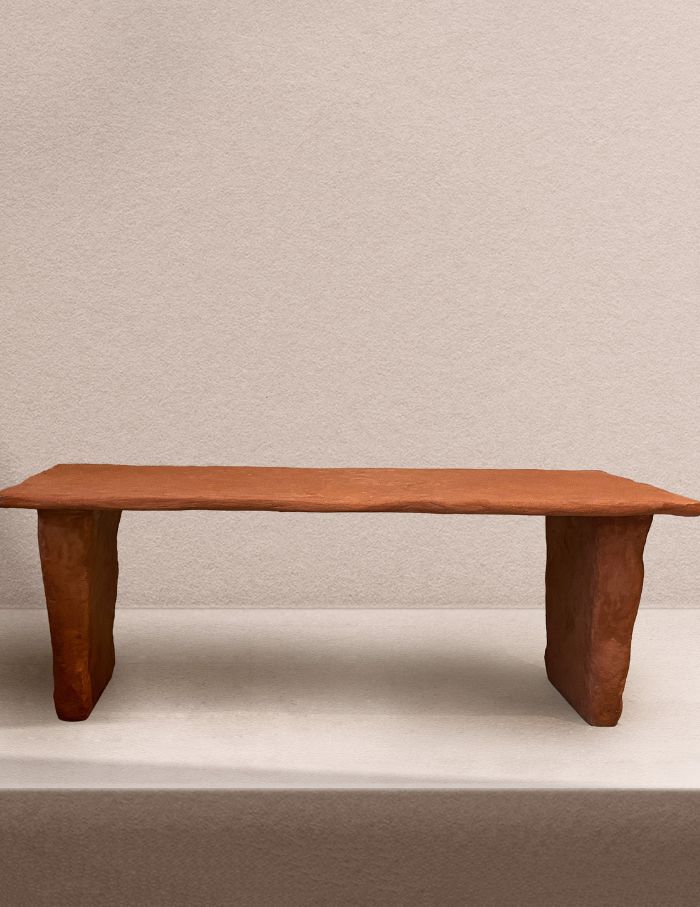 Be it his Lila collection or the Paper Mache series, each of his products rely on skilled artisans to celebrate their uniqueness and wows with its sculptural take.
EDIDA Interior Designer of the Year
Research Enquiry Design – reD: Rajiv Parekh, Ekta Parekh and Maithili Raut of reD believe that maximum versatility can only be achieved when none of their creations can be visually identified as a reD design. Experts in restrained luxury regardless of size, context or budget, they apply a consistent approach to any design problem that they come across in the studio.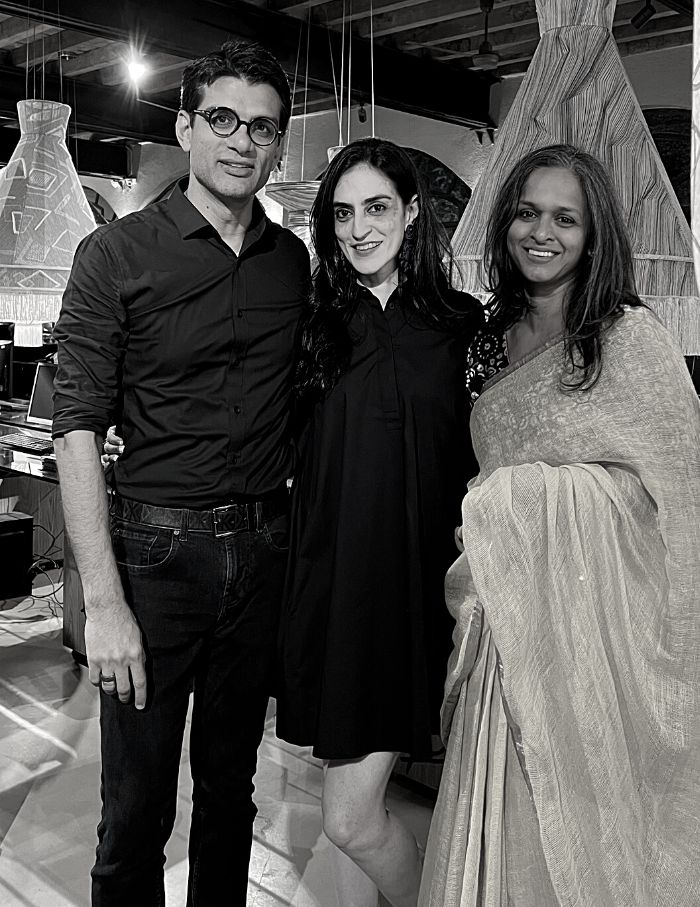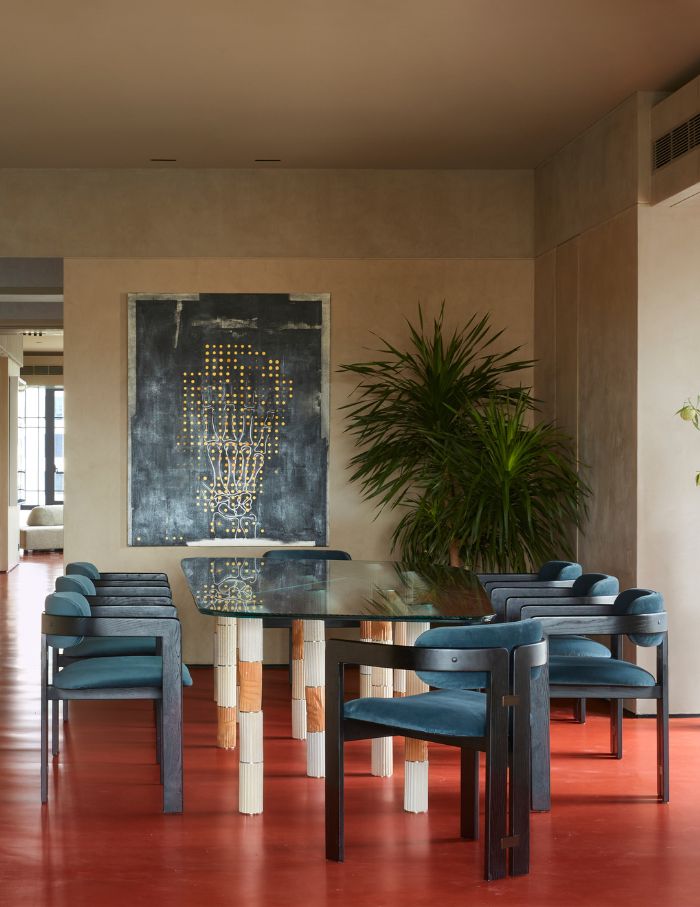 EDIDA Sustainable Achievement
Hari Kara: Founder of Bhilight works at an intersection of industrial design and digital fabrication to create this lighting. Made in bio-plastic sourced from renewable resources, these lights are made using the 3D printing process and are made to order. Nature-inspired with a distinct aesthetic appeal – these sustainable lights emanate an intriguing light effect!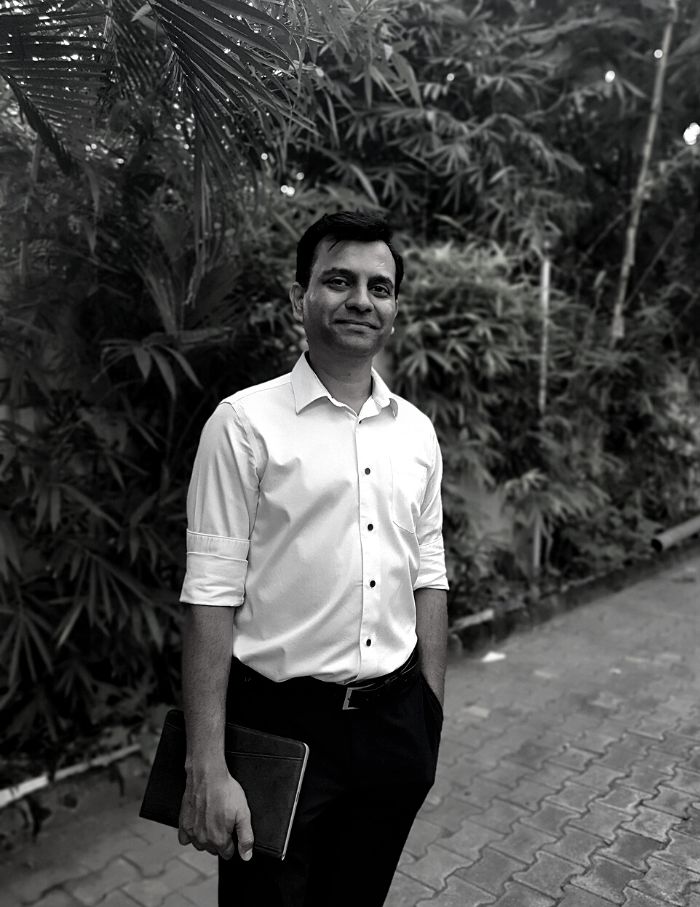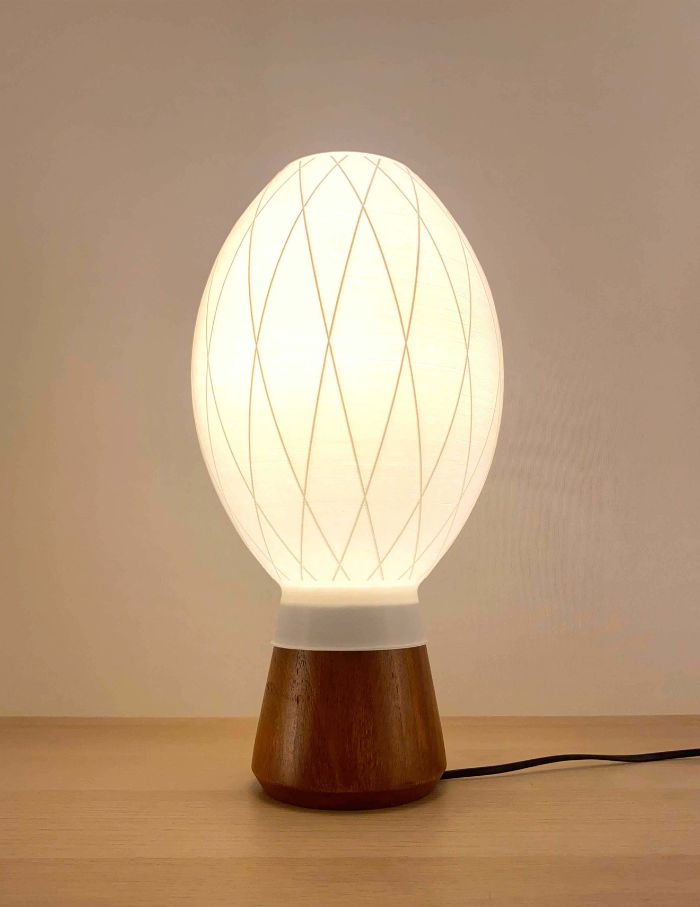 EDIDA Bathware
Jai Prakash: The limited edition sink called Quila is adorned with an intricate painting that miniature artist Padmashri Jai Prakash has created exclusively for Kohler. The miniature painting depicts Rajput forts, playful activities of royalty as well as birds and animals frolicking in spring seasons. The paintings, created on 2-dimensional medium were scanned and converted into lithographs and then transformed onto the 3-dimensional ceramic surface of the sink as the artwork was baked into the ceramic base by firing at 800 degrees.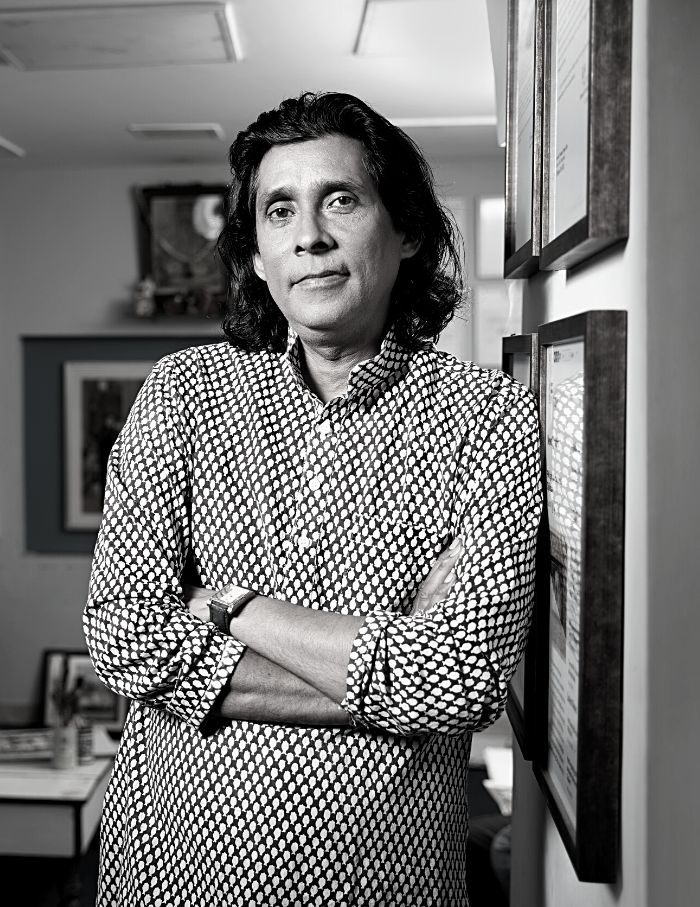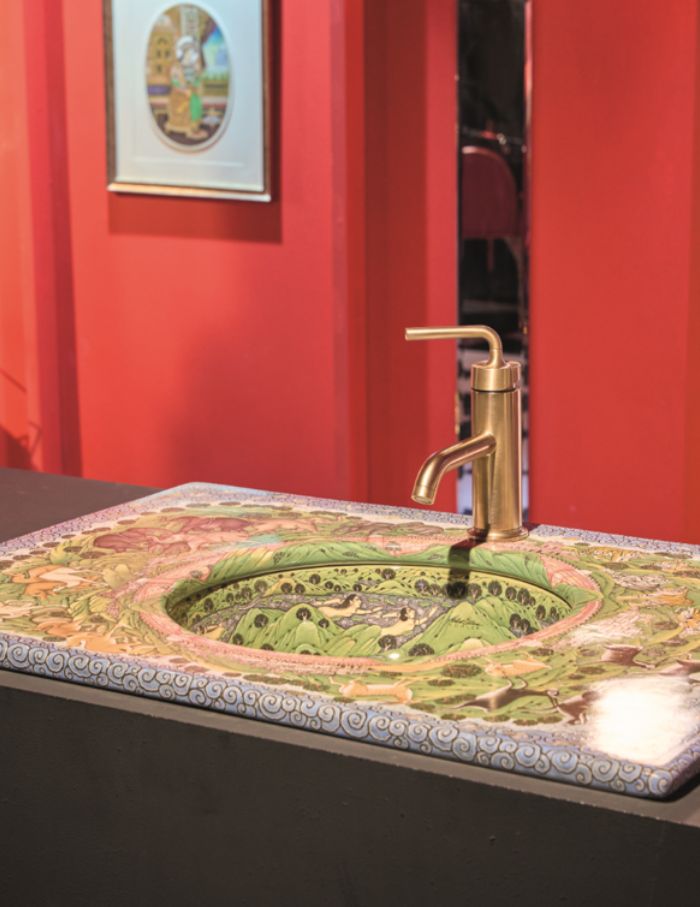 EDIDA Bedroom
Jayadev Kesavankutty: The Principal Architect of Stirvi Architects designs the Nestling – Bed Cot for Dtale Modern. He believes that a bed should not only be a place to rest and rejuvenate but also much more! It is a piece of furniture that allows you to do everything you love! Made with intricate brass details and a sculpted headboard, the bed that won him this award comes with a matching nightstand to make a breathtakingly beautiful set for the bedroom.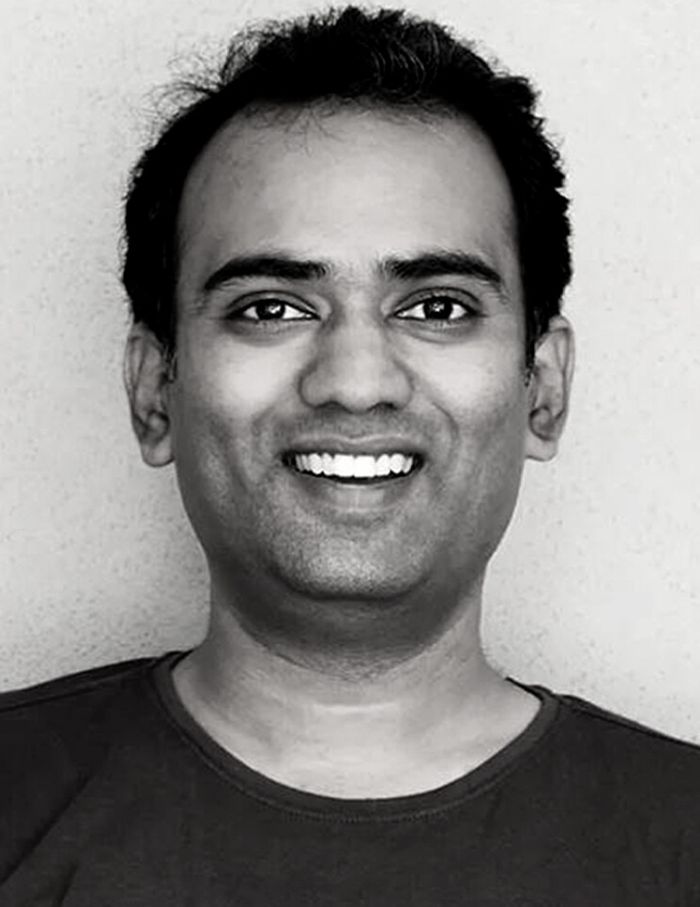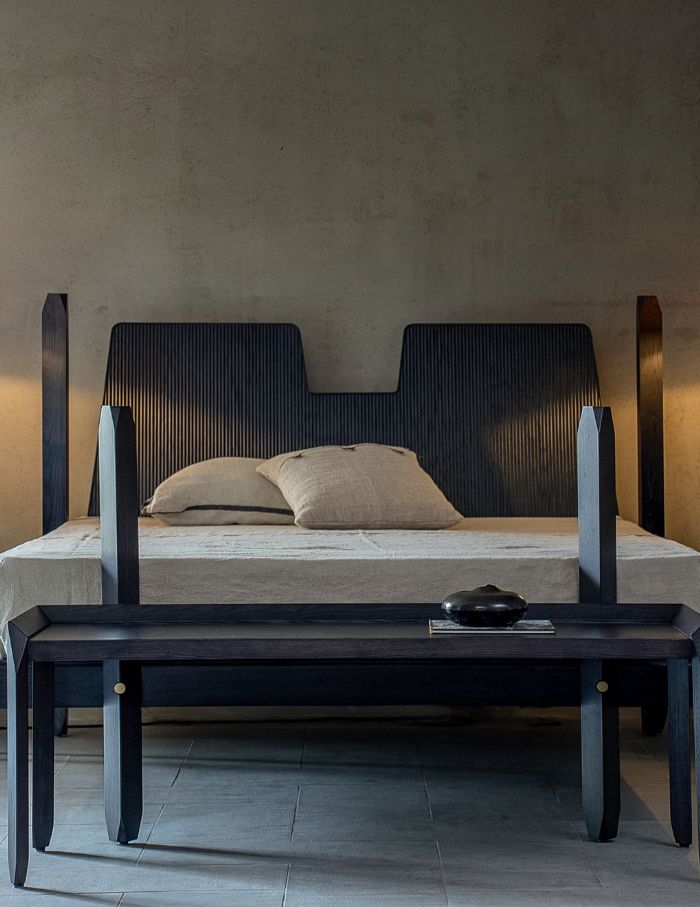 EDIDA Fabrics
Akila Seshasayee and Pankaj Kehr: Based on the motif and structure of palm leaf jain manuscripts that proliferated from the 10th to the 13th centuries, the winning signature fabric is called the Book Of Wisdom, part of the Rose Apple Tree Collection. Made in cotton, the designers' od Toile Indienne interprets the cosmological diagrams as a contemporary distillation of the abstraction, symbolism and diagrammatic representation in these traditions, created for serene and contemplative spaces.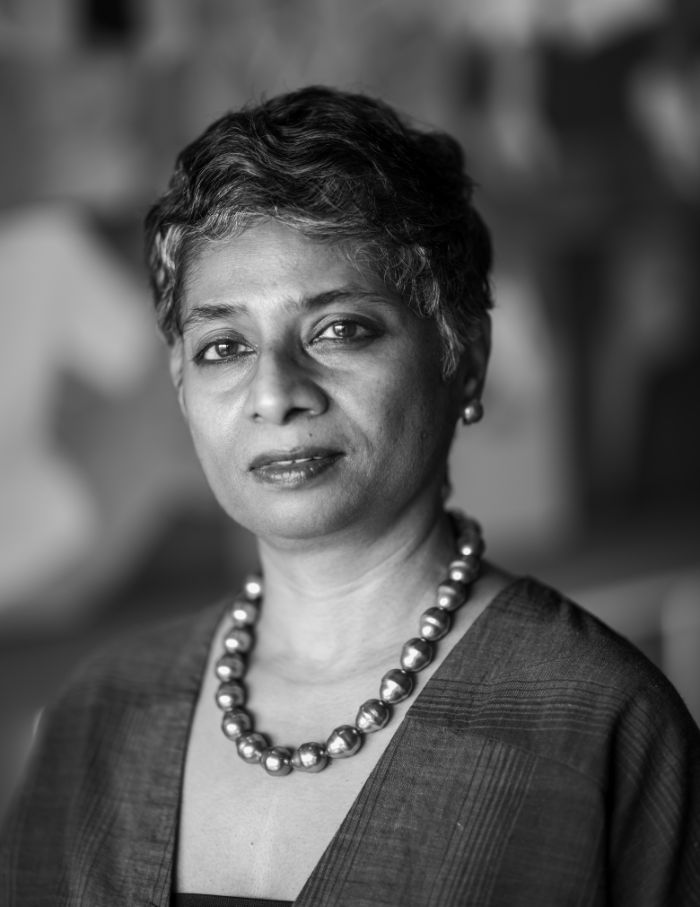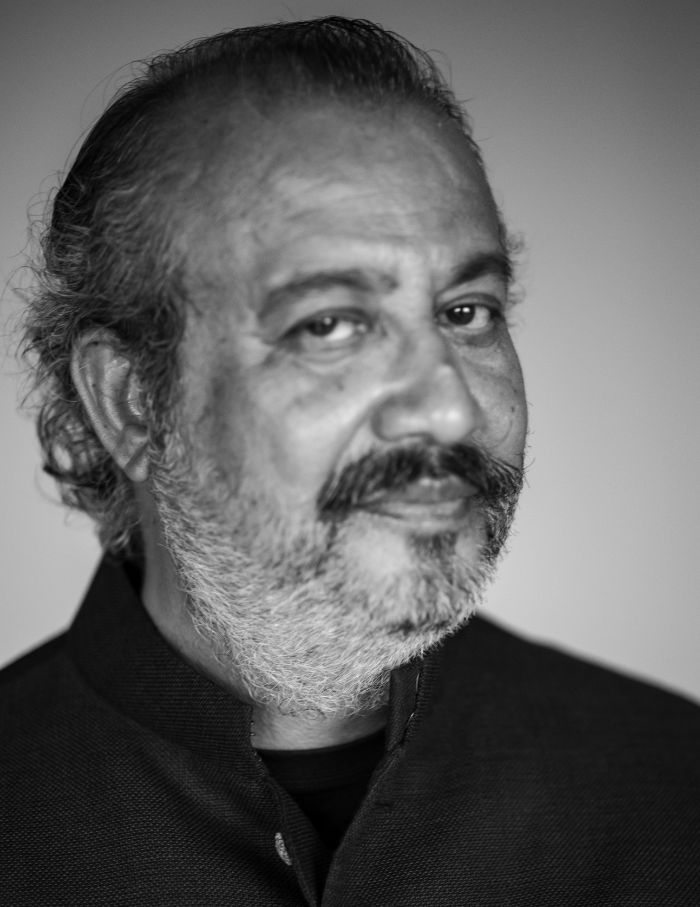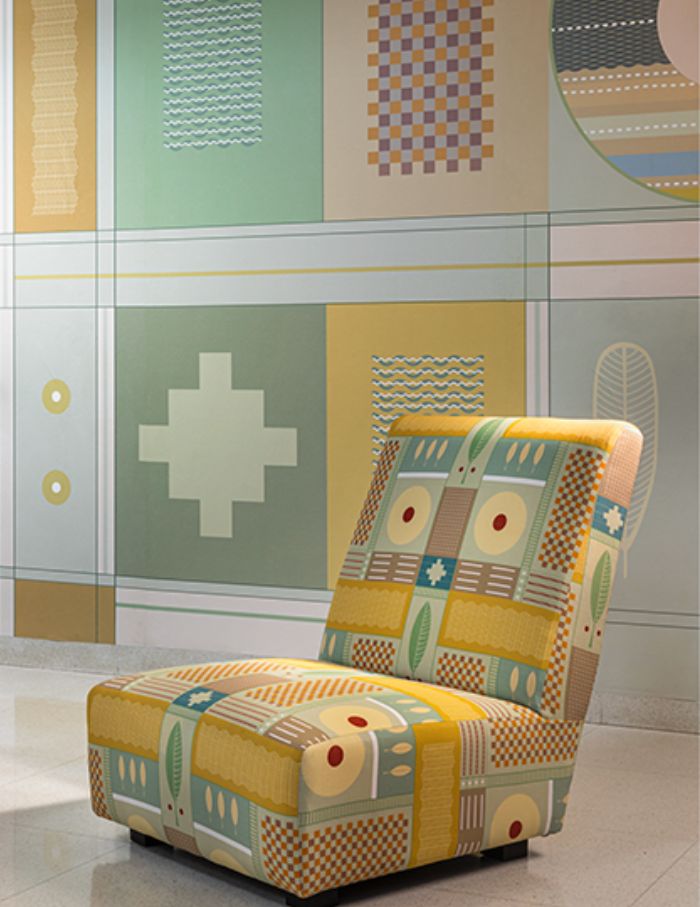 EDIDA Flooring
Ashiesh Shah: Channelling cosmic energy, the Brahmaand collection designed for Jaipur Rugs is an exploration of visual dimensions through gradients and textures. Capturing the mysteries of starlit night skies through its soft silhouettes, these rugs draw inspiration from ancient Indian science and mysticism – a fine concoction of various celestial elements, bringing the universe at your feet!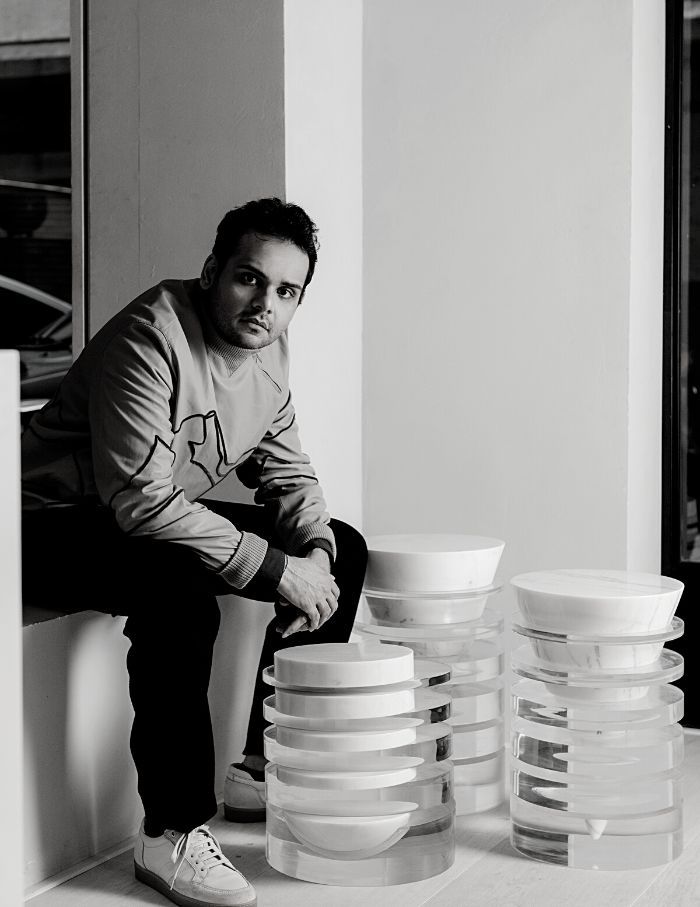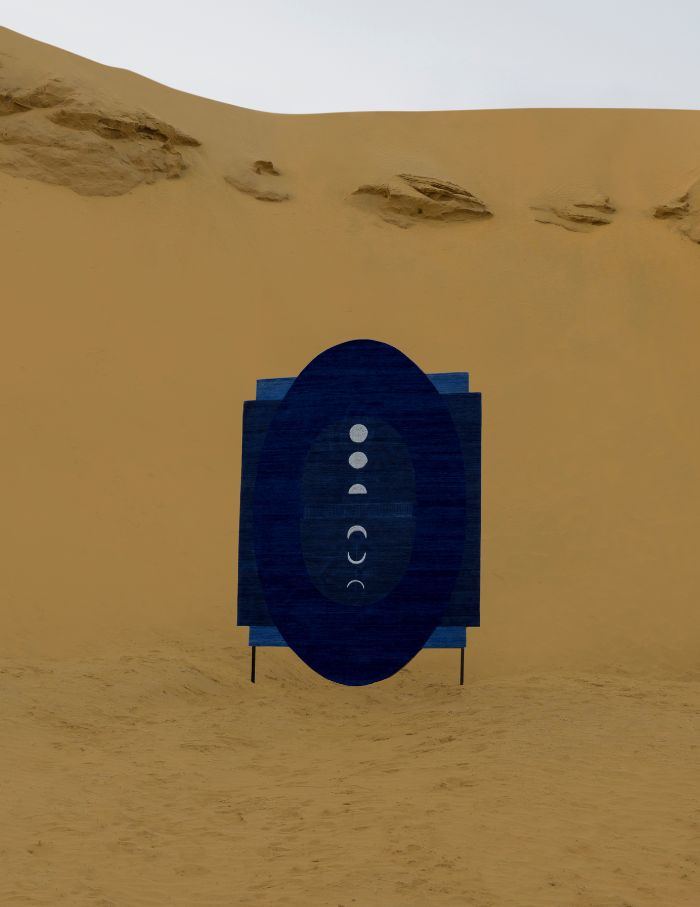 EDIDA Furniture
Ayush Kasliwal: Founder of Ayush Kasliwal Design Pvt. Ltd. juxtaposes forms and materials for its EDIDA Furniture winning series, FOLD. It draws inspiration from paper geometry and visuals of aeroplanes in the sky, it is a double nod to the modernist architecture of Brazil.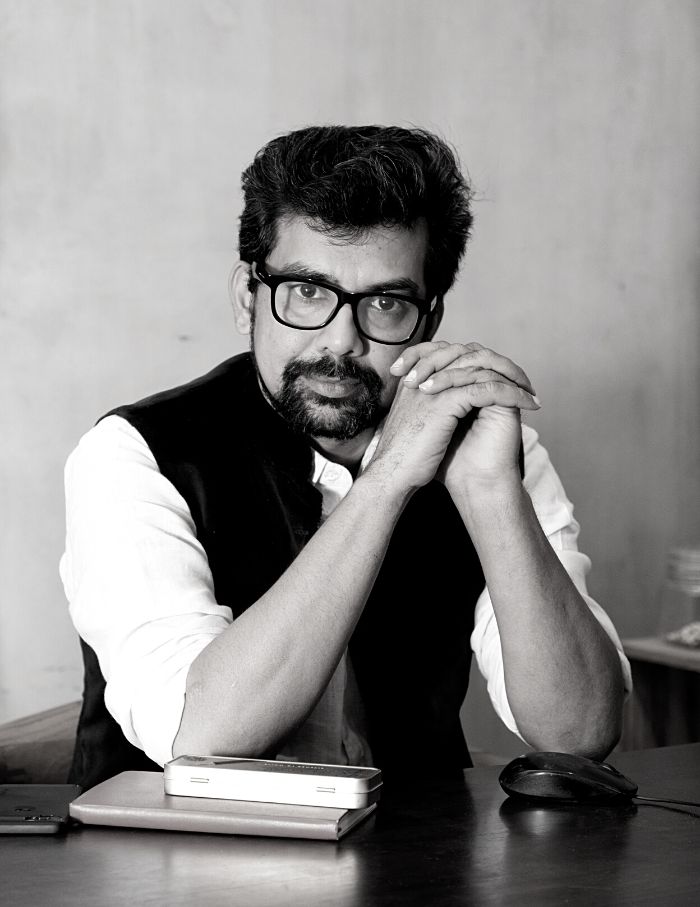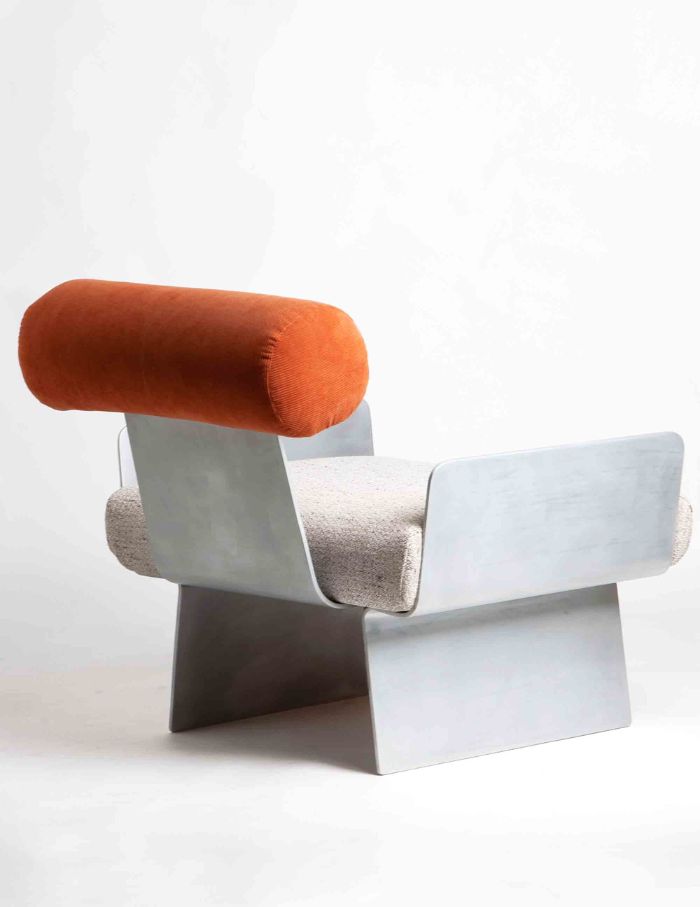 EDIDA Kitchen
Eeshan Kashyap: Founder of Tablescape by Eeshaan reimagines the familiar and presents a new design into our everyday life with The Modern Matka. Inspired by shapes and forms, Eeshan strives to render culture and heritage relevant to current times and lifestyles.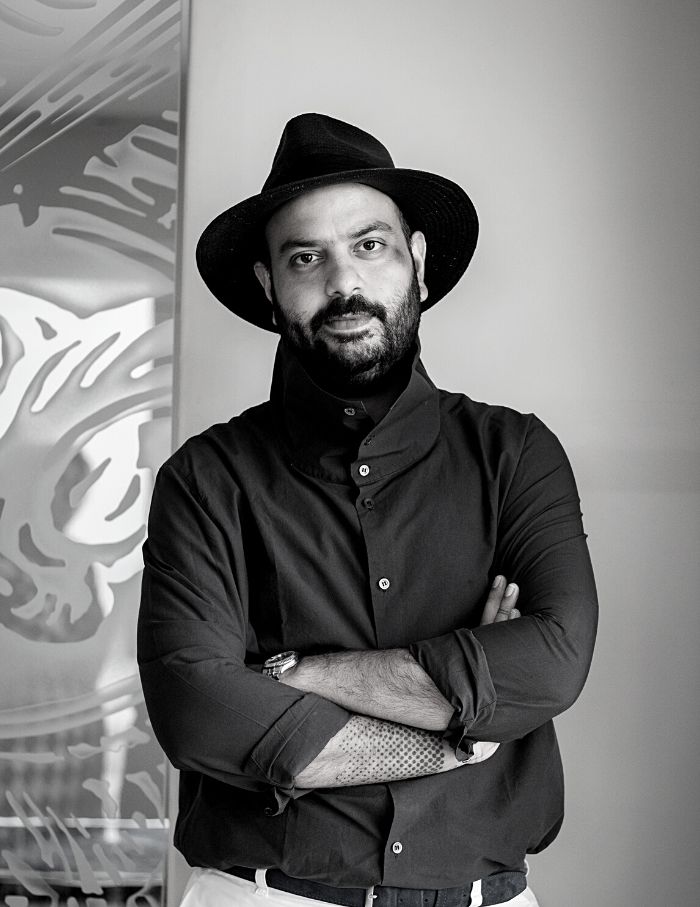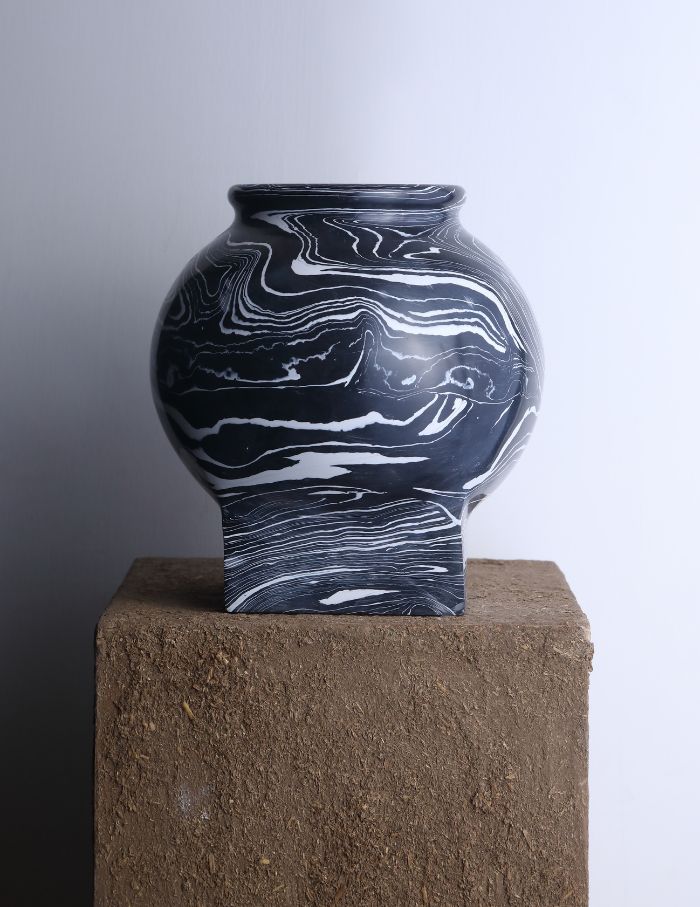 EDIDA Lighting
Ashiesh Shah: The Channapatna T Pendant light by Atelier Ashiesh Shah is a celebration of the indigenous toy craft of Karnataka and exudes a warm glow through its globed ends. It is adorned with an elongated and globular off-white Channapatna beads placed alternatively with leather cords connected by brass accent rings, embodying luxury and lending a distinct character to its interior environment.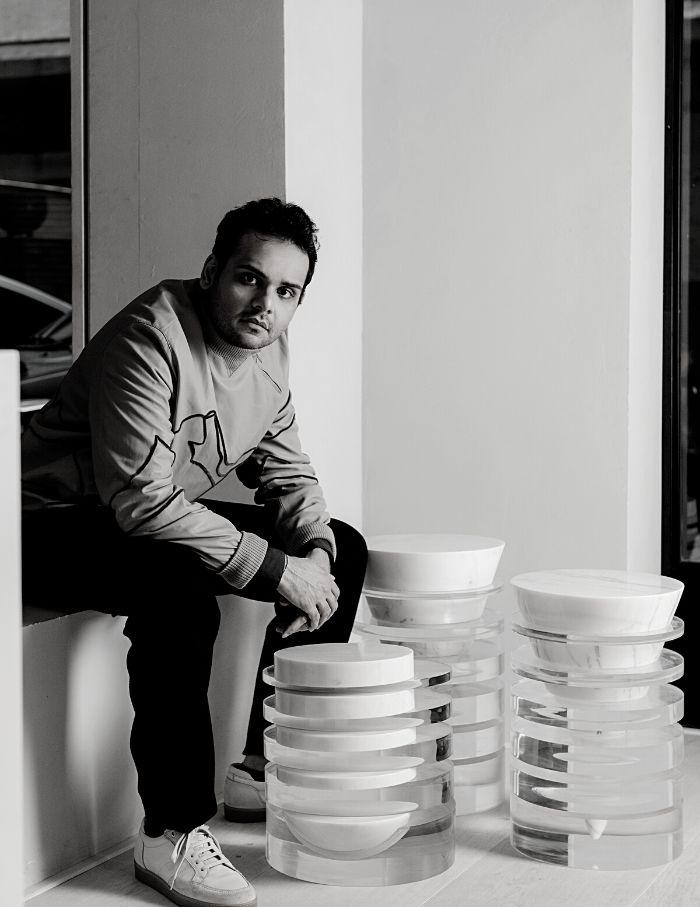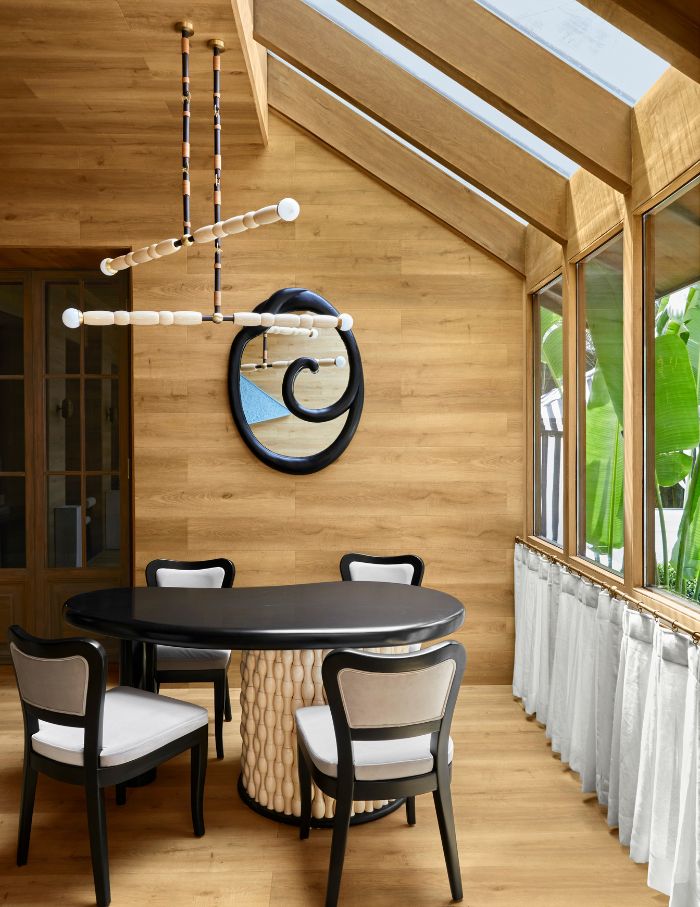 EDIDA Seating
Ricky Sudey and Vipul Sachdeva: Directors of EITRI craft Ripple bench out of a metal sheet with a minimalistic and edgy design and a refined-repetitive crest. Perfect for any seating, this piece exudes elegance and mystery while masking its intricacy.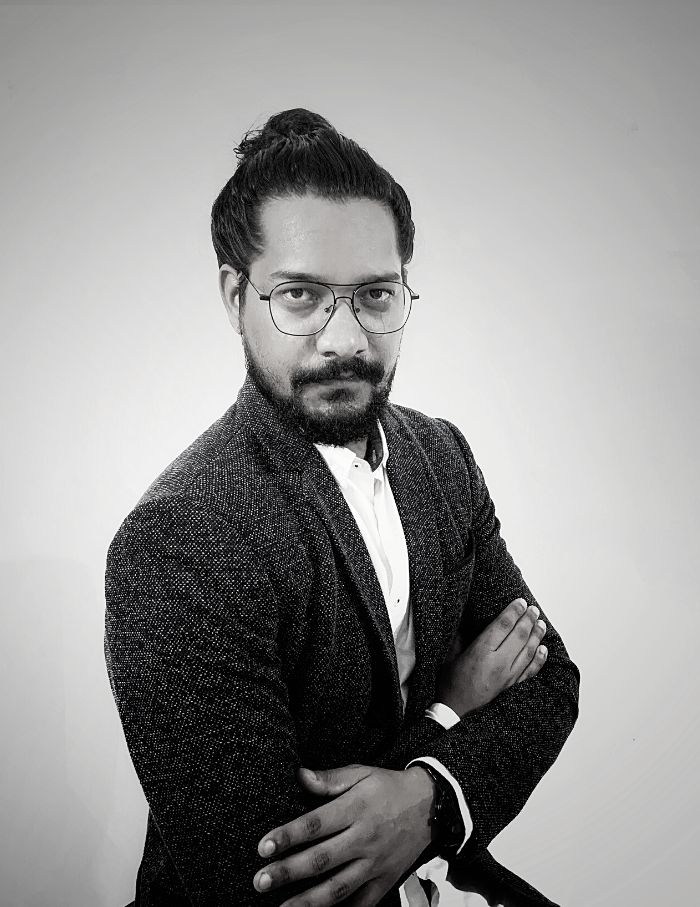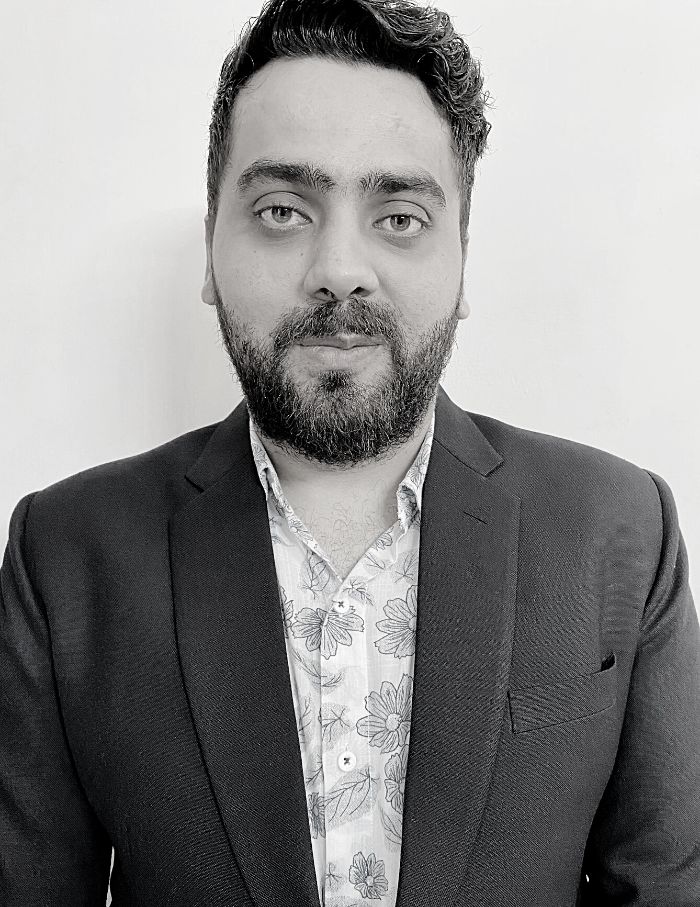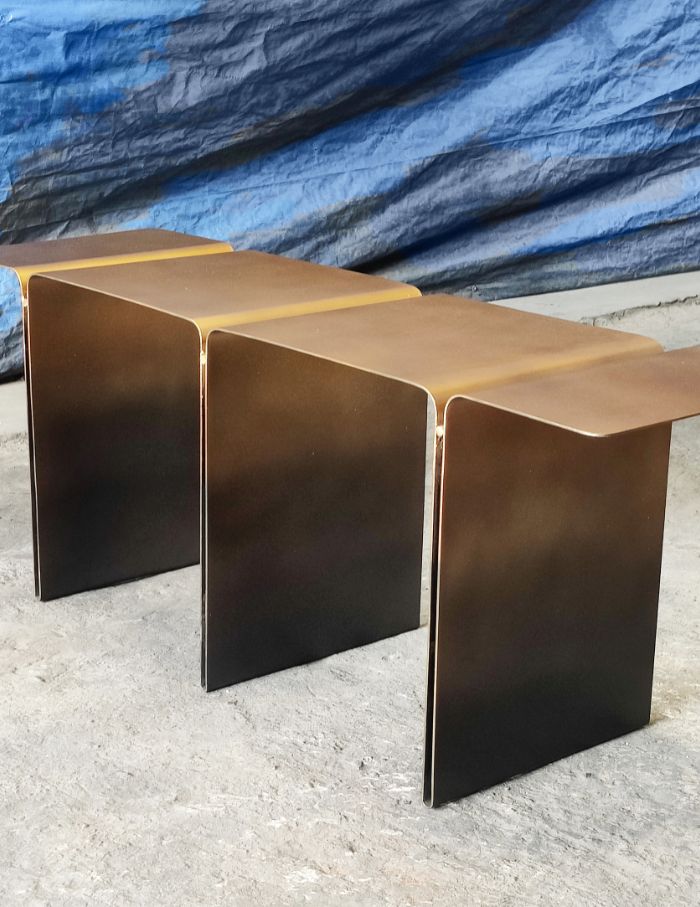 EDIDA Student of the Year
Dipti Dhondphale: This National Institute of Design, Ahmedabad student has crafted a distinctive sustainable flat pack lamp called Bellezza. Made of upcycling discarded packaging materials used in transporting goods, the rhythmic form and ambient lighting paves the way to a calm yet lively and happy living space.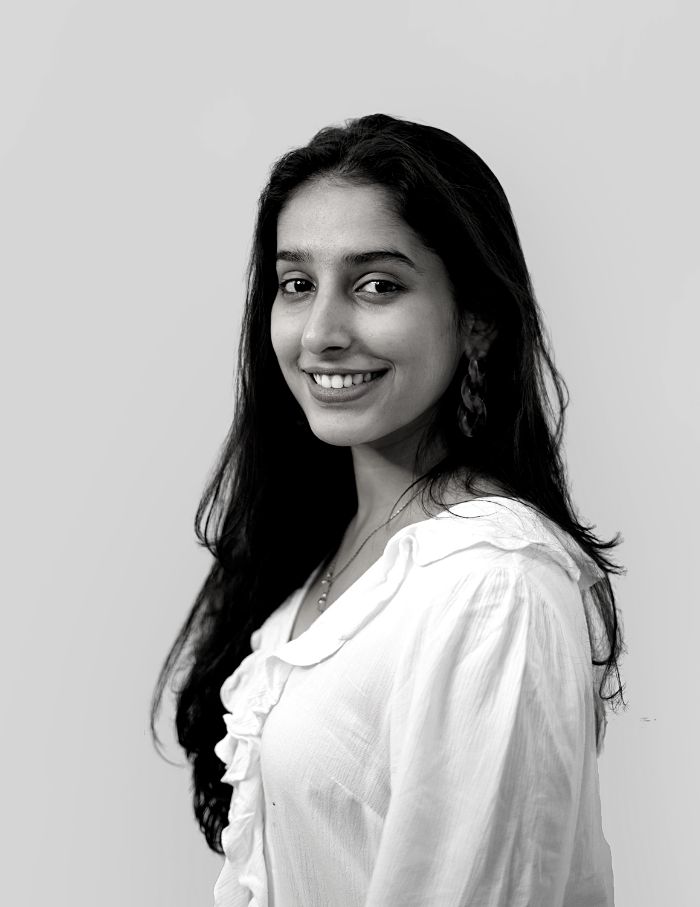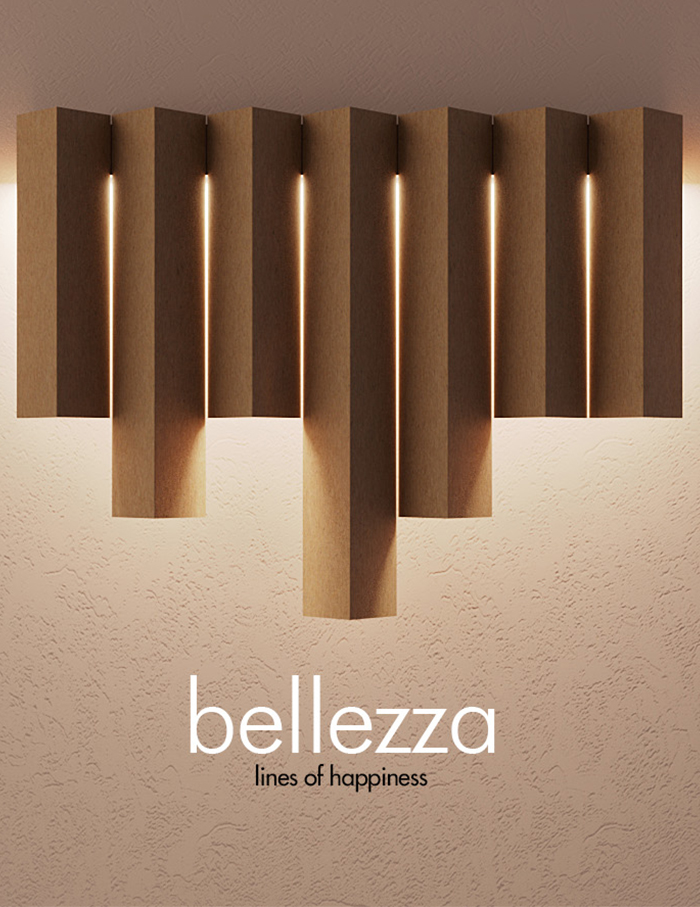 EDIDA Tabletop
Saif Faisal: Designed for Swedish brand KATHA, the founder of Studio SFDW crafts the Alhambra candle holder. Minimal yet essential, it rethinks the century-old disappearing craft of Bidriware and introduces it to a new audience with a contemporary interpretation. The alloy is made of zinc and copper with fine patterns on its surface created using silver or copper stripes.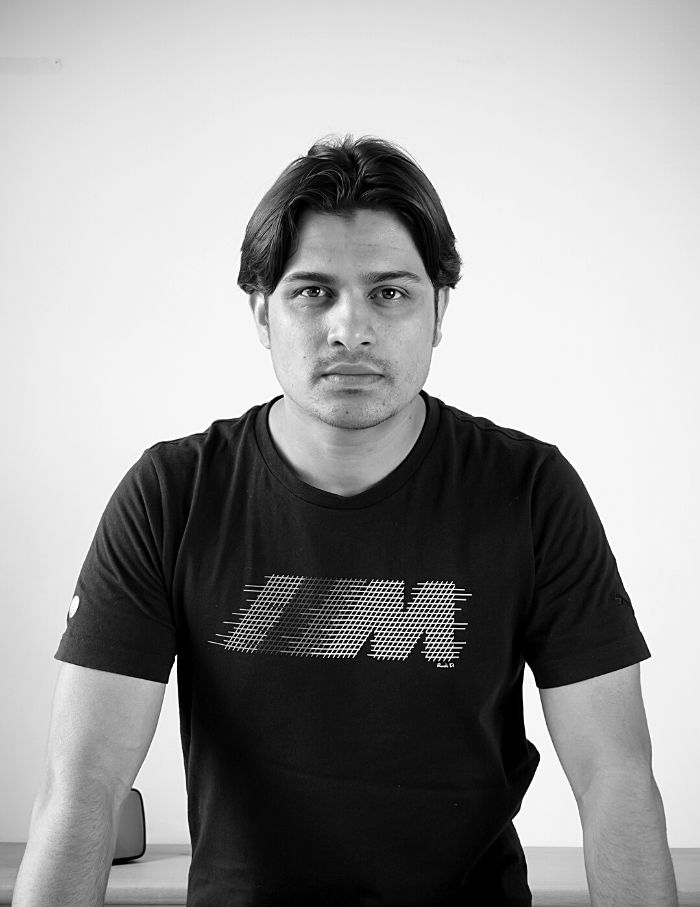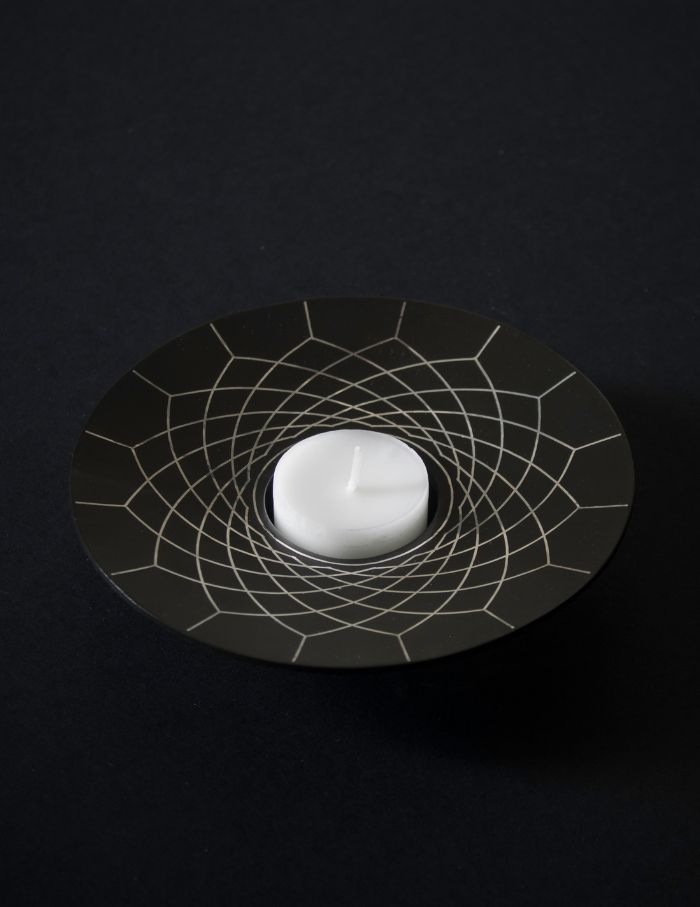 EDIDA Wall Coverings and Finishes
Peter D'Ascoli: The Jamavar collection of ceramic tiles designed for FCML is inspired by the famous paisley shawls from India's legendary Valley of Kashmir. The New York designer with Italian roots has captured the intricacy and enigma of embroidered fabrics from the 18th and 19th centuries. The screen-printed and sand-blasted tiles with a fabric-like twill effect are available in black, natural, and shahtoosh.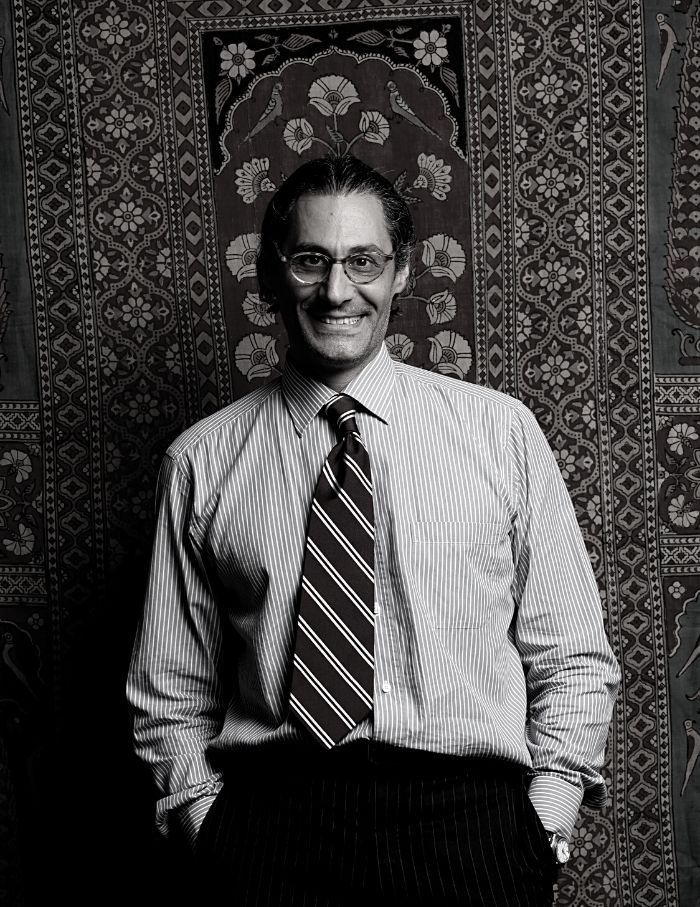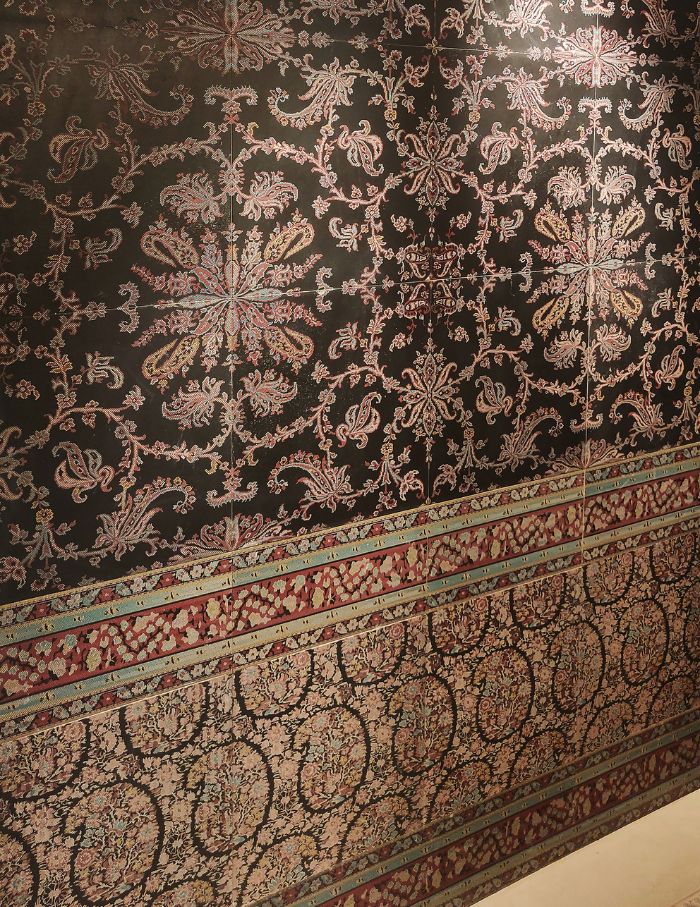 EDIDA Young Talent
Aku Zeliang: Creative Director of Cane Concept—parent company of Urra, this Nagaland-based design studio is committed to an amalgam of traditional skills and materials in all their work. A reminder of the rich heritage, he collaborates with indigenous crafts people to create artefacts.