Design
Elevate your living spaces with Welspun Flooring's wood and stone designs
OCT 4, 2023
| By ELLE DECOR India Team
In the world of interior design, materials like stone and wood have always held a timeless appeal. These natural elements not only bring a touch of nature into our living spaces but also create a sense of warmth and elegance. In recent years, we have witnessed an exciting resurgence of these classic materials, as designers and homeowners alike explore new possibilities for incorporating them into modern interiors. Welspun Flooring walks into the trend with its innovative Click-N-Lock Tiles, ready to make your floors an art to behold.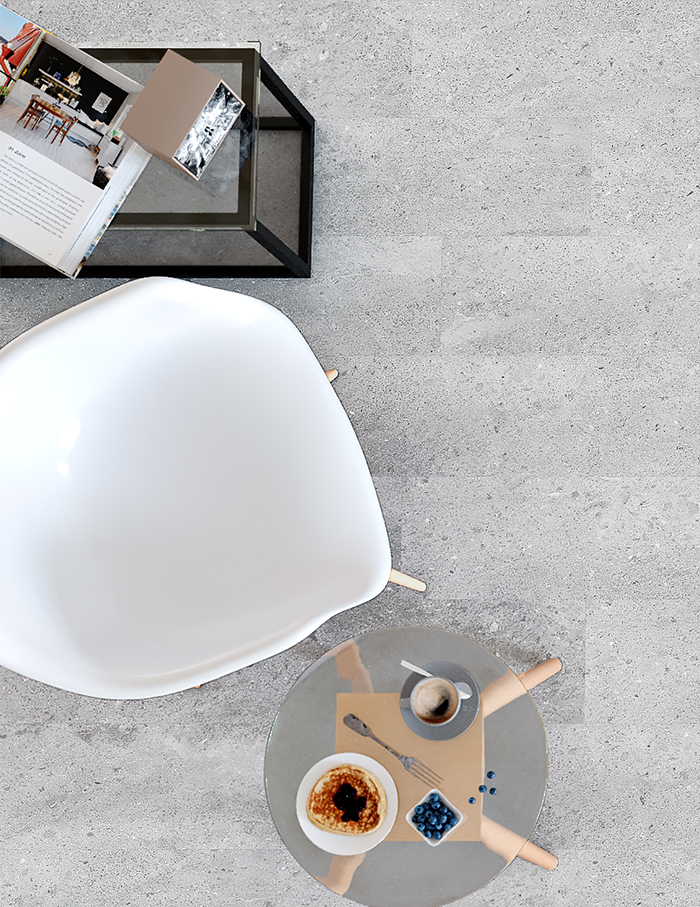 One of the standout trends in interior design is the reimagining of stone. Today's designers are pushing the boundaries of what stone can do, creating products that are not only beautiful but also highly functional. These innovations make it easier than ever to introduce the beauty of stone into your home. Numerous designers are at the forefront of these trends, bringing fresh perspectives to traditional materials.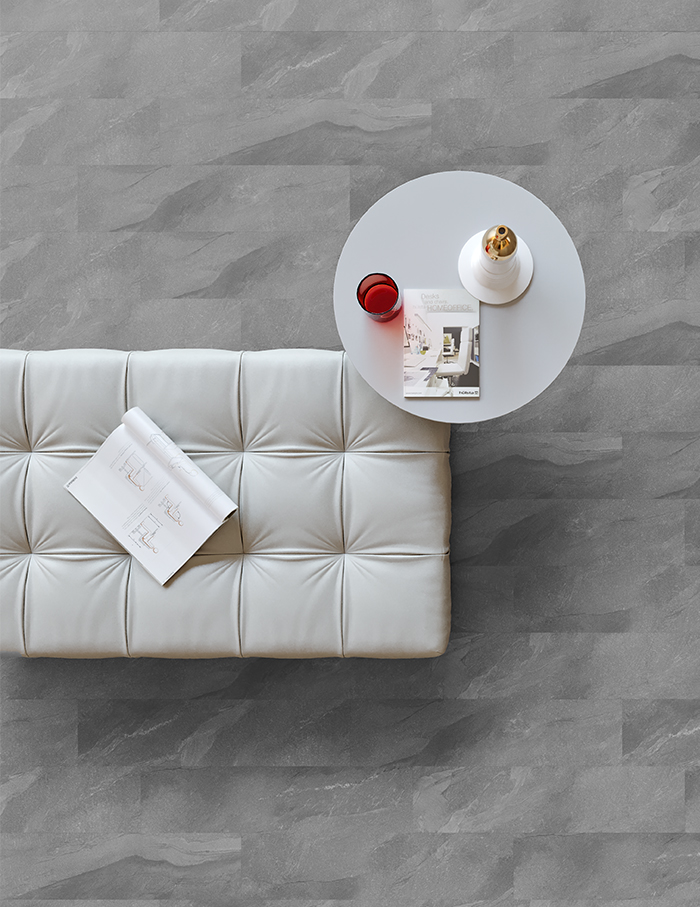 Stone, with its rich history and enduring appeal, continues to captivate. Terracotta, in particular, is experiencing a renaissance, thanks to its connection to the earth and craft. Inspired by the terracotta artefacts of the Indus Valley Civilization, the EDEN Collection introduces backed clay and baked terracotta designs that not only create an artisanal look but also provide a deep connection to nature.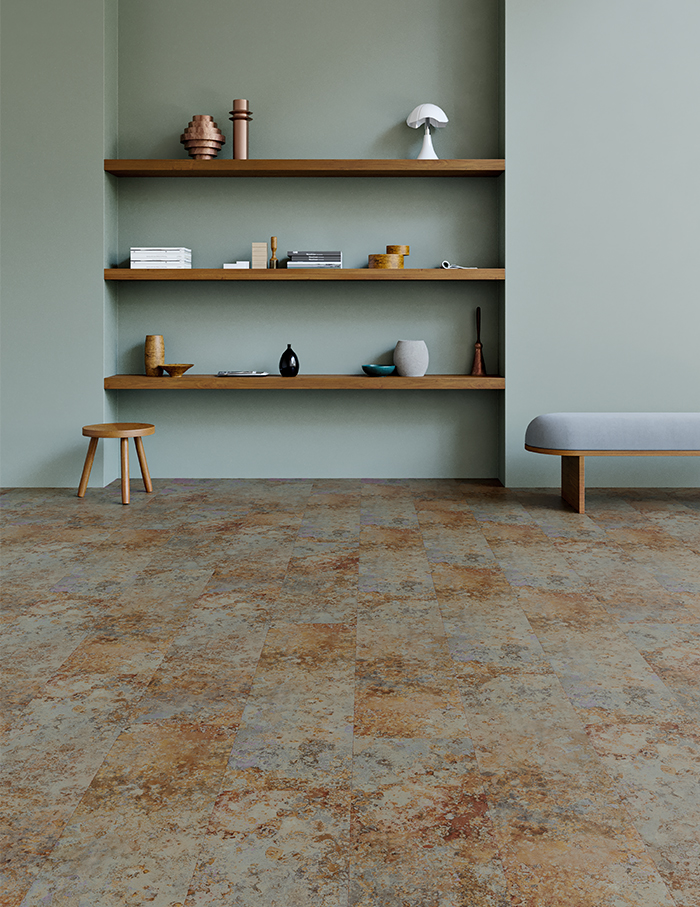 The Kadappa Range in the EDEN Collection draws inspiration from the majestic backdrops and natural surroundings of Cuddapah city. These designs offer a blend of modern and traditional touches, creating a timeless and royal look.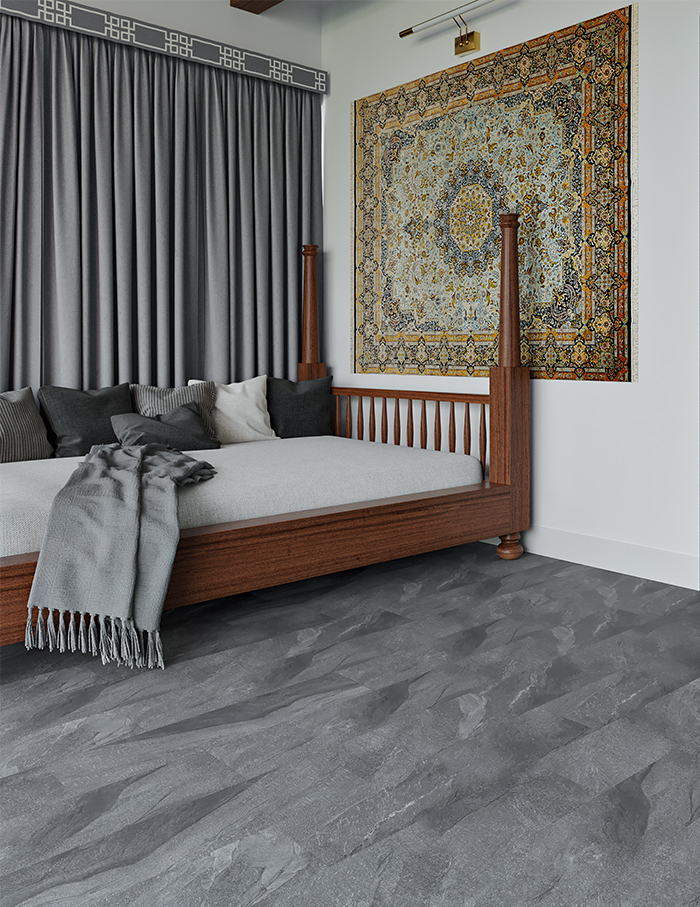 What makes these trends even more appealing is the hassle-free process of flooring. With innovations like Click-N-Lock tiles and the ability to install these designs on existing flooring, you can effortlessly transform your living spaces without the need for extensive renovations.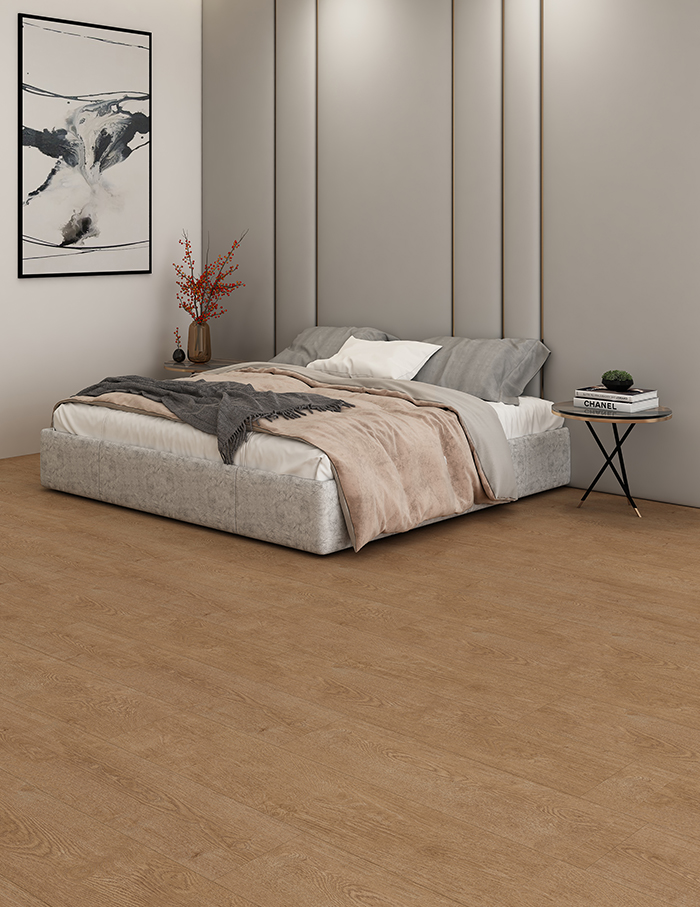 In their Travertine design, they reimagine the very stone that laid the foundations of Rome, transforming it into a modern interpretation of the material that illuminated classical art and fueled Renaissance architecture. Travertine embodies tranquillity and serenity, speaking softly rather than loudly, with its organic texture complementing various settings. It's a versatile, understated and enduring stone that has held a prominent place in architecture.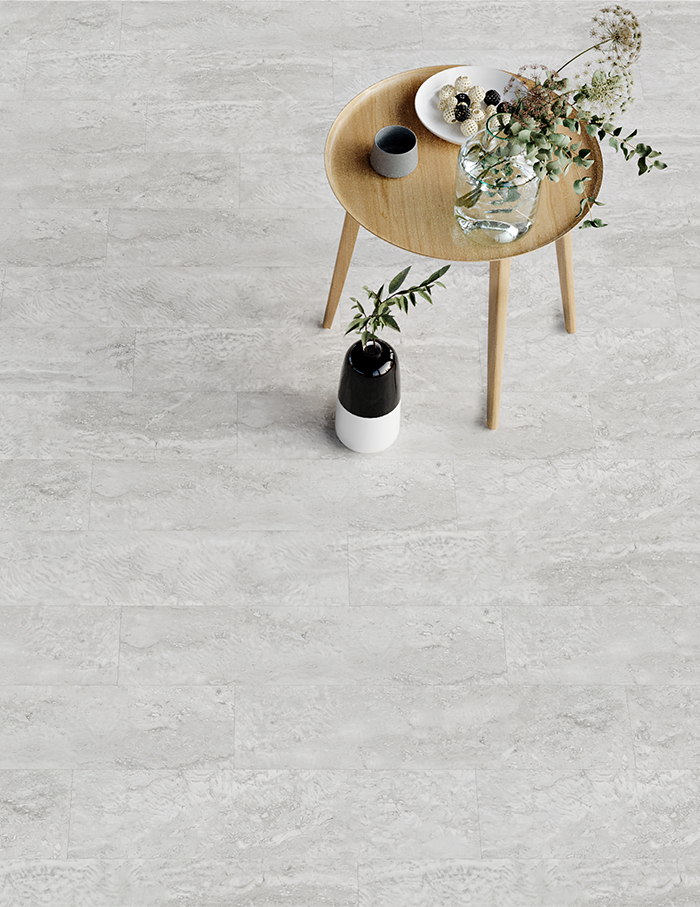 In a nod to the enduring charm of wood, the latest trend embraces darker shades that are gaining popularity among interior designers and the market at large. Welspun Flooring's wood designs in the Eden and Bliss collections, featuring shades like cinnamon, aged oak, silver striped oak, yellow clay oak, brunette wood and brown elm, contribute to this trend, offering a wide range of possibilities for creating inviting spaces.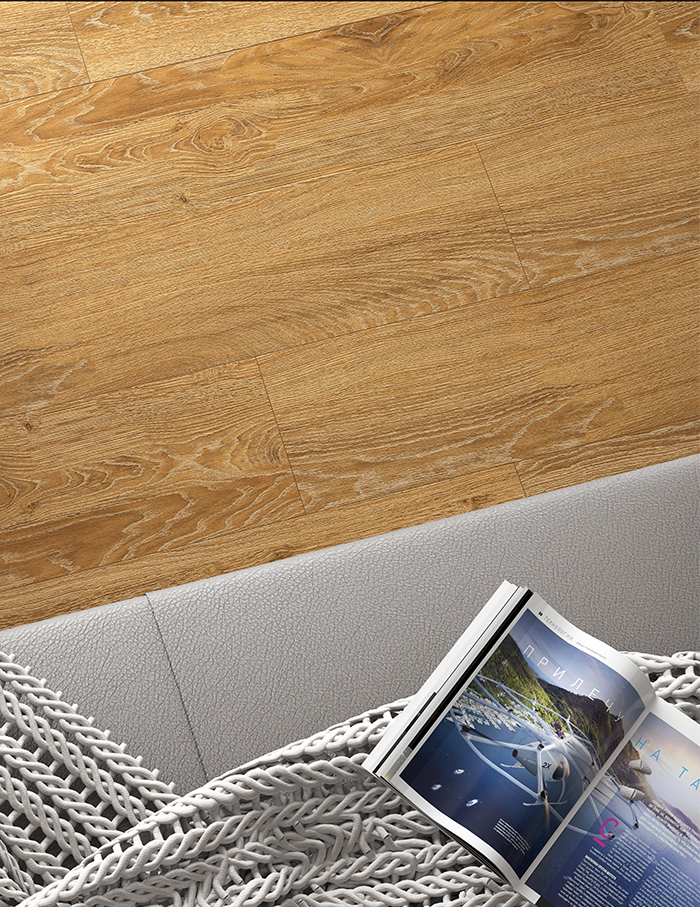 As we embrace the revival of stone and wood in interior design, it's clear that these classic materials continue to evolve and inspire. From the fusion of wood and stone to the renaissance of terracotta, these trends offer a wealth of options to elevate your living spaces. So, whether you are aiming for a rustic charm or a contemporary look, these materials have you covered, providing endless possibilities for creating spaces that are both inviting and elegant.