Design
Scents for the senses — EKAM rekindles the love for unique, luxury fragrances with their handcrafted range
AUG 4, 2022
| By Team ELLE DECOR India
Every mood, every space, and every special occasion in your life requires a unique fragrance that resonates with the essence of its surroundings. Studies have shown that fragrances work as powerful mood alleviators. That's where EKAM steps in!
Dabbling its hand in luxurious, aromatic creations, EKAM creates handcrafted fragrances that suit each aspect and requirement of your life. Though you may recognise them best for their candles, the brand has an ever-growing repertoire of scented products ranging from room fresheners to car diffusers to handmade soaps.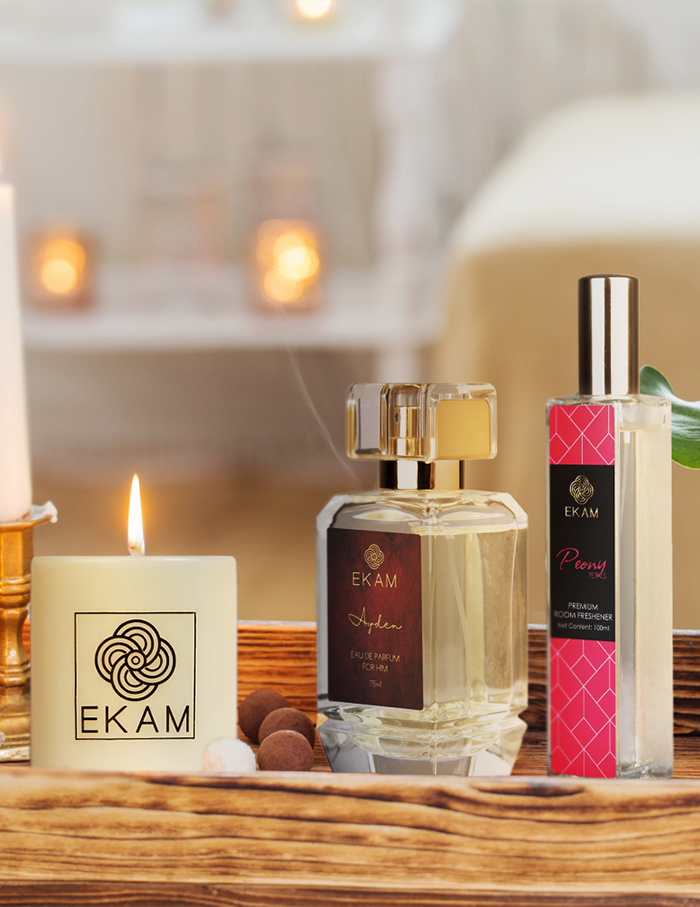 "We wish to be part of your life and make special memories together. EKAM brings distinctive fragrances for you that will make every special moment memorable forever," says Aarti, CEO, EKAM. "And most importantly, we make fragrances that will make you feel exhilarated at every moment, every day."
EKAM is a home and personal fragrance marketing name, founded by Aromee Brands Pvt Ltd.  Established in September 2019 with offices in Manipal, Bangalore, and Mangalore, Aromee Brand Pvt Ltd. is sponsored by The Manipal Group led by Mr. Gautham Pai.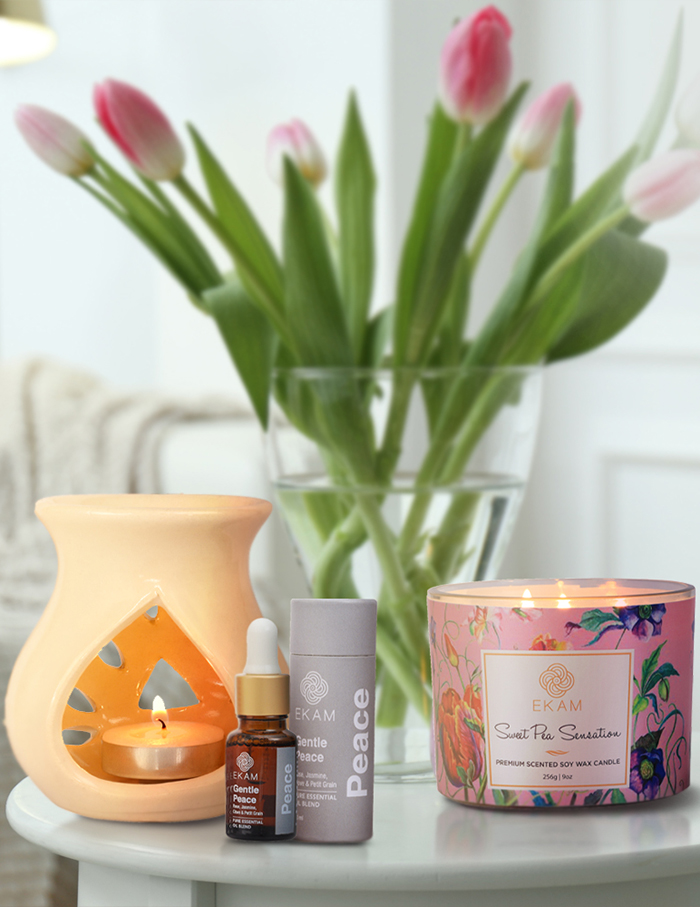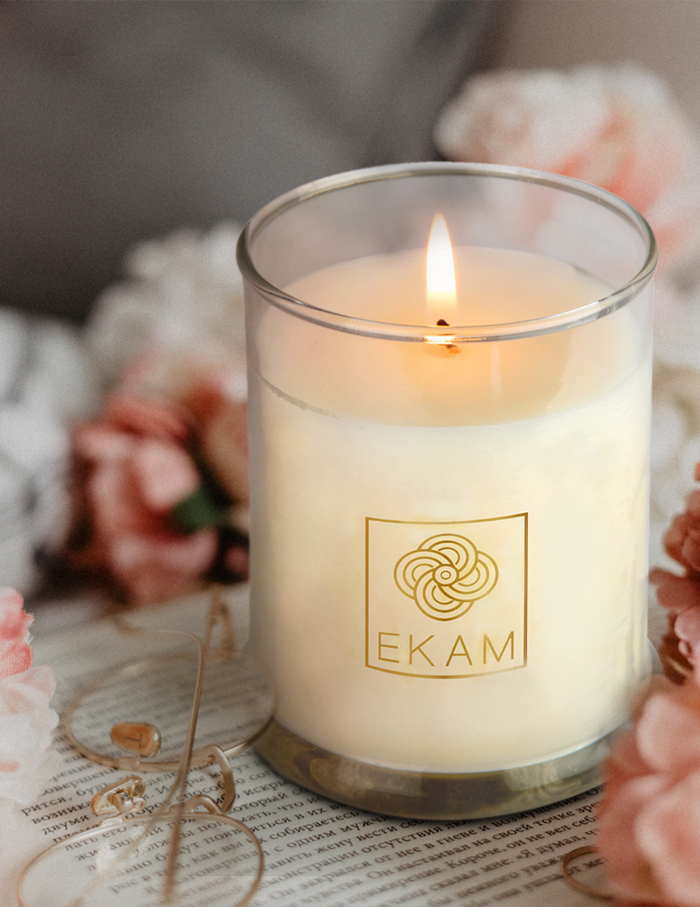 With an existing base of over one lakh customers and growing, the brand aims to make meaningful impacts in the personal and home fragrance sector. EKAM and its affiliate companies are the largest exporters of air care and personal care products in India, selling internationally in the US, Europe and Australia since 2005. Committed to the highest international quality standards, the brand strives to marry globally appealing creations and the Indian ethos.   
At the core of all that they do is the idea that the right fragrance can transform bad moods, take away stress, and help connect to self care. This is something they want to offer to everyone, especially in this busy world where burnout is on the rise. Quality, luxury and fair price points all packed together is what sets them aside.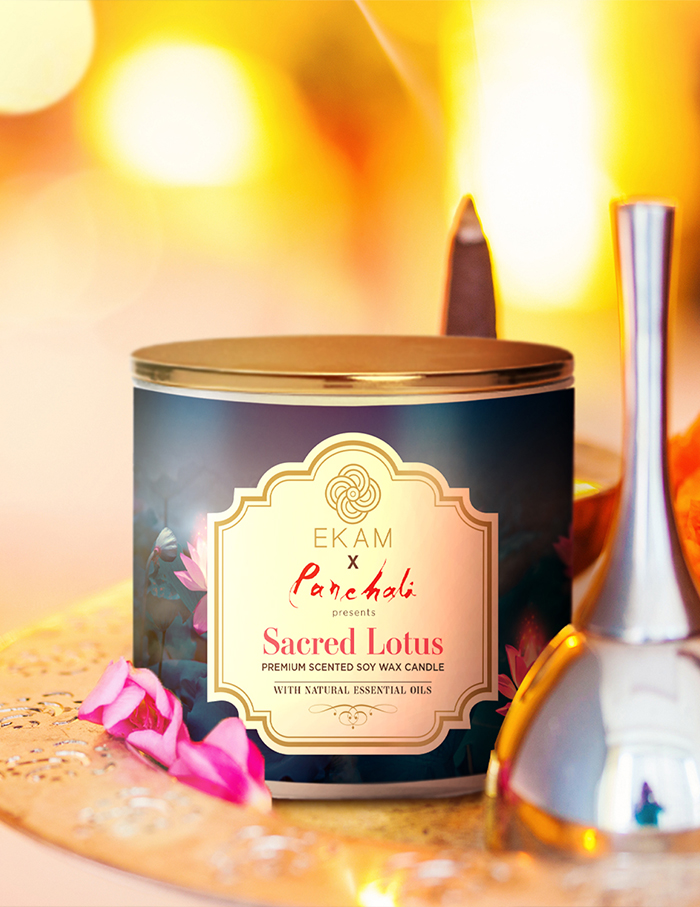 Tapping into aromatherapy, using certain scents to invoke feelings of joy, calm, and well-being, EKAM is known for its unique formulations and pre-made blends which engage the user's senses, making them feel better and less tense, wherever they may find themselves.
Recently, EKAM launched the 'Fragrance of The Month' series, where they release three select fragrances every month, following a set theme – be it the current trends, pop culture moments and more. They are available exclusively during the month in which they are launched.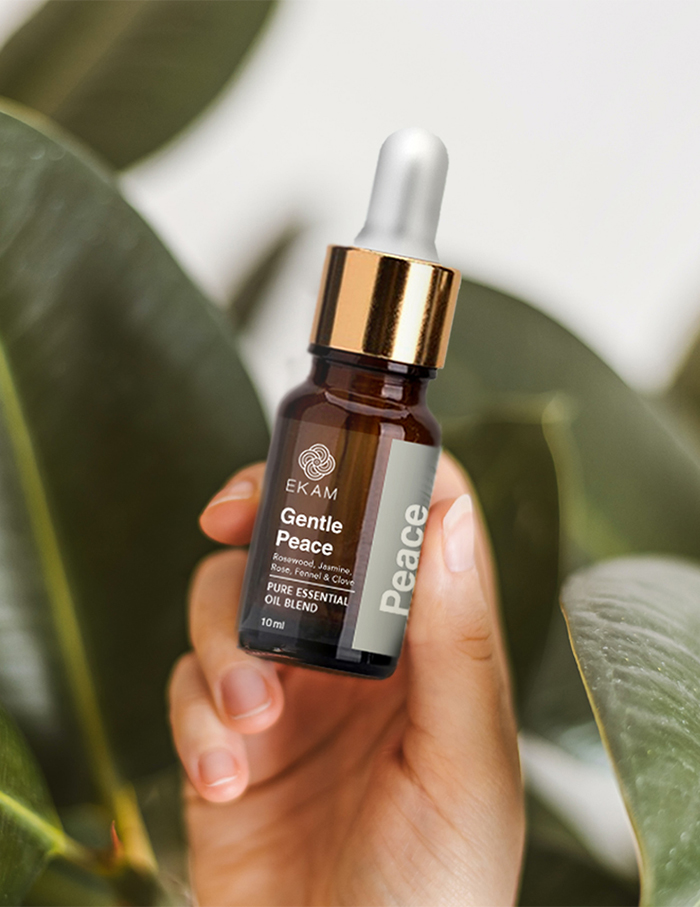 Light any of their best-selling candles or pick from a wide range of scented products like reed diffusers, humidifier-diffusers, perfumes, handmade soap bars, scented sachets and forget about the world outside. At the end of the day, they strive for you to #FeelGoodWithEKAM!